Bond Builder
Restructuring Pre-Shampoo Treatment 40ml Sample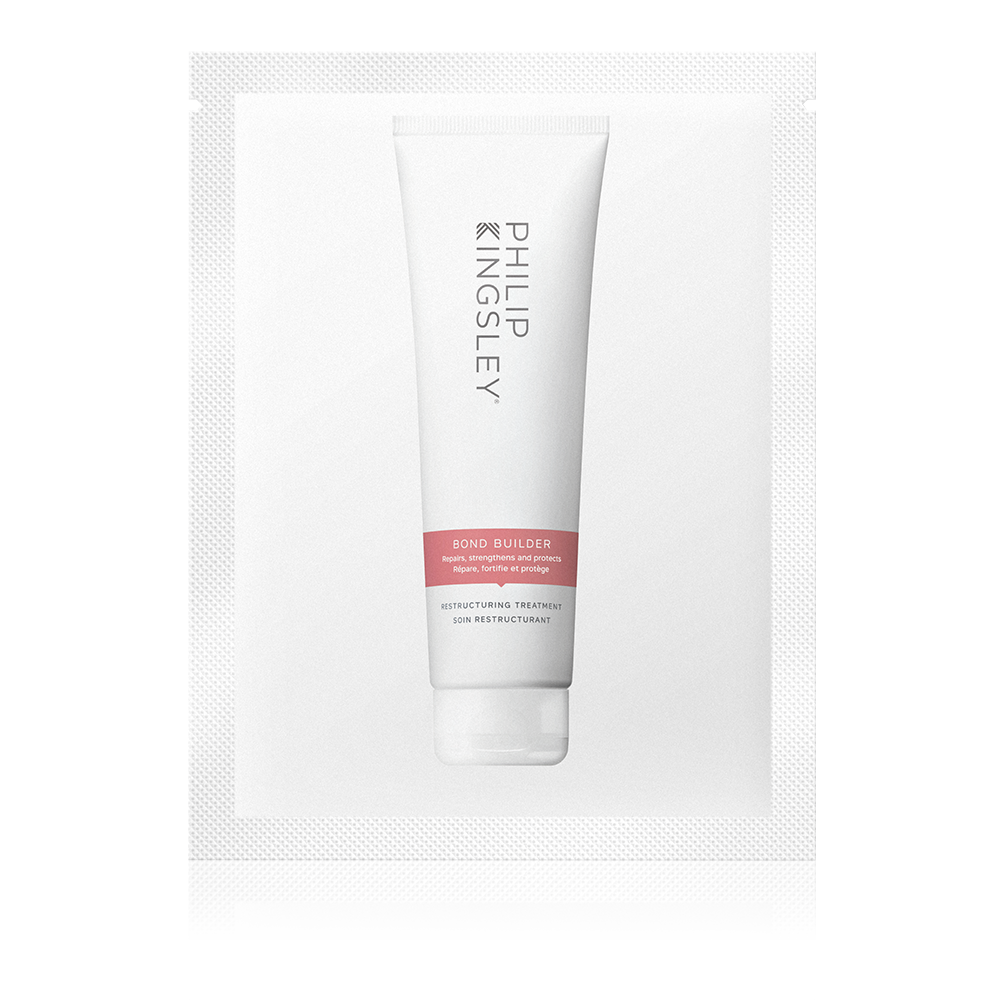 REPAIR, REBUILD, STRENGTHEN
Reduces Snapping & Splitting for Stronger, Smoother Stands
The ultimate hair repair treatment your over-processed strands have been waiting for - The restorative pre-shampoo hair treatment mask for damaged hair. Proven to make hair up to 3X more resistant against damage* Bond Builder Restructuring Treatment works beneath thesurface of the strands at a molecular level to repair damaged and processed hair from the inside out.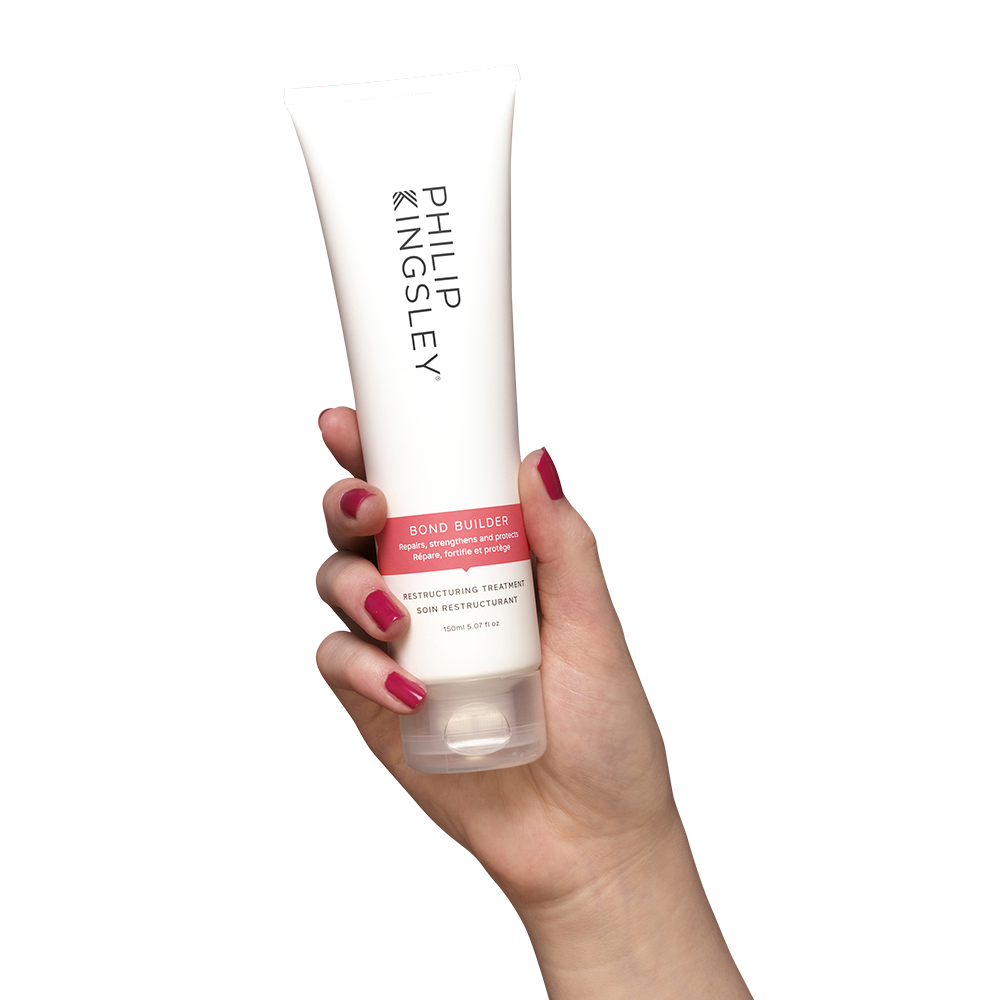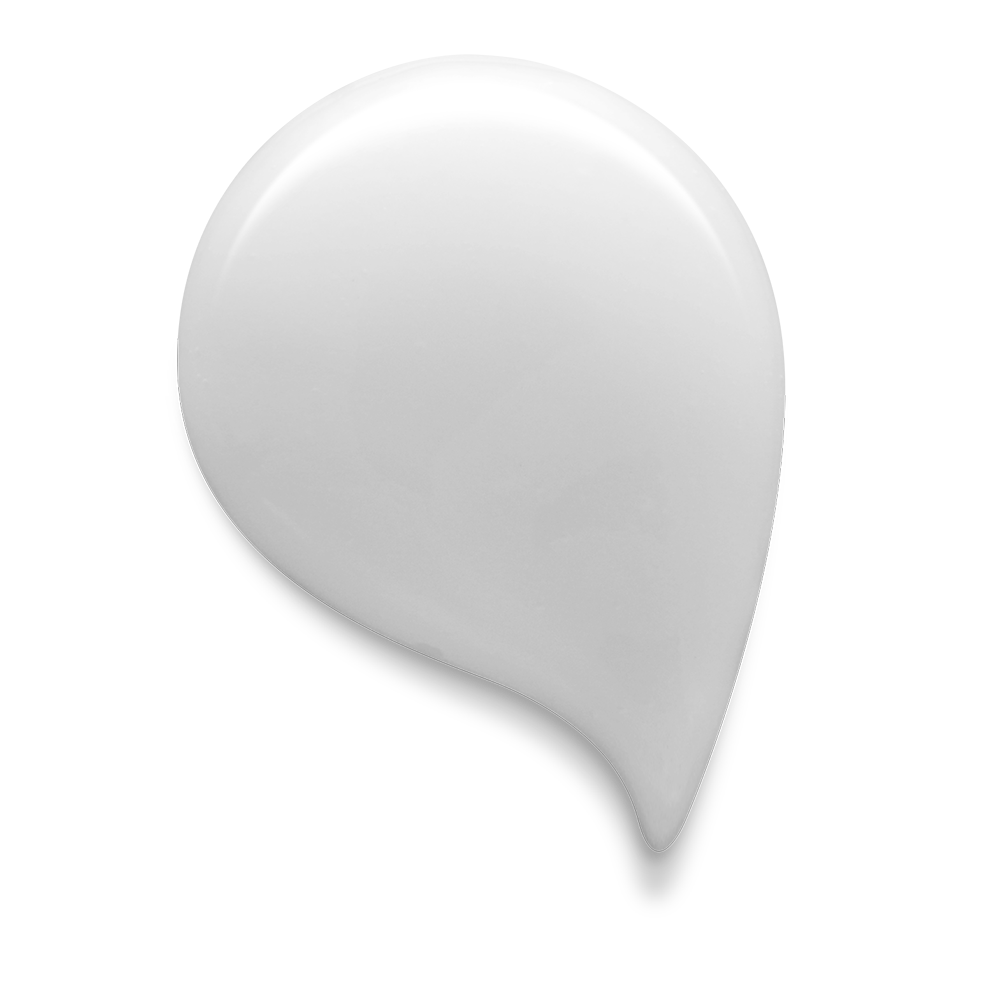 Advanced Bond Rebuilding Technology & Panthenol
Advanced Bond Rebuilding Technology protects, strengthens and repairs damaged hair. It works by reconnecting broken bonds and protecting existing bonds.
Panthenol, a lightweight conditioning agent provides long lasting moisture to the hair, improving your hairs lustre without blocking the effectiveness of our Advanced Bond Rebuilding Technology.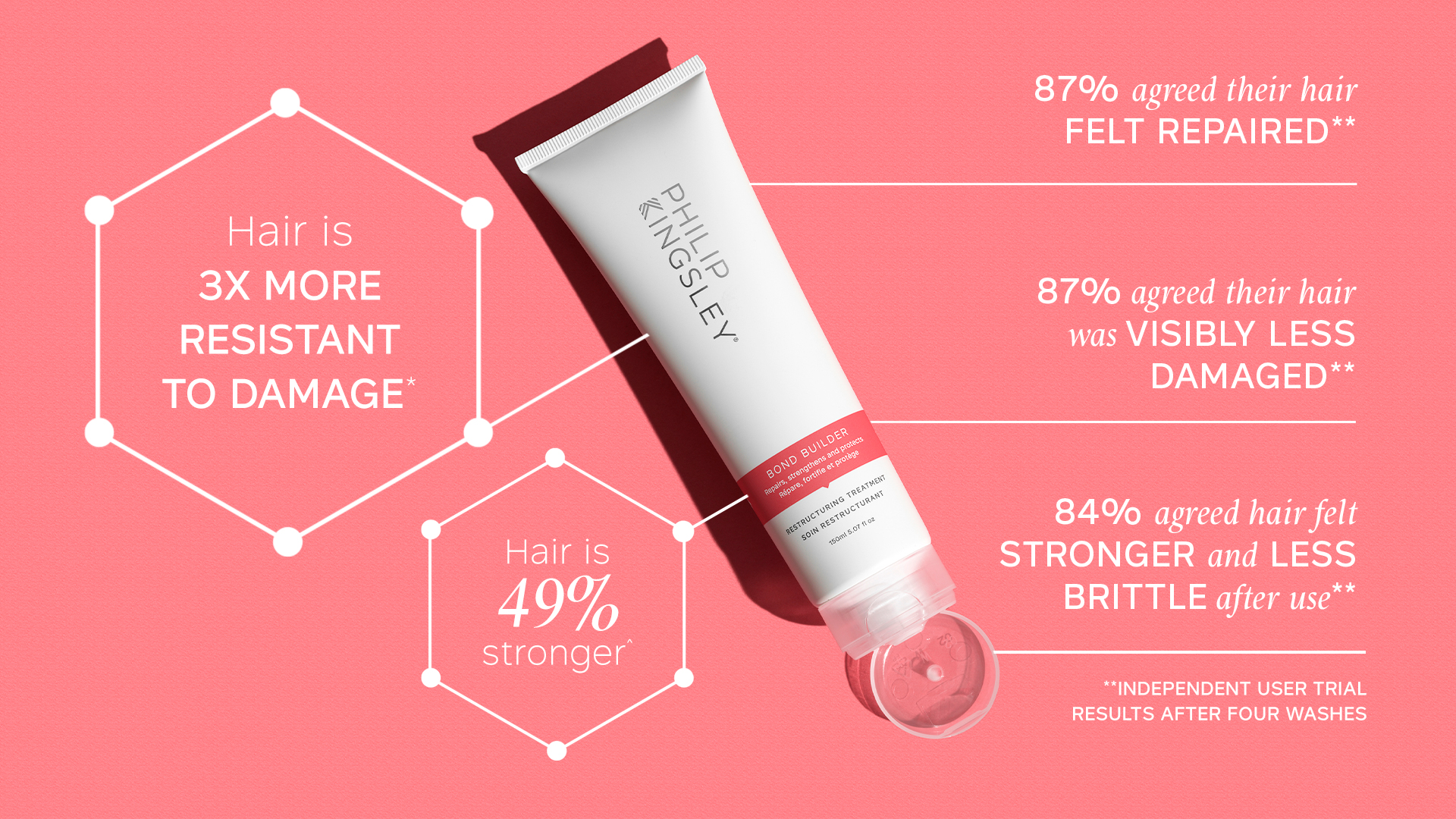 Hair is up to 3X more resistant to damage*
Apply to damp hair before shampooing. If you have dry and damaged hair, alternate applying Bond Builder Restructuring Treatment and Elasticizer Deep Conditioning Treatment for improved hydration and strength.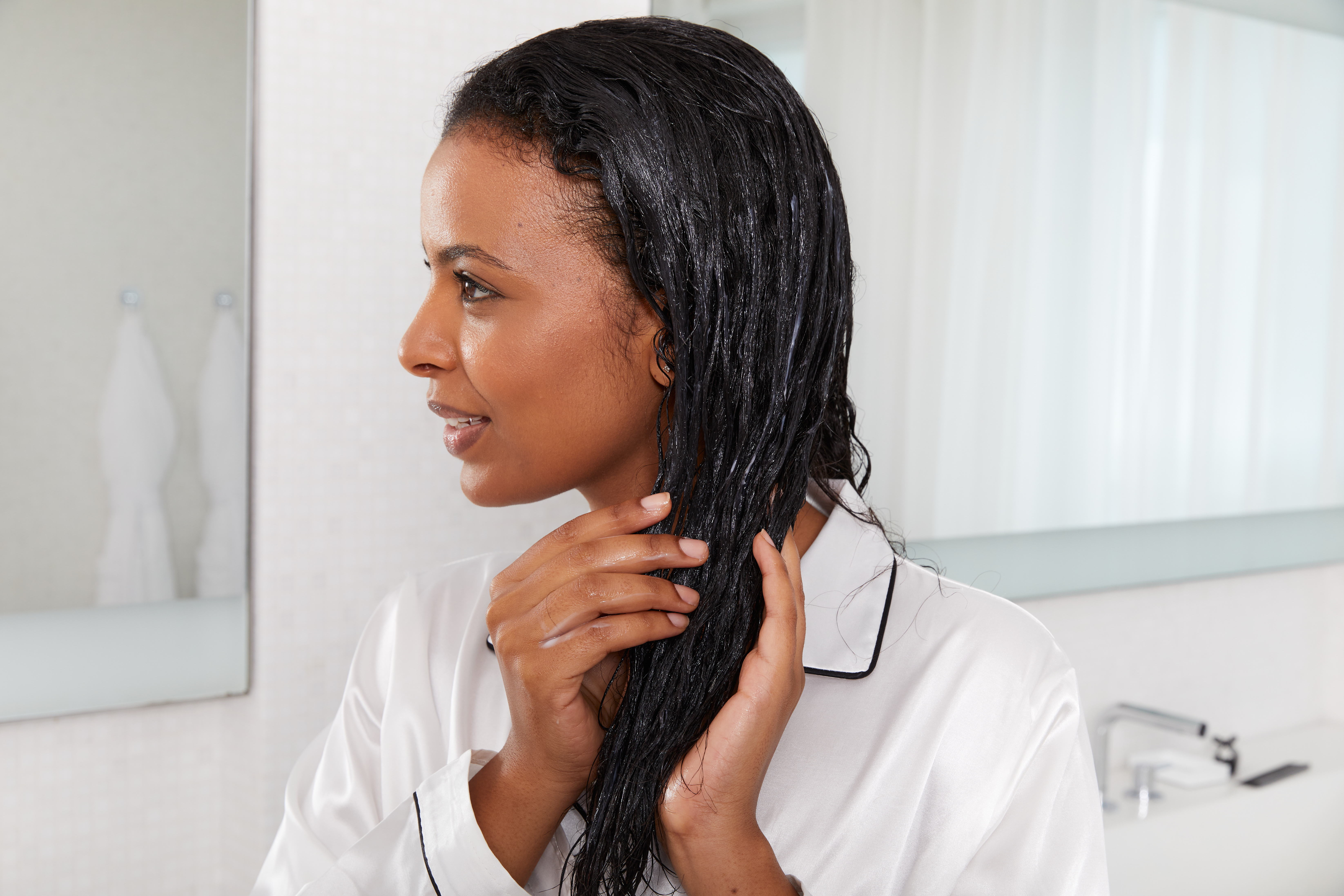 To be a little melodramatic, THIS PRODUCT HAS CHANGED MY HAIR/LIFE like NOTHING else ever has... I'm saving time with washing and styling everyday, as well as using so much less product. It's BRILLIANT!!!
Frequently Asked Questions
This easy-to-use, single step hair repair mask will enhance the health and strength of ALL hair types and textures. It's suitable for anyone who needs treatments for coloured hair, as well as those with brittle and damaged hair.
This one-step, intense hair repair treatment fits easily into every hair care regime, without the need for any further steps or specific in-salon activation. Simply apply to wet hair before you shampoo, then follow with your regular shampoo and conditioner.
For best results, use at least once a week before you shampoo. Those with severely chemically damaged hair can use it more frequently.
Yes, they are complementary products. If your hair is dry as well as damaged, we recommend using both treatments, on alternating weeks. Treating your hair to regular intensive treatments is hugely important in achieving your healthiest head of hair possible.
Elasticizer treats dry, thirsty hair, while Bond Builder Restructuring Treatment targets damaged hair. Elasticizer adds moisture to the hair and locks this in with emulsified oils, which temporarily seal the cuticle. Whereas Bond Builder Restructuring Treatment repairs damaged bonds within the hair shaft, allowing strands to retain the moisture they need for longer.
Reviews & Questions
What our customers say...