Moisture Balancing Combination Shampoo & Body Building Conditioner
Discovery Duo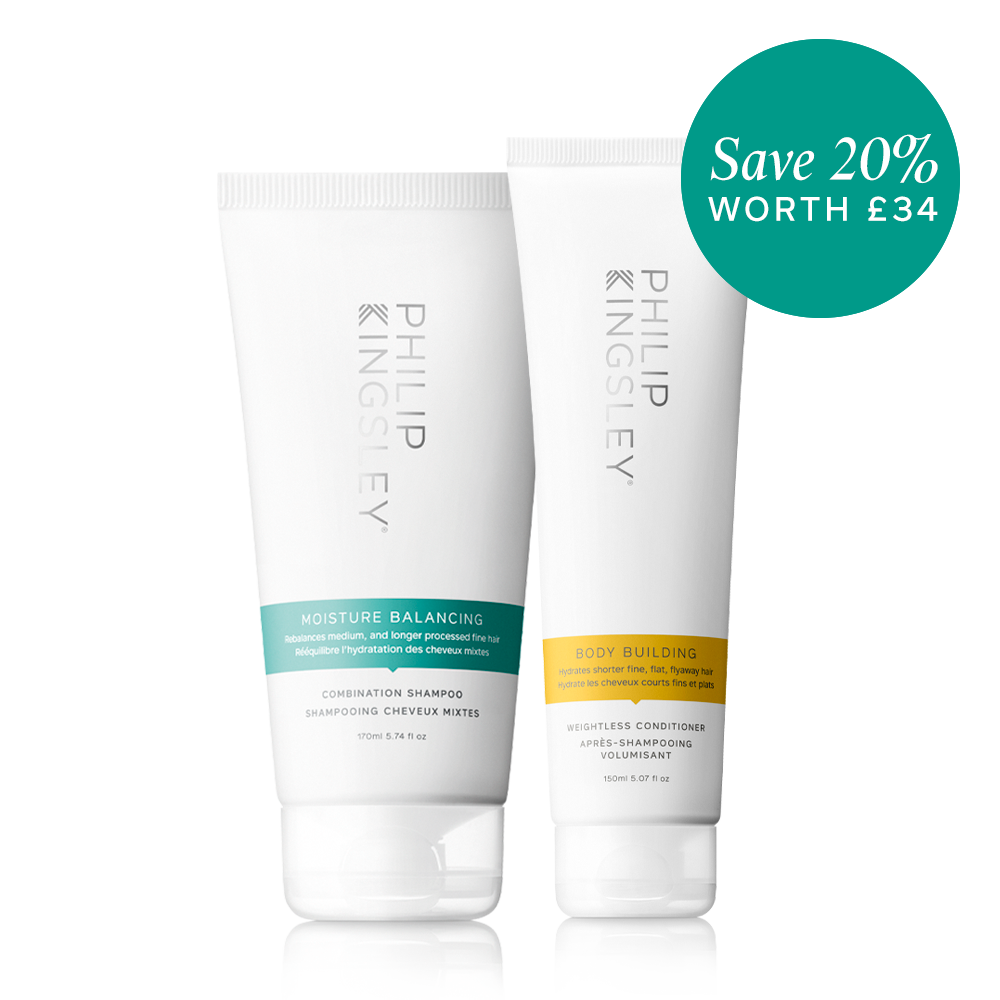 Award-winning comination hair duo
Re-balances long, fine hair, without weighing it down
Does your hair tend to get dry or tired-looking at the lengths and ends? Our Moisture Balancing Shampoo and Body Buidling Conditioner Duo is the perfect solution. Designed for long fine hair, it delivers moisture where it is needed most – more throughout your mid-lengths and ends, and less at your roots. Our formula also fights frizz, helps detangle, and leaves your hair bouncy, shiny and soft.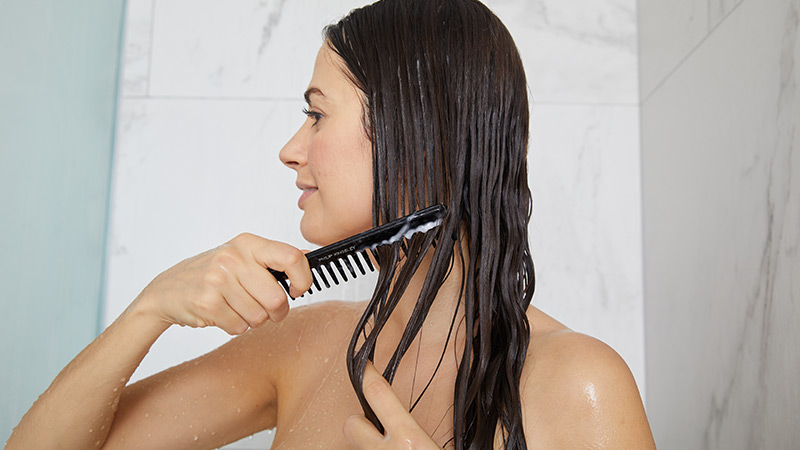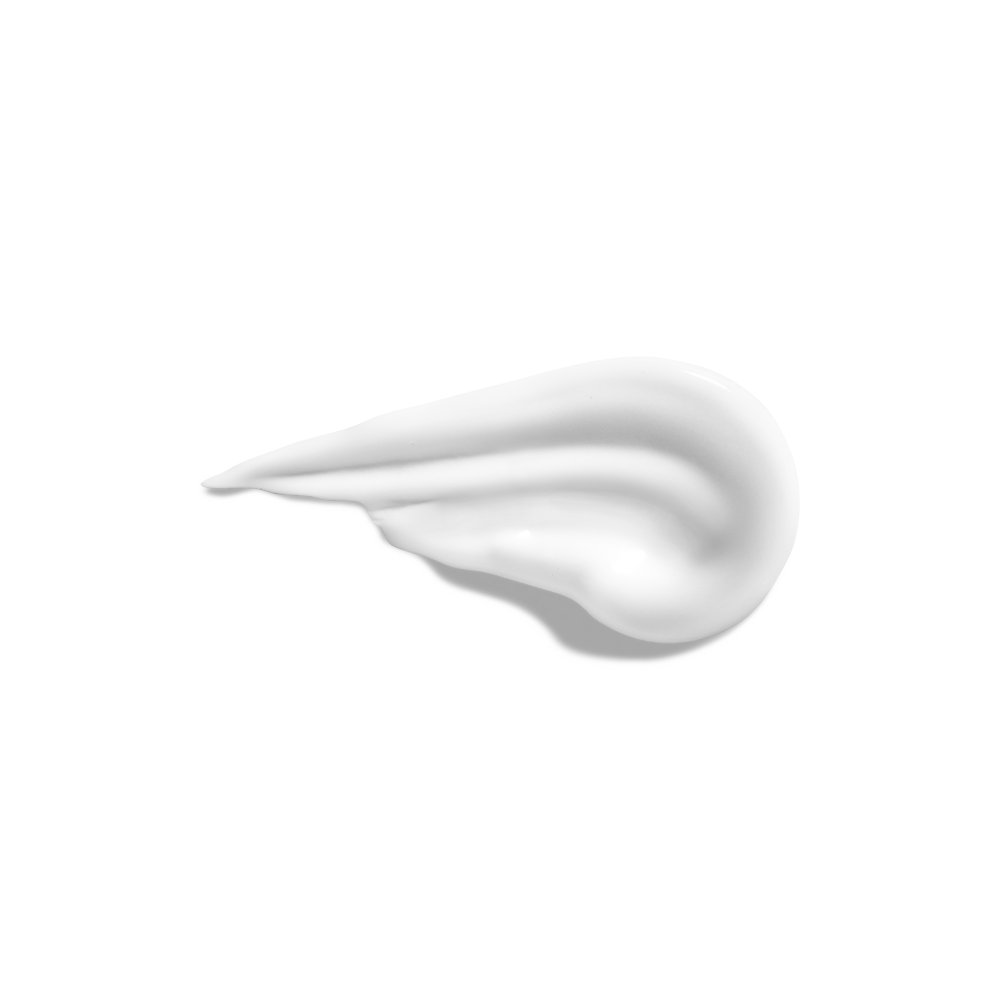 Guar, Wheat Protein and Anti-Oxidants
Guar is included to provide static-free control and smoothness whilst Wheat Protein is added to strengthen and hydrate. For an extra layer of protection, our moisture balancing shampoo contains anti-oxidants, to shield your hair against environmental damage.
Apply Moisture Balancing Combination Shampoo to wet hair. Lather well with a gentle kneading of the scalp for 60 seconds. Rinse well and repeat if necessary.
After shampooing, gently work conditioner into the mid-lengths and ends of your hair. Rinse well and follow with the appropriate Philip Kingsley Scalp Toner.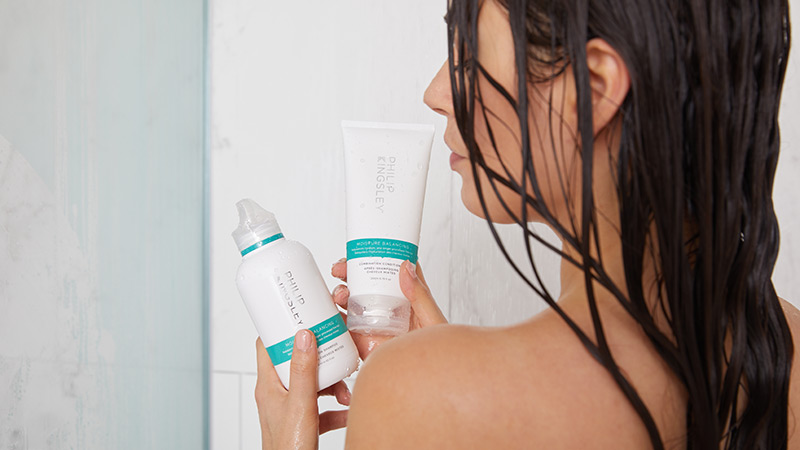 Finally found a conditioner that doesn't weigh my hair down or make it look greasy after one day.
Frequently Asked Questions
No, we are very proud to say that all of our products are cruelty-free.
You can try our Hair Quiz to find the right product for your hair, or contact one of our online hair consultants.
Reviews & Questions
What our customers say...