Moisture Balancing Shampoo and Re-Moisturizing Conditioner
Discovery Duo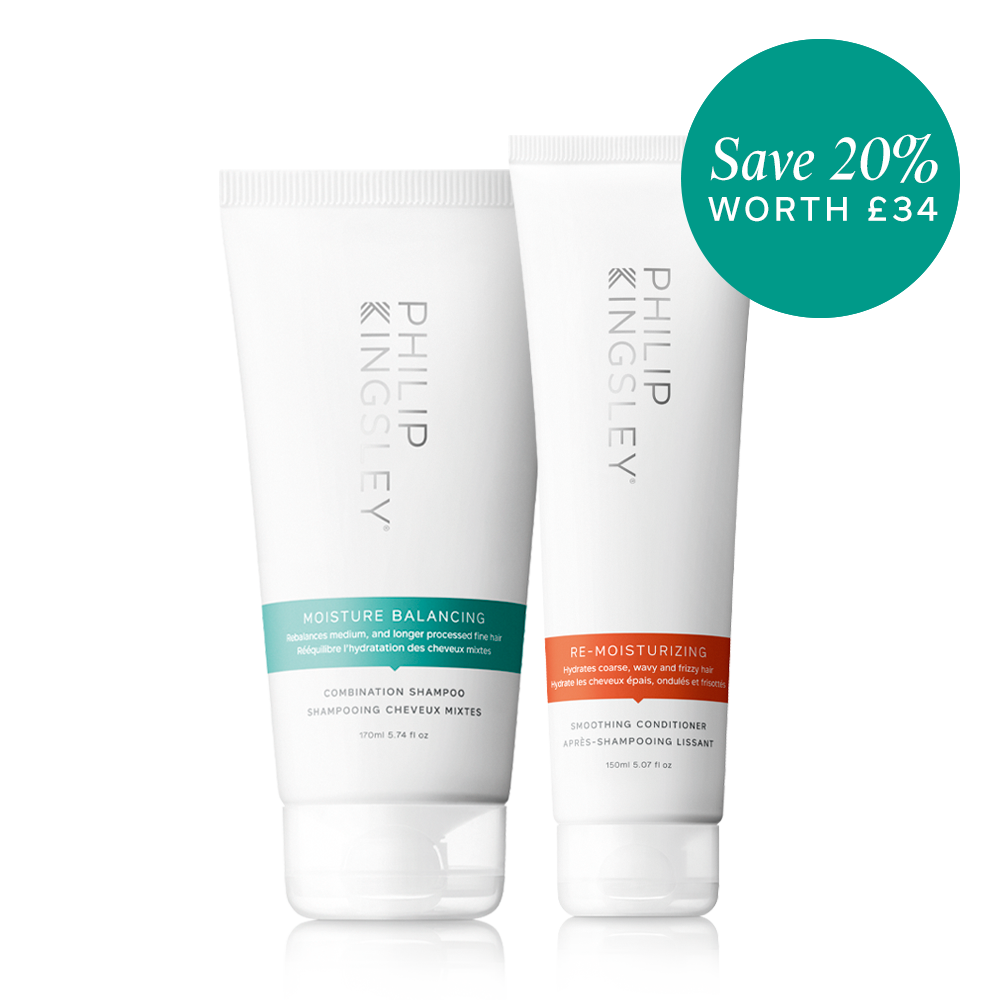 Hair duo to nourish and hydrate
Re-balances medium hair, and longer processed hair
Our Moisture Balancing Combination Shampoo is the perfect solution. Cleverly targeting dry hair, it delivers moisture where it is needed most – more throughout your mid-lengths and ends, and less at your roots. Paired with our Re-Moisturizing Smoothing Conditioner to produce outstanding results for longer hair types that craves moisture.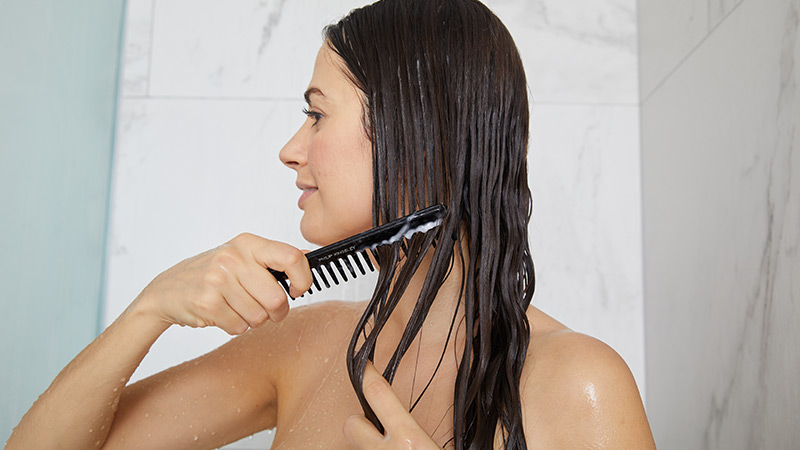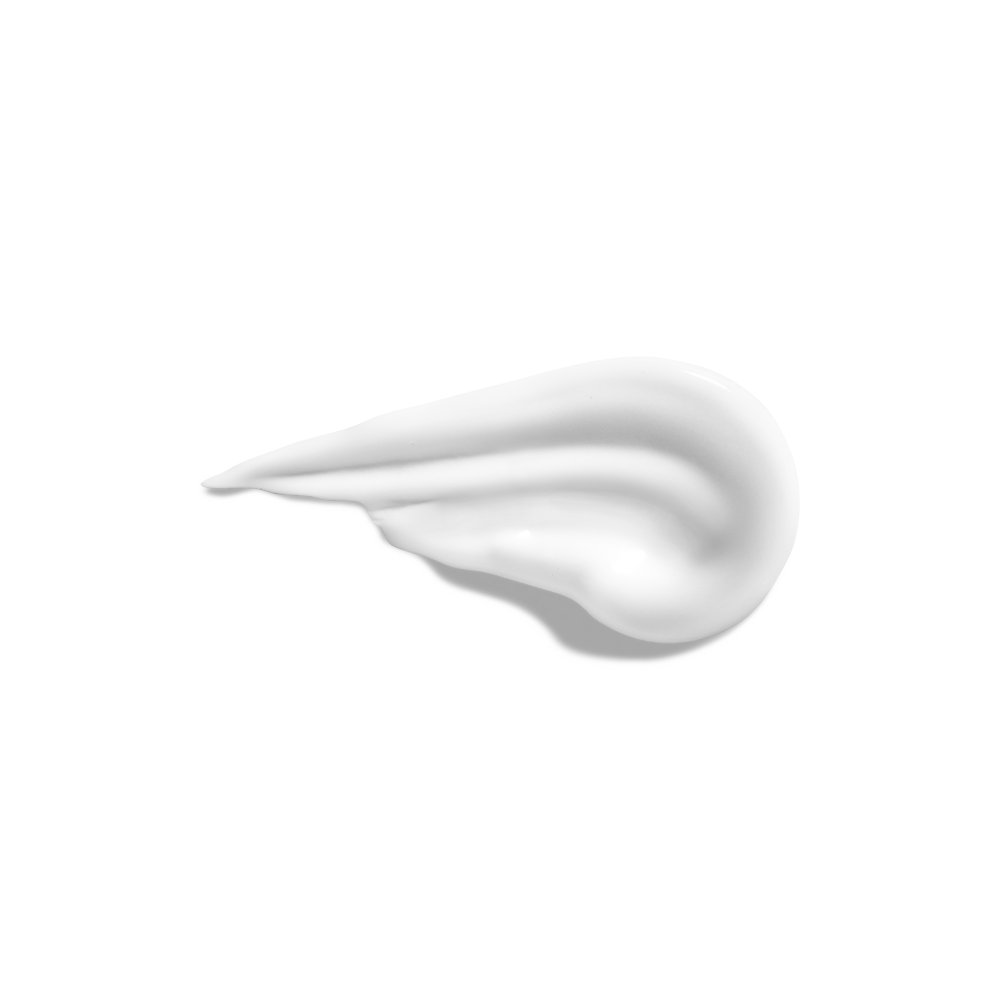 Hydrolyzed Oat Protein to soften your hair's texture, aid moisture retention and hydrate your hair as well as a unique blend of waxes to smooth and moisturise your cuticles, helping achieve a reflective shine.
Apply Shampoo to wet hair. Lather well with a gentle kneading of the scalp for 60 seconds. Rinse well and repeat if necessary.
After shampooing, gently work conditioner into the mid-lengths and ends of your hair. Rinse well and follow with the appropriate Philip Kingsley Scalp Toner.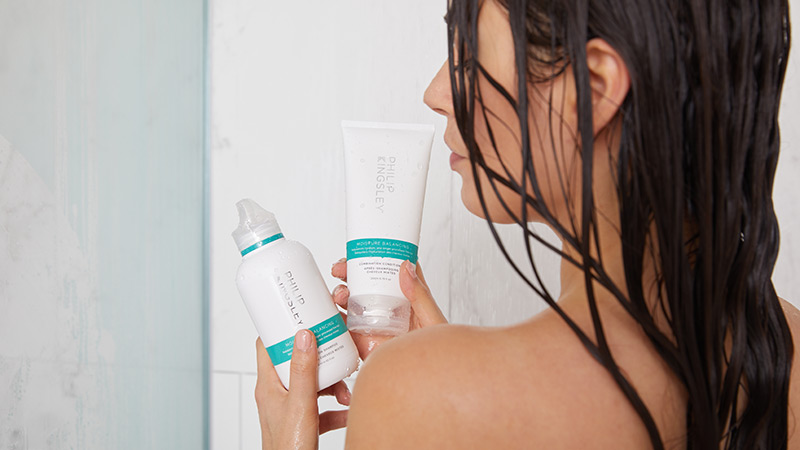 I have fine, curly sometimes frizzy hair. I use this conditioner every day which calms frizz and leaves my hair soft and nourished. My hair isn't typical of what the conditioner is recommended for but works wonders. I've used for a long time now and don't want to use anything else.
Frequently Asked Questions
No, we are very proud to say that all of our products are cruelty-free.
You can try our Hair Quiz to find the right product for your hair, or contact one of our online hair consultants.
Reviews & Questions
What our customers say...