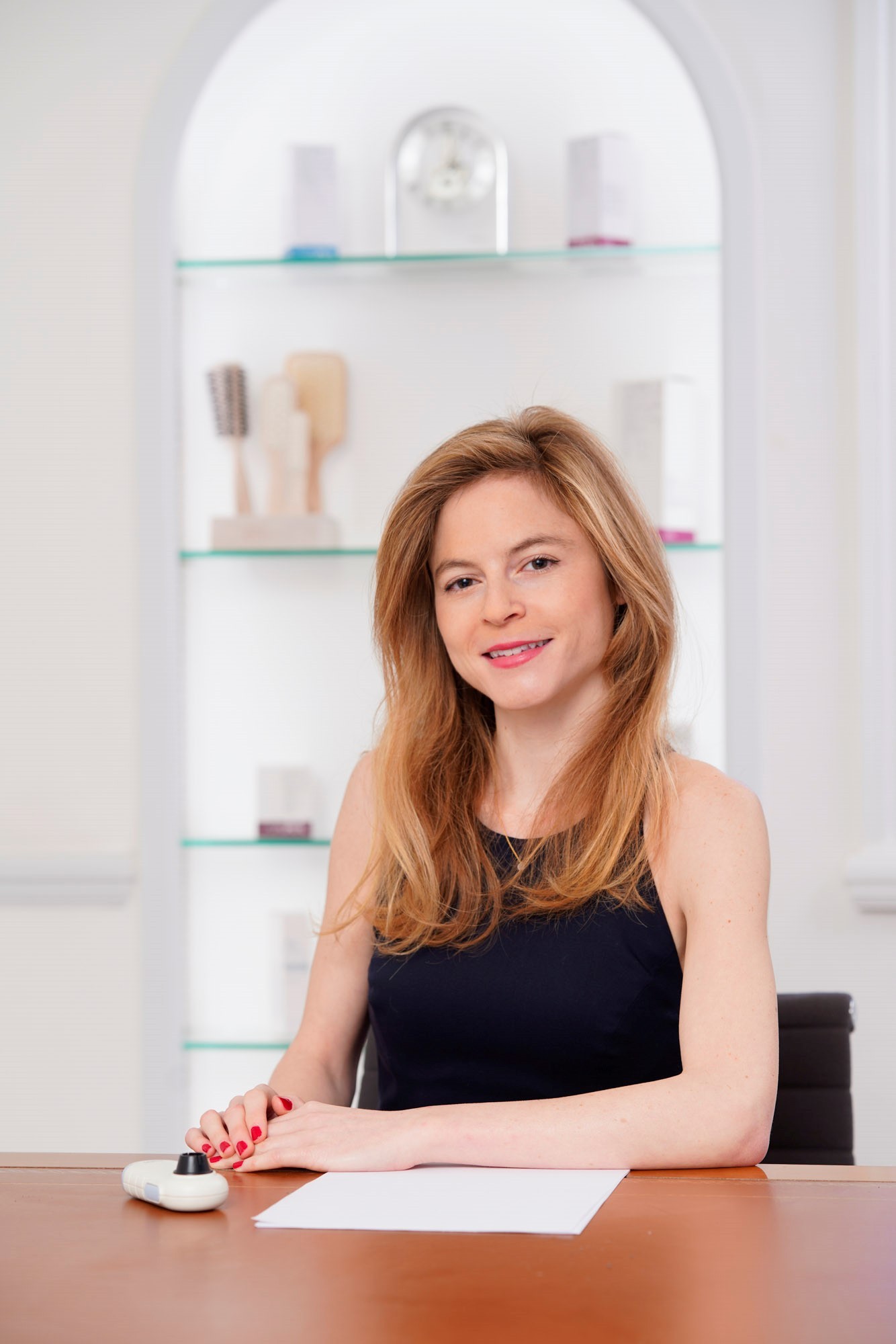 Anabel Kingsley
Brand President
They work by penetrating your hair's cuticle (protective outer layer), and therefore risk causing moisture loss from your strands
Because permanent dyes cannot be washed out, you may want to trial a new colour by using a semi-permanent or temporary dye first. (However, this will not be possible if you are going lighter, since lightening dyes always contain permanent bleaching agents.)
Advantages of Permanent Dyes
If you have limp hair, you probably have fine hair - i.e., the diameter of each of your individual hairs is thin. This shouldn't be confused with having 'thin hair'. People with fine hair actually have more hairs per square centimeter than other hair types. Each hair takes up less space so there is room for more of them.
But why would having more hair mean less body? It's because each hair has its own oil gland, so the more hairs you have, the more oil your scalp produces and in a smaller area. The result? Lack of body, volume and bounce. However, all hair textures can lack body and volume if you use the wrong products, or use them incorrectly.
If your hair is limp and you have fine, medium, coarse or Afro-Caribbean hair, check that you're using the right products for your hair texture, and that they're being applied as they should. For instance, applying conditioner too close to your roots can leave your hair flat, as can using too much of a styling product, or not rinsing out your shampoo properly.
If you're suffering from limp hair our clinics based in London and New York specialise in hair and scalp treatments.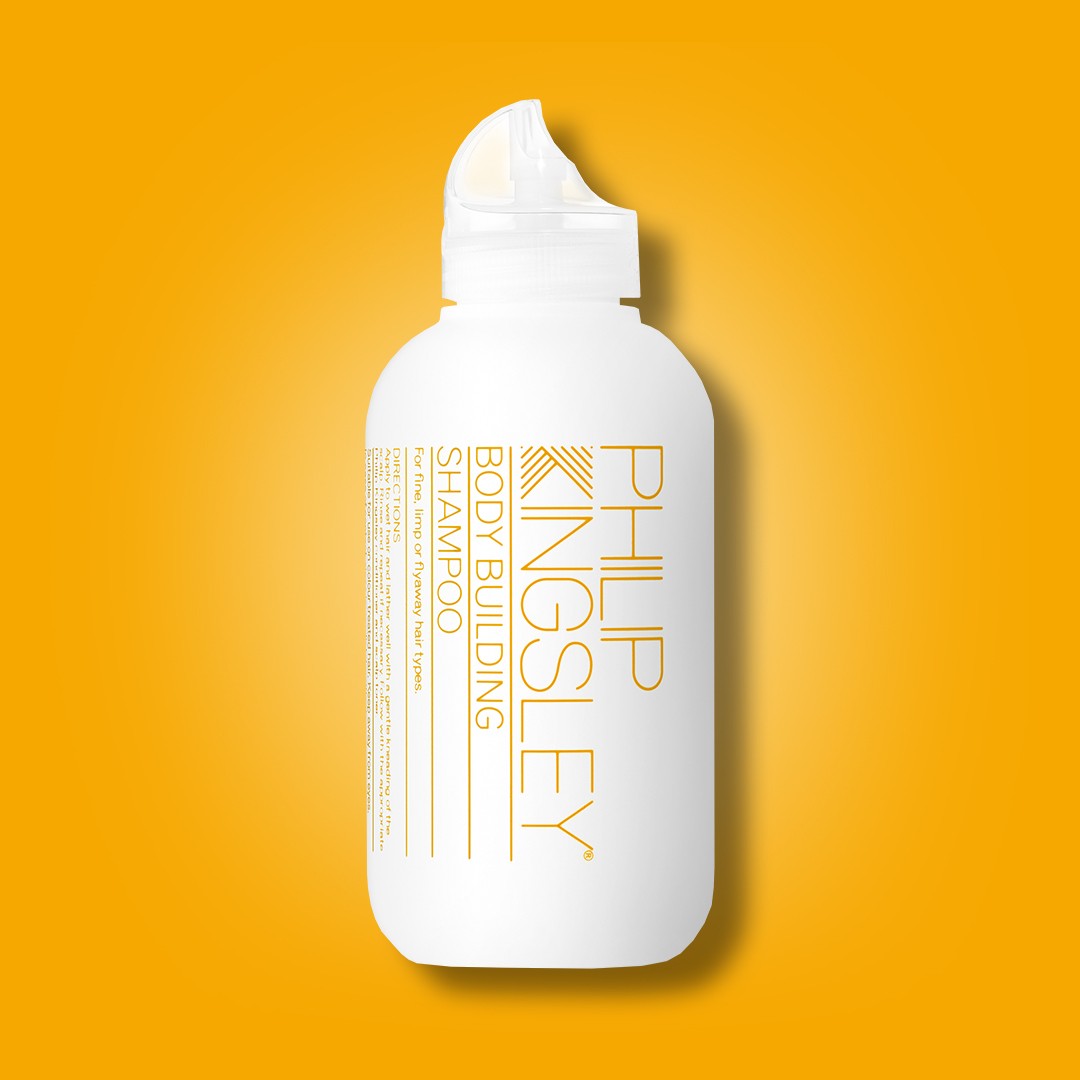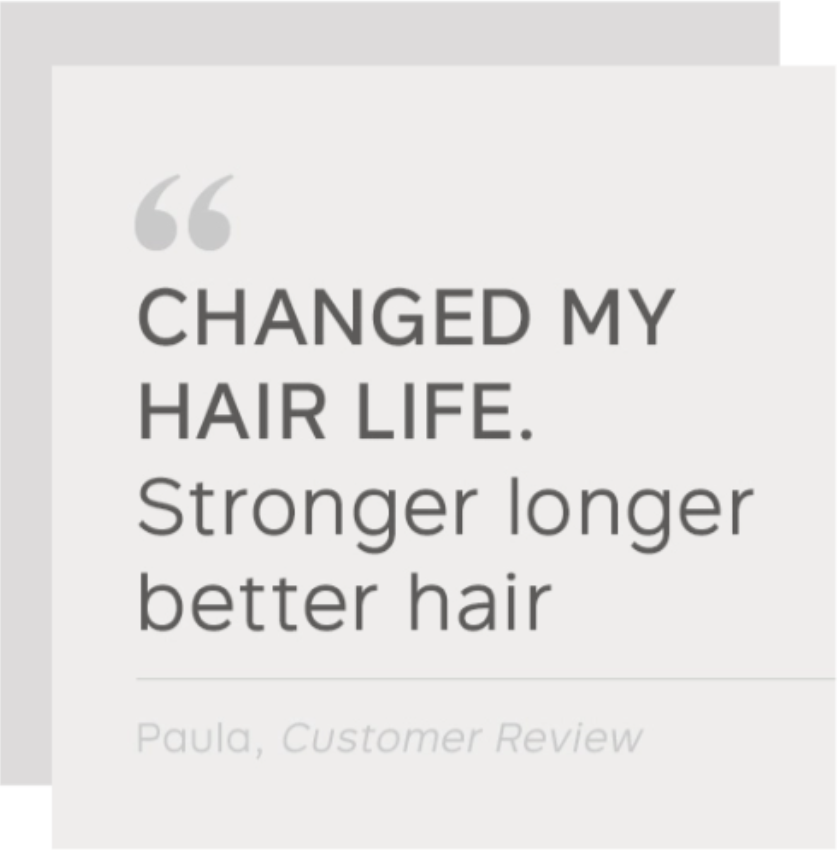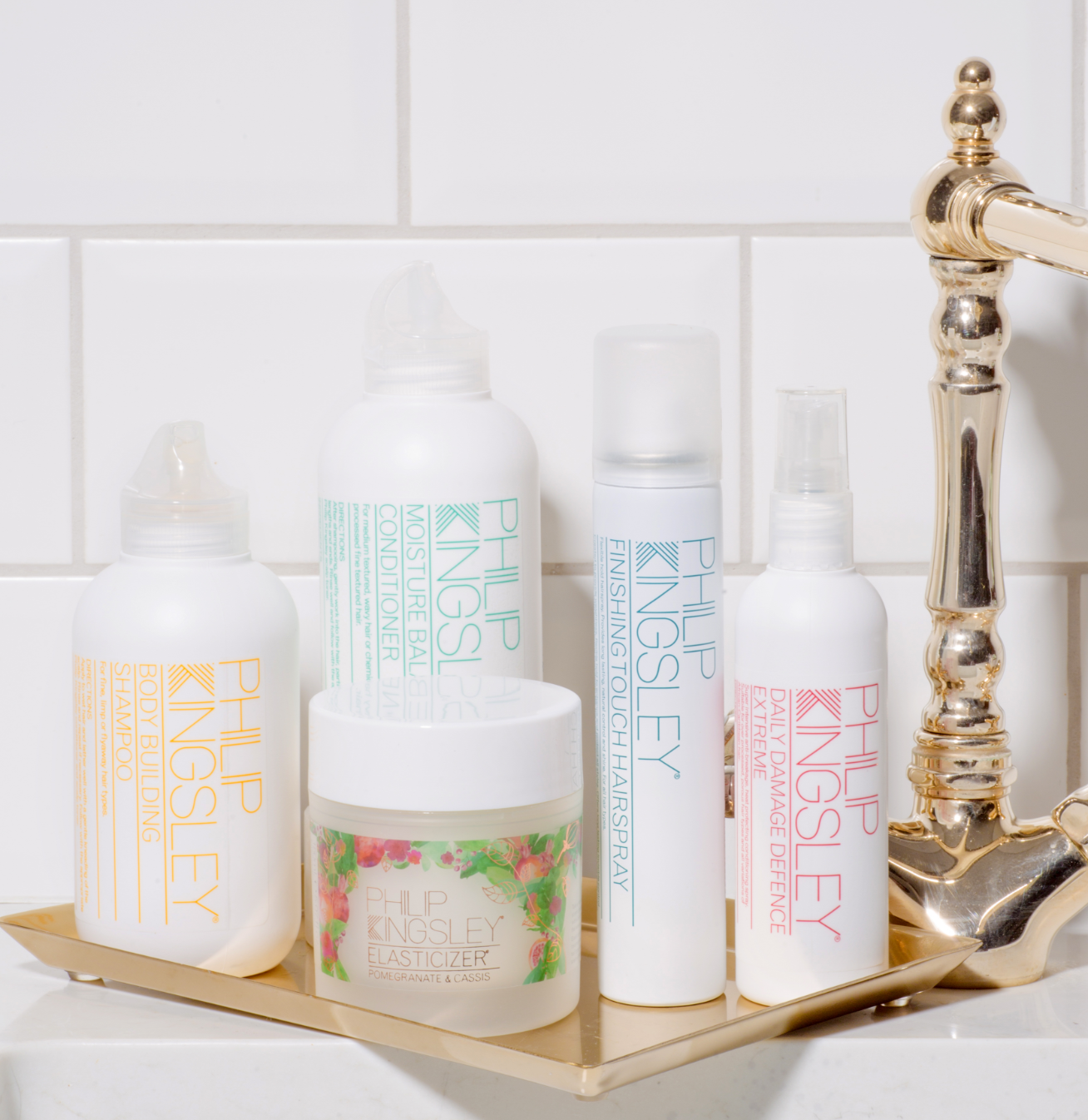 Ways to get Body, Volume and Bounce
Hair products
Use a 'body-building' shampoo, and also 'volumizing' or 'thickening' styling products. Look for products with proteins – while these won't 'feed' your hair (as some brands claim) they do coat it and add extra thickness, and sometimes strength (depending on the formula and ingredient used).
Volumizing Regime
Our Trichotherapy Regime is the ultimate volumizing regime for fine and thinning hair. The 3 piece collection helps to target fine hair with a nutritional supplement, daily scalp drops and a conditioning protein spray. The 3 complementary products work together to build stronger, thicker and fuller hair. In user trials 79% said they found their hair looked and felt thicker and fuller after 12 weeks use.
Leave-In Pre-Shampoo Conditioners
Leave-in pre-shampoo conditioners give temporary volume and thickness by coating your hair and plumping it from within. Pre-shampoo conditioning treatments also help to prevent hair breakage and, over time, this will add volume throughout your hairs' lengths.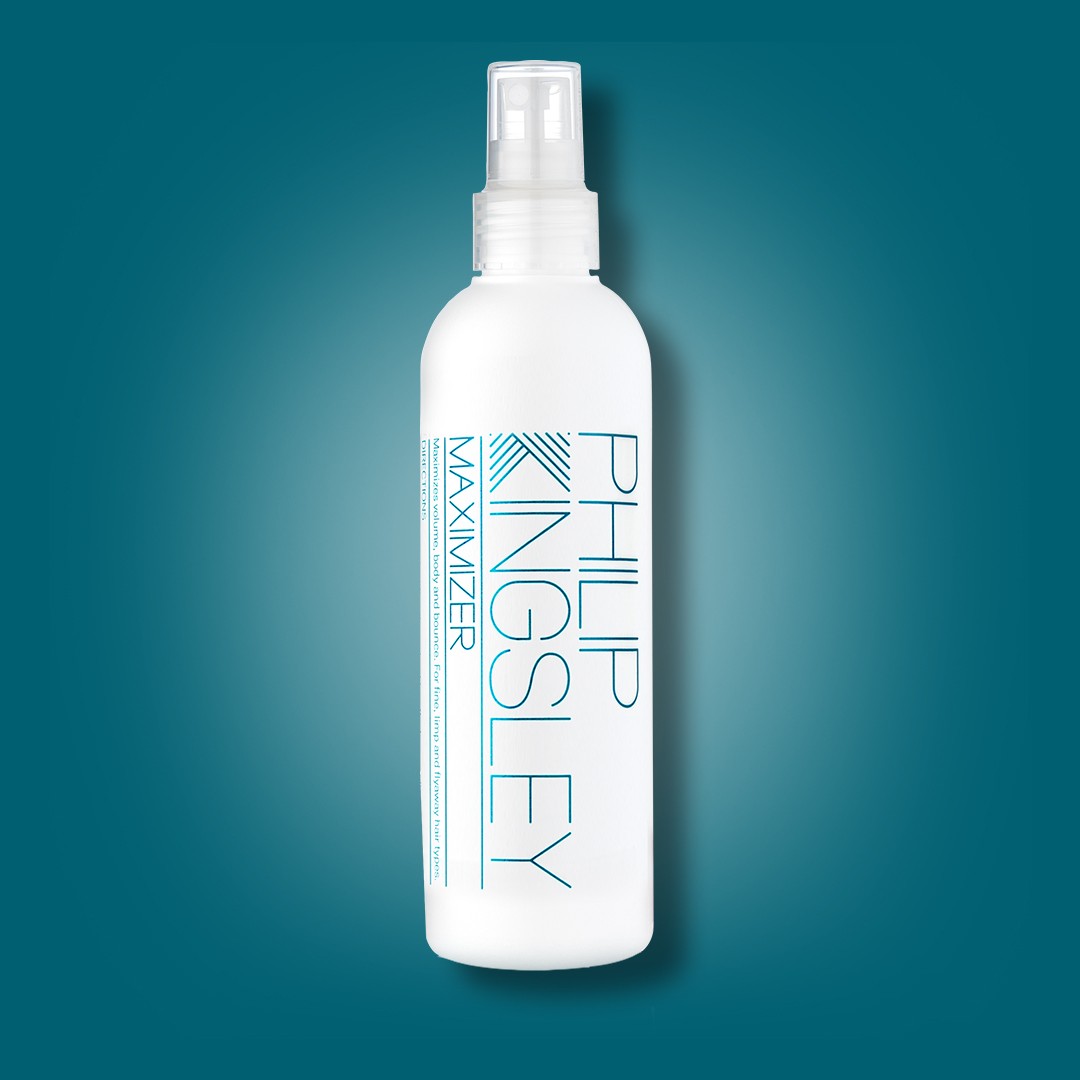 You'll be amazed how much extra body and bounce this gives you. Shampoo and condition your hair as usual. Apply a volumizer, like Philip Kingsley Maximizer, or any other styling aid of your choice and begin to dry your hair. When damp, flip your hair over and use the dryer with your hair hanging forward. Gently brush and comb your hair in this direction, following behind with the hairdryer. Pay particular attention to the roots. When your hair is dry, style as normal.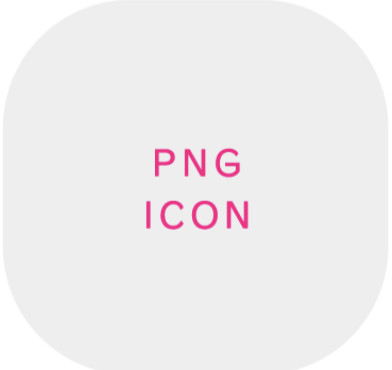 When your hair is damp, spritz a volumising product throughout your roots. Gently lift your hair in the opposite direction of growth and blow from beneath with the hairdryer. Do this in sections and keep brushing against the way your hair naturally falls. Style your ends as usual.
Wash your hair daily and you'll have a lot more bounce and shine. Your hair accumulates bits of dirt, dust, oil and grime every day – just like your skin - and these can really weight it down.
Shorter hair gives you instant body, because it weighs less. If you have very thick hair, you can get a similar result if you layer your hair. But remember - this can make your ends look sparse if you have fine hair. Blunt cuts usually give a better body boost for finer hair textures, and won't leave you with straggly ends.
Putting conditioner directly on, or close to, your scalp can weigh your hair down. Apply conditioner to your mid-lengths and ends, not your roots.
Rinse shampoo sufficiently
Don't be hasty when you rinse out shampoo. If you think you've rinsed enough, rinse again! Even a thin coating of shampoo left on your hair can leave it dull and limp.
Don't apply smoothing serums or styling oils to your roots, apply them to your mid-lengths and ends. Only a small amount is needed if it's a well-formulated product. If you have to use too much of a product to get results, change it.
Colouring, bleaching and/or perming your hair roughens and swells your hairs' shafts, giving your hair more body and volume. Just make sure to add extra moisture and hydration to your hair if you chemically process it. This can be done with intensive pre-shampoo conditioning treatments and conditioning protective sprays.