Pure Blonde Booster
Colour-Correcting Weekly Mask (500ml) We're sorry, our 500ml Weekly Mask has been discontinued.
Pure Blonde Booster Colour-Correcting Weekly Mask 500ml has been discontinued and this size won't be coming back in stock. 
We still have other sizes available to help keep your blonde bright and beautiful. 
Weekly wonder for bleached hair
Clarifies and nourishes brassy blonde hair
The perfect hair mask for bleached hair. Enriched with optimum levels of violet micro-pigment, our blonde hair mask clarifies and nourishes brassy blonde hair.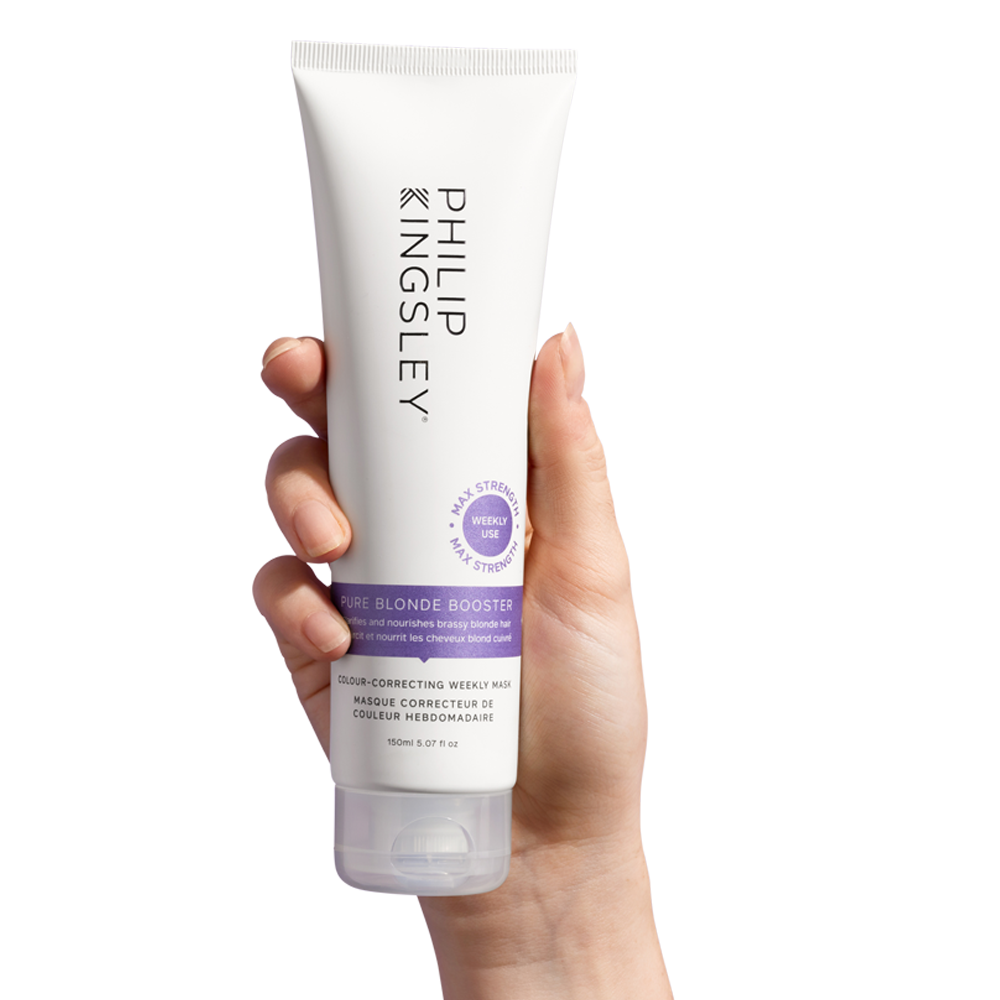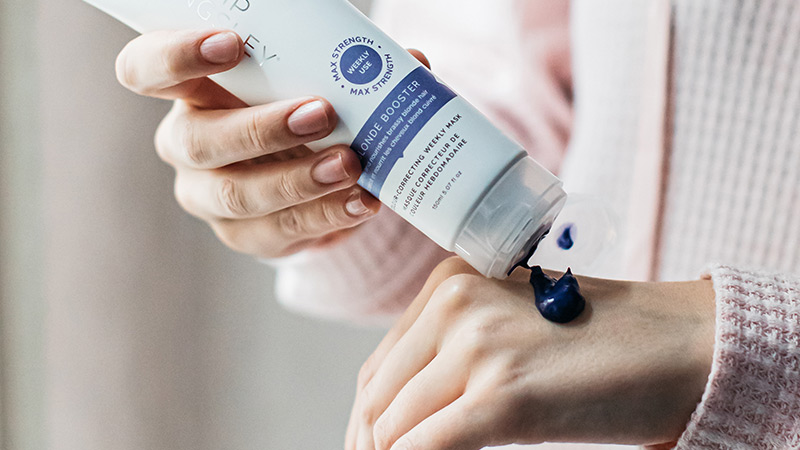 Hydrolyzed Keratin, Hydrolyzed Oats & Vegetable Protein
Hydrolyzed Keratin helps fill in lost keratin in the hair and provides a protective layer and helps the hair to maintain and receive moisture. Hydrolyzed Oats smooths and hydrates. Vegetable Protein increases hair strength and resistance to breakage. 
After shampooing, gently work through the hair, avoiding the scalp. Leave for the recommended time depending on your hair and rinse thoroughly.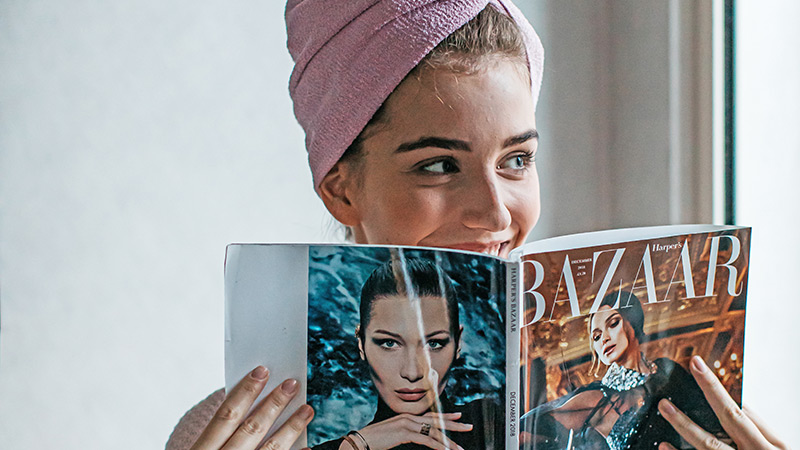 I was starting to regret the highlights in my dark hair because of the brassy tones. But this works like a miracle. The difference in tone is obvious. Now I use it weekly along with the shampoo.
Frequently Asked Questions
No, we are very proud to say that all of our products are cruelty-free.
You can try our Hair Quiz to find the right product for your hair, or contact one of our online hair consultants.
Average rating from 20 reviews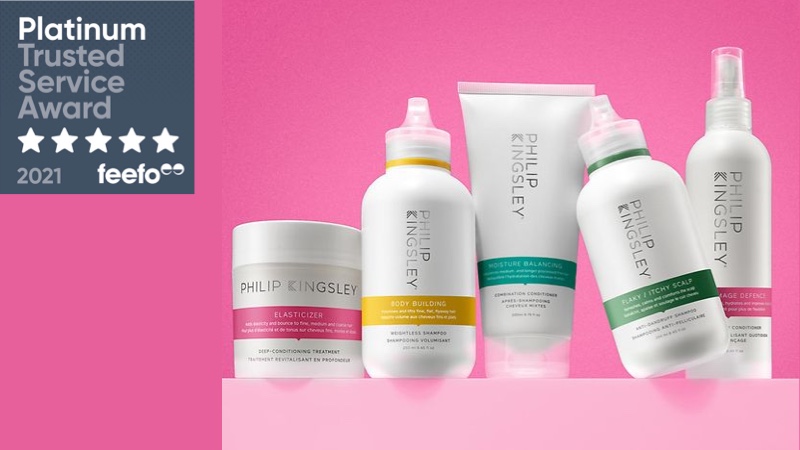 Feedback based on 20 reviews