BOOK AN APPOINTMENT
With our Philip Kingsley Trichologists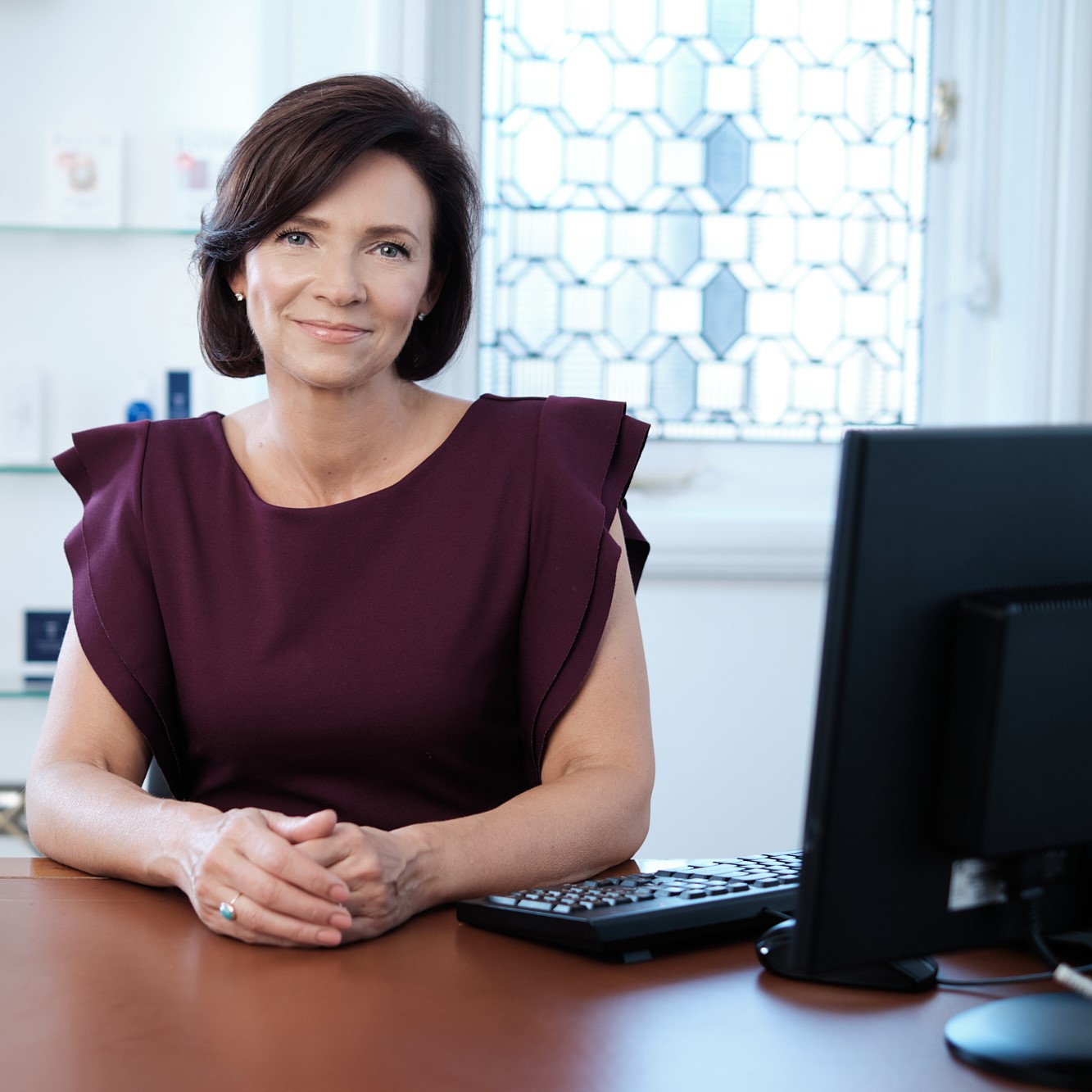 Virtual Consultations for Hair Loss
At Philip Kingsley, we spearhead a unique, holistic approach to tackling hair loss, partnering you with your own Trichologist who will help diagnose and treat your symptoms. Our service encompasses a bespoke Treatment and Wellness Plan, plus ongoing support at every step along the way. 
Get started today with our 2-minute assessment and book your Virtual Appointment online. 
There are many different types - from general thinning to receding hair lines - and no one-size-fits-all solution, which is why we don't treat it that way. When it comes to tackling hair loss, hair thinning and the early signs of male baldness, our holistic approach takes into consideration the host of lifestyle factors that can affect how the hair and scalp behave, to get straight to the root of the cause. 
Find your Male Pattern Hair Loss solution today by taking our 2 minute assessment.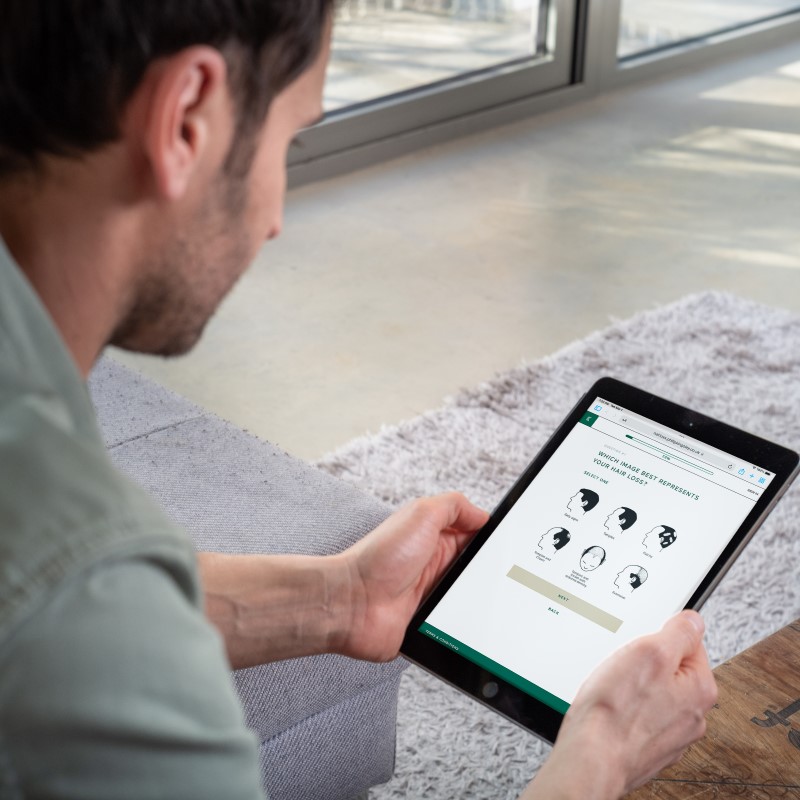 Is a Consultation right for me?
Our team of leading Trichologists have extensive expertise in treating all types of hair loss and scalp conditions. Our Customer Service Agents will be happy to discuss your concern and confirm if we're the right place for you.
The first part of your appointment will be with the Trichologist who will ask questions regarding your hair and scalp concerns. A thorough case history will be taken which will include asking questions about general health, medication, and your diet. You will than have a thorough hair and scalp examination. Following the diagnosis, the Trichologist will advise on the best treatment plan following the examination. If necessary as well as any blood tests which may need to be undertaken. The second hour of your appointment will be the treatment with the Trichotherapists, as directed by your Trichologist according to your particular needs.
If an appointment is cancelled with less than 24 hours' notice the full amount may be charged. Please contact our Customer Service team if you need to cancel or rearrange your appointment on 0207 629 4004 or reception@philipkingsley.co.uk.
Please note that providing your card details to secure your appointment is standard policy at the London Clinic to confirm all bookings. Your details are entered into a secure payment system and payment is taken following your appointment. This is also to ensure that our 24 hour cancellation policy can be observed. The protection of Client's data is of paramount importance to us and we can assure you these are stored securely on our system in line with data protection and GDPR.
During your Consultation when discussing your hair and scalp concerns you will be in a private room with your Trichologist. However, your treatment with a Trichotherapist takes part in our Clinic which is one big room with private cubicles.
We have a ramp for access to our Consultation rooms. There is currently no access to our Clinic for treatments with a Trichotherapist.