THE PROVEN ANSWER TO DRY HAIR
ONE SOLD EVERY MINUTE WORLDWIDE
Hailed a "miracle in a pot" by its legion of devotees, Elasticizer Deep-Conditioning Treatment is our hero hair product that has stood the test of time. As its moniker suggests, Elasticizer adds elasticity to strands, giving hair much needed stretch (and therefore strength) against everyday stresses like brushing, heat and styling.
RESTORE YOUR HAIR'S NATURAL BOUNCE & SHINE
THE MORE YOU USE IT, THE BETTER THE RESULTS
In our Independent User Trials an impressive 80% agreed hair felt MORE ELASTIC after four weeks weekly use. The benefits are instant too — 88% said hair felt SILKIER and moisturised after the first use, while 87% said tresses looked SHINIER.
Our founder Philip Kingsley pioneered the WORLDS FIRST pre-shampoo treatment in 1974, Elasticizer. The bestselling deep-conditioning mask has won 34 AWARDSand counting, and now, with four results-driven treatments in the range, your hair is spoilt for choice. 
As a pre-shampoo treatment, Elasticizer can be left on longer, with any residue cleansed away as you shampoo. It therefore WON'T WEIGH YOUR HAIR DOWN or make it look lank or greasy. This also ensures the treatment is suitable for even the finest of hair textures.
You're just one pre-shampoo treatment away from rstrands that 92% of people agreed felt DEEPLY CONDITIONED after just one use of Elasticizer**. 
Discover what makes Elasticizer different to other hair masks and why our Philip Kingsley Community love it so much...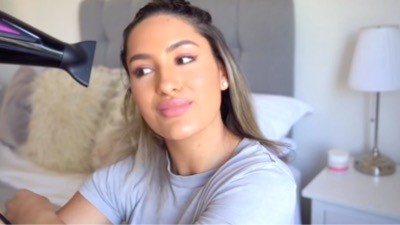 "It's like completely new hair! Stronger, smoother & easier to manage"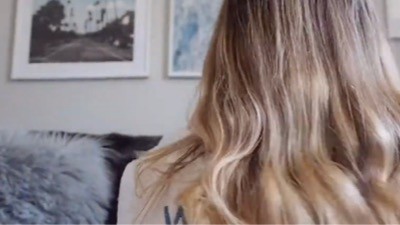 "My hair feels a lot sleeker and it is a lot easier to run my hands through it"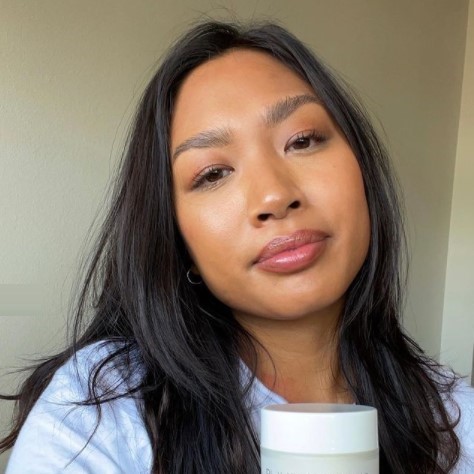 "Elasticizer was the missing link in my hair routine"
Hair Masking has become a ritual in my hair routine. Elasticizer helps with the elasticity and bounciness of your hair. When I use this on a weekly basis, I notice my hair is so much helathier and bouncy and full of life. 

My hair is strong, soft and stopped breaking after 2 weekly applications, would recommend 100% and buy again.
All I can say is, wow! After using the restructuring pre-shampoo treatment, I could brush my wet hair easily. Once dried, my hair was soft and silky with a great shine, the best I've ever seen it! Having healthy hair at last was the best feeling. I am now going to try more Philip Kingsley products.
A fabulous product after one use I could see a reduction in breakage when styling, normally I'm covered in broken hairs but this really worked. Smelled lovely and felt luxurious on my hair.
I was really surprised how well this product works. I have curly, fine and fluffy hair and it can be really unruly. After just one use I noticed my hair had improved tremendously.
To be a little melodramatic, THIS PRODUCT HAS CHANGED MY HAIR/LIFE like NOTHING else ever has... I'm saving time with washing and styling everyday, as well as using so much less product. It's BRILLIANT!!!
My hair felt amazing after using this treatment. I could not believe what a difference it made after one application.
My hair needed a lift from colour, split ends and overall shine. Used this product as per the instructions and after styling my hair I noticed a great difference, colour was bright, ends soft and healthy with less splitting and felt a lot stronger. My hair looked like I had just been to a hair salon. Amazing and ingenious product.
Admittedly I had slightly low hopes for this pre-shampoo treatment, but it totally exceeded all of my expectations! It made my thick 4c African hair very manageable after washing my hair. Some other pre-shampoo treatments don't actually deliver the results that they promise, leaving me with tangled hair at the end of my hair routine - but the Bond Builder Treatment left me impressed. I will definitely be using this product again.
Do you have very damaged, coarse or curly hair?
Specially formulated to target the needs of naturally coiled curls and coarse hair textures or overprocessed, porous hair, Elasticizer Extreme intensely nourishes strands while providing stretch and shine.
The intensely nourishing Elasticizer Extreme contains all the super hydrating and strengthening benefits of Elasticizer, encompassed within a supercharged formula.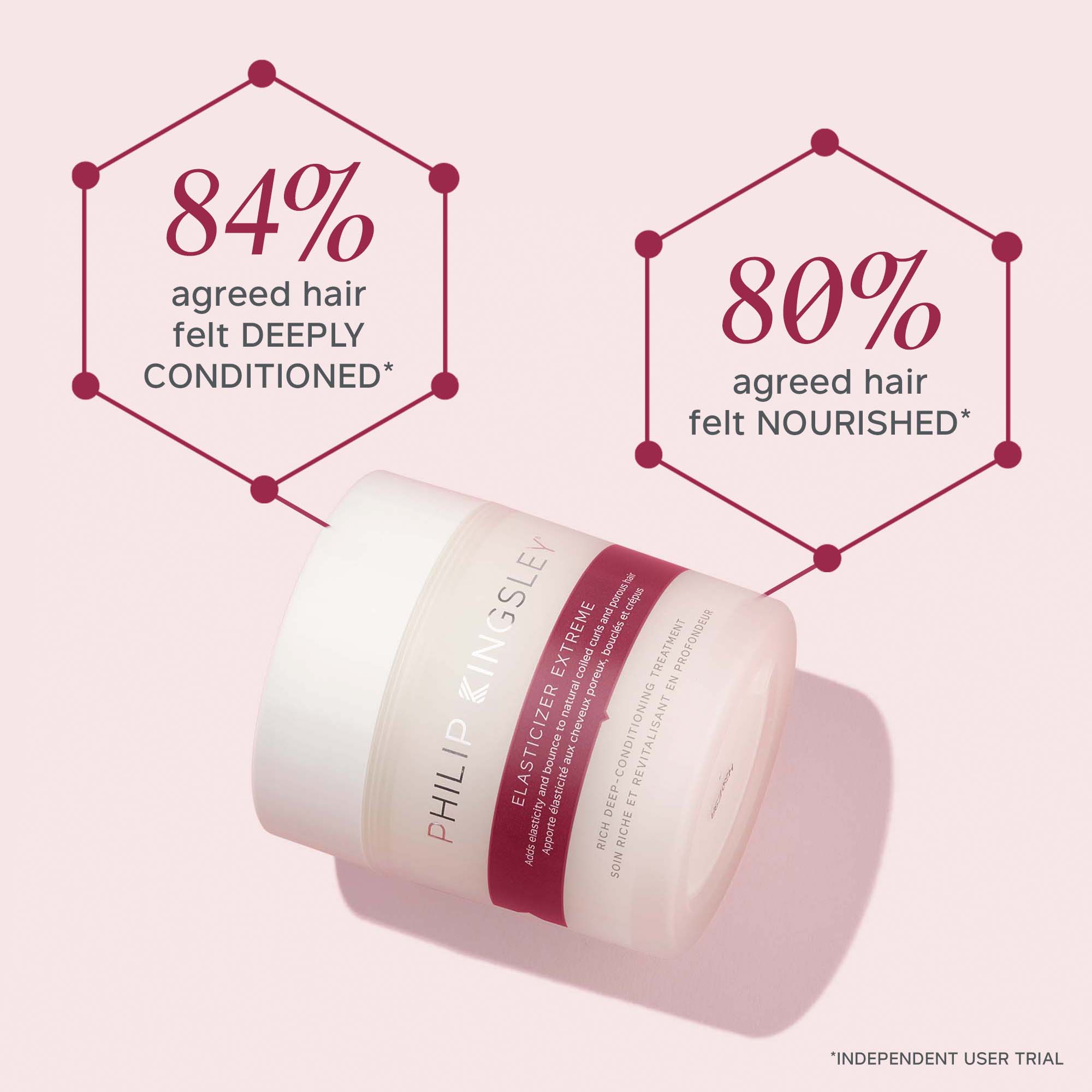 THIS MIRACLE MASK HAS WON
OVER 35 PRESTIGIOUS AWARDS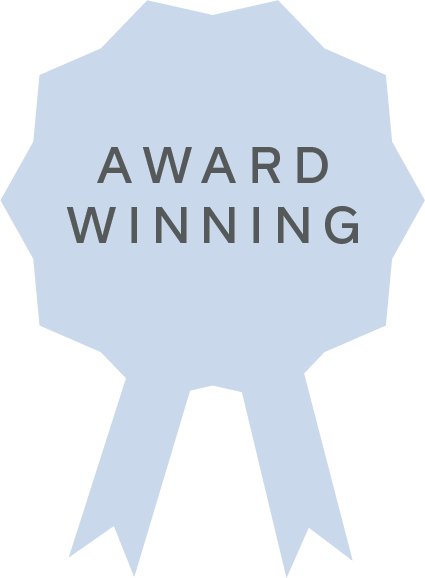 QVC Beauty Excellence Awards, 2021
Best Hair Product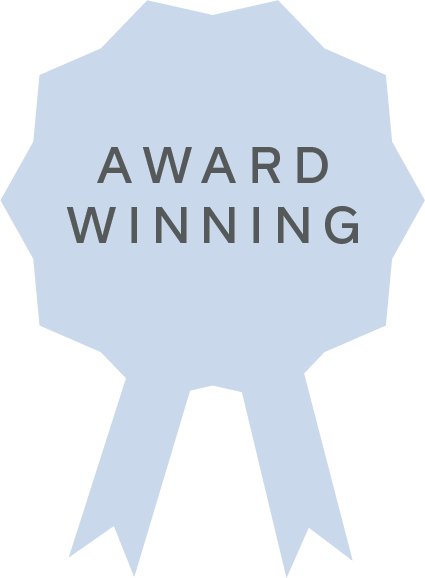 Top Sante, 2020
Best Deep-Conditioning Mask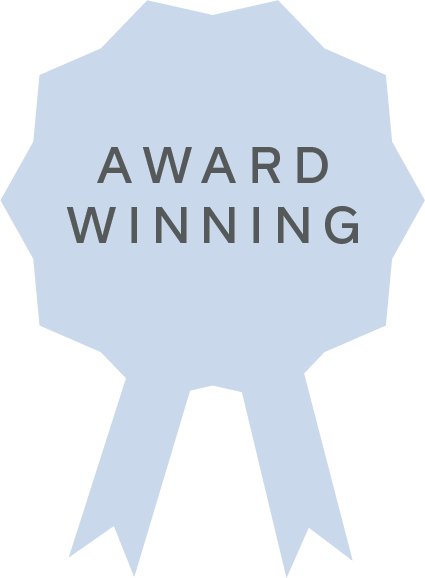 COPRA, 2019
Best New Hair Care Product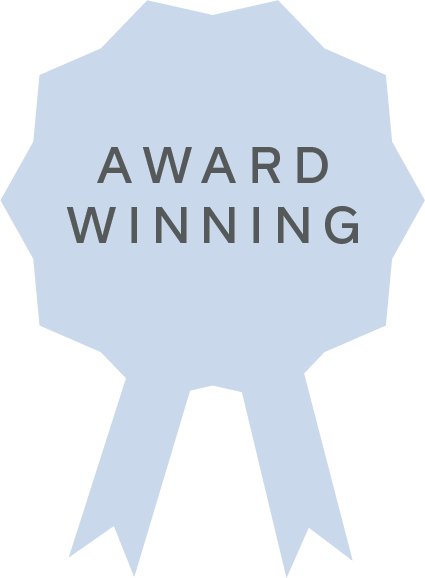 Instyle Best Beauty Buys, 2017
Best Deep-Conditioning Mask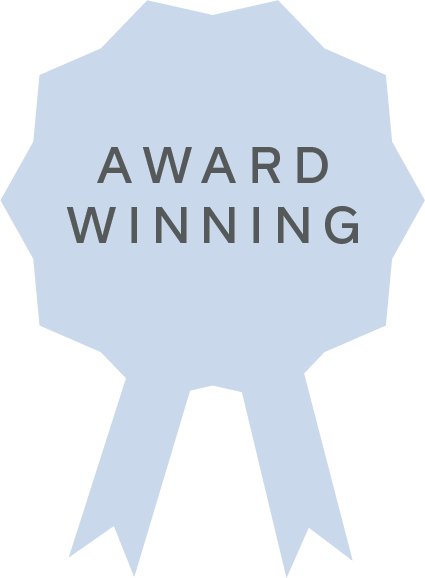 Marie Claire, 2016
Best Hair Treatment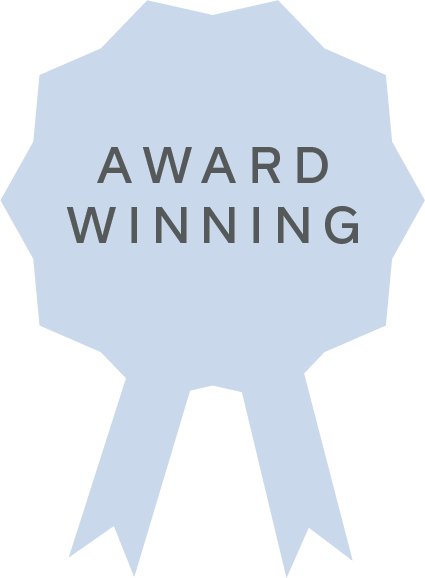 QVC Beauty Excellence Awards, 2016
Best Hair Treatment
READ MORE ABOUT THE ELASTICIZER EFFECT
**INDEPENDENT USER TRIAL RESULTS, AFTER ONE USE. *INDEPENDENT INSTRUMENTAL TEST.