Charity - Corporate Social Responsibility
Our Commitment to Charitable Giving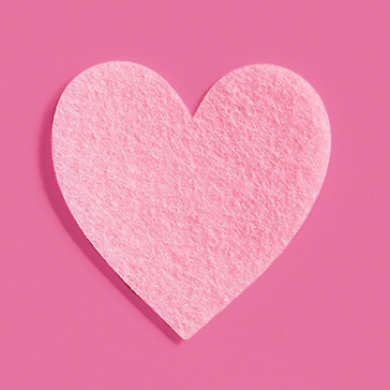 Throughout his life, our founder Philip Kingsley was a generous patron of many charities. Over the years our business has evolved, but what drives us has never truly changed. Philip Kingsley exists to make hair a source of happiness, empowerment and wellness. And as a family-owned company, we care about our planet and the people who live on it. That is why we aren't stopping at Life Changing Hair: we also want to help drive positive change in the world through our commitment to charitable giving.
Giving Tuesday falls on the Tuesday after Thanksgiving in the United States. It is a movement to create an international day of charitable giving at the beginning of the Christmas and holiday season. Each year, Philip Kingsley choose a charity, to which we donate a full day's sales from philipkingsley.co.uk and philipkingsley.com.
EMPLOYEE VOLUNTEERING SCHEME
We at Philip Kingsley believe that giving back to society is vital to help create a better world. We know that giving can go beyond financial and product donations: we can give our time too. That's why, in 2020 we introduced an Employee Volunteering Scheme, encouraging our employees to take two paid days per year to volunteer with a charity of their choice.