Online Hair Loss Consultation
VIRTUAL CONSULTATIONS
With our Philip Kingsley Trichologists
LEADERS IN HAIR & SCALP CARE
We are delighted to now offer Virtual Consultations, enabling you to seek the advice and expertise of the Philip Kingsley Trichologists from the comfort of your own home.
What is a Virtual Consultation?
A Philip Kingsley Virtual Hair Consultation takes place via video call. Your Consultation will last 45-60 minutes, giving your Trichologist time to explore all factors affecting your hair and scalp; such as general health, diet and lifestyle, and your medical and family history. This online hair loss consultation will give our hair consultant the time and tools to diagnose your condition and give you further help, be it a treatment, follow-up consultation, or clinical treatment.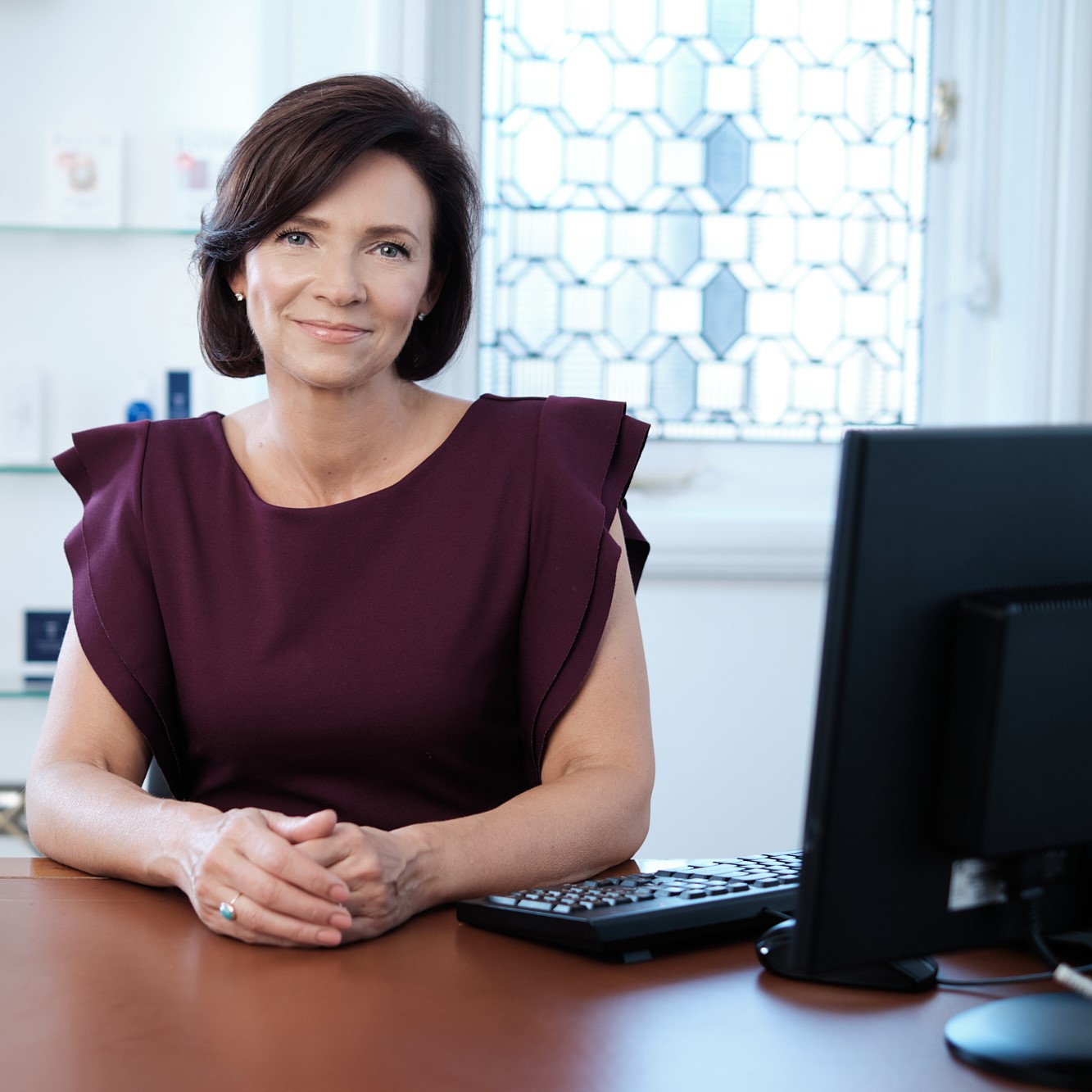 Philip Kingsley Clinic, London
How to Prepare for a Virtual Consultation
When you book a Virtual Consultation with one of our Trichologists, we will ask you to complete a comprehensive Client Form to help us gather information for your appointment. We will also request photographs of your hair and scalp, which should be sent to us 48 hours prior to your appointment, so that your Trichologist may examine them in advance
If you have had blood tests carried out within the past 6 months, please also share the results with your Trichologist prior to your appointment; however, this is not essential. We will analyse the photographs and other information supplied, and discuss your hair and scalp concerns on the video call.
Please note, if you do not have access to a device with a camera function, or you are unable to fill out the questionnaire in full, do let us know. Our Trichologists will do their utmost to accommodate your needs.
Virtual Consultation Follow-Up
At the end of your Virtual Consultation, you will receive a personalised, at-home care plan.
In some instances, we will recommend a follow-up appointment in person, and a Treatment plan in Clinic, which can be arranged for a later date.
Most importantly, you will be starting your journey to healthy hair without delay. Our Trichologists are with you every step of the way.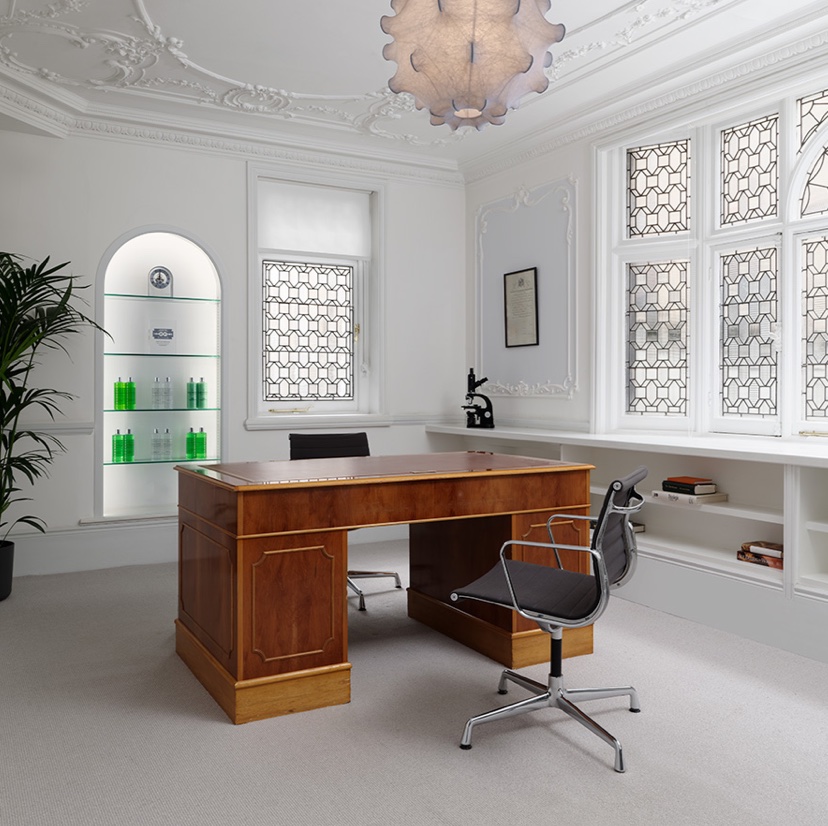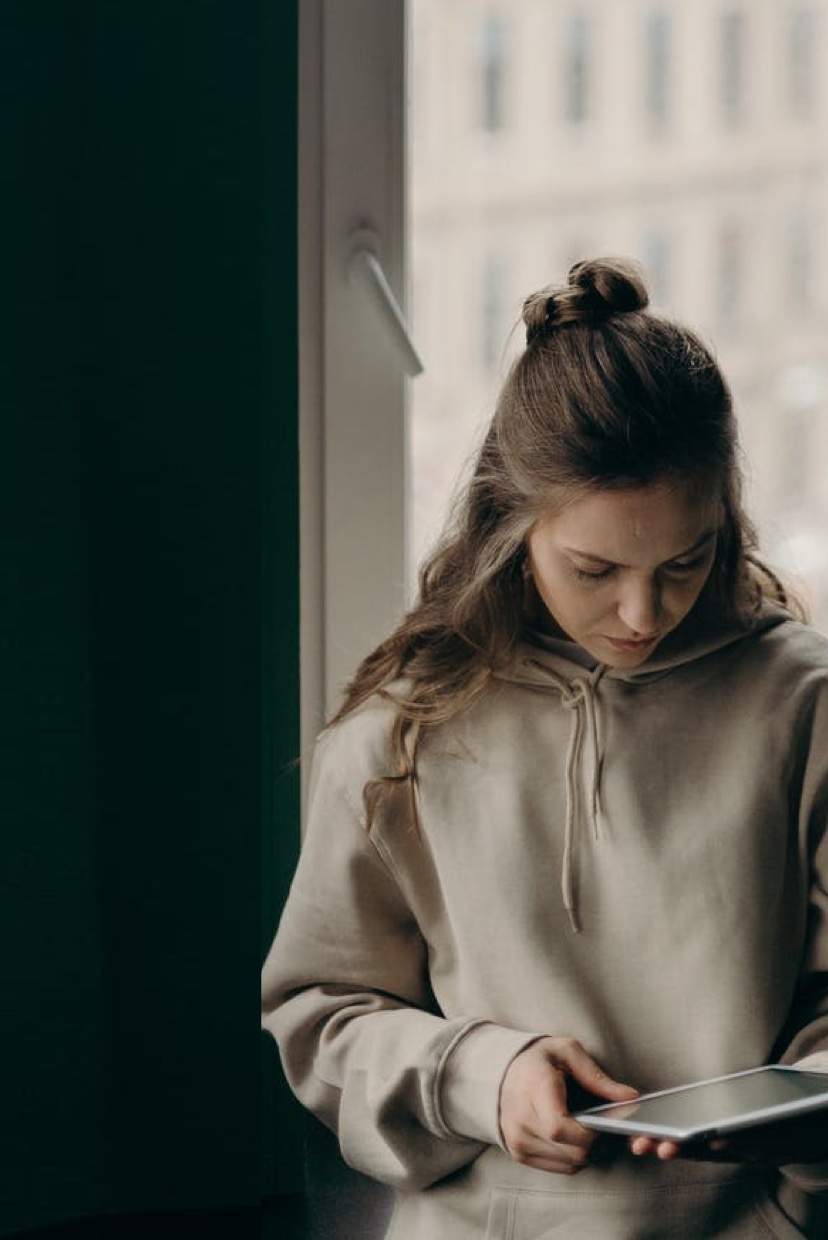 Can You Treat all Hair & Scalp Issues Virtually?
Our Trichologists are able to provide remote advice, treatment and products for a great many hair and scalp concerns.
However, depending on the photographs sent and the information provided in your Client Form, we may recommend an in-person Clinic Consultation and Treatment instead, as the best way to address your symptoms.
For more information, please contact our Customer Service Teams.
HOW TO BOOK A VIRTUAL CONSULTATION
We are available Monday to Friday for Virtual Consultations. Pricing begins at £150. If you would like to arrange an appointment or find out more, please contact our Customer Services Teams in London or New York: Philip Kingsley Trichological Clinic, London Philip Kingsley Trichological Center, New York