A TRUE VISIONARY OF HAIR CARE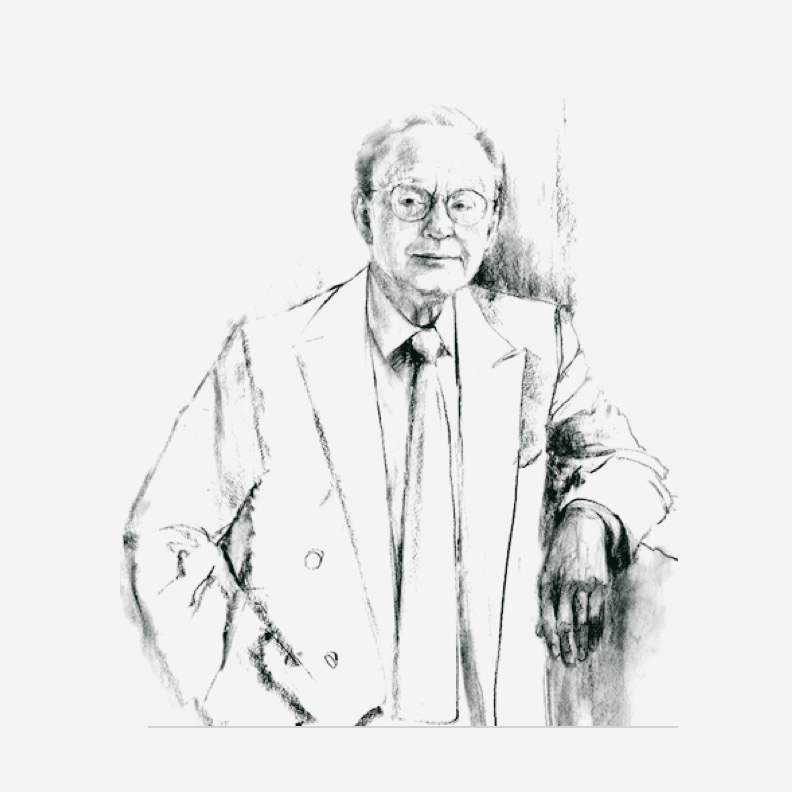 Philip Kingsley (1930-2016) was a true visionary in the world of hair care. Over his celebrated 65-year-career, he treated the hair – and boosted the morale – of thousands of clients, including actors, models, royalty, professional athletes, beauty journalists and TV personalities. He was able to provide solutions to the most extreme hair and scalp problems, as well as offering products, advice and regimes for those who simply wanted their hair to look and feel its very best.
Philip Kingsley's passion for hair started at age 16, when he began assisting at his uncle's hairdressing salon in London's East End. Unable to afford university, he started saving money to study at the Institute of Trichologists. Even at this early age, Philip Kingsley recognised the profound psychological significance of hair for both men and women. He understood like no one else how important your hair is to your self-esteem. With this in mind, he dedicated his career to helping people achieve the very best hair they could.

Philip Kingsley's care and insight led him to accomplish many firsts in his field. He was the first hair professional to encourage hair health through nutrition and wellbeing. He coined the phrase 'bad hair day', and created the world's first pre-shampoo conditioner, Elasticizer, personally for Audrey Hepburn. His expertise bridged the gap between science and beauty, and earned him many awards and accolades. He was referred to as the Hair Guru by the New York Times, the Hair Wizard by Vogue and the Hair Doctor by the Sunday Times.

Philip Kingsley's passion and warmth inspired his daughter Anabel Kingsley to follow in his footsteps. Our Brand President and a respected Trichologist in her own right, Anabel is dedicated to continuing Philip Kingsley's legacy into the next generation of hair care.
Trichology is the science of the hair and scalp. A Trichologist is to your hair and scalp what a dermatologist is to the skin on your face and body.

Philip Kingsley Trichologists (hair and scalp specialists) care about giving you the best head of hair possible. Our Clinics in London and New York provide expert care for all types of hair and scalp concerns. We have decades worth of experience in treating the most problematic hair and scalp conditions, as well as cosmetic worries such as dry, unmanageable hair, limp hair and breakage.
"Every product we formulate has the same care put into it as if we were making it especially for a loved one. Similarly, each piece of advice we give comes from a place of genuine care, understanding and expertise."
Anabel Kingsley, Brand President
Healthy hair can change your life…
We know how important your hair is to your self-esteem. It is our mission to help you feel good about yourself through our science and wellness-led hair care. Our award-winning products, together with our specialists' expert advice, provide the science and the care to support life changing hair.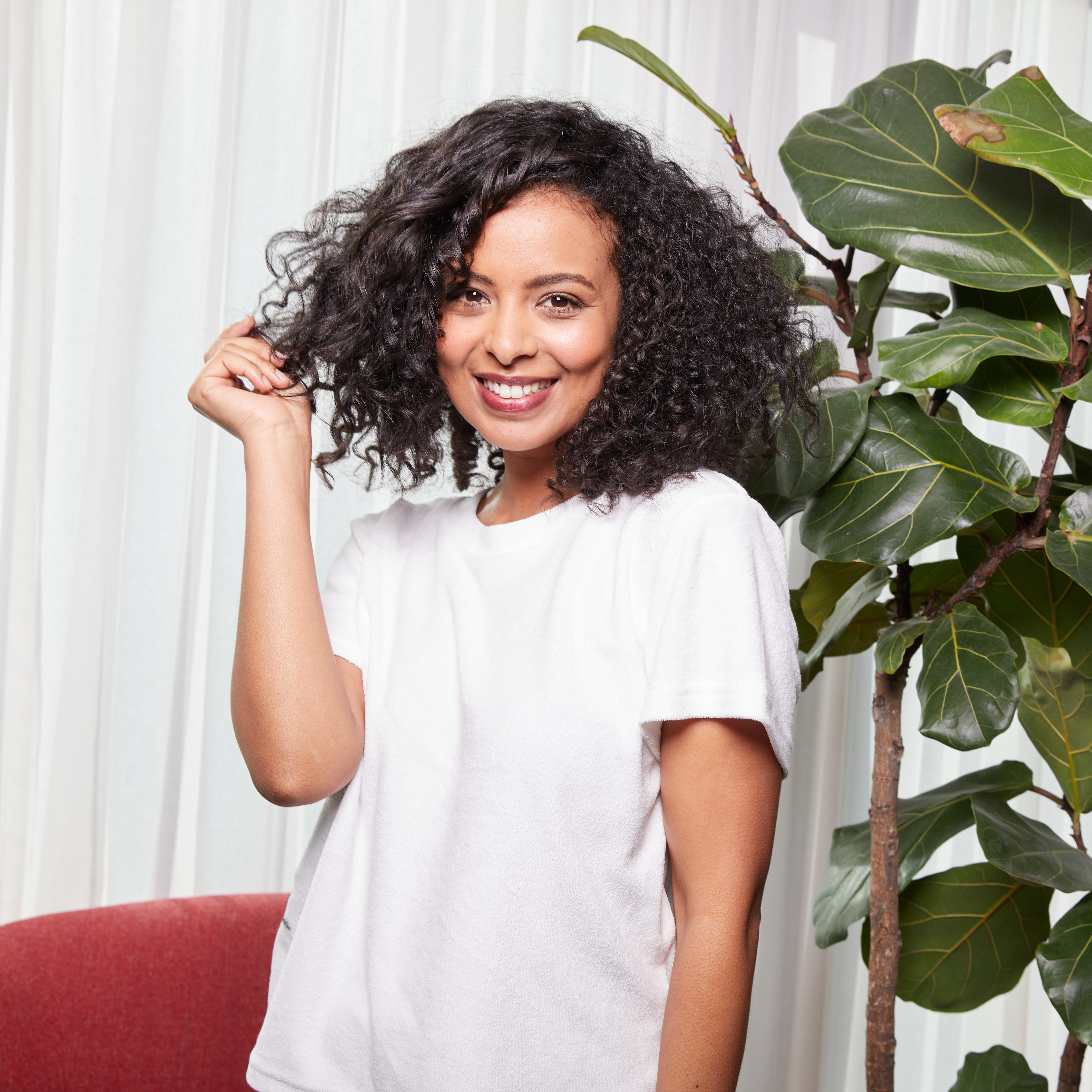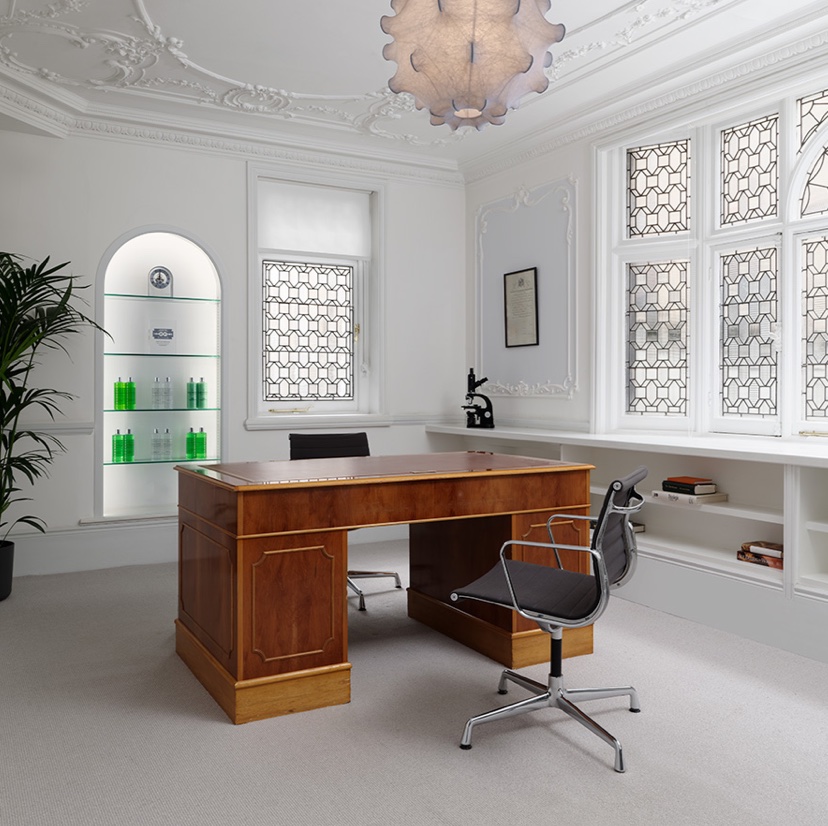 A holistic, hands-on approach to hair care…
Philip Kingsley Trichology is about complete wellness for your hair and scalp, from the inside out. Healthy hair does not happen overnight – it happens over time. And it is not just about the products you use – it is about how you look after yourself.
Our approach encompasses enhancing your nutrition and general wellness; using products specifically formulated for your hair texture and condition; and making sure you care for your scalp.
Excellence in every bottle…
Each one of our products is driven by Trichology. Each formulation is inspired by the real-life hair and scalp concerns we see in our Clinics every day. And each is designed not only to improve your hair's appearance – but to improve its long-term health and strength, too. From dryness, split ends and breakage to dandruff, scalp sensitivity and hair loss, we have you covered.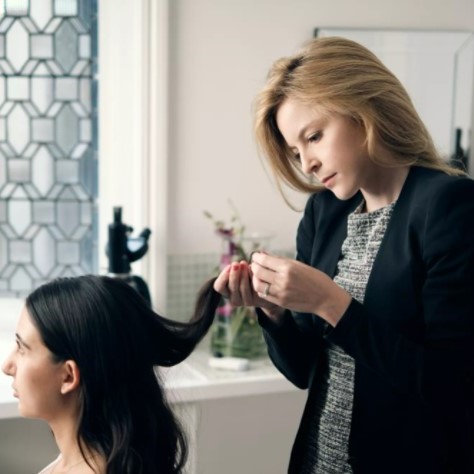 Straightforward, trustworthy, compassionate…
We take an honest and ethical approach. If something is not true, we simply will not say it. We do not over-claim. We are transparent in our advice and in what you can expect from our formulations. So you can trust that you – and your hair – are in the best hands.
We make sure that whether you are coming into our Clinics for a Consultation, or using our retail products, you have the best possible experience and results. No matter what your hair or scalp concern may be, we are here to help.
We care deeply about Earth's future. That is why our beautiful new packaging is made from renewable resources, sourced from sugarcane, with a carbon negative footprint. And this is only the first step in our ongoing commitment to our planet. Find out more about our Sustainability efforts below.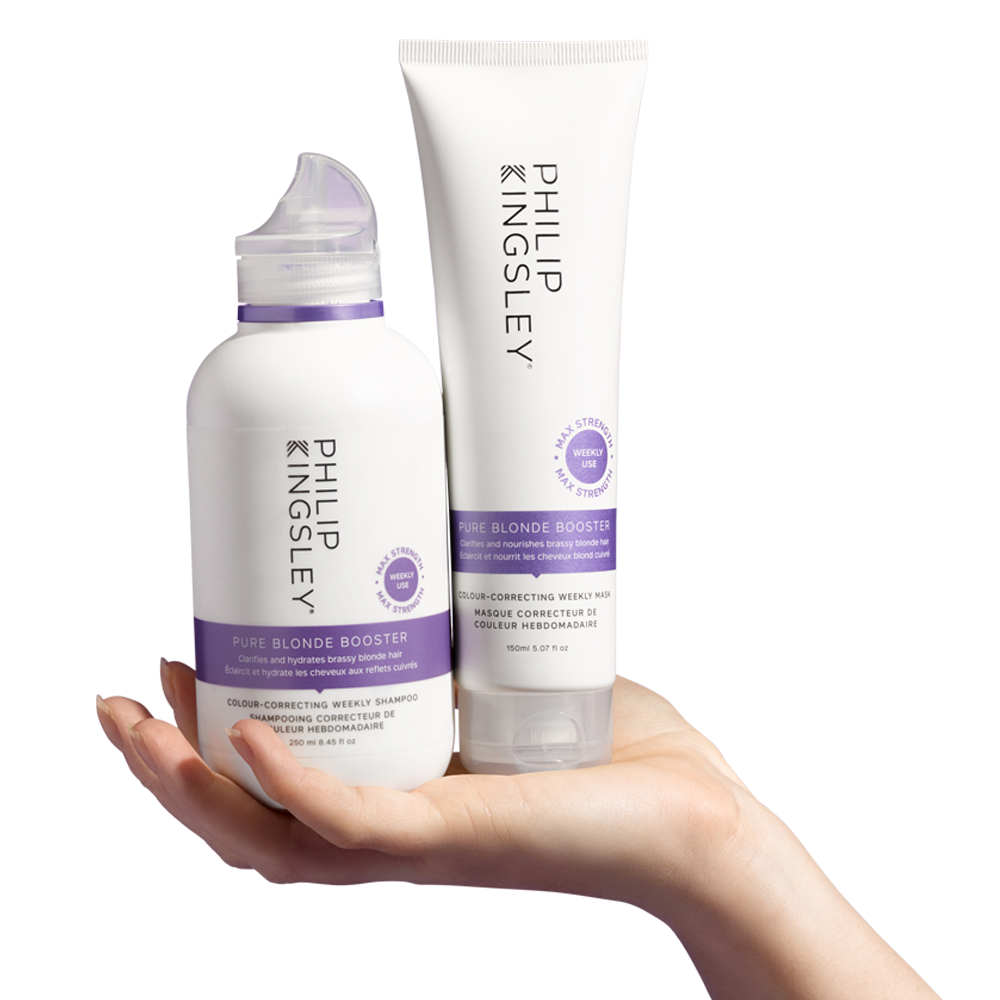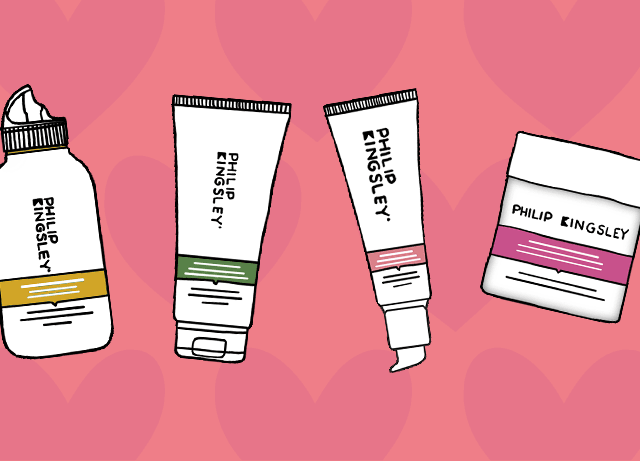 Our Commitment to Charitable Giving
Throughout his life, our founder Philip Kingsley was a generous patron of many charities. And today as a family-owned company, we care about our planet and the people who live on it. That is why we aren't stopping at Life Changing Hair: we also want to help drive positive change in the world through our commitment to charitable giving.
OUR TEAM OF TRICHOLOGISTS
Spearheaded by leading Trichologist and Brand President Anabel Kingsley, our team of world-renowned Trichologists have over 170 years combined experience caring for the hair and scalp, making them your first port of call.