HAIR LOSS INFORMATION & ADVICE
Hair loss can be caused by a wide variety of factors and common hair loss types can be treated. Find out everything you need to know about the different types of hair loss and their treatment options here.
The home of expert guidance and recommendations surrounding all types and causes of hair loss
Hair is an emotional issue — never more so than when you are (or think you may be) losing it. If you are experiencing any form of hair loss, know that you are not alone. Hair loss can happen to/any woman or man, at any age. At Philip Kingsley, we know how distressing this can be, and our experts are here to help.
There is always a reason for hair loss and hair thinning – and there is, more often than not, something you can do to fix or reduce it.
Many instances of hair loss are caused by factors quite simple to pinpoint, such as nutrition, stress, or even seasonal changes. Other reasons, however, may be less obvious, such as thyroid conditions or hormonal fluctuations, but rest assured we will do our utmost to identify what it is that is causing your hair loss. Our world-renowned Trichologists specialise in diagnosing and treating all causes, from the most common to the rare. 
There are many different kinds of hair loss (technically known as alopecia). They can be triggered by a wide range of factors, such as stress, nutritional deficiencies, genetics, medications and autoimmune conditions. Most alopecia can be successfully resolved with nutritional and/or lifestyle changes. Read our alopecia articles below, or get in touch with our Trichologists for a consultation. 
Hair thinning occurs in the majority of men as they age. It is usually due to genetics and also to levels of androgens (male hormones). However, a lot can be done to slow the progression of hair loss in men, and sometimes it can even be reversed. Find out more in our articles below, or take our 2-minute assessment to find your personalised hair loss plan to treat male pattern hair loss. 
The occurrence of hair loss in women is vastly underestimated. In fact, the majority of our clients who come in concerned with hair loss are female. Everything from pregnancy, menopause, contraceptive pills, hormones & diet can trigger excessive hair shedding and/or thinning. Read our guides below to better understand the causes, types and treatments of hair loss in women. 
There is always a reason for hair loss and hair thinning – and there is, more often than not, effective treatments available that can help slow hair thinning, and also improve hair density. The earlier you start treatment, the more hair you are likely to be able to keep. Find out about the treatment options in our articles below, or if you're looking for a male pattern treatment today take our 2-minute assesment. 
Concerned about hair loss?
Recieve a tailored male pattern hair loss plan in 2 minutes with our quick questionnaire.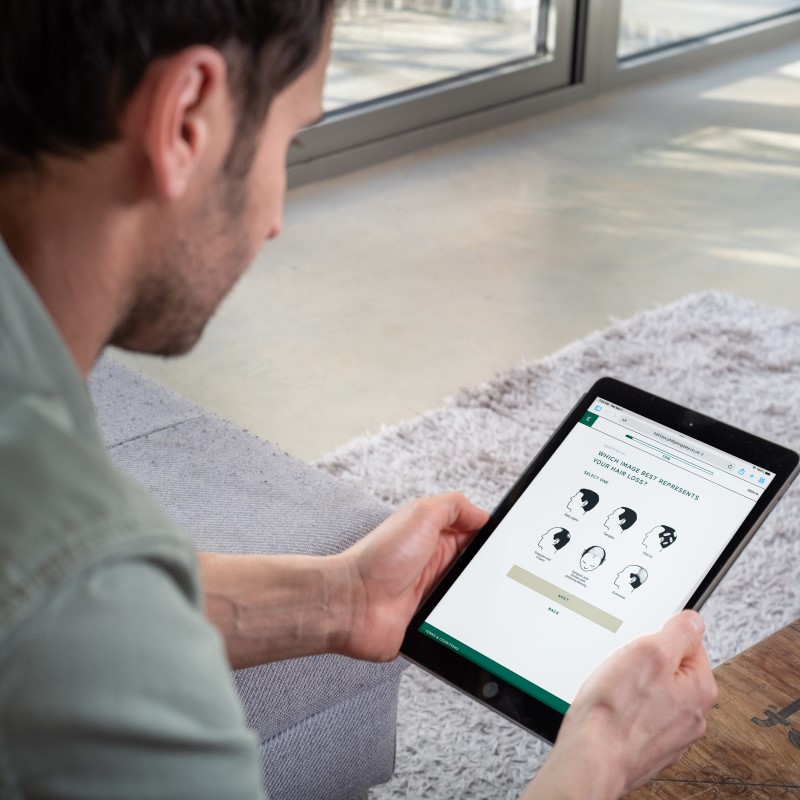 What causes female pattern hair loss?
It is caused by a sensitivity in your hair follicles to a certain form of testosterone called dihydrotestosterone (DHT). Both men and women produce testosterone. If you have inherited follicle sensitivity, it will be triggered at some point after puberty (which is when your body starts to produce testosterone). Once the sensitivity is triggered, your hair follicles will gradually miniaturise and grow back thinner over the years, reducing the volume and length of your hair, and making your scalp more visible. 
Women tend to lose volume in a diffuse (spread out) manner around the temples and crown of the head, whereas men's hairlines tend to recede from the front. 
It is very rare for women to go completely bald from genetic hair thinning.
Women are more likely than men to regain some hair density (although they do not always do so).
Male Pattern Hair Loss (or androgenetic alopecia) is an inherited condition, caused by a genetically determined sensitivity to the effects of the hormone dihydrotestosterone (DHT), in some areas of the scalp. It may affect the front-vertex of the scalp, including recession of the hairline, thinning of the crown and frontal areas. Hair loss can start at the hairline, at the crown or on top of the head. The area in which you start to lose hair is determined by your genetics — in some men, the hairs around their hairline are the most sensitive to DHT, while in others, the area around the crown starts to thin first.
Hair thinning is a gradual process, and unfortunately you will probably have lost over 15% of your hair volume before you notice it. It is best to see a Trichologist if you suspect you are experiencing hair thinning, because the earlier you begin treatment, the more hair you are likely to be able to retain.
Early signs include but are not limited to: recession from your front hairline, thinning at your temples and increased scalp visibility through your hair, especially at the crown of your head.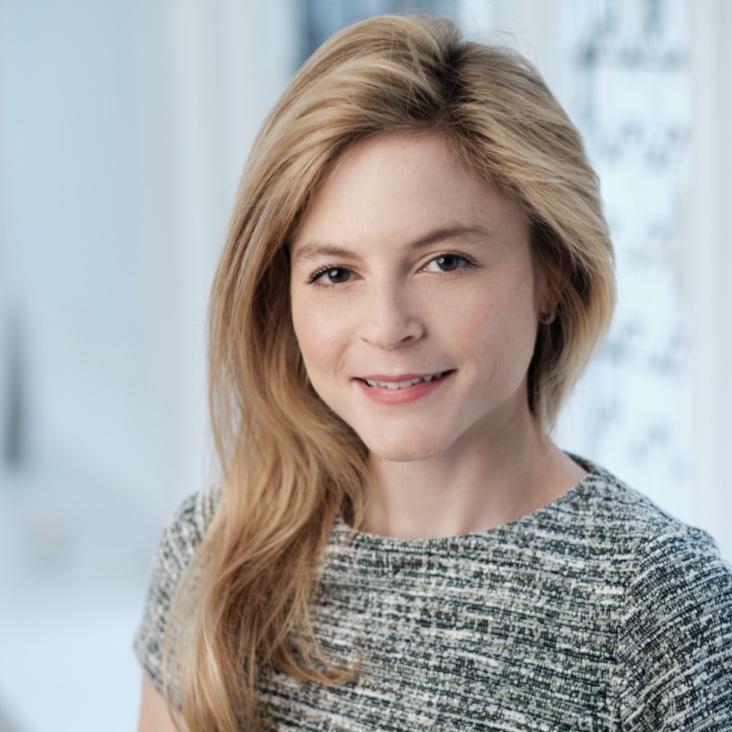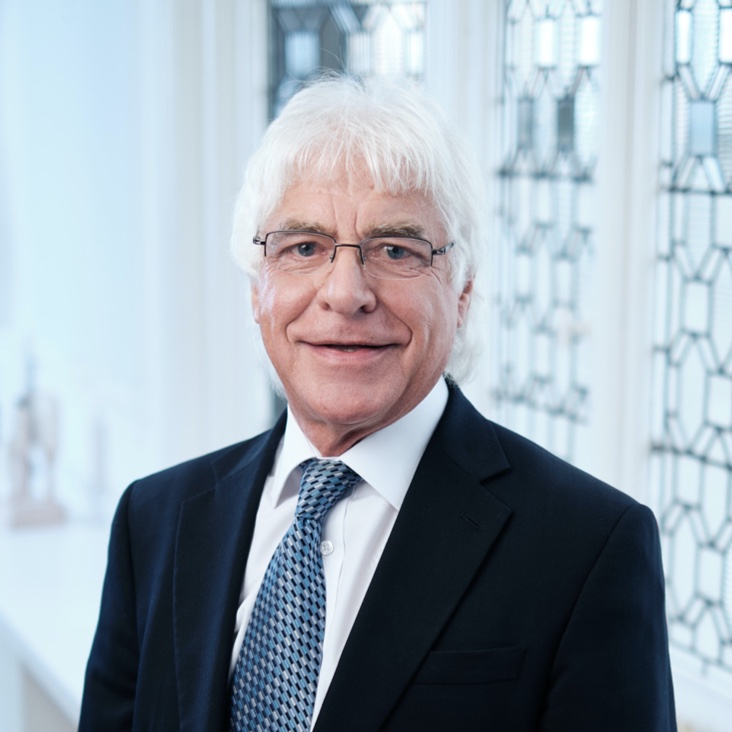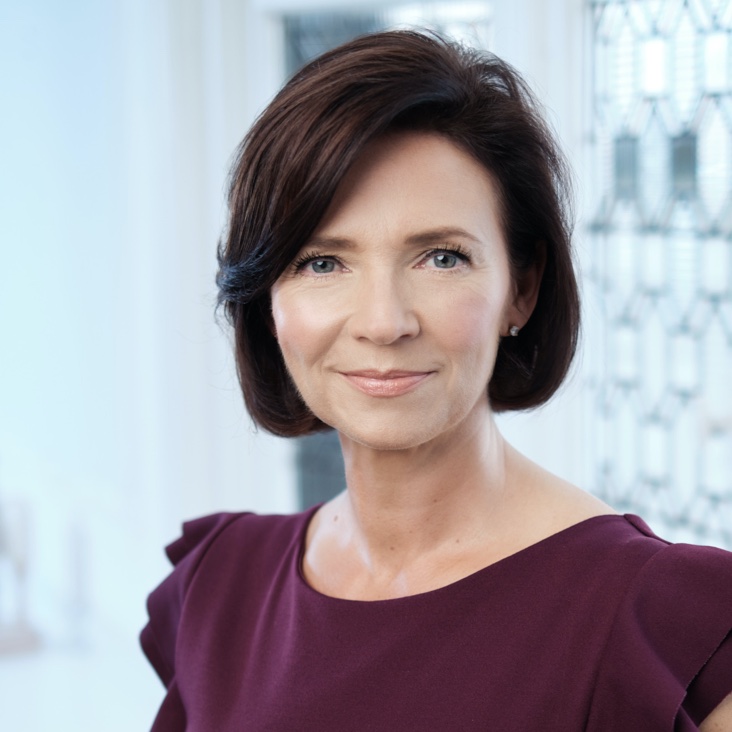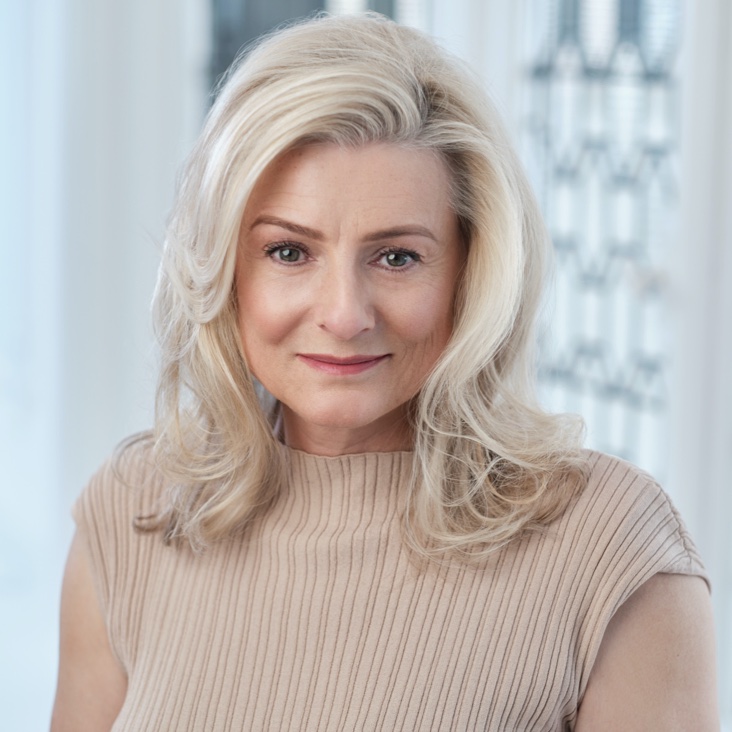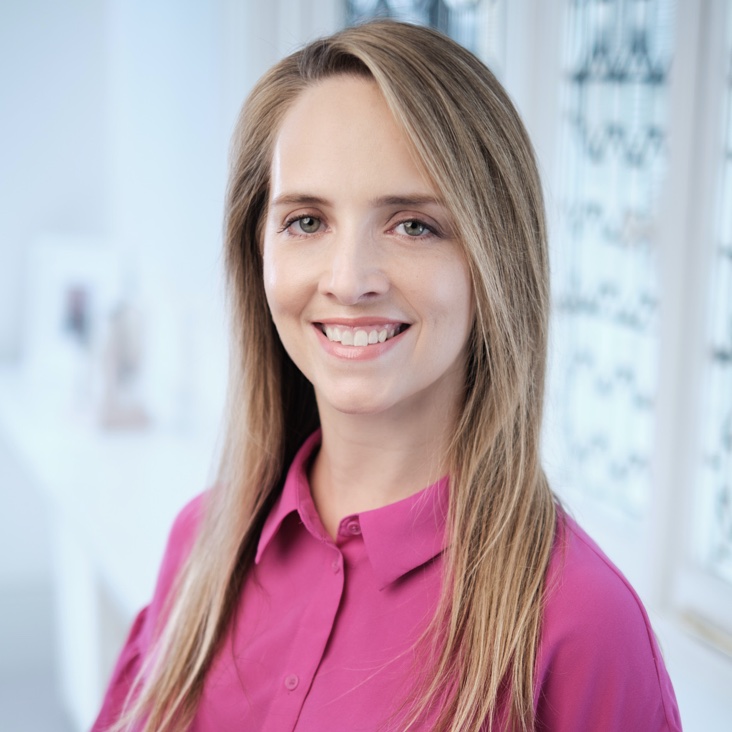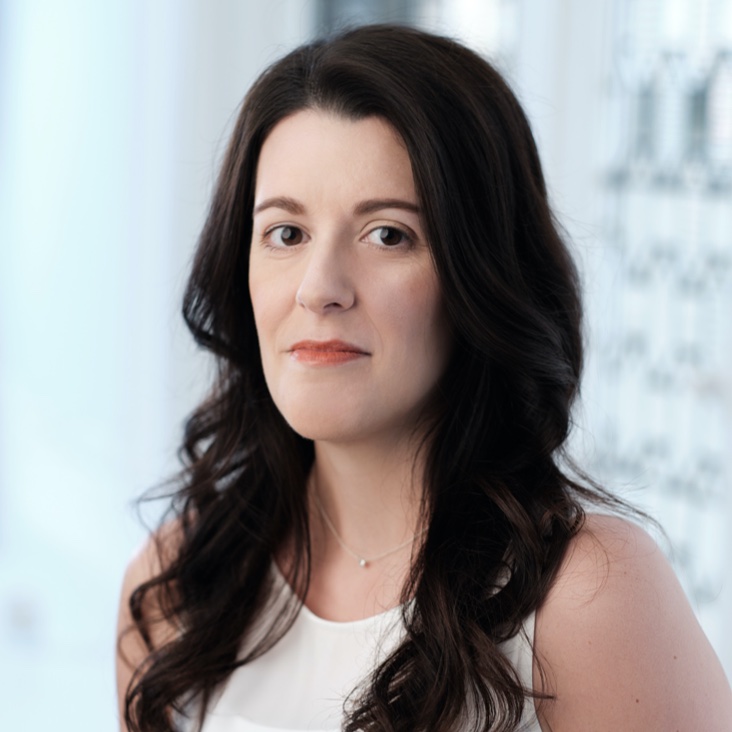 Meet our Trichologists & Hair Loss Experts
Spearheaded by leading Trichologist and Brand President Anabel Kingsley, our team of world-renowned Trichologists have over 170 years combined experience caring for the hair and scalp, making them your first port of call.
Discover more topics in the Hair Guide