Philip Kingsley's approach to hair loss treatment
On top of formulating bespoke Treatment and Wellness Plans, our team of world-renowned Trichologists (hair and scalp experts) offer ongoing support and advice through what can be a highly emotional experience.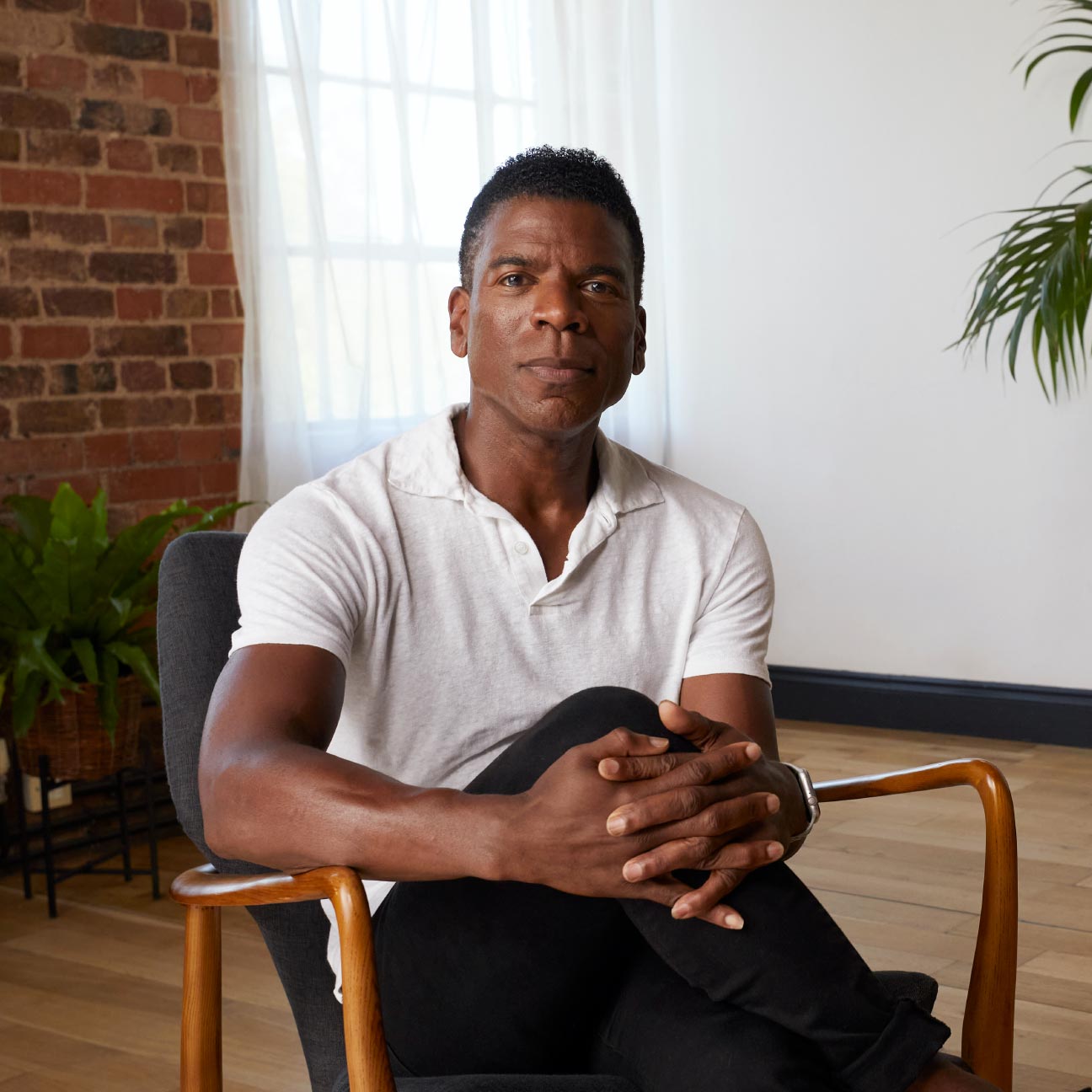 Hair Loss Types & Triggers
Whatever signs or type of hair loss you're facing, we can help. Navigating your way through Philip Kingsley Trichological Services couldn't be simpler…  
Complete Our Online Assessment
This 2-minute exercise will tell us about the symptoms of your hair loss.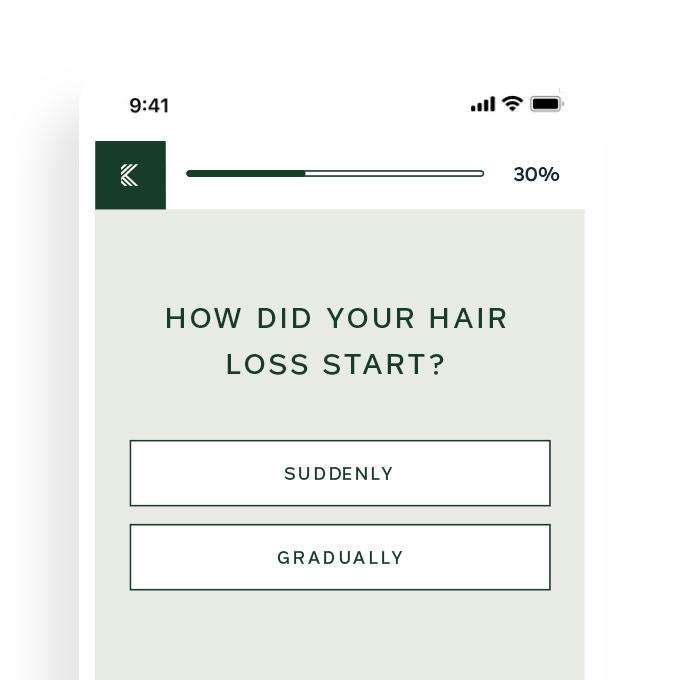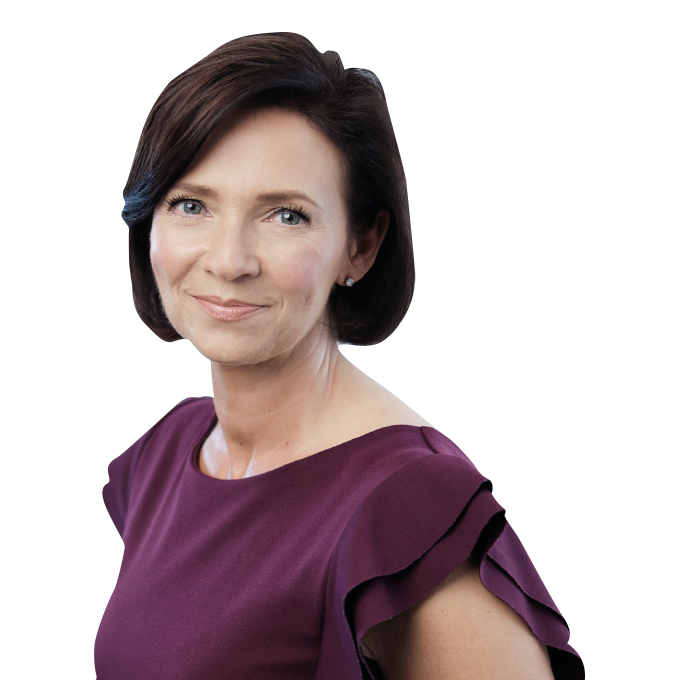 LISA CADDY MIT MRSPH
Consultant Trichologist
Meet Your Personal Trichologist
Your Trichologist will guide you through a thorough Consultation to diagnose your hair loss.
Products prescribed within your bespoke Treatment and Wellness Plan will be dispatched discreetly to your door.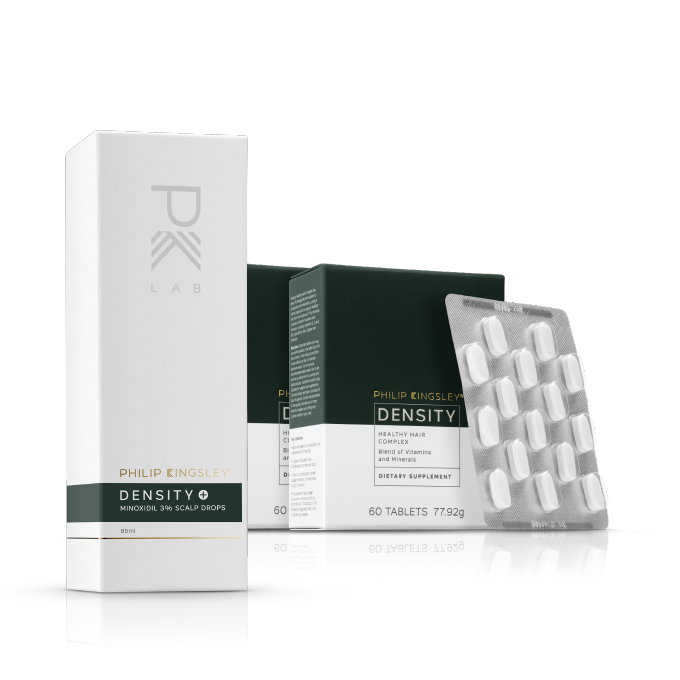 Your Personal Trichologist Partner
Our personalised, holistic approach matches you with one of our world-renowned Trichologists.
Support Whenever You Need It
There's always somewhere to turn to for guidance, simply message your Trichologist whenever you need advice.
As the UK's leading hair loss experts, our tailored, results-led care has helped over 60,000 Clients to date. We're in this together.
Solutions AS Individual AS you
With access to a personalised Treatment and Wellness Plan built by a Trichologist, you can rest easy in the knowledge you'll receive the best possible care and treatment for your condition. 
Hair loss is a complex issue, which is why we approach it holistically, addressing all contributing lifestyle factors to get to the root of the cause. 
A Treatment Plan for Everyone
Receive a tailored treatment plan in minutes, with our discreet, bespoke subscription service.
Be matched with a Trichologist who will diagnose and treat your hair loss concern.
THE MANY CAUSES OF HAIR LOSS
Here our Trichologists cover the common hair loss triggers in men and women — from stress and diet to hormonal changes and genetics.
MPHL is caused by sensitivity in hair follicles to the androgen (male hormone) Dihydrotestosterone (DHT).
This is due to your oestrogen (the hair-friendly hormone) reverting back to pre-pregnancy levels.
Traction alopecia is caused by constant pulling on hairs from their follicles over time.
Most stress-induced hair loss will present itself anywhere between 6-12 weeks following a stressful event.
For breakfast and lunch, aim for a portion of both protein and complex carbohydrates.
Pattern Hair Loss is genetic and can be experienced by both men and women.