Philip Kingsley London Hair Clinic - Hair Loss Specialists
OUR CLINICS
Philip Kingsley Trichological Clinic
LEADERS IN HAIR & SCALP CARE
Philip Kingsley is the leading authority on hair loss and scalp care. Our Trichological Clinics are home to the world's most renowned hair and scalp specialists.
Our team of leading Trichologists have extensive expertise in treating all types of hair loss and scalp conditions, ranging from increased hair fall, reduced hair volume, dandruff, seborrhoeic eczema and psoriasis. In addition, we offer a bespoke range of products specifically formulated to take care of cosmetic issues, such as hair breakage, dryness, dullness, lack of body and unmanageability.
Don't let hair loss hold you back from feeling confident and looking your best. Pay us a visit at our Hair Loss Clinic in London and start your journey to a fuller head of hair today.
The most common concern we treat in both men and women is hair loss. There are many different types of hair loss, but you're most likely to notice symptoms of either reduced hair volume (known as male or female pattern hair loss) or excessive daily hair fall (telogen effluvium).
Other types of hair loss we help to manage, include: alopecia areata, frontal fibrosing alopecia, and hair loss as a result of cancer treatment such as chemotherapy.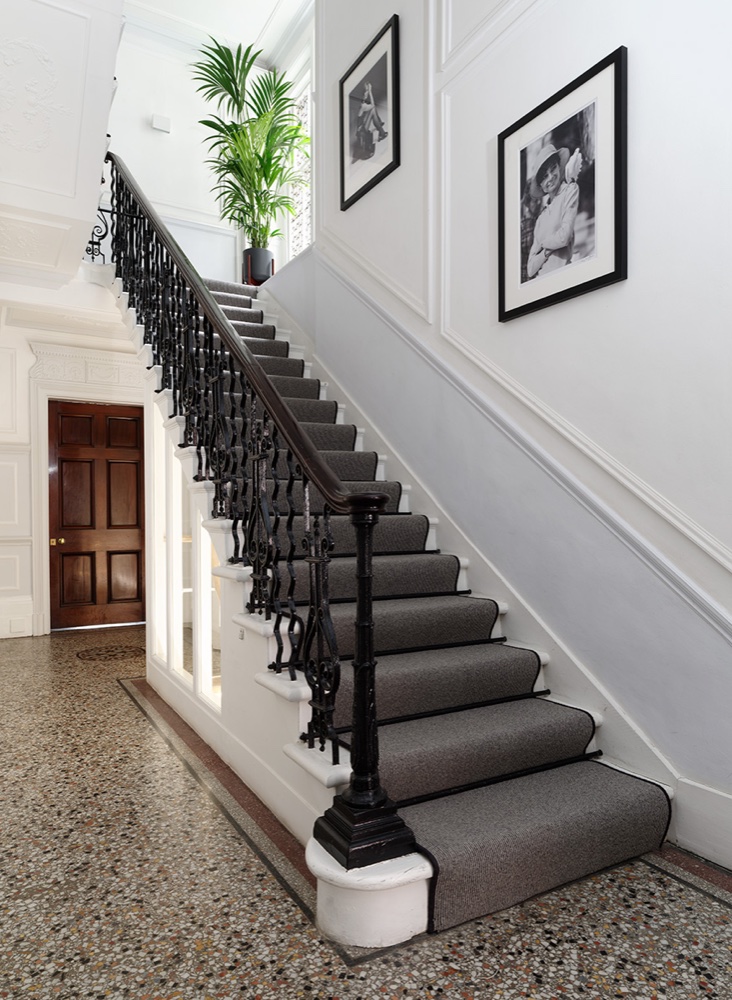 Philip Kingsley Clinic, London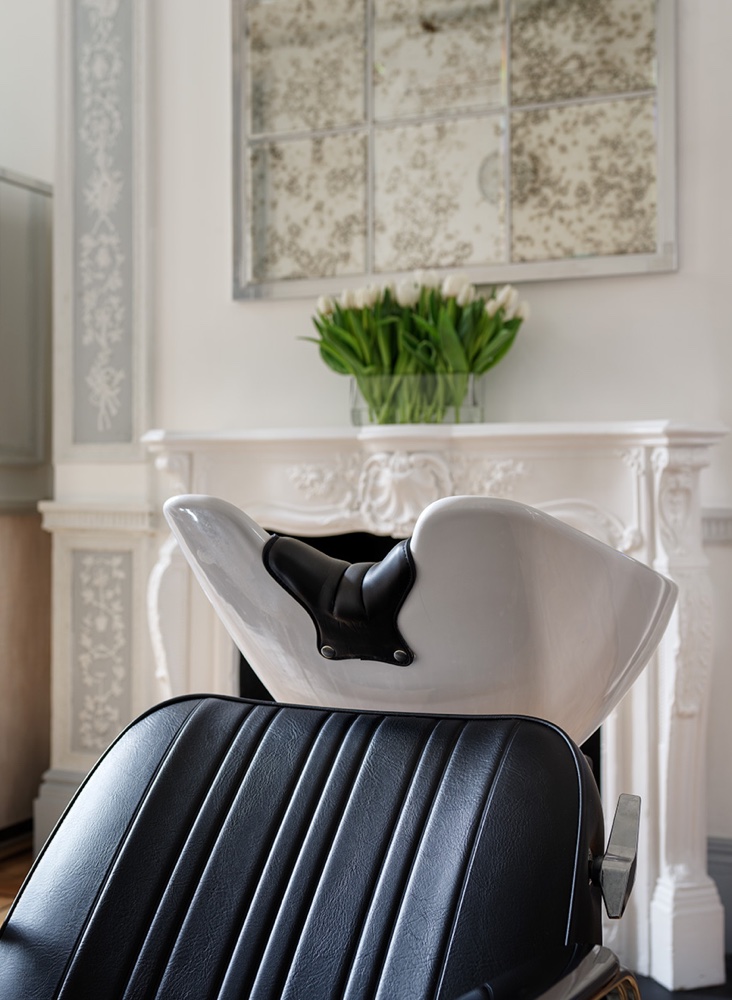 Our founder Philip Kingsley was a pioneer in recognising the importance of scalp health in relation to optimal hair health. Our world-renowned Trichologists are leaders in the field of treating scalp concerns. The Philip Kingsley Clinical Scalp Treatments are highly effective, thoroughly trialled and fully comprehensive, treating the scalp from the inside and out.
Scalp conditions we commonly treat, include dandruff, seborrhoeic eczema, psoriasis and pityriasis amiantacea. Often, hair loss and scalp issues go hand-in-hand and we are experts at addressing and taking care of both.
Our philosophy is that healthy hair can change your life. We understand that hair is more than just a style; it's a part of who you are.

As our founder, Philip Kingsley always said… "Hair is the single most important part of the body affecting our psyche."
Our Trichologists will take their time to get to know you, either in person at the Clinic, or virtually via video call. This will help us to build a comprehensive analysis of your hair, scalp and the lifestyle factors that may be affecting you. We will share with you our diagnosis and discuss our recommendation for a bespoke treatment plan tailored to you going forward.
Every In-person Consultation at the Clinic is followed by an hour-long, wellness-boosting Philip Kingsley Hair and Scalp Treatment.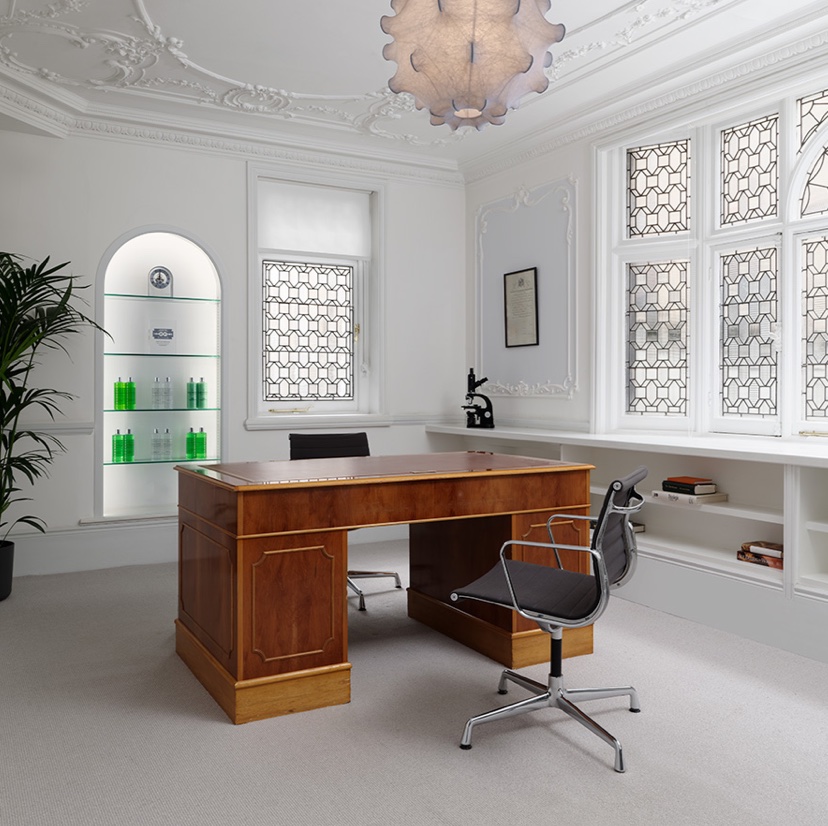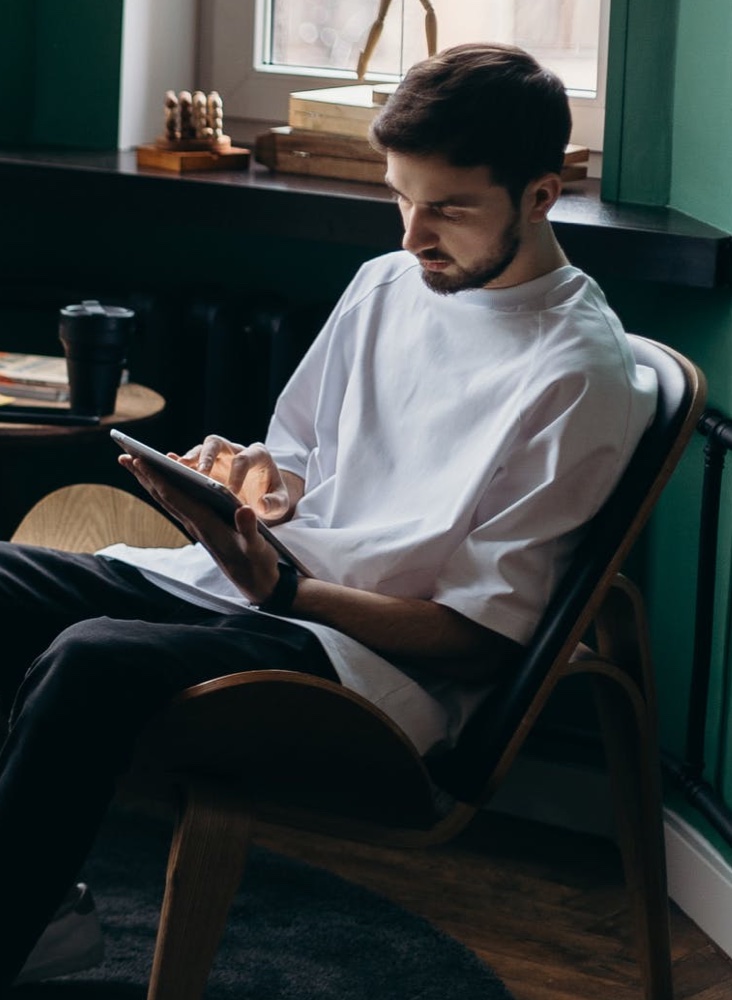 PK LAB: Our online men's hair loss service
As the leading experts in hair loss, we are also proud to offer an effective and discreet service for treating Male Pattern Hair Loss from the comfort of your own home.
Simply complete our short, 5-minute online assessment to start your recommended treatment plan today.
Spearheaded by leading Trichologist and Brand President Anabel Kingsley, our team of world-renowned Trichologists have over 170 years combined experience caring for the hair and scalp, making them your first port of call.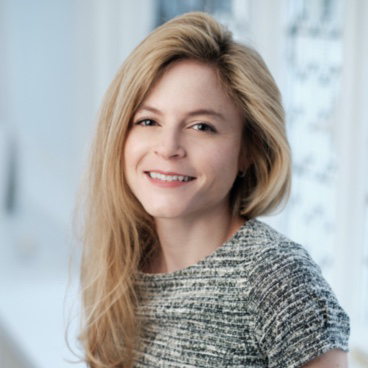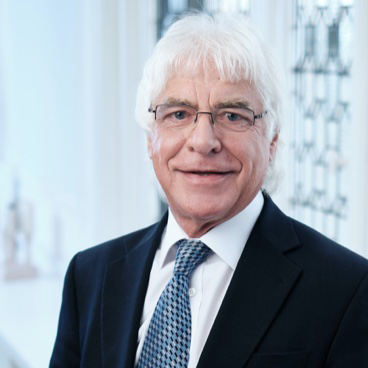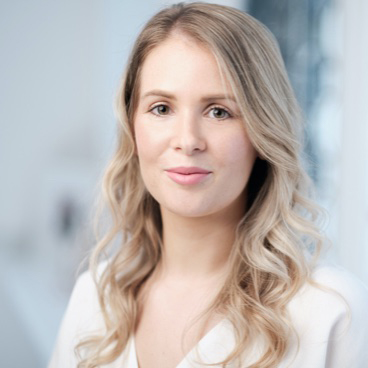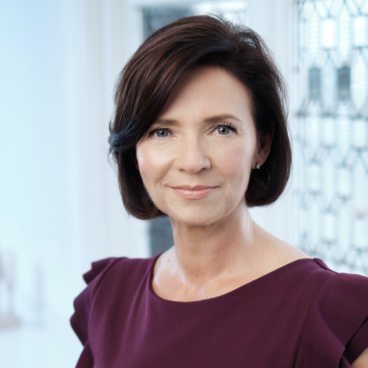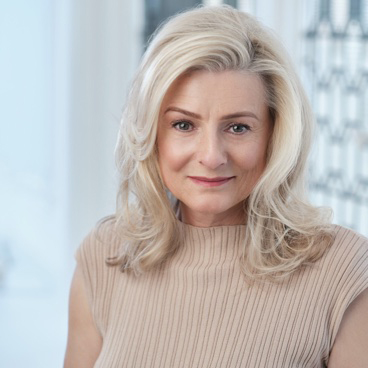 You can find us at:
54 Green Street, London, W1K 6RU
To book a Consultation, make an enquiry or to place an order, please call: 0207 629 4004
Email: reception@philipkingsley.co.uk
Our opening hours are Monday - Friday 8.30am-6pm and Saturday 8.30am - 5.30pm.
Please note: 
Gift Cards Terms & Conditions: Redeemable at the Philip Kingsley Trichological Clinic London only.
Non-refundable.
Gift Cards expire 18 months from the date of purchase.
Treatment Course Terms & Conditions: Redeemable at the Philip Kingsley Trichological Clinic London only.
Cannot be exchanged. Non-transferable.