GENERAL HEALTH, NUTRITION & YOUR HAIR
Expert advice and educational articles on common hair problems, the secret to healthy hair and how nutrition plays a critical role in your hairs health
Never underestimate the affect that diet can have on your hair. Nutritional deficiencies usually first show up in your hair and can cause excessive hair shedding and also stunted hair growth.
Your hair is extremely sensitive to internal changes within your body. But why is this? In part, it's because hair cells are our second fastest dividing cells, second only to intestinal cells. However, because hair is deemed non-essential tissue (unlike your liver or kidneys, for example) its high energy needs are never given priority. This means your hair is usually the first thing to suffer from any bodily upset, yet also the last to benefit from any improvement.
Here at Philip Kingsley, we adopt a holistic approach to hair care. There's no magic potion to achieving your best hair ever, but with the right hair care regime you can tackle a lot of common hair concerns, so whether you're looking to treat split ends, add moisture to dry hair or add new life to dull hair, we've curated our top tips in our articles below. 
Your hair can be affected by an extremely wide range of health-related factors, including nutrition and diet. It is important to note that hair health does not always coincide with the disturbance that caused it, so if you've noticed a change in your hair take a look back two to three months to help identify any possible triggers.
Best Selling Hair Care Products
Want to find the right products for your hair type?
Philip Kingsley exists to make hair care a source of happiness, empowerment and wellness, not confusion.
At Philip Kingsley, our Trichologists create products for hair textures, scalp concerns and styling challenges. Now you can take the Online Hair Quiz to discover the right products for you and your hair.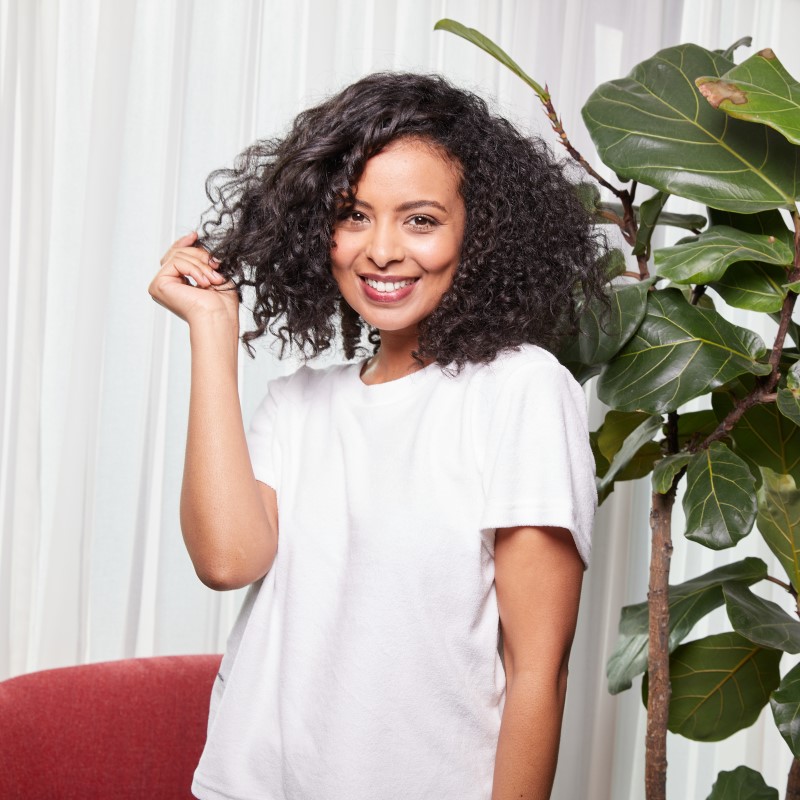 Split ends occur when the ends of your strands become dehydrated and/or damaged through weathering and chemical processing, then weaken to the point they fracture. Split ends can make your hair look frizzy and dull and, even worse, can sometimes extend up your hair shaft and cause hairs to break off.
To help split-end sufferers, our Trichologists formulated Bond Builder Split End Remedy. Our serum not only immediately seals split ends together, giving you that smooth, 'fresh cut' look, but it also works deep within the hair shaft, fortifying your hair's bonds, to prevent split ends from occurring in the future.
Your diet is hugely important when it comes to the health of your hair, for many reasons. Both deficiencies and excesses of certain things in your diet can result in hair loss. For example, in our London and New York Clinics, we often see hair loss caused by iron and ferritin (stored iron) deficiency. On the other hand, we have also seen hair loss resulting from an overload of Vitamin A (found in foods such as oily fish, liver and cheese).
When it comes to the best foods for hair growth, we suggest including at least a palm-sized portion of any protein (like fish, chicken, lean meat, eggs, quinoa, nuts or pulses) together with a portion of complex carbohydrates (such as whole wheat toast, skin-on potatoes, oats, barley, brown rice or pasta).
Limp, flat hair is one of the most common hair frustrations brought to our Trichologists by Clients from around the world. The good news is, limp hair is very easy to fix at home. Many things can cause your hair to appear limp such as an oily scalp, using products too heavy for your hair type and product build-up. 
To add body and volume to your hair read our top tips here.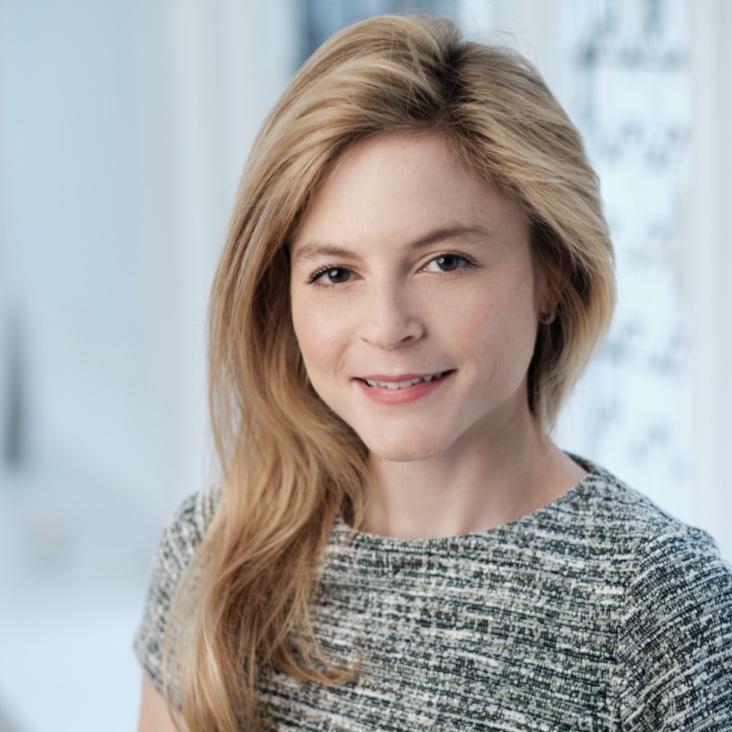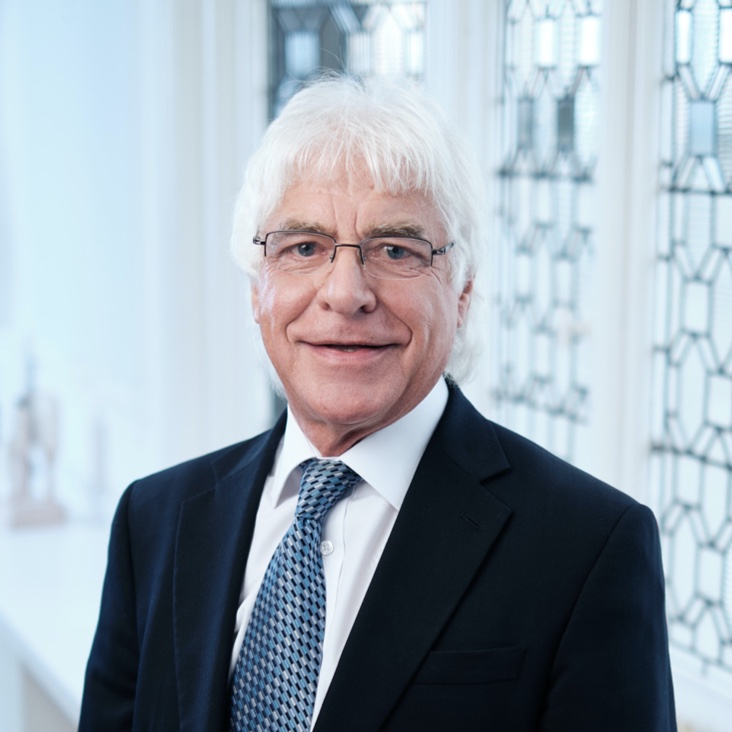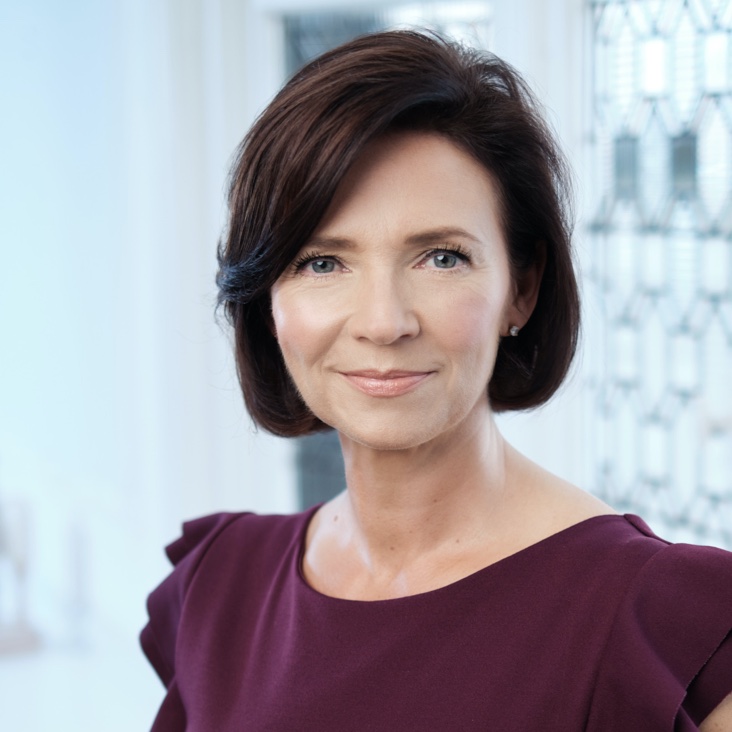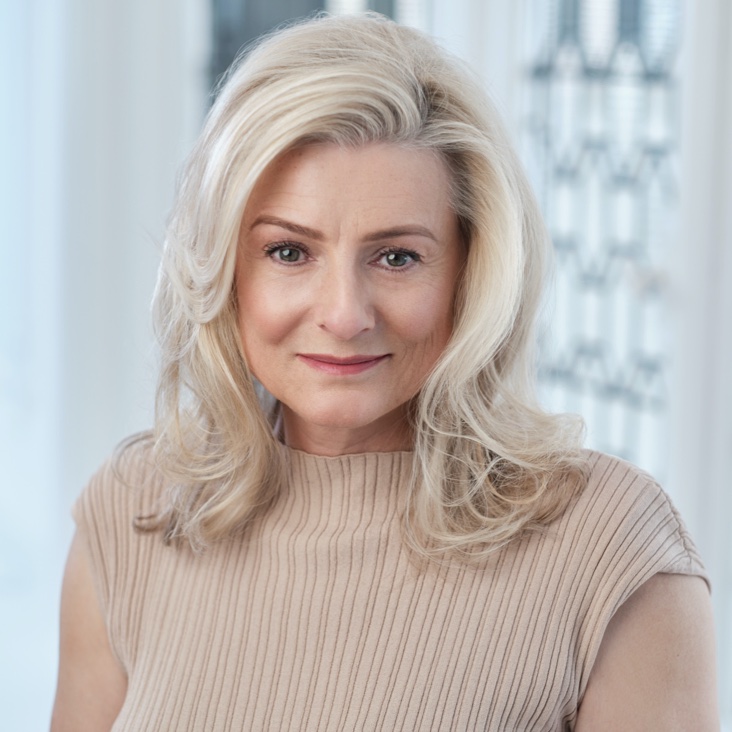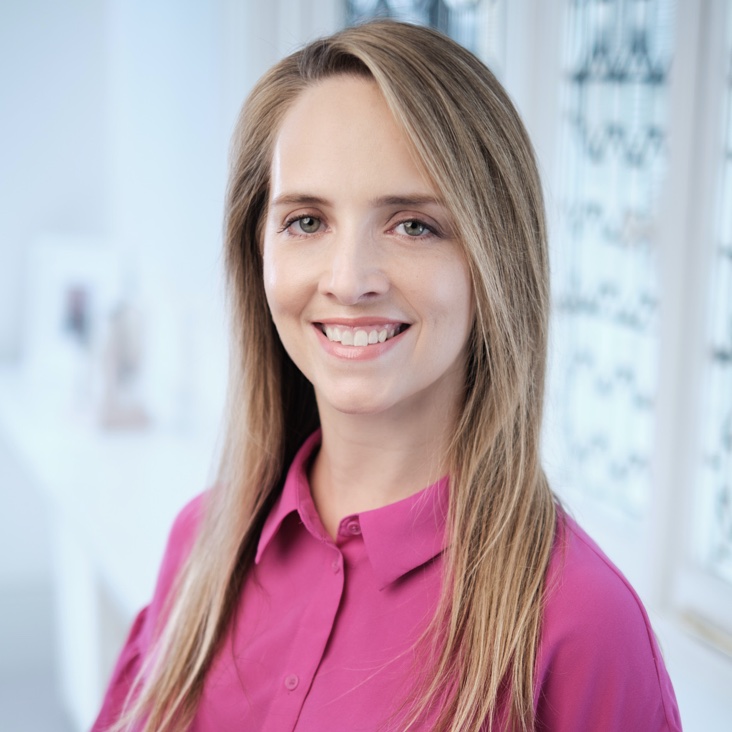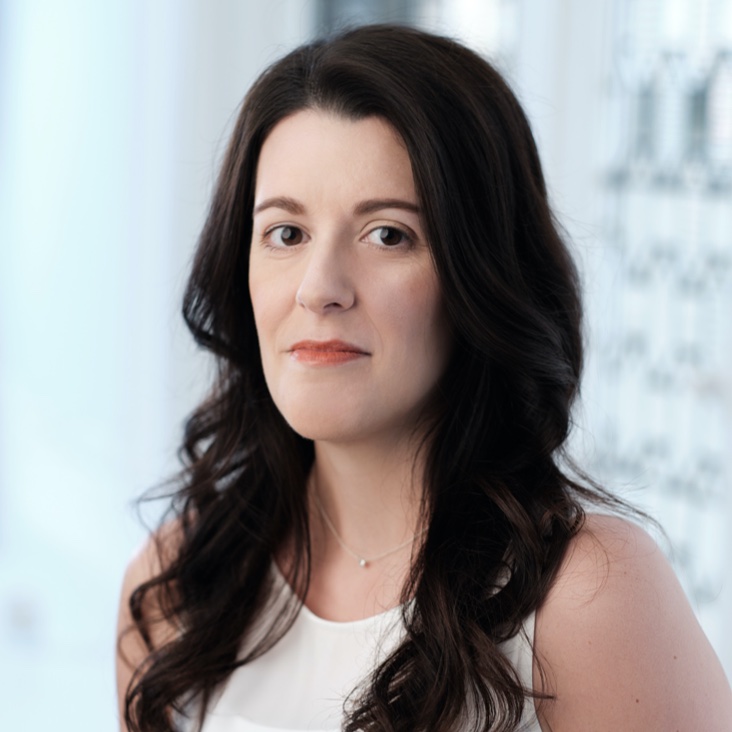 Meet our Hair Care Experts
All of the articles in this healthy hair guide have been written by expert Trichologists. Our team of world-renowned Trichologists have over 170 years combined experience caring for the hair and scalp, making them your first port of call.
Discover more topics in the Hair Guide