Philip Kingsley is the leading authority on hair loss and scalp care. We have decades worth of combined, unrivalled experience in treating all hair and scalp concerns, from alopecia to an itchy scalp.
Read our Latest Articles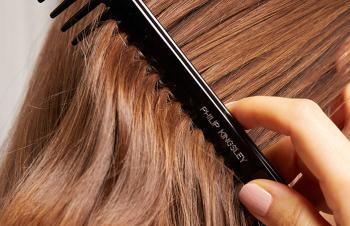 There are risks to your hair in using Hair Extensions — particularly if you do so regularly and/or for prolonged periods of time.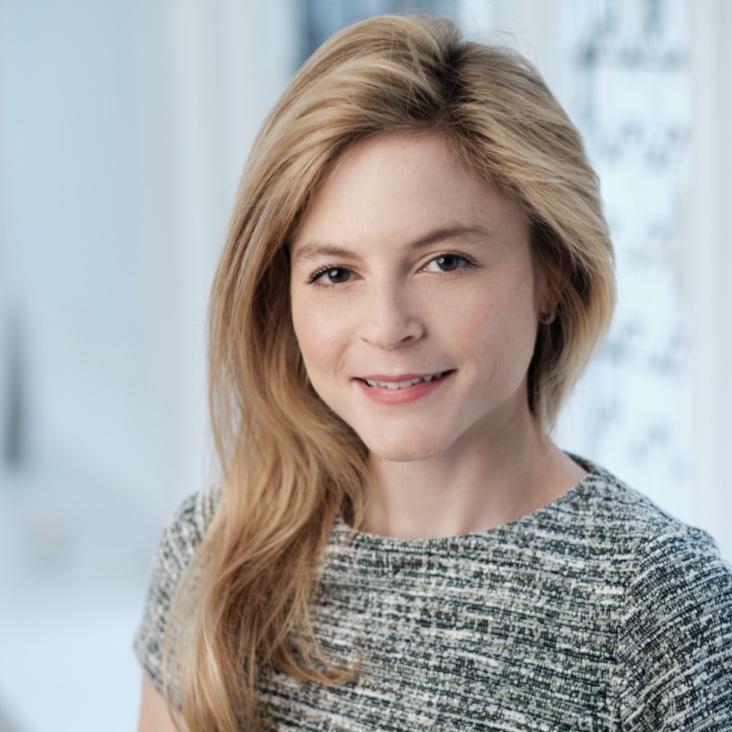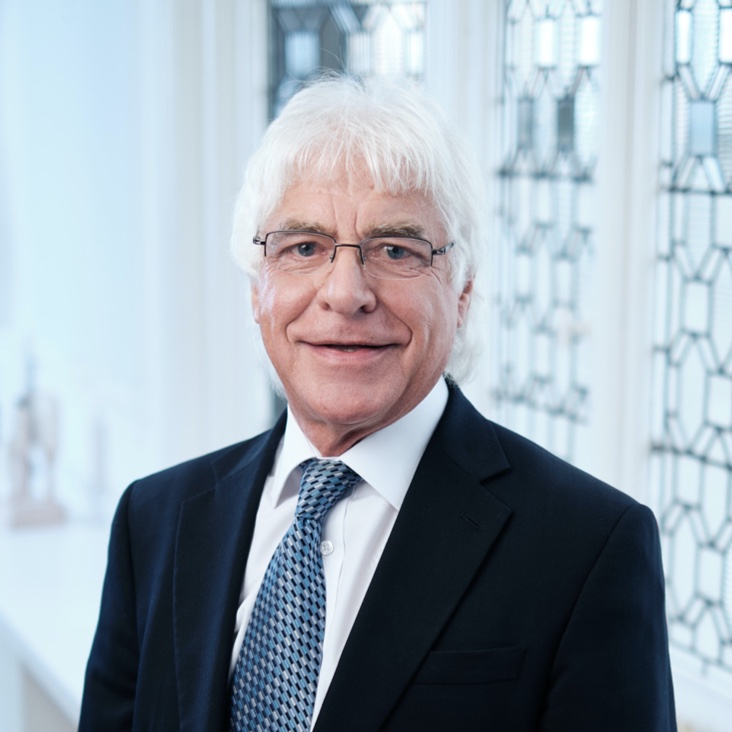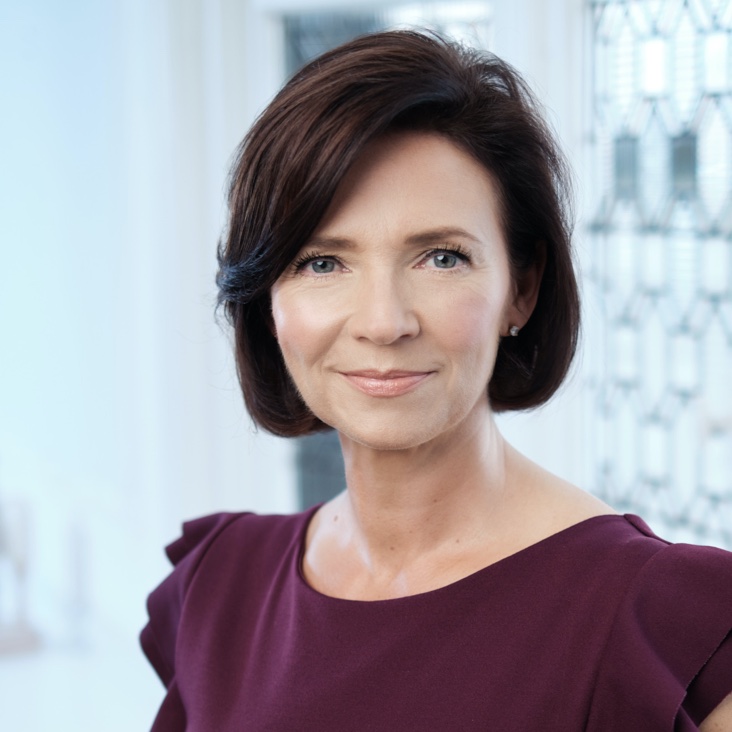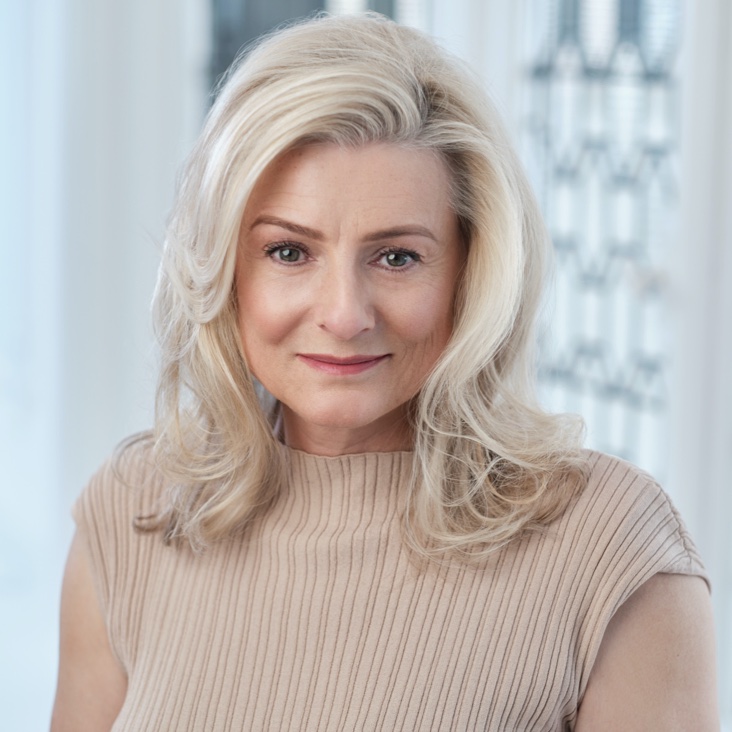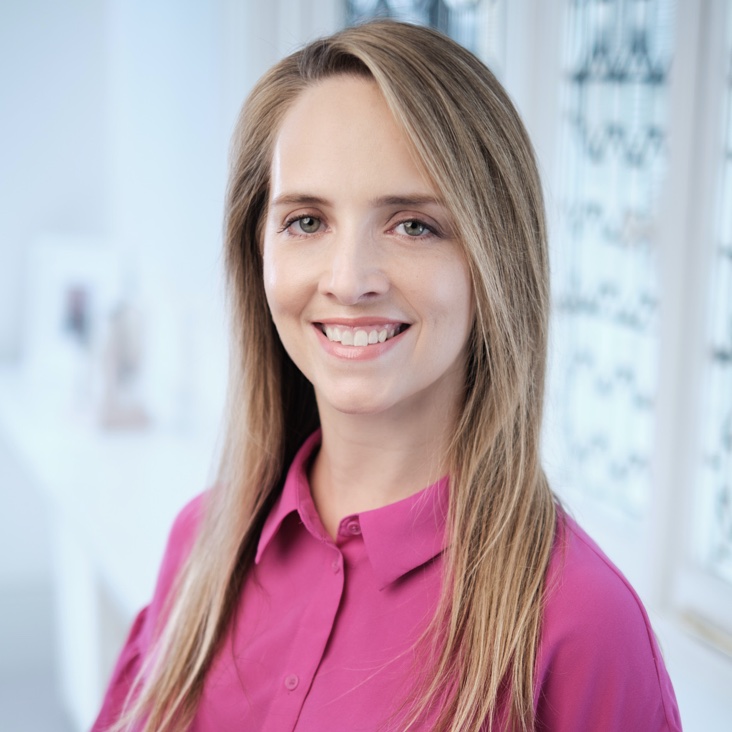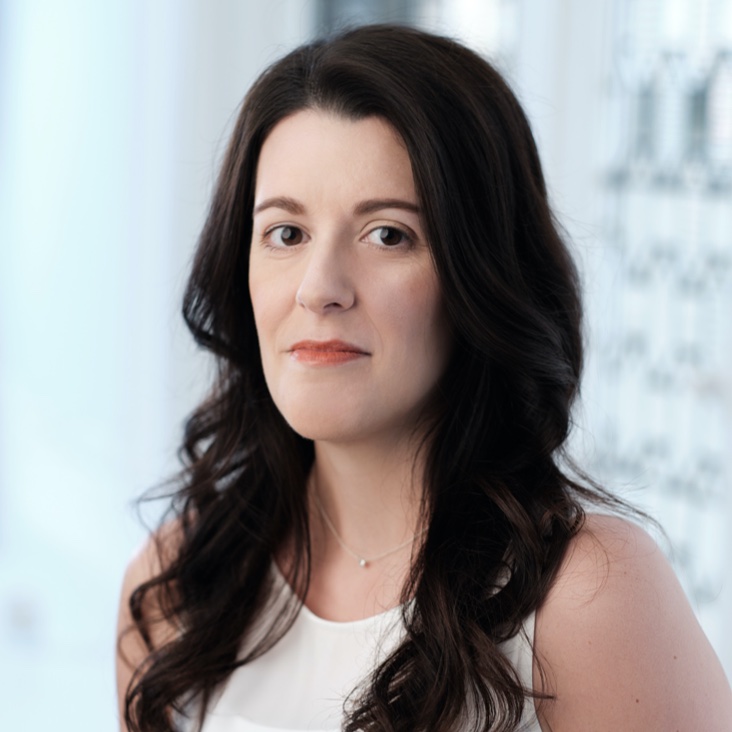 Meet our Trichologists & Expert Authors
Spearheaded by leading Trichologist and Brand President Anabel Kingsley, our team of world-renowned Trichologists have over 170 years combined experience caring for the hair and scalp, making them your first port of call.
Don't just take our word for it
Hear how our customers achieved life-changing hair, as well as more expert tips and tricks by heading over to our Instagram @philip_kingsley