Love Philip Kingsley? Join our hair product affiliate program, the PK Creator Collective, today!
What is the PK Creator Collective?
The PK Creator Collective is a community of brand and beauty enthusiasts who love nothing more than to shout about our multi-award-winning Philip Kingsley hair and scalp care products with their social community, create inspiring content and reap great rewards for doing so, joining the freshest haircare affiliate program.
Whether you're an influencer, blogger, content creator or just purely a beauty junkie, join our collective now.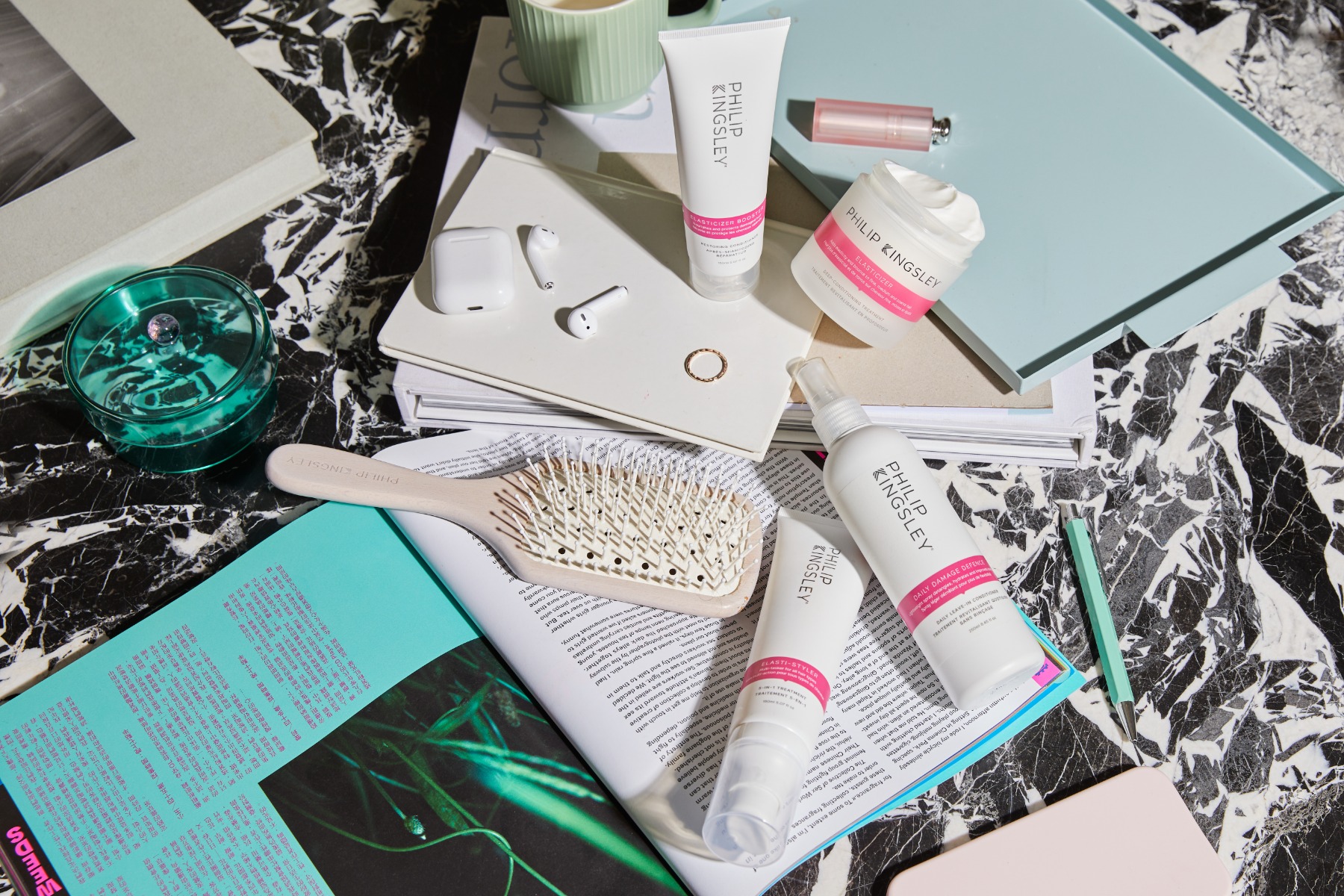 Simply sign up to become part of our network, create engaging content centred around your favourite Philip Kingsley products (the more creative the better!), insert your trackable affiliate link and share it with your social networks or blogs. Once you've posted and your followers have shopped using the links provided, you'll qualify for commission. The more you post, the more you could earn. 
•    It's FREE to join 
•    Earn up to 16% commission (on tracked sales) 
•    Exclusive, personalised discount codes 
•    A 30-day cookie window 
•    The opportunity to be gifted products 
•    Support from the Philip Kingsley Affiliate team 
•    Available on your favourite subnetworks 
•    Exclusive early access to offers  
•    Hear about upcoming launches FIRST
•    Product education 
•    Affiliate meet ups and events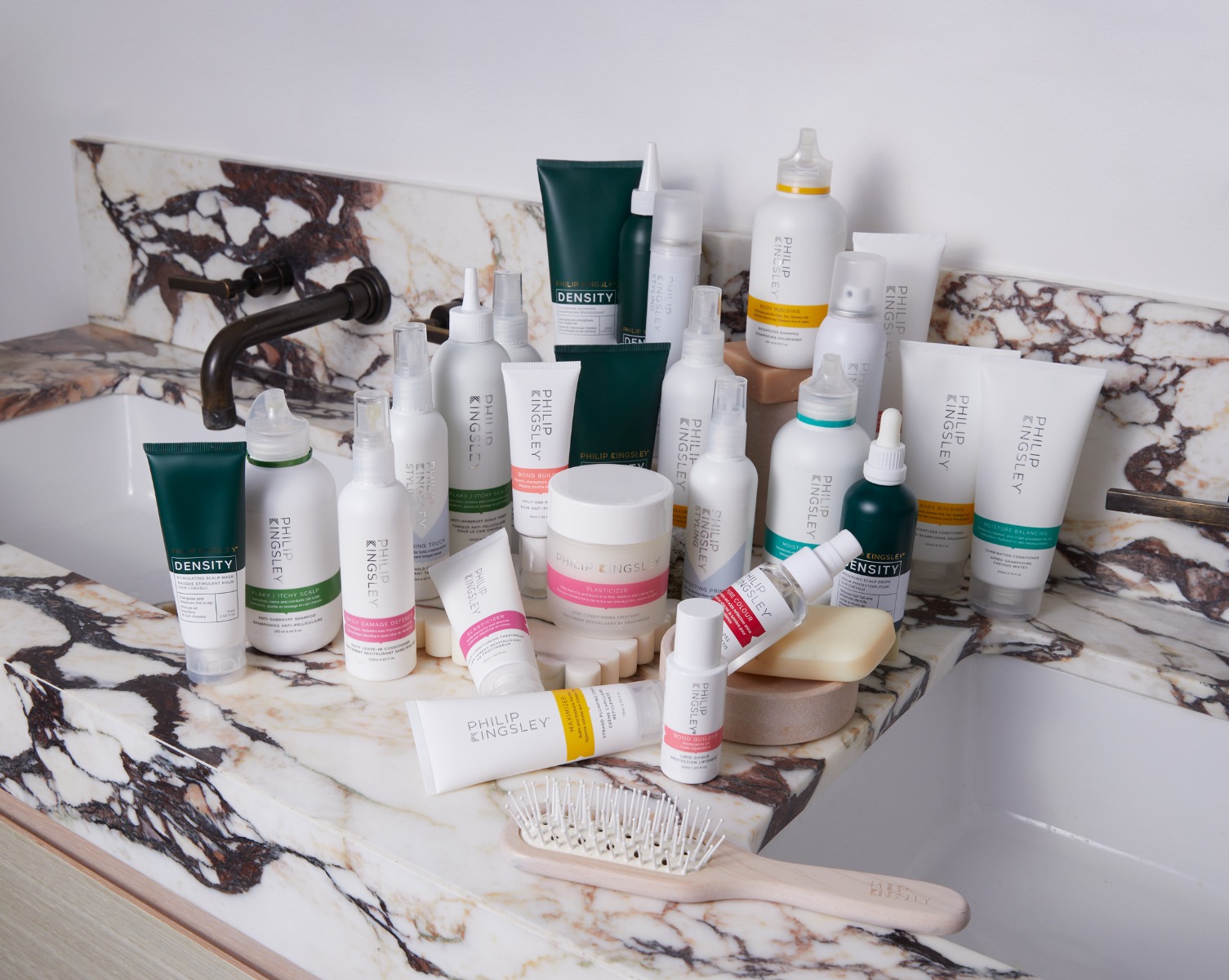 Click the link below to sign up and 'join as a publisher'. Specify which country network you want to join and complete the application form
Your application will be sent to Webgains for approval (it can take up to two working days to process your application)
Once approved, to gain full access you'll need to activate your account by clicking the link in the activation email
Log in for the first time and follow the instructions to validate your account
Apply to join the Philip Kingsley program
Once you have joined the program, email pkccaffiliate@philipkingsleyproducts.com for your unique discount code
Create your trackable links