Careers at Philip Kingsley
We're looking for ambitious individuals who can thrive in a fast-paced environment whilst enjoying flexible working and a family-feel culture.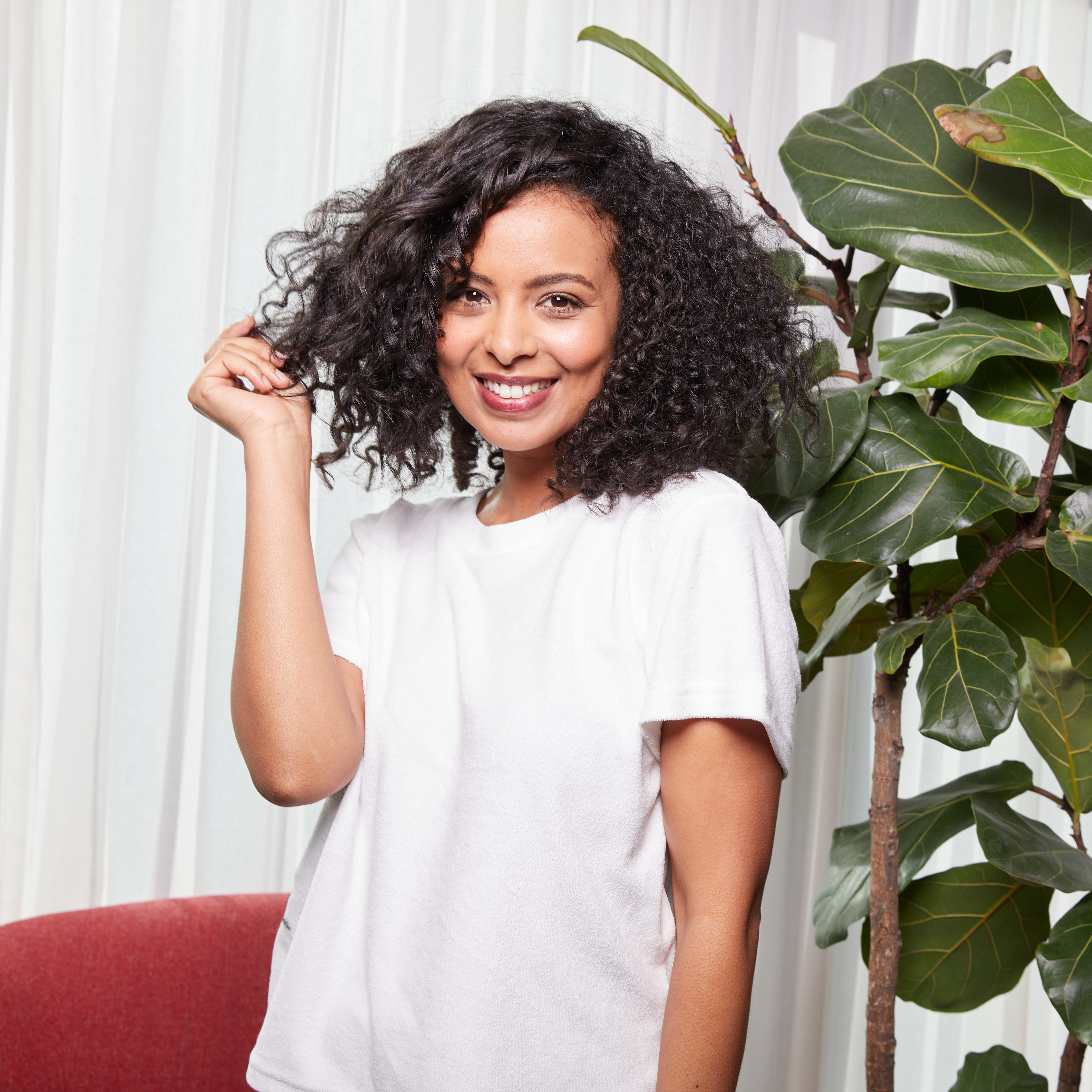 We wholeheartedly believe that healthy hair can change your life, and this underpins everything we stand for and work towards. Here at Philip Kingsley, we understand that hair is more than just a style, it's an intrinsic part of your identity. Our founder, Philip Kingsley, always said: "hair is the single most important part of the anatomy affecting our psyche". We understand that it's not just how you look that defines you, but how you feel, which is why we don't just treat your hair, we treat you as a whole. We promise to help put a bounce in your hair and your step.
At Philip Kingsley, we are committed to promoting a healthy work-life balance and want to encourage our teams to bring their best and happiest selves to work. We believe output is the driver for success, not spending hours sat behind a desk. Are you an early bird or a night owl? Do you have family commitments? Perhaps you enjoy visiting the gym during quieter periods of the day? Whatever it is, we trust and encourage our employees to manage their time in the most effective way for them.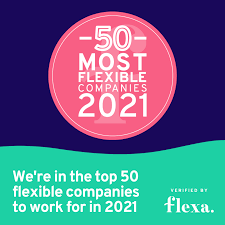 To apply for any of the jobs, follow the instructions on the post. 
Customer Service Representative