MEET THE TEAM
Our Trichologists and Clinicans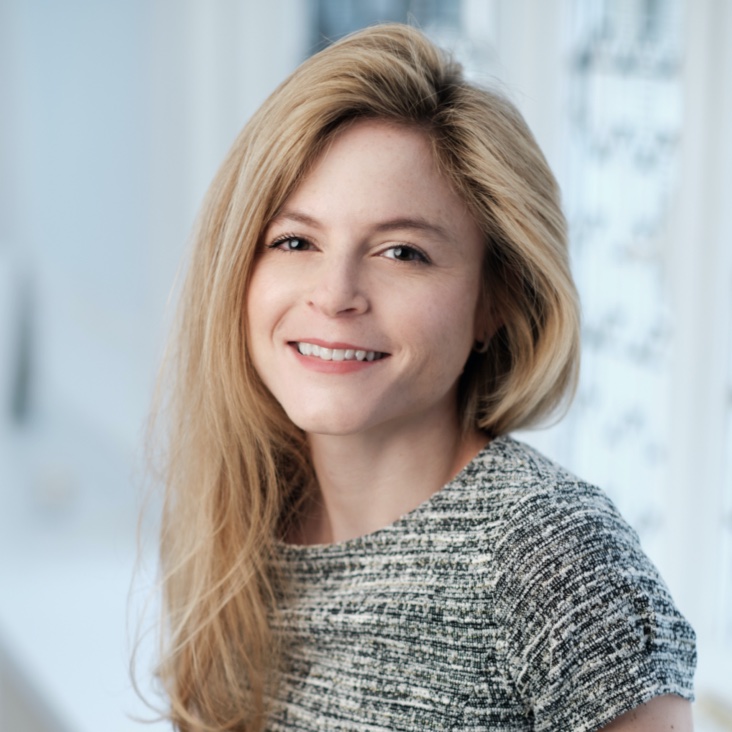 ANABEL KINGSLEY BA (Hons) AIT
Consultant Trichologist & Brand President
Anabel Kingsley is a Consultant Trichologist, as well as Brand President of the Philip Kingsley Clinics and product ranges. Her passion for hair and scalp health was ignited from a young age by her father, Philip Kingsley.
Anabel qualified as a Trichologist in 2013. She is an Associate Member of The Institute of Trichologists, graduating with a Distinction, as well as receiving 'The Award of Excellence'. She has also studied a Cordon Bleu Degree. With a great interest in and knowledge of the hair and scalp,Anabel has a particular focus on post-partum hair loss, nutrition and the psychology of hair loss. Anabel has written thousands of articles about hair and scalp health for international magazines, newspapers and websites, from Harper's Bazaar to HuffPost.
After graduating from Kent University with a First Class Honours Degree in History, specialising in the History of Medicine, Anabel began her career at Philip Kingsley in 2006, managing the Philip Kingsley Trichological Centre, New York. In 2009, she returned to London to join the Philip Kingsley Marketing and New Product Development Team.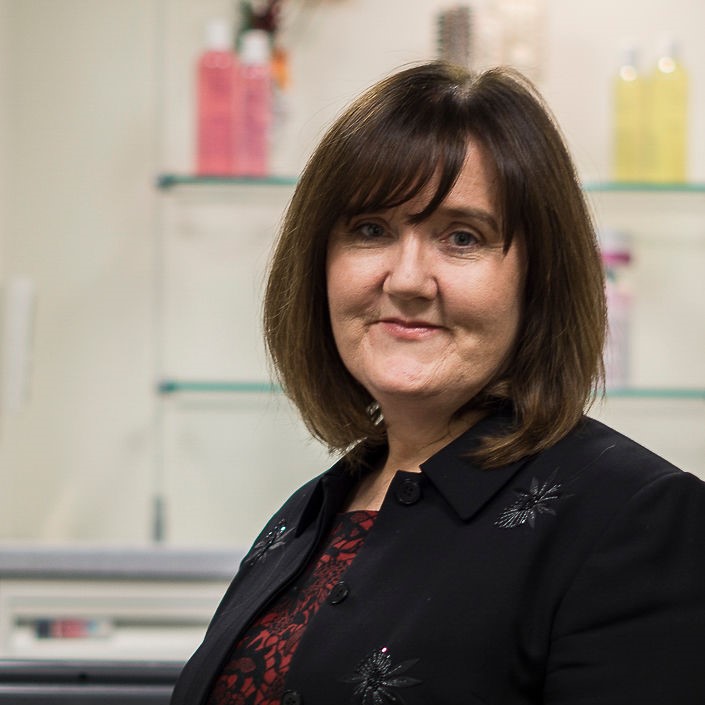 ELIZABETH CUNNANE PHILLIPS
Consultant Trichologist
Liz earned her certification at London's Institute of Trichology in 1989, before moving to New York to join the Philip Kingsley team. She holds a Bachelor's Degree from Queens College, CUNY in Political Science.
Liz plays an integral role in all aspects of our New York practice, from formulating bespoke products in our in-house lab, to providing treatments in our Clinic, to engaging in Consultations and Re-Consultations with both current and new clients.
Liz's expert advice is frequently sought by leading magazines, newspapers, and online health and beauty publications. She has been quoted in Cosmopolitan, The Wall Street Journal, InStyle, Good Housekeeping and Time Out New York, to name a few.
STEPHEN D PULLAN
Consultant Trichologist
Steve joined the Philip Kingsley team as a Trichotherapists Technician in 1979. He subsequently qualified with the International Association of Trichologists, and became a certified practitioner in 1984.

Steve's ability to connect with and listen to clients, and coach them through their hair and scalp challenges, makes him an invaluable member of our team. Clients continue to see him for Treatments long after their concerns have been addressed and their symptoms resolved. As is frequently reported, "Visits to Steve don't just make my hair and scalp feel amazing – they're also good for the soul".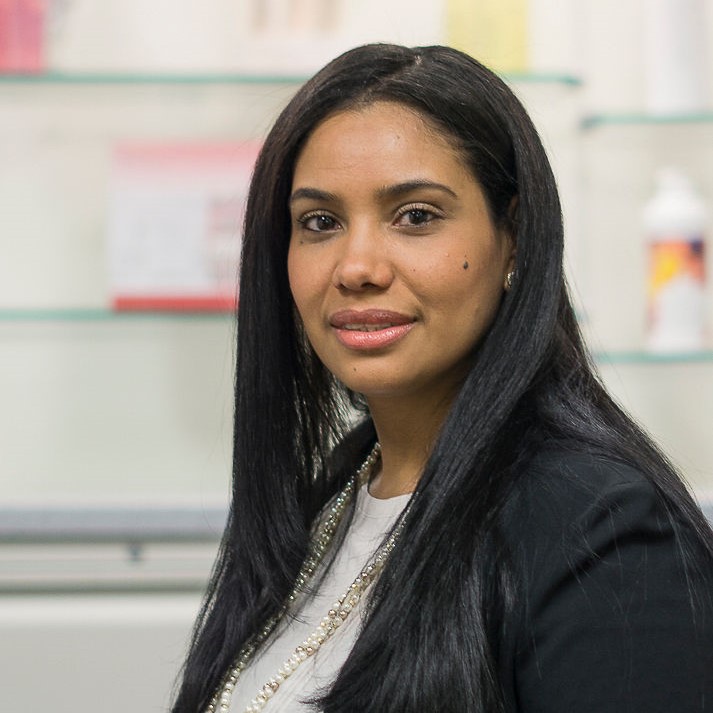 DANILSA ENCARNACION
Trichotherapist Technician & Practicing Trichologist
Danilsa joined the Philip Kingsley team in 2007 as a Trichotherapists Technician. She subsequently qualified with the international Association of Trichologists and became a certified Trichologist in 2019.

Danilsa is also a licensed cosmologist, she specializes in hair and scalp health treatment therapy. She has achieved exceptional client satisfaction due to her wealth of knowledge and experience. She is fluent in Spanish and English.