Moisture Balancing Conditioner
Coconut Breeze 1000ml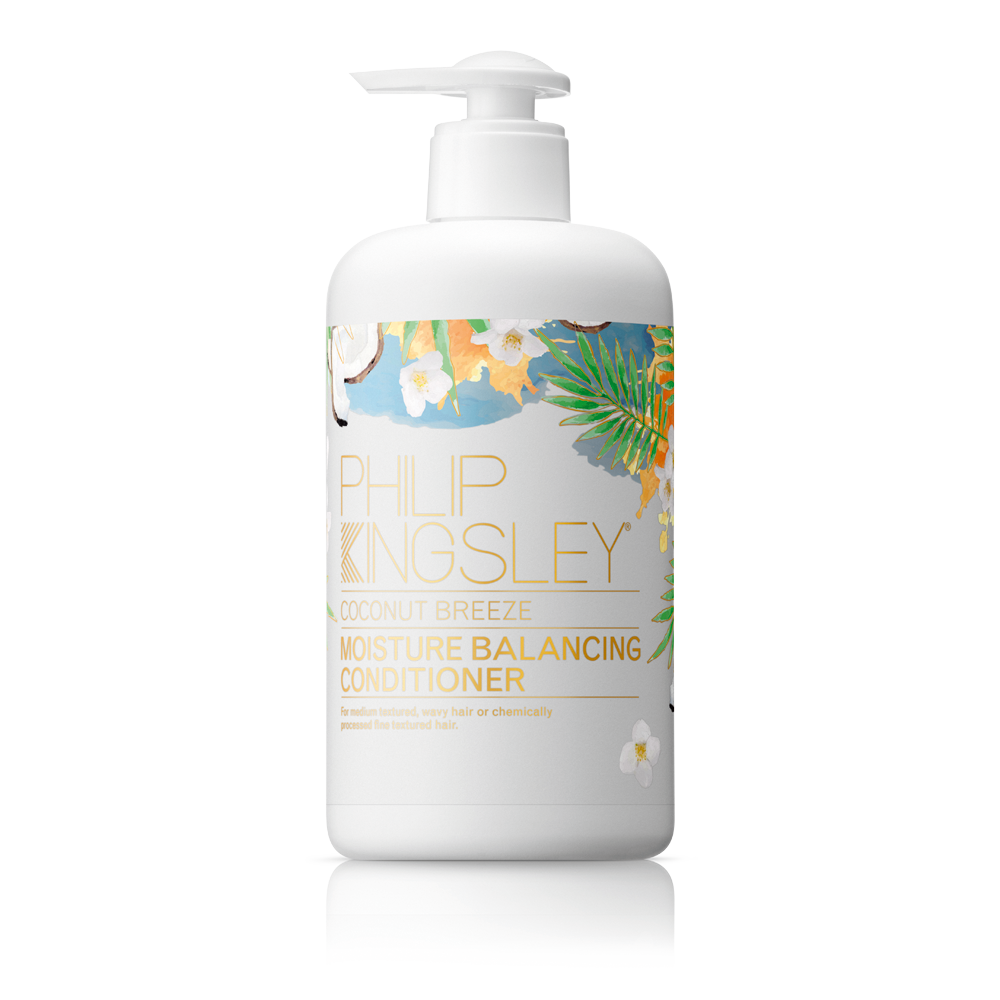 Nourish your hair without weighing it down
Our limited edition Moisture Balancing Conditioner has been infused with luxurious notes of coconut, jasmine, almond and vanilla, capturing the vibrant scent of sunshine & pure white sand.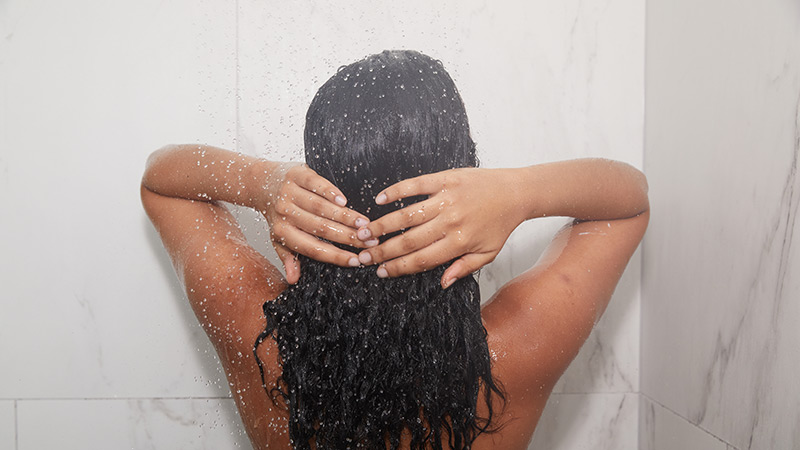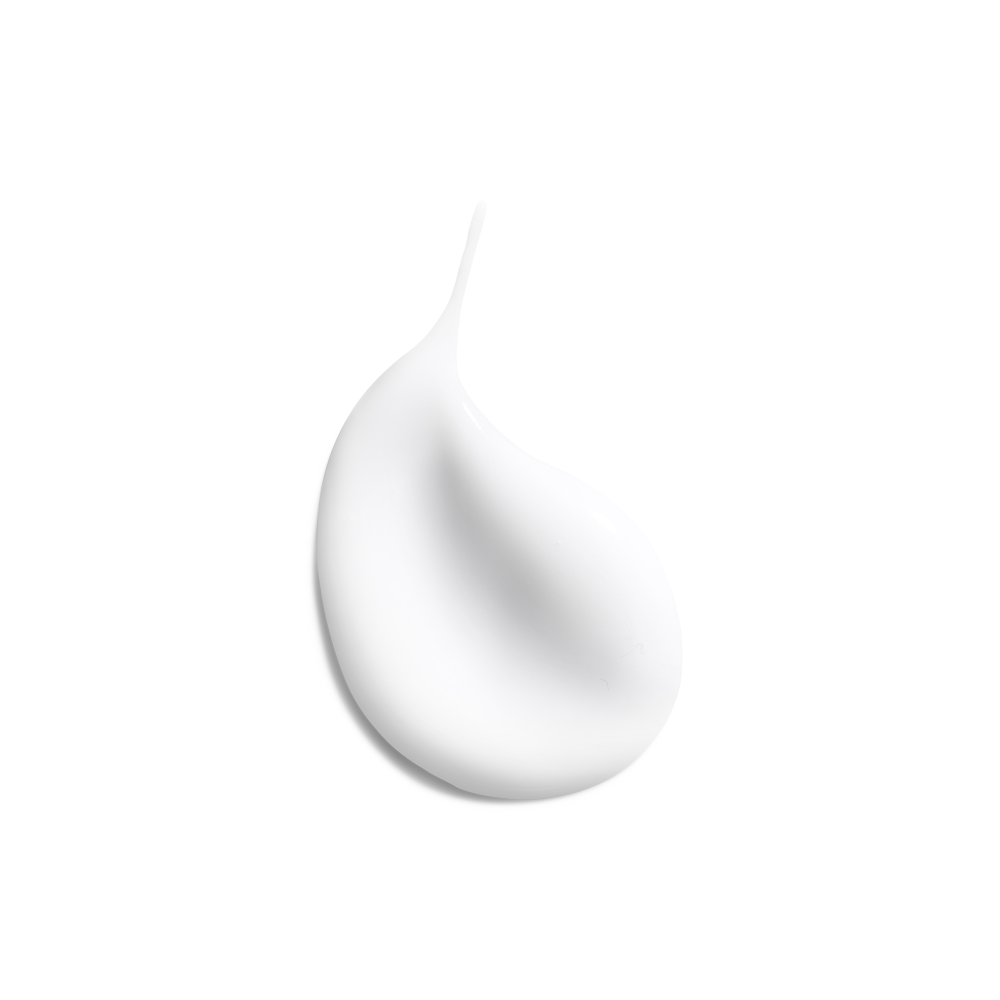 Wheat Protein, Silicone & Hydrolyzed Elastin
Wheat Protein helps strengthen and plump your strands. Silicone adds shine and reduces static, without adding weight, whilst Hydrolyzed Elastin adds strength, body and elasticity.
After shampooing, gently work this moisturising conditioner into the mid-lengths and ends of your hair.
Rinse well and follow with the appropriate Philip Kingsley Scalp Toner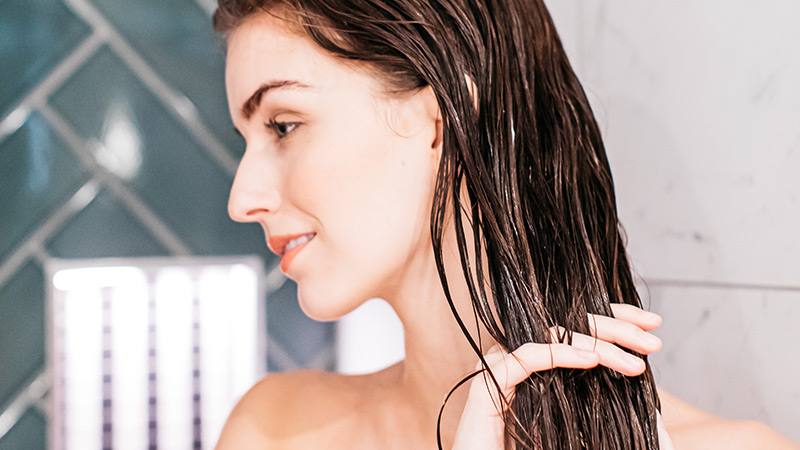 I wash my fine hair daily as it can soon get greasy but ends can be dry. This conditioner sorts my hair brilliantly without product buildup. Perfect. Little goes a long way and lasts a long time.
Frequently Asked Questions
Long or curly fine hair, or medium hair of any length.
We recommend you wash and condition your hair daily.
A well-formulated conditioner should work right away, so there is no need to leave it in in for longer than a few seconds. If you have particularly knotty hair, gently comb the conditioner through in the shower before rinsing using a wide tooth comb. Start at the ends of your hair and gradually work up.
Reviews & Questions
What our customers say...