Density Amino Acid Booster
3-month Supply Bundle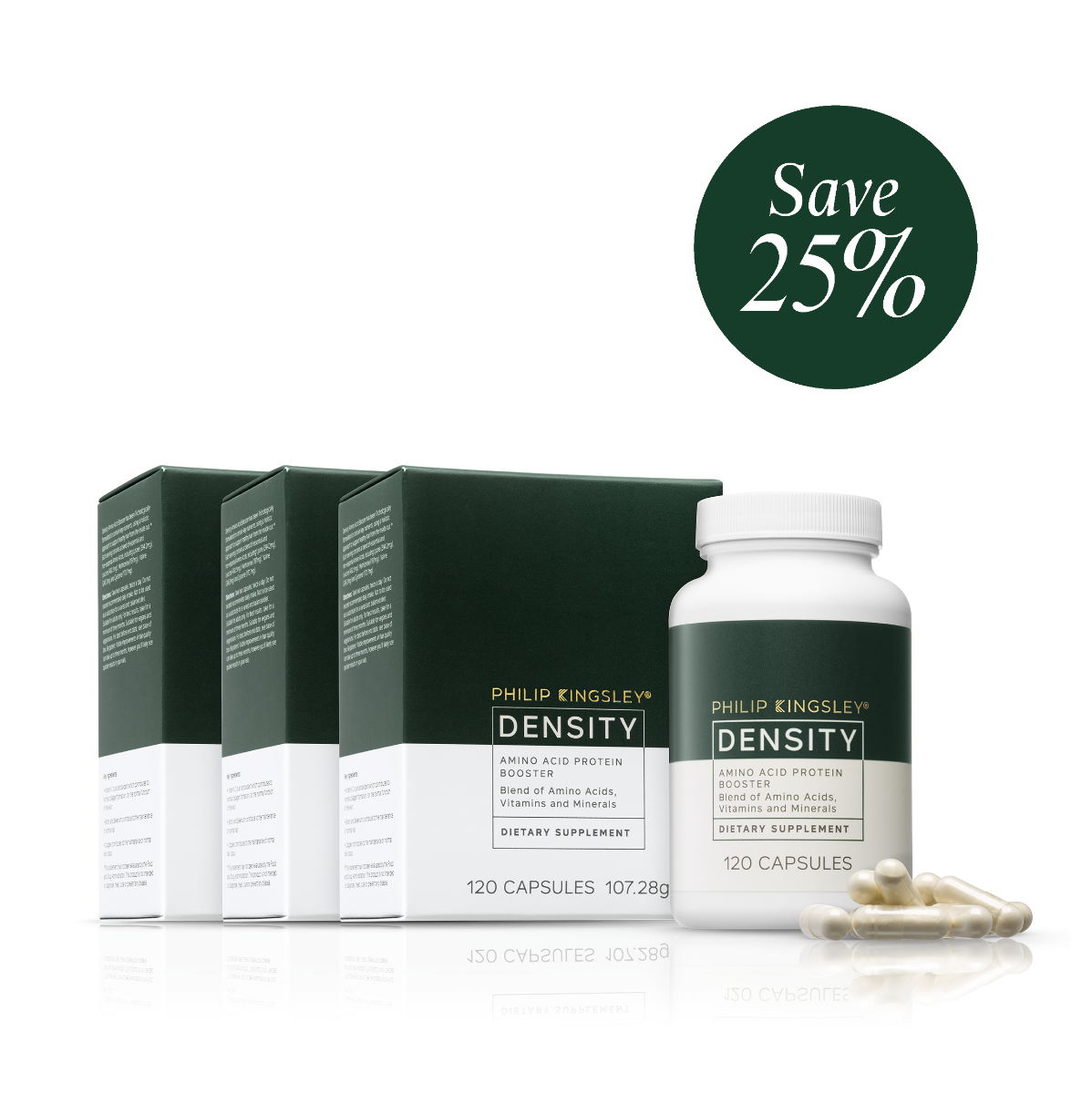 Vegan & Vegetarian Friendly
Support healthy hair from the inside out
Formulated to help you reach the correct daily quota of Amino Acids to support the maintenance of healthy hair.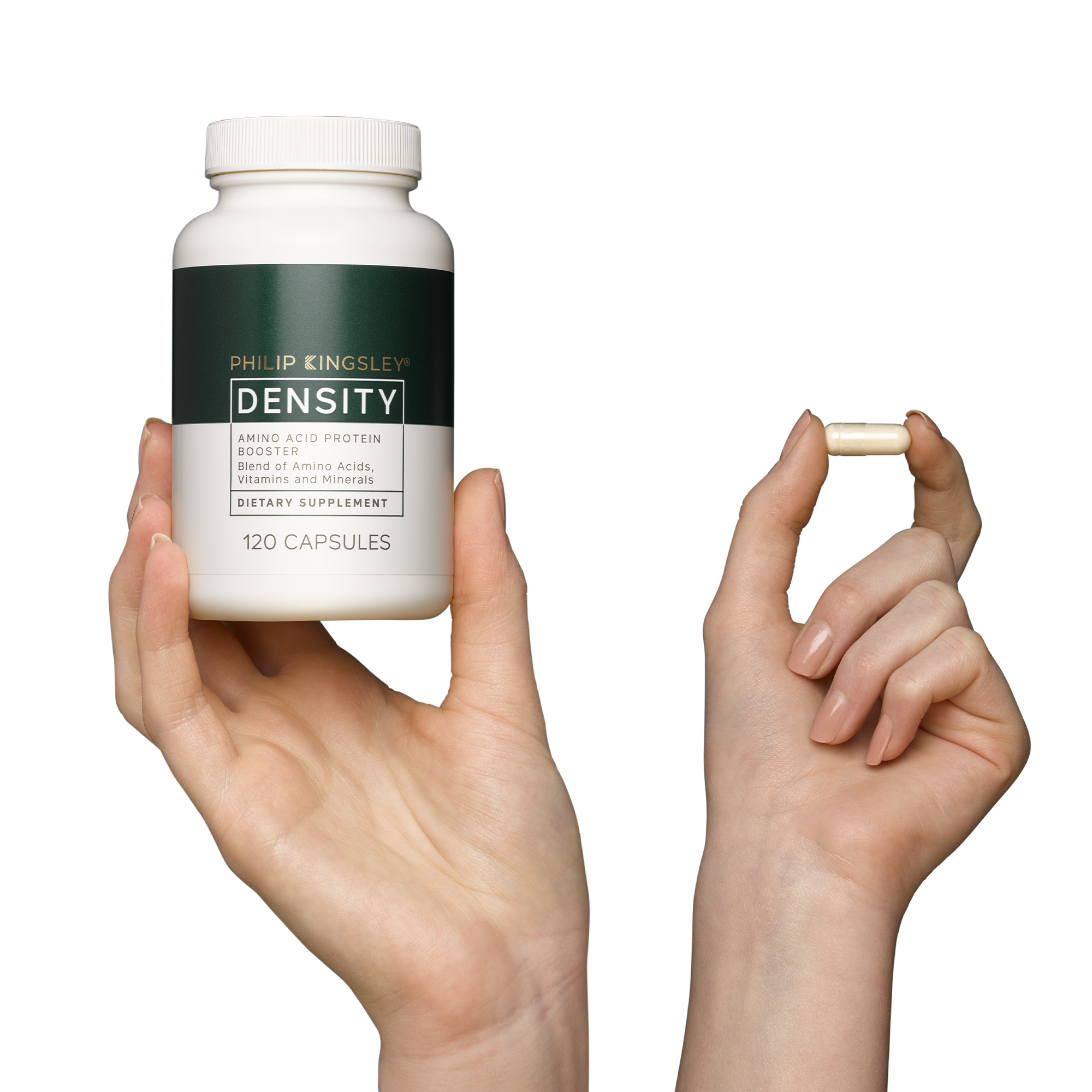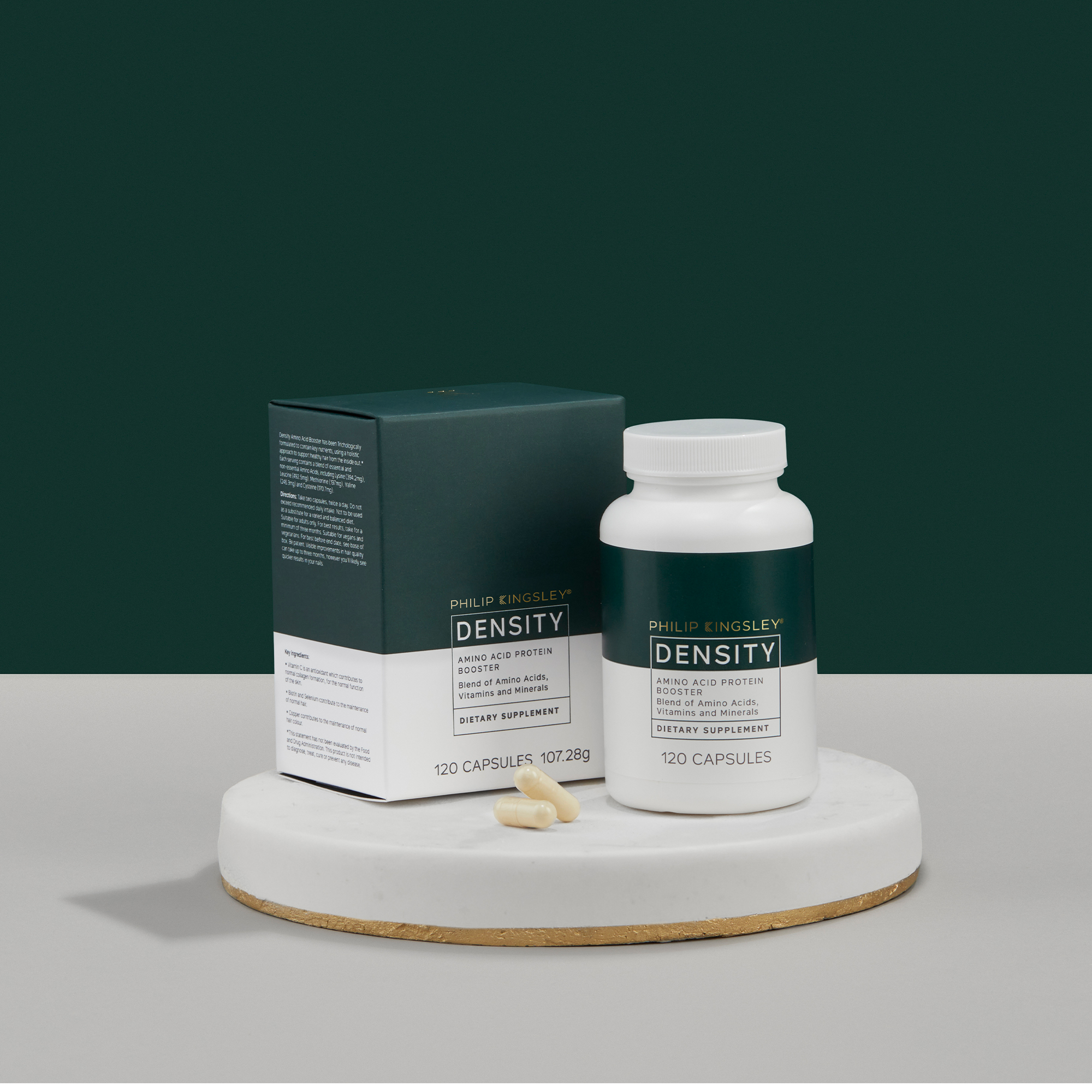 Vitamin C, Biotin and Selenium
Vitamin C antioxidants contribute to collagen formation, to support the optimal function of the skin.
Take two tablets, twice a day.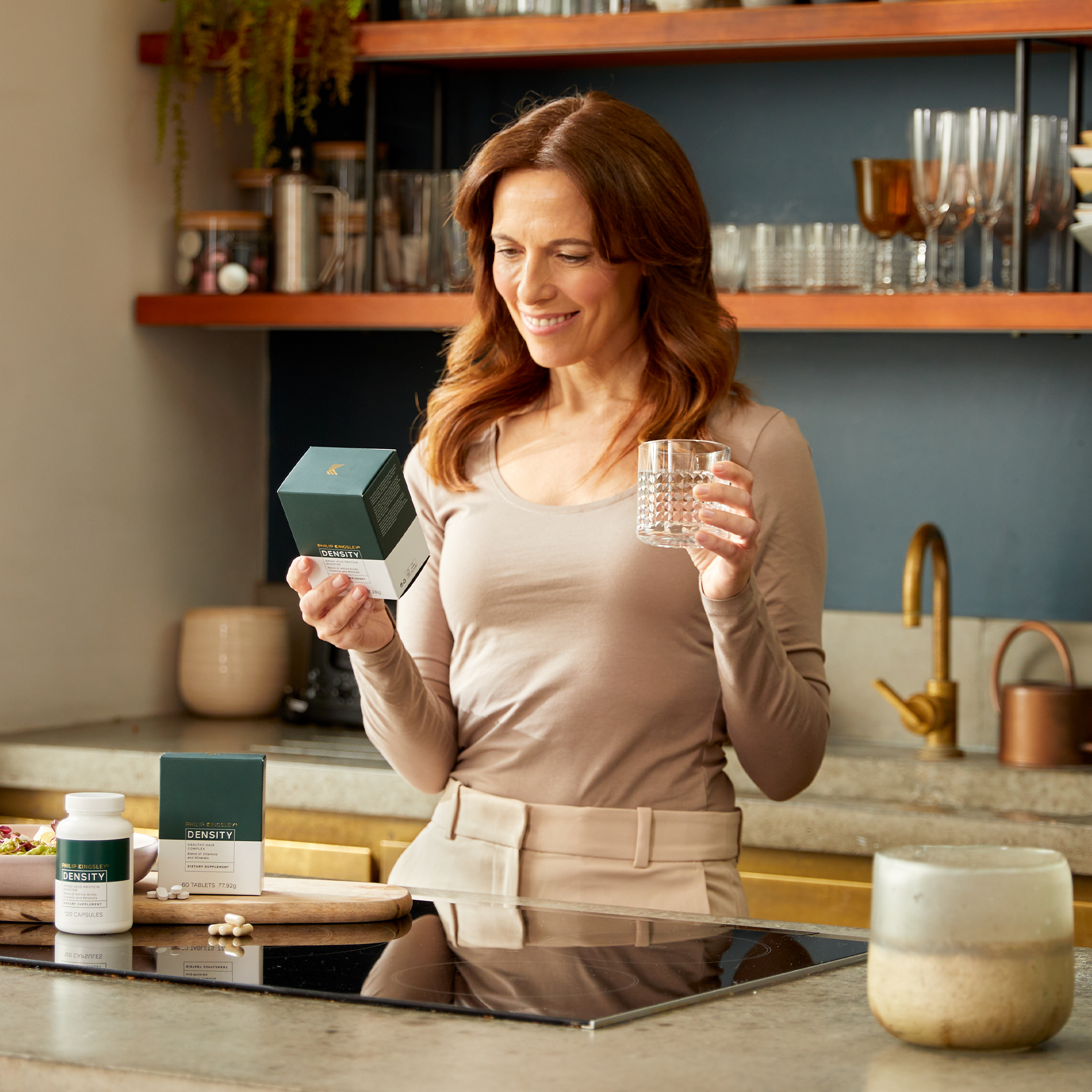 Frequently Asked Questions
If you liked Trichotherapy PK4, you'll love DENSITY AMINO ACID PROTEIN BOOSTER…
What's new?
Our new supplements now include a nutrient-rich cocktail of Vitamin C, Biotin, Copper and Selenium
What has stayed the same?
The format, size and shape mirror our previous PK4 capsules, so you can rest assured they are equally as easy to take
Lysine, Leucine, Arginine, Valine, Methionine and Glutamine all remain within this formula, with the benefit of optimised levels of inclusion
You can try our Hair Quiz to find the right product for your hair, or contact one of our online hair consultants.
No, we are very proud to say that all of our products are cruelty-free.
Average rating from 0 reviews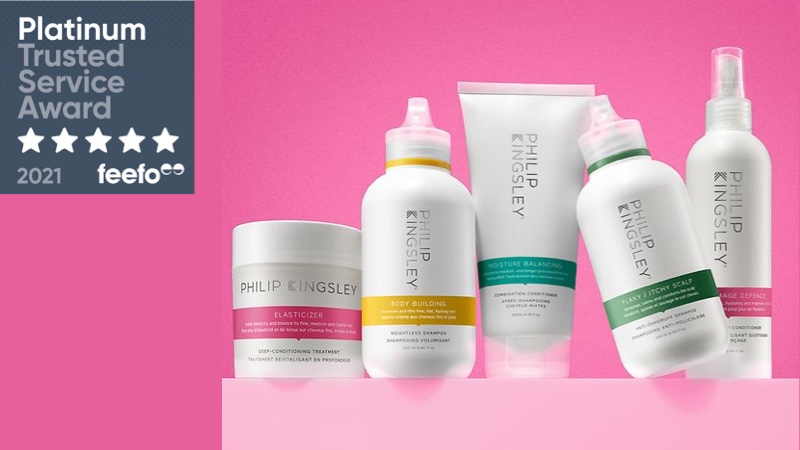 Feedback based on 0 reviews