Density
Healthy Hair Complex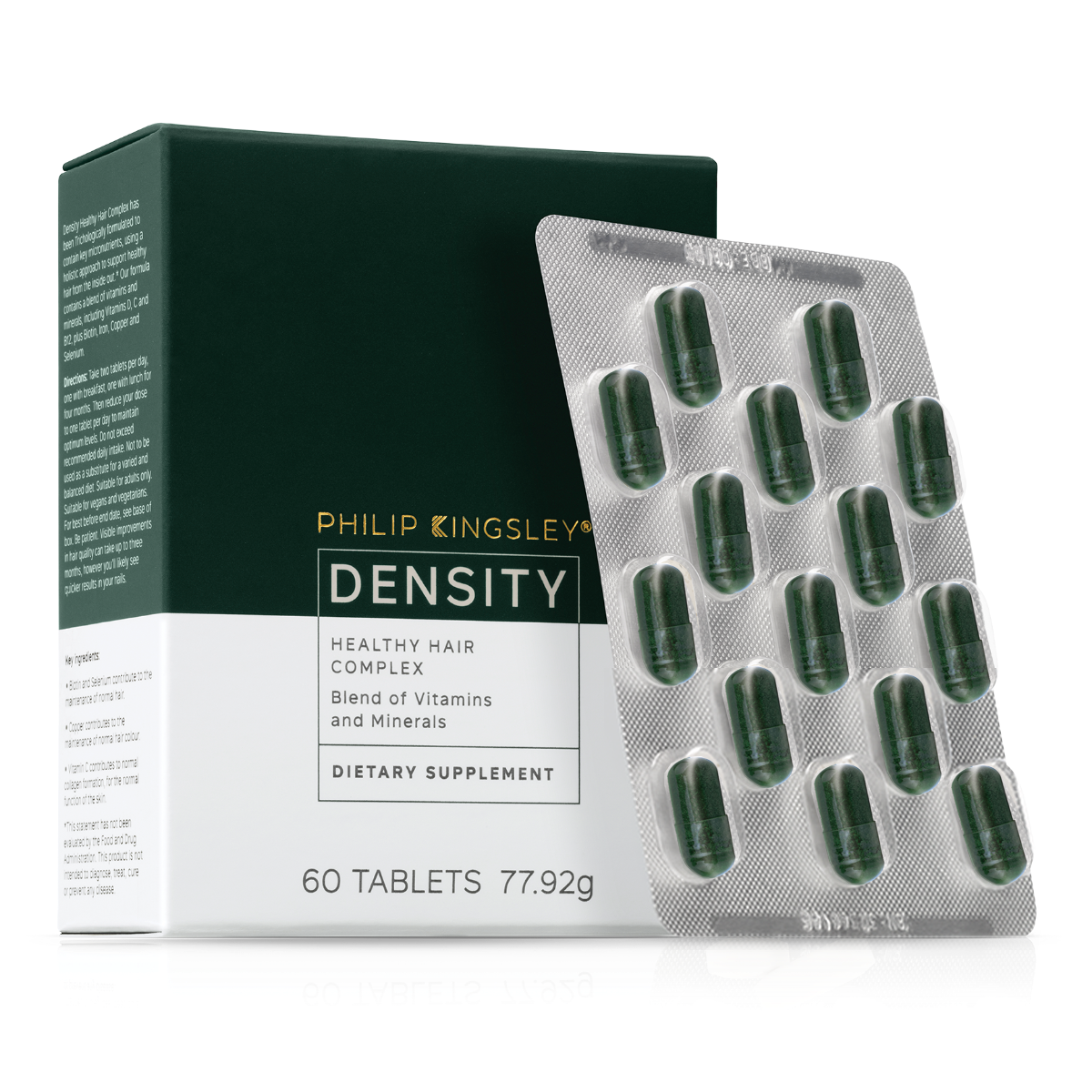 Vegan & Vegetarian Friendly
Support healthy hair from the inside out
Trichologically formulated with key micronutrients, to support healthy hair from the inside out.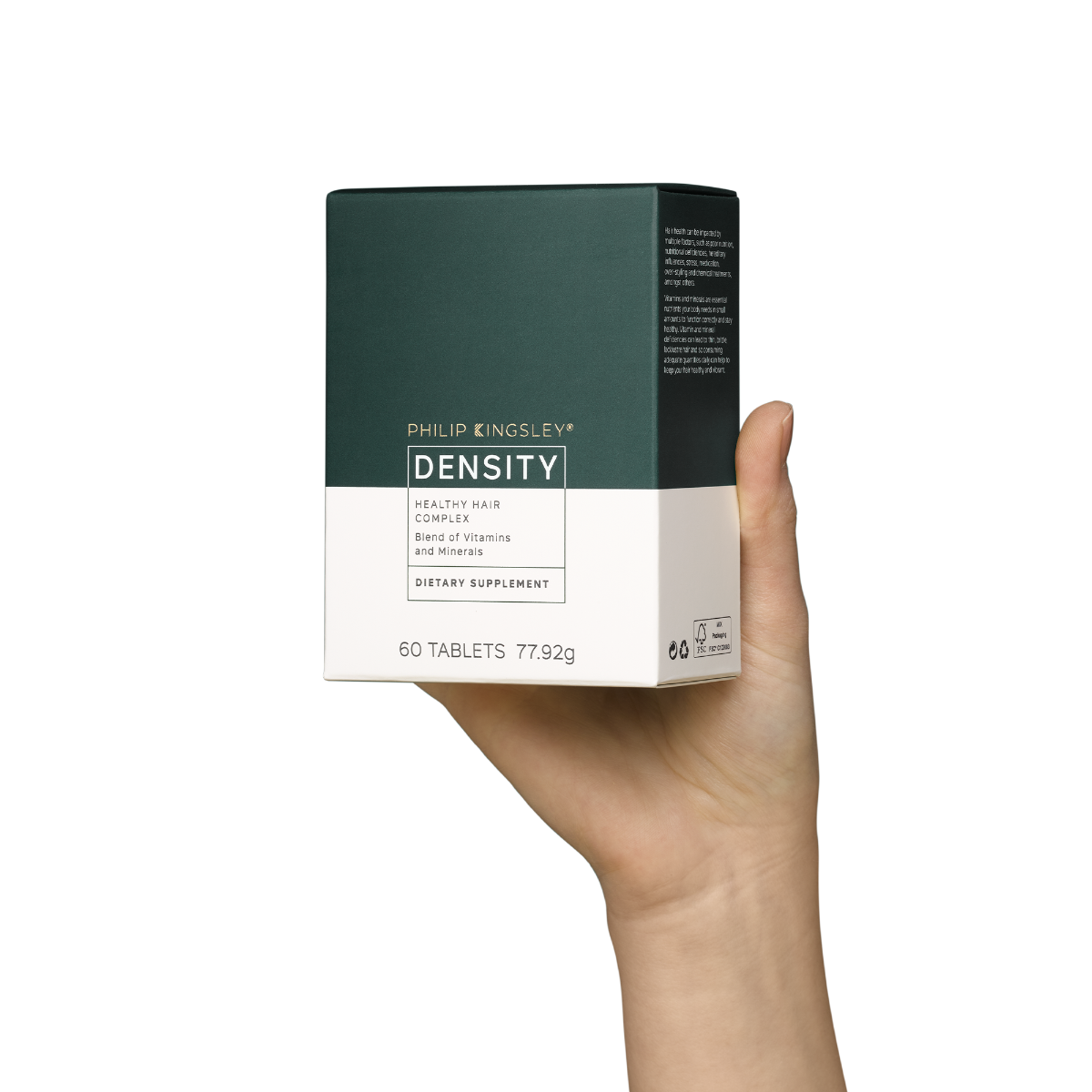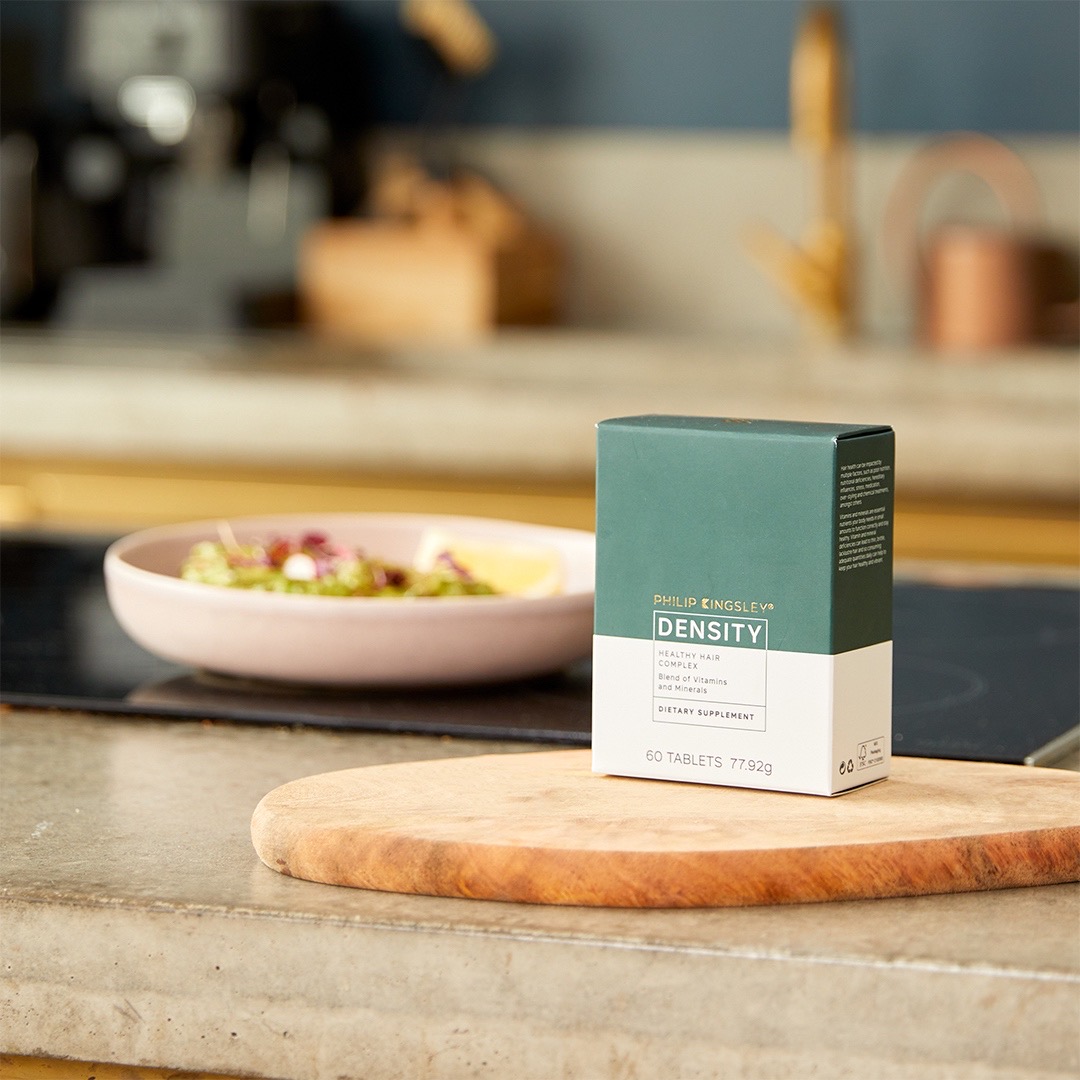 Vitamin C, Biotin and Selenium
Vitamin C contributes to collagen formation, to support the optimal function of the skin.
Take one capsule daily, preferably in the morning.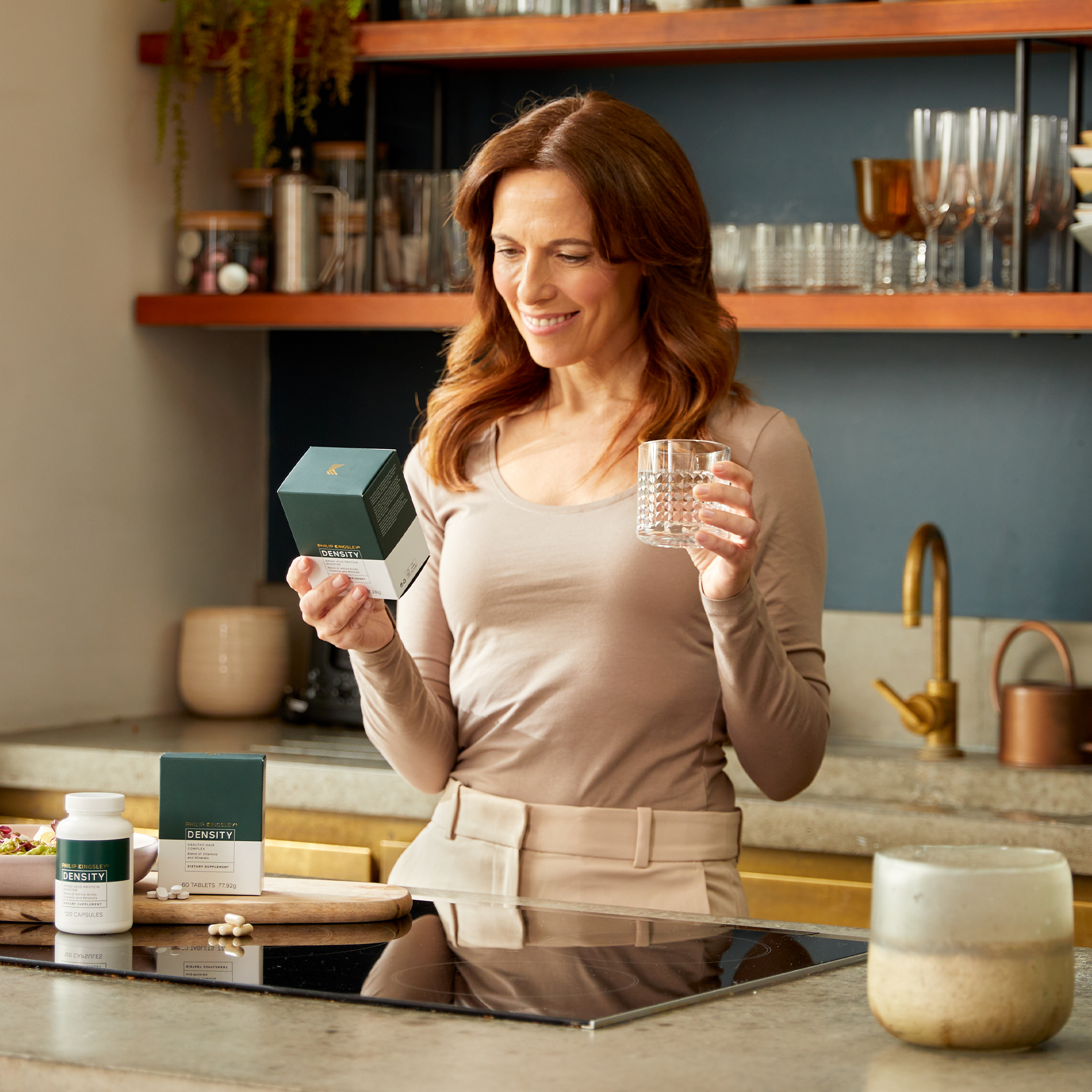 Frequently Asked Questions
We answer some common queries about Density Healthy Hair Complex.
If you have more questions you can submit a question below or visit our Help Centre to speak with our Customer Care Team.
All cosmetic products are assessed by qualified experts for safety before they are allowed on the market. Unsafe products would not reach the market. If you have any concerns about products you are taking during pregnancy or when breastfeeding, we recommend consulting a medical professional. We recommend discussing taking new supplements with a medical professional.
If you liked Trichotherapy Tricho Complex, you'll love DENSITY HEALTHY HAIR COMPLEX…
What's new?
Calcium and Amino Acid L-Cysteine have been added, further enhancing our best-loved formula
Vitamins D, C and B12 have been included in this formula, boosting the nutritional benefits even further still
The quantity of essential Amino Acid L-Lysine has also been boosted

What has stayed the same?
The format, size and shape of the tablets mirror our previous Trichotherapy Tricho Complex capsules, meaning they are equally as easy to take
Our effective blend of Biotin, Pantothenic Acid, Iron, Copper, Selenium and Methionine has been maintained, leaving you rest assured you'll maintain your results
Yes, the supplements have been formulated to allow you to take both together
You'll likely see an improvement in your scalp and hair condition after around 2-4 weeks. Due to the length of the hairs growth cycle, results from products such as the Preserving Scalp Drops or Foam or Stimulating Scalp Toner can take up to 3 months. When taking Supplements, you'll likely see improvements in your nails first. Results will vary from person to person.
Reviews & Questions
What our customers say...