Density
Preserving Scalp Foam 120ml
Preserve your hair density
Adds texture and root lift
A dual-action styling foam and scalp treatment which adds lasting volume and texture at the roots.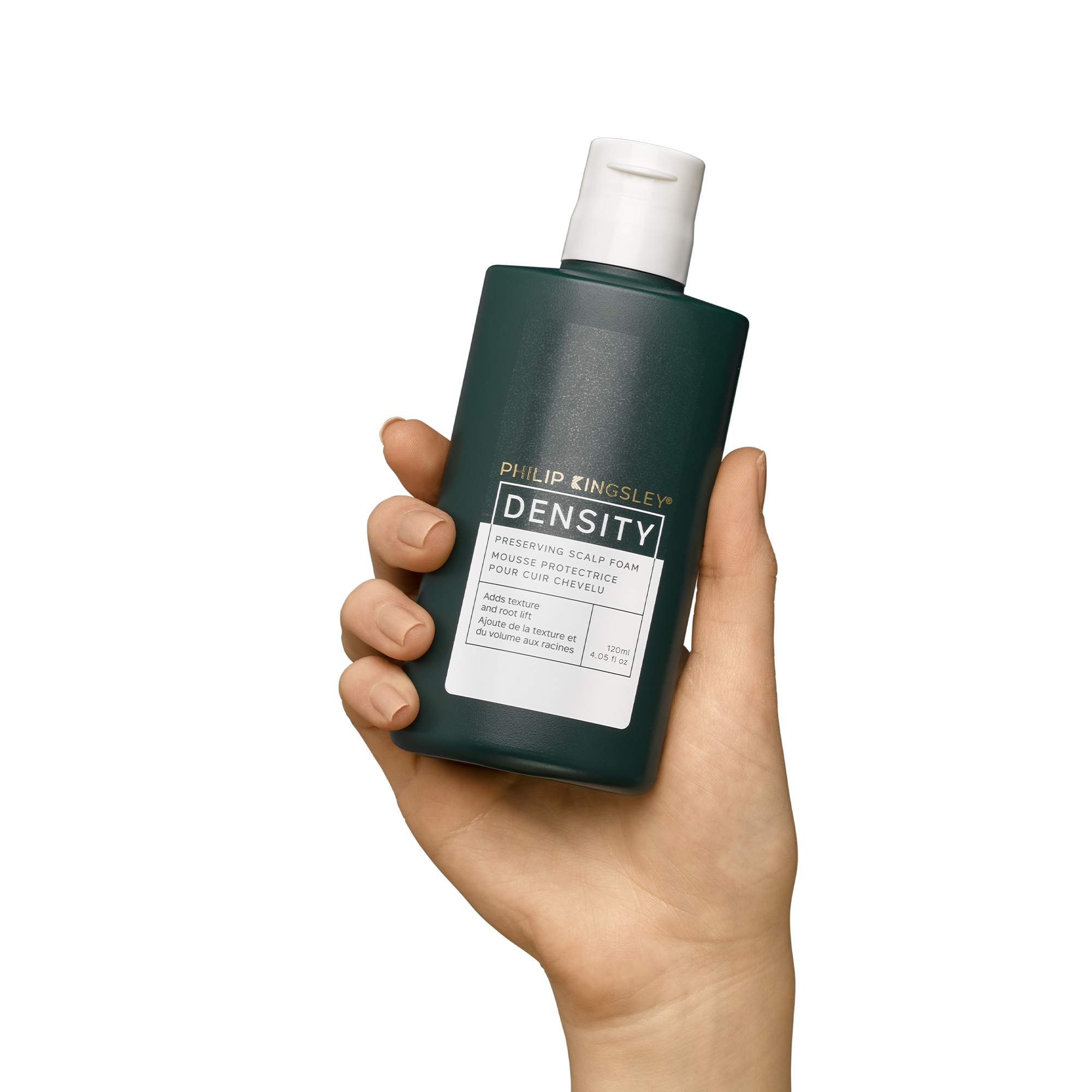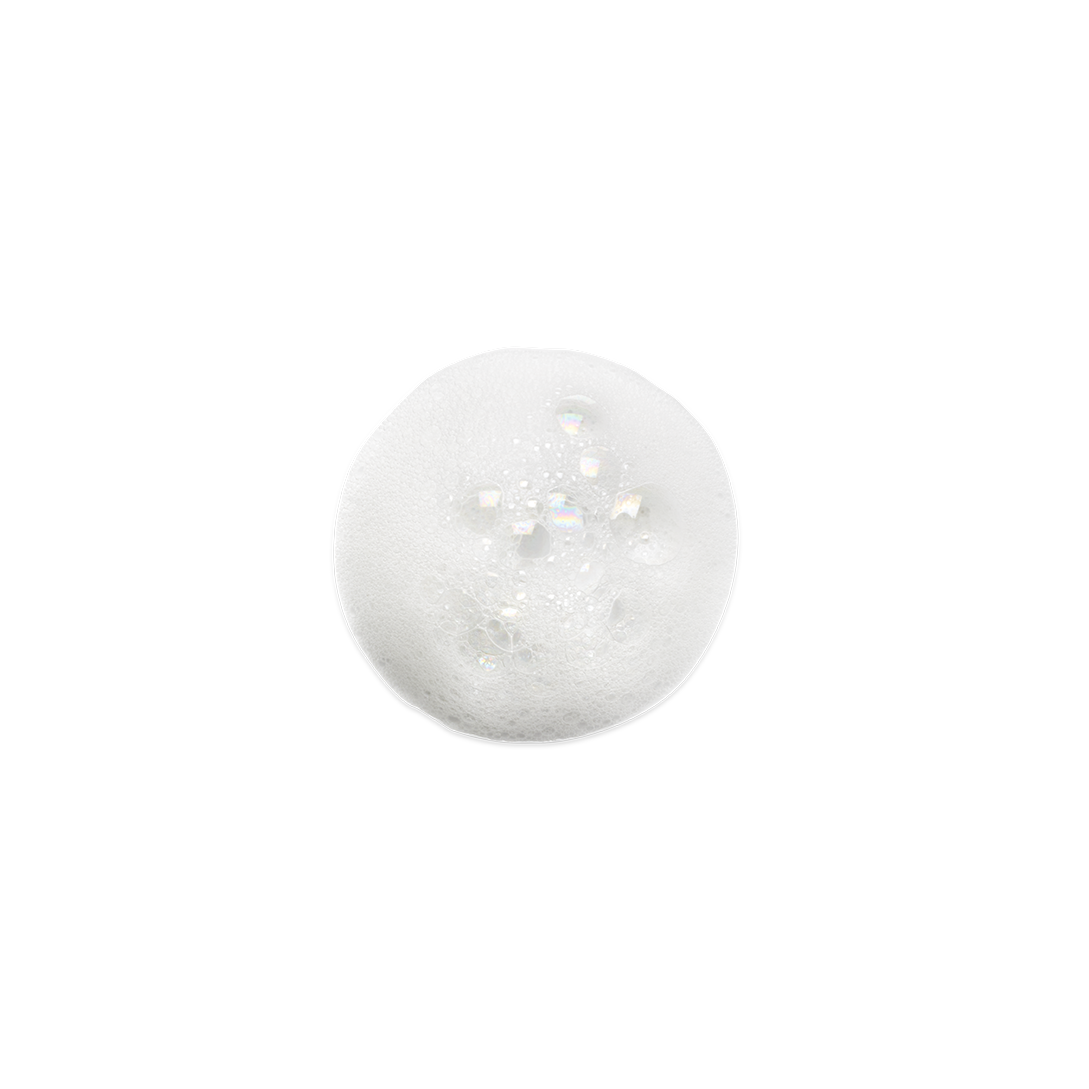 Organic Pea Sprout Extract, Synergistic Botanical Blend and Passionfruit Seed Extract
Organic Pea Sprout Extract's stimulating action helps to slow hair loss and improve the integrity of strands.​
Use after Density Scalp Toner or Density Preserving Scalp Drops have soaked in.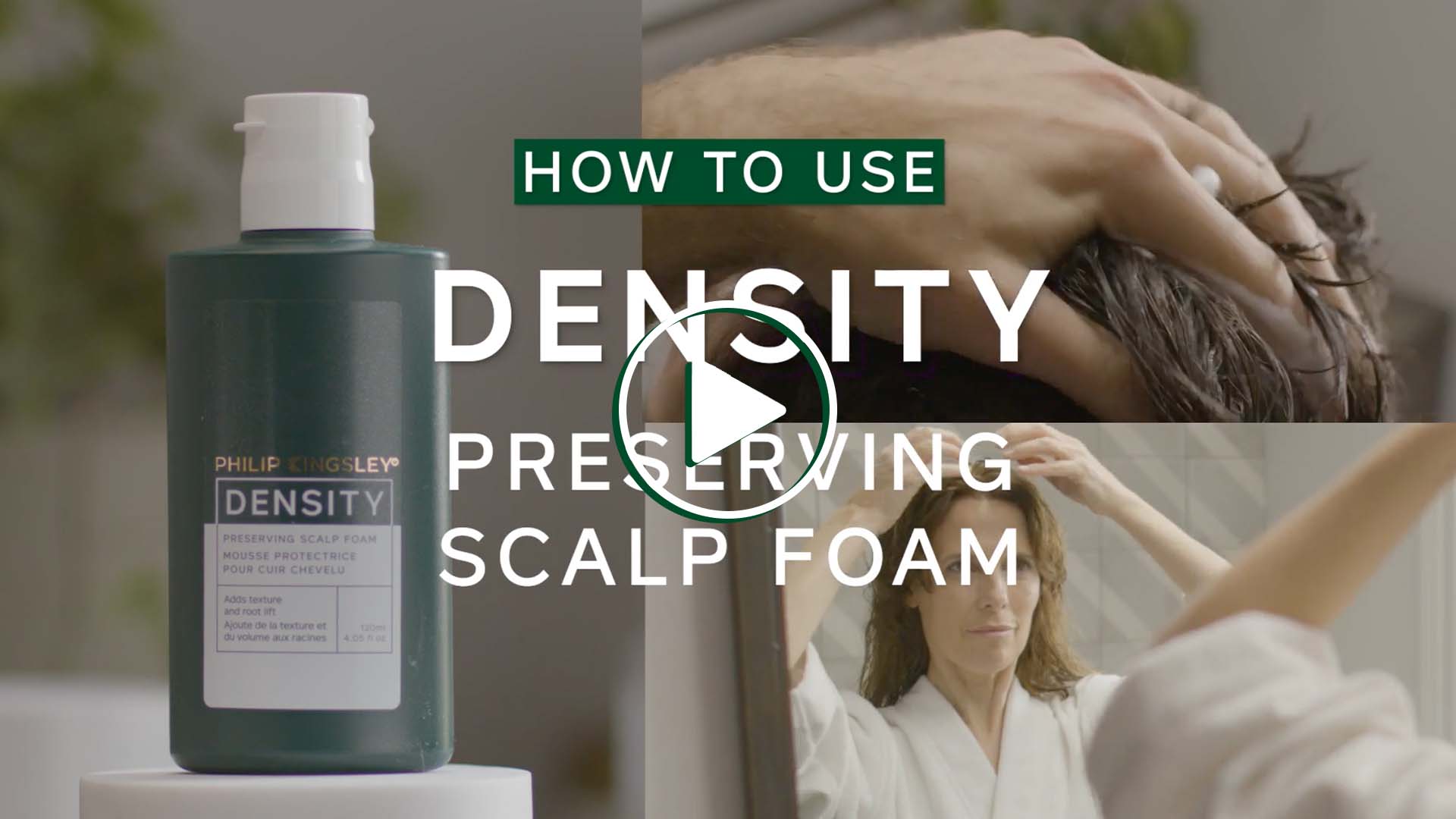 It makes a huge difference to my blow dry and gives me huge volume and very bouncy hair.
Frequently Asked Questions
We answer some common queries about Density Preserving Scalp Foam.
If you have more questions you can submit a question below or visit our Help Centre to speak with our Customer Care Team.
Yes, the products have been designed to use as a regime. For the scalp products, we recommend using them at different points during the day if you wish to feature more than one of them in your regime e.g., Preserving Scalp Foam after washing hair, before styling, followed by the Preserving Scalp Drops or Stimulating Scalp Toner before bed / Preserving Scalp Drops after washing hair and Stimulating Scalp Toner before bed.
You'll likely see an improvement in your scalp and hair condition after around 2-4 weeks. Due to the length of the hairs growth cycle, results from products such as the Preserving Scalp Drops or Foam or Stimulating Scalp Toner can take up to 3 months. When taking Supplements, you'll likely see improvements in your nails first. Results will vary from person to person.
Yes, you can. We would recommend applying Minoxidil to a clean scalp and waiting 6 hours before applying any further topical scalp products. If you also wanted to use the Density Scalp Drops Foam or Toner, we would recommend using these at a different time, such as before bed if using Minoxidil in the morning. You can take Finasteride while using either Minoxidil or Density Drops (unless you were born female and are of childbearing age).
We recommend allowing the formulations to absorb into the scalp for around 5 minutes before starting your styling regime.
Reviews & Questions
What our customers say...