Density
Hair Thickening Shampoo 200ml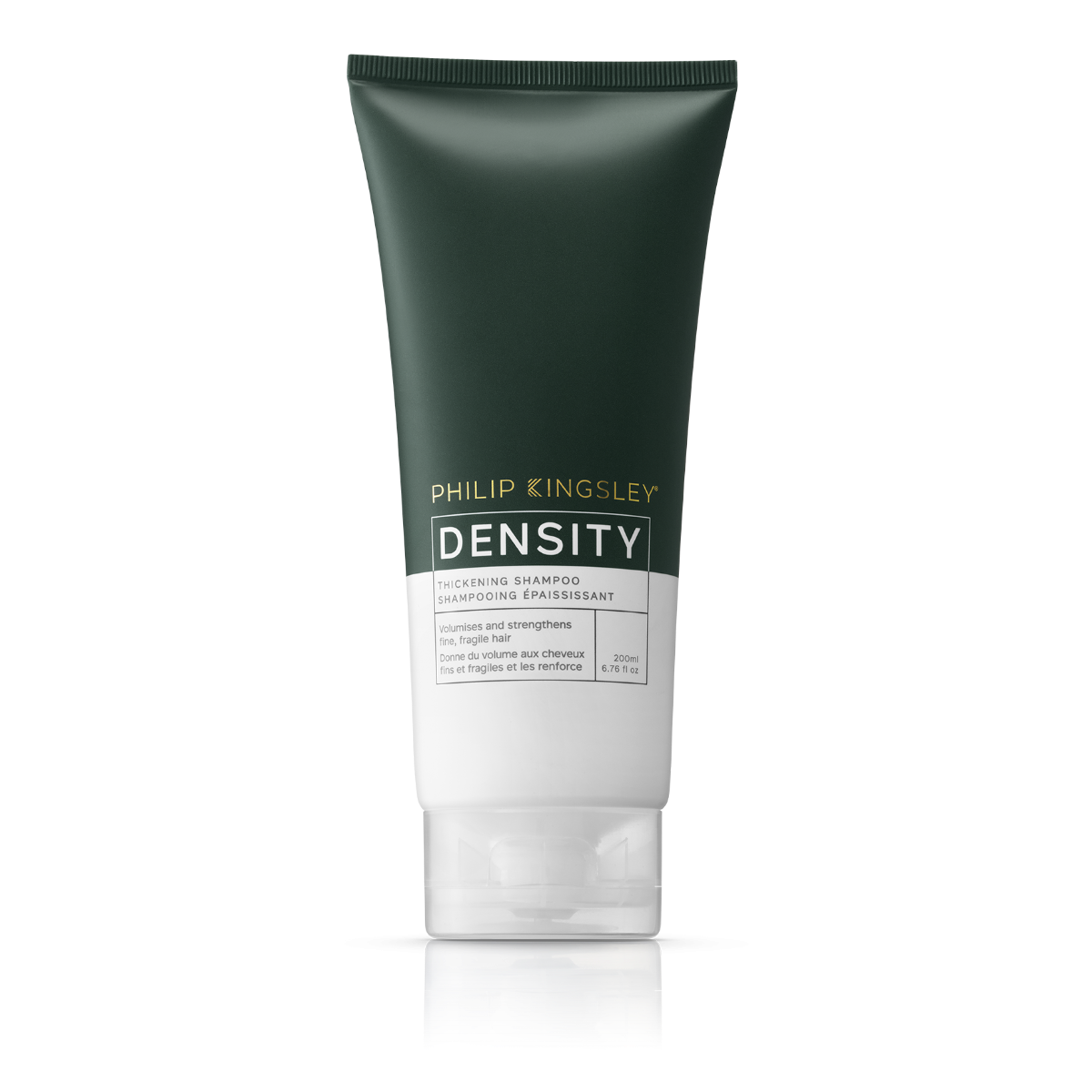 THICKEN THE HAIR YOU HAVE
Thicken & strengthen fine, thinning hair
A thickening shampoo that helps improve the health, condition and quality of fine, fragile, and thinning hair.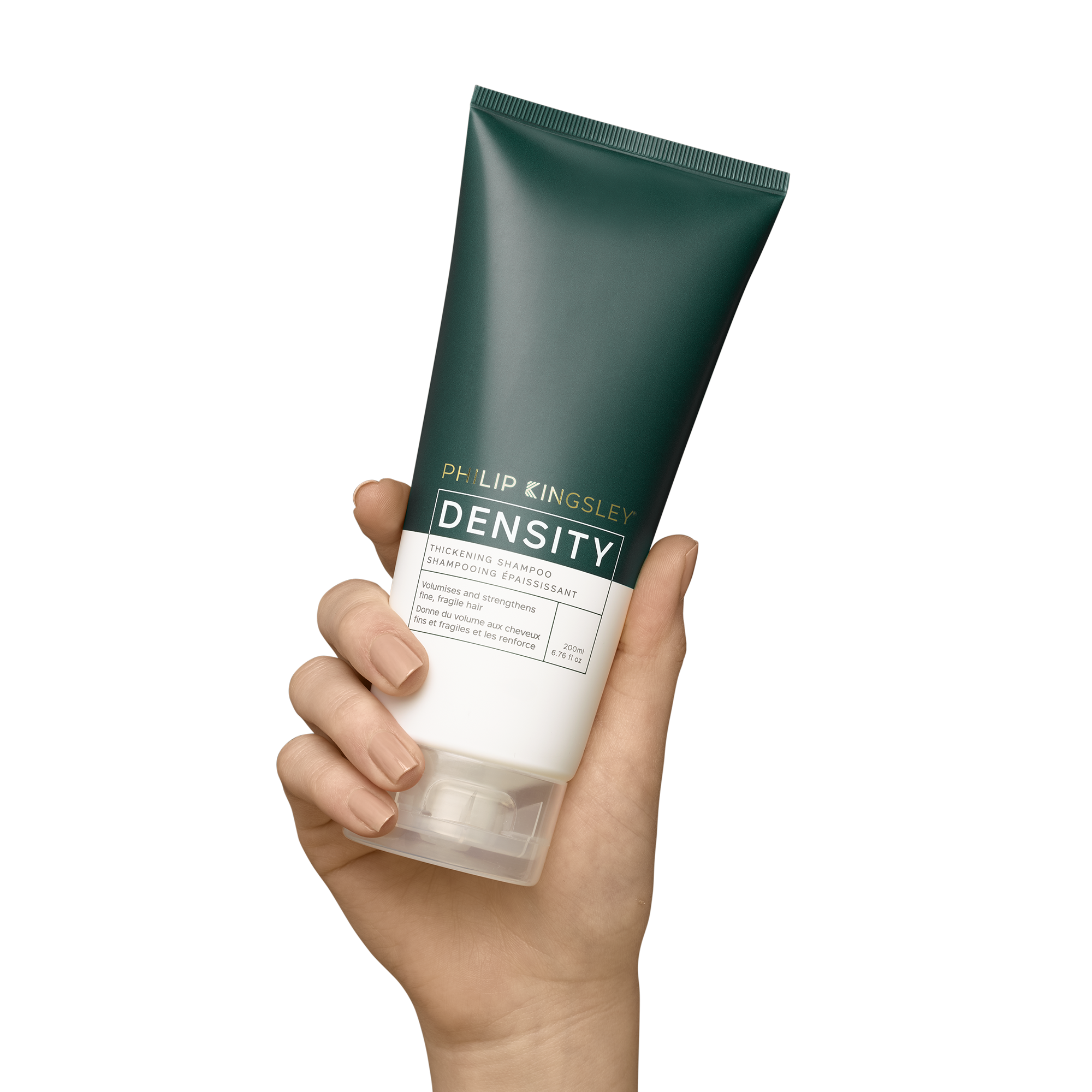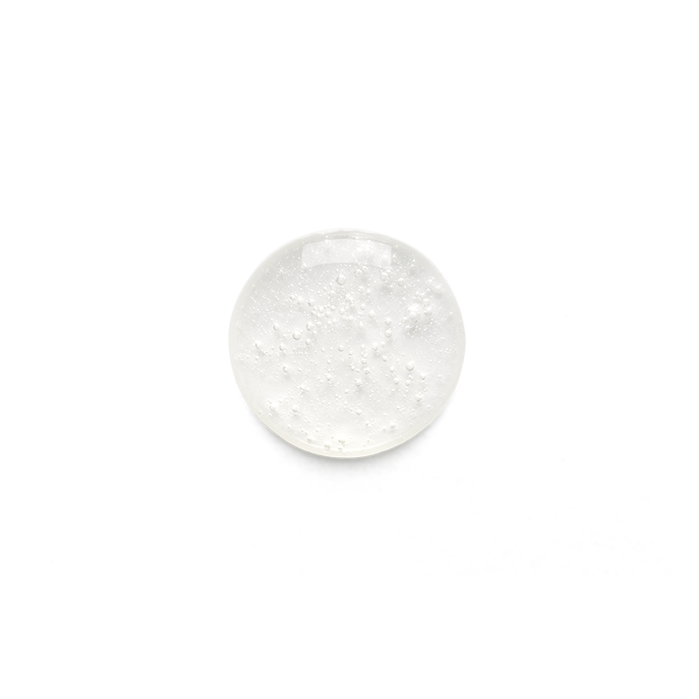 Hyper-Branched Polymers, Hydrolyzed Pea Peptides and Strengthening Molecules
Hydrolyzed Pea Peptides increases strand thickness and provides antioxidant, hydrating and smoothing benefits.
Apply to wet hair, gently kneading the scalp for 60 seconds. Add more water to create a lather. Rinse well and repeat if necessary.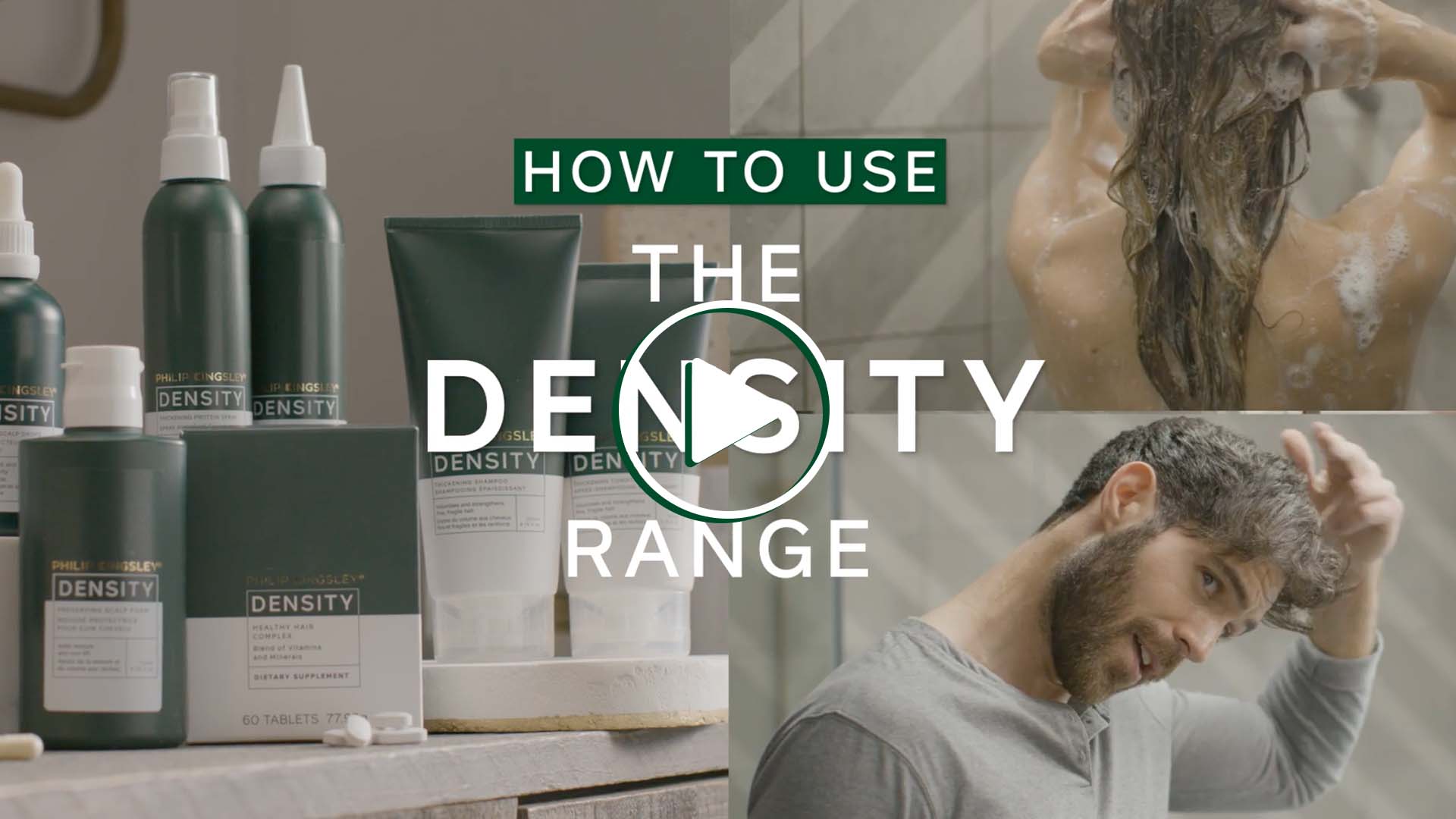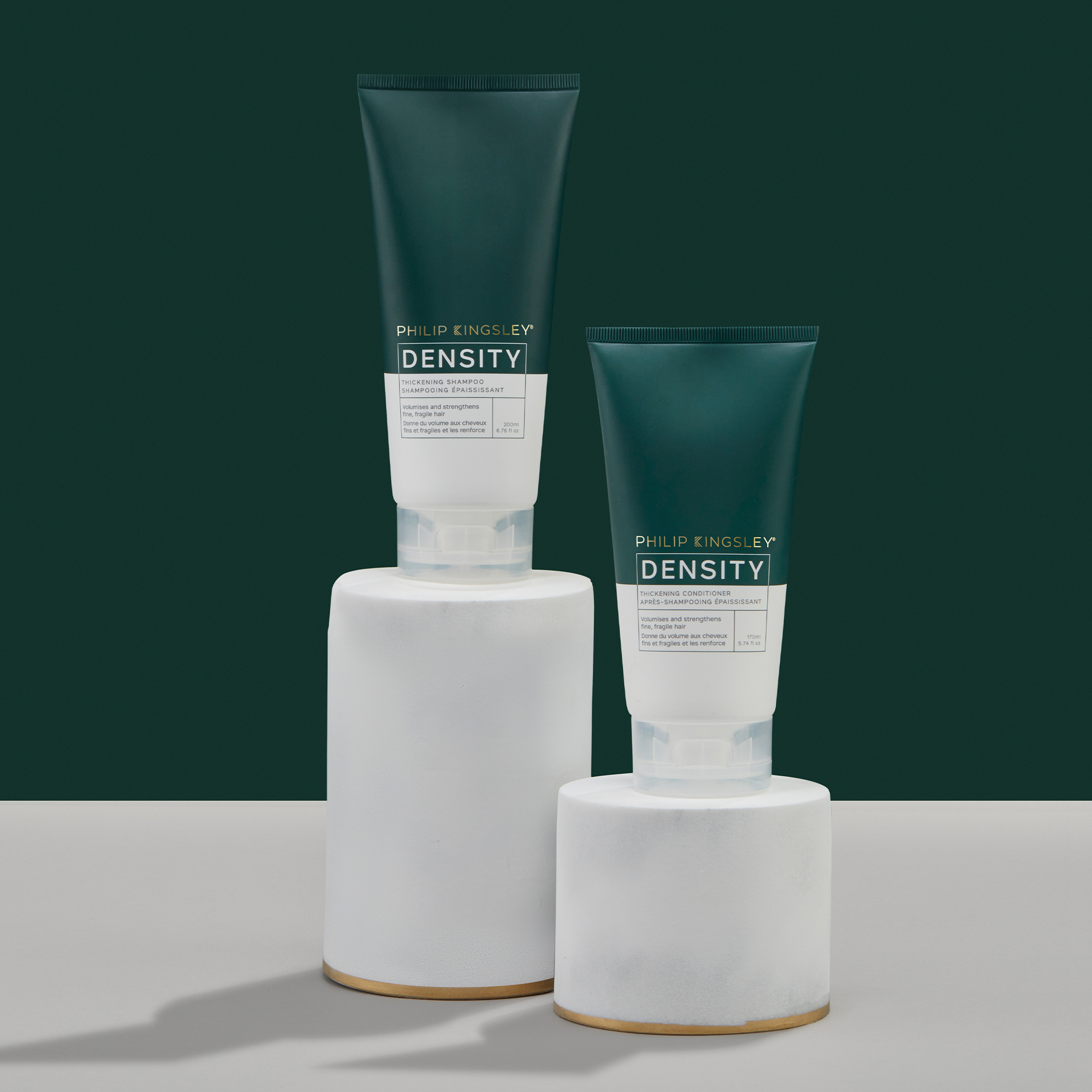 Our Density range works best as a regime to give you the best results. 
Increased hair volume by 25% after one use when using Thickening Shampoo, Conditioner and Protein Spray together

*

92% of users reported that hair felt more textured when using Thickening Shampoo, Conditioner and Protein Spray together

*

Using Density Shampoo & Conditioner significantly reduces the likelihood of hair breakage

**
*Independent Instrumental Tests, compared to a standard shampoo and conditioner. **Independent Instrumental Tests, compared to both untreated hair and hair treated with a leading volumising shampoo and conditioner.
My hair feels thick, fuller and more volumised. It's a very noticeable difference. I noticed this difference after the 1st wash.
Frequently Asked Questions
We answer some common queries about Density Thickening Shampoo.
If you have more questions you can submit a question below or visit our Help Centre to speak with our Customer Care Team.
We would recommend you consult your hairdresser/technician when considering using new products on your hair after having it chemically treated. Density Thickening Shampoo specifically is sulphate free and is therefore gentler on chemically treated hair, however results will vary depending on the type of chemical treatment you've had.
Yes, you can. We would recommend applying Minoxidil to a clean scalp and waiting 6 hours before applying any further topical scalp products. If you also wanted to use the Density Scalp Drops Foam or Toner, we would recommend using these at a different time, such as before bed if using Minoxidil in the morning. You can take Finasteride while using either Minoxidil or Density Drops (unless you were born female and are of childbearing age).
All cosmetic products are assessed by qualified experts for safety before they are allowed on the market. Unsafe products would not reach the market. If you have any concerns about products that you are using during pregnancy or when breastfeeding, we recommend that you consult a medical professional. We recommend discussing taking new supplements with a medical professional.
We have undergone huge amounts of testing on our Density range. All products have been through an independent user trial, where up to 100 people test each product without knowing which brand has made it. We have also undertaken several instrumental tests with laboratories, testing the volume enhancing properties and strengthening properties of our products.
We do not currently have travel sizes of any of the products in our Density range.
Reviews & Questions
What our customers say...