Egyptian Jasmine & Mandarin
Body Building Shampoo 500ml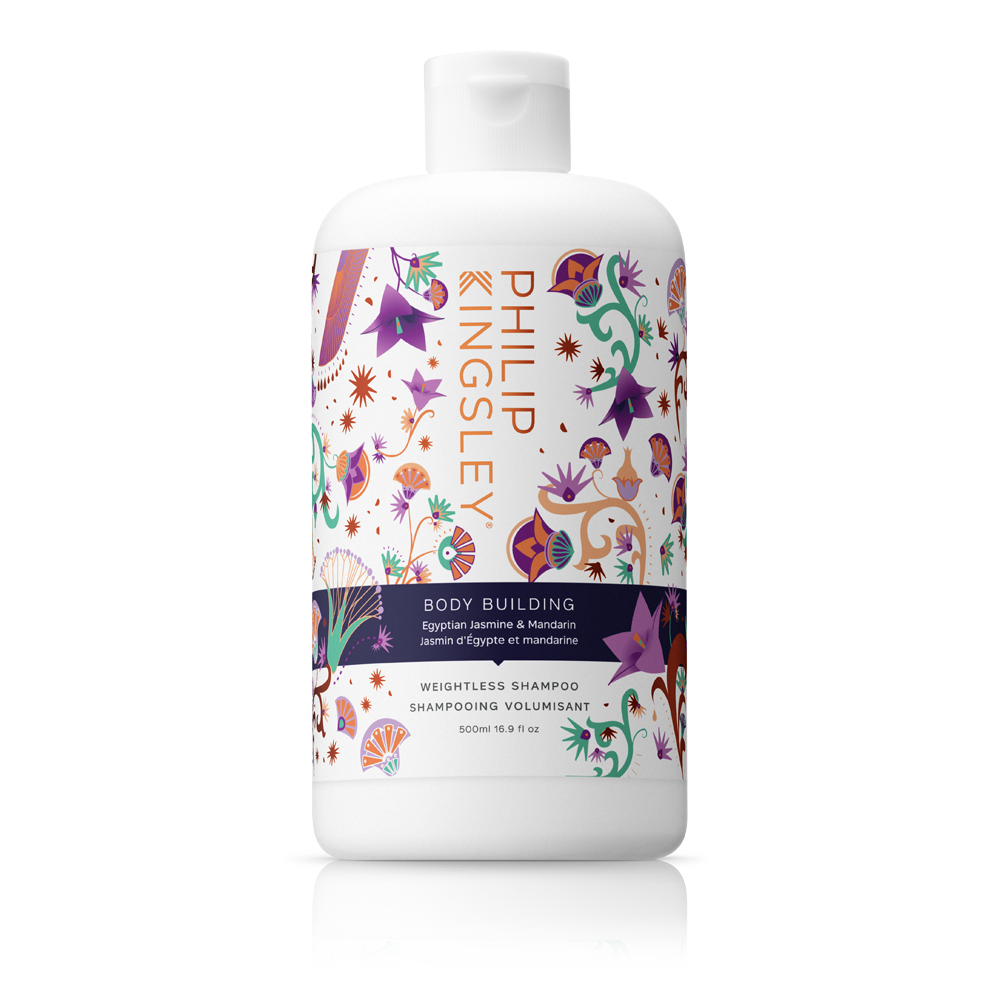 Movie-star volume and shine
Volumises and lifts fine, flat, flyaway hair
Inspired by the ancient ritual of Aromatherapy, our limited edition Body Building Shampoo has been created with a blend of Mayan Vanilla and Orange Blossom to bring a sense of comfort and calm and encourage feelings of joy. Specifically formulated for fine limp textured hair, our Body Building Shampoo adds volume and bounce from root to tip.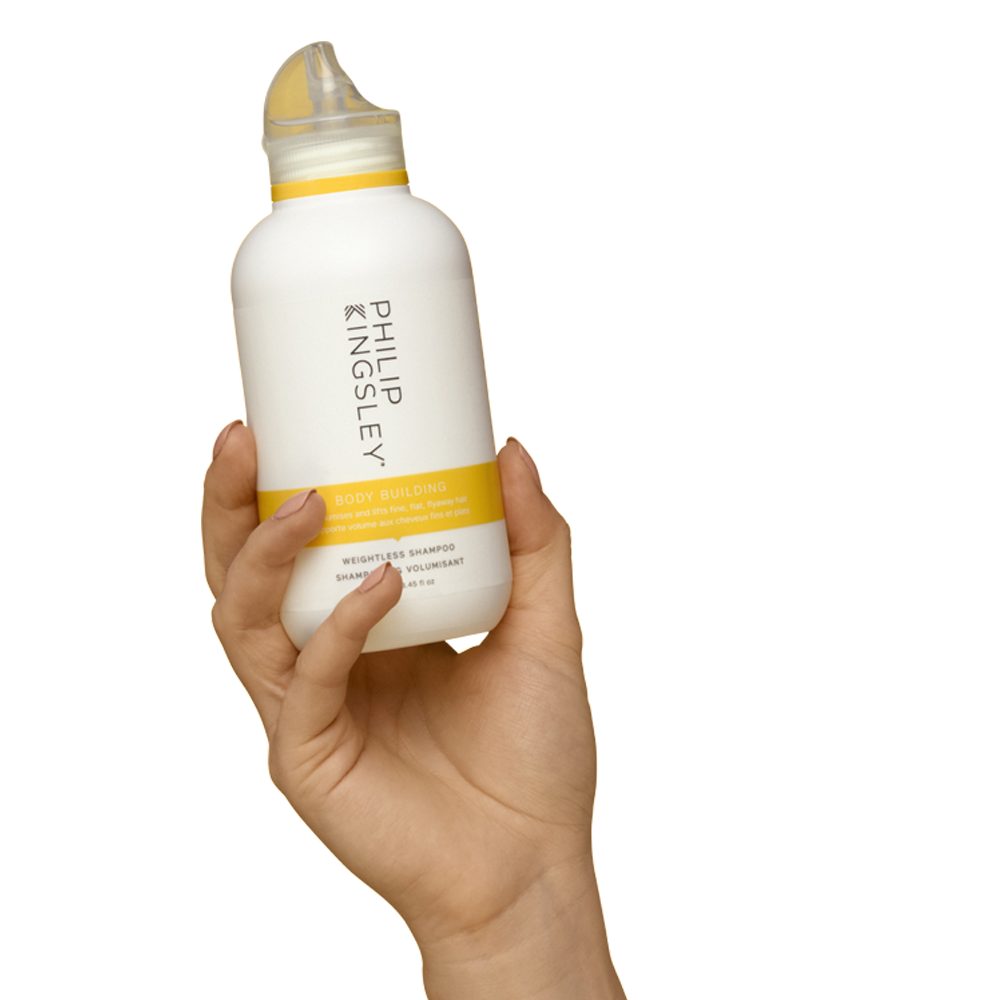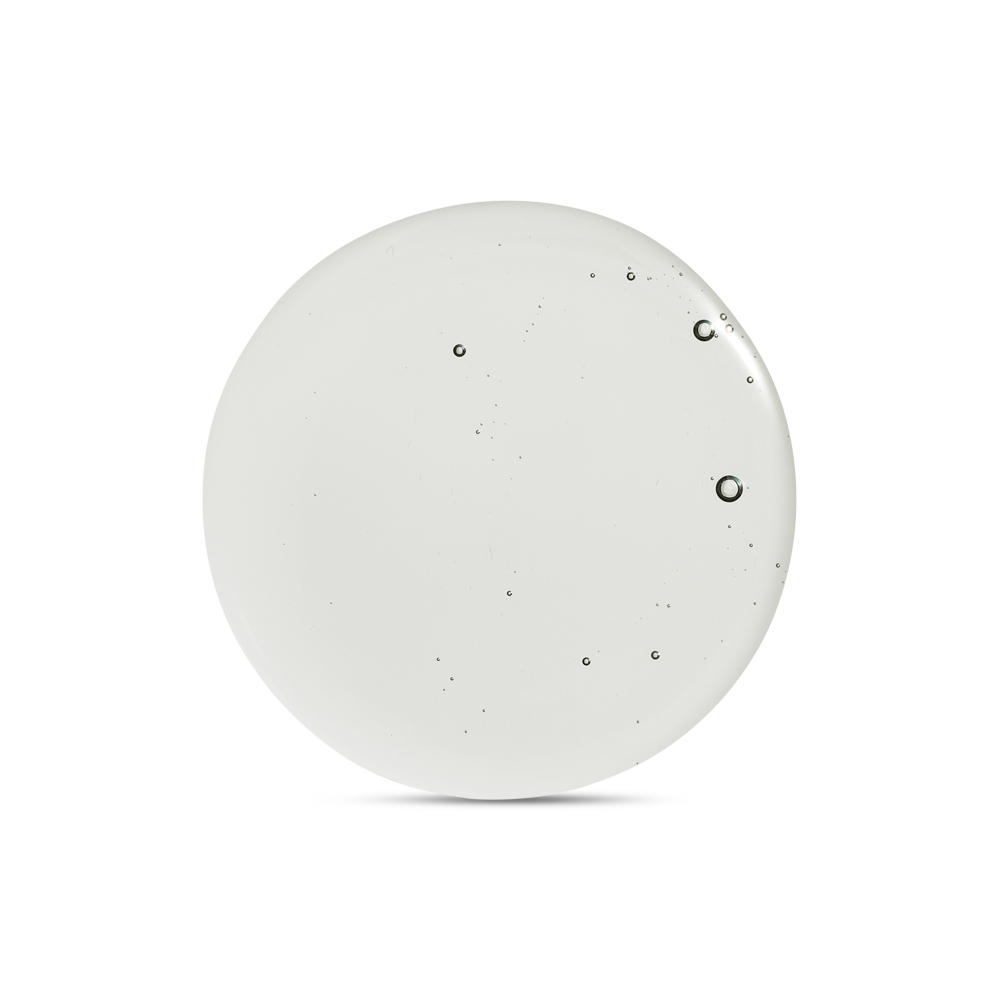 Copolymers, Natural Cellulose & Keratin Protein
Copolymers control flyaways and static; Natural Cellulose plumps and thickens the texture of fine strands; and Keratin Proteins help strengthen your hair and improve its overall fullness
Apply to wet hair and lather well with a gentle kneading of the scalp for 60 seconds
Rinse and repeat, if necessary
Follow up with the appropriate Philip Kingsley Conditioner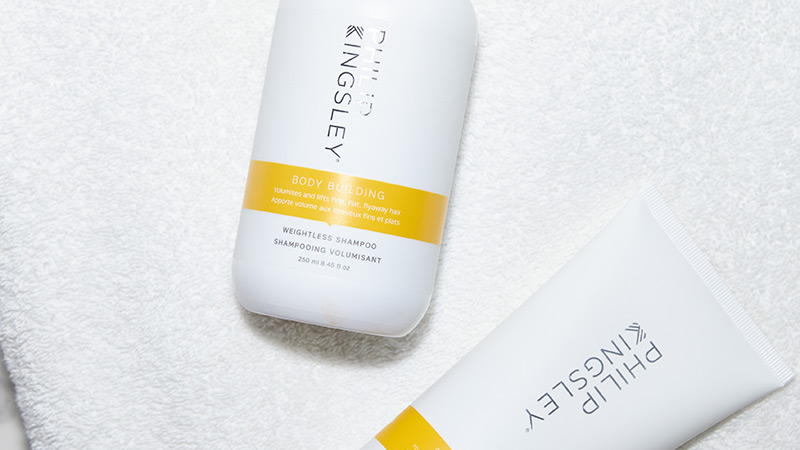 The best shampoo I've ever used! I have fairly thin hair and there's not much volume to it, but this product definitely gives it some life.
Frequently Asked Questions
We answer some common queries about Body Building Shampoo.
If you have more questions you can submit a question below or visit our Help Centre to speak with our Customer Care Team.
No, we are very proud to say that all of our products are cruelty-free.
You can try our Hair Quiz to find the right product for your hair, or contact one of our online hair consultants.
Reviews & Questions
What our customers say...