MEET THE MEMEBERS OF OUR MUCH-LOVED FAMILY OF LIMITED-EDITION SCENTED ELASTICIZERS
NEW Elasticizer Therapies Fragrance
Want to be the first to know when our newest Elasticizer Therapies fragrance launches? Sign up below.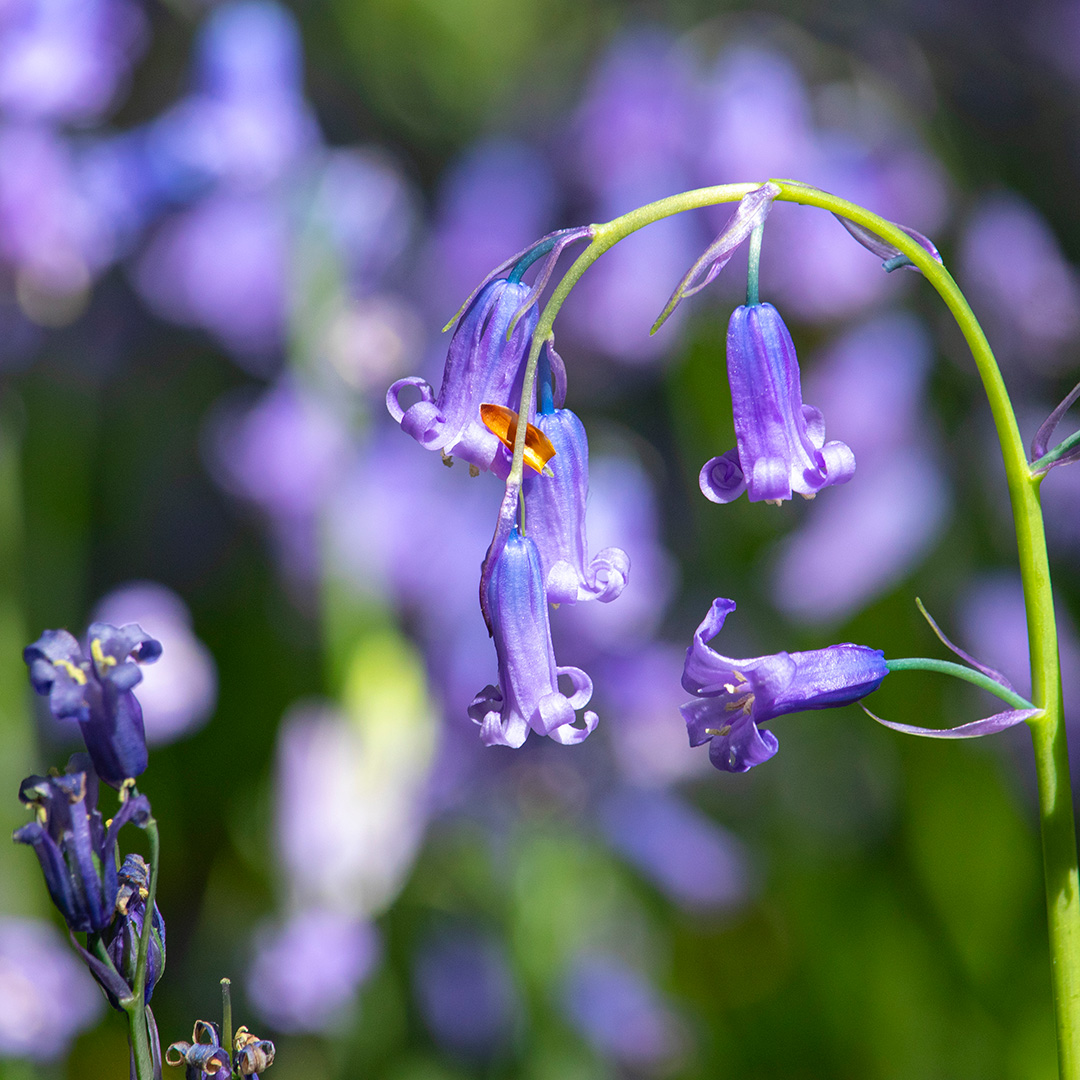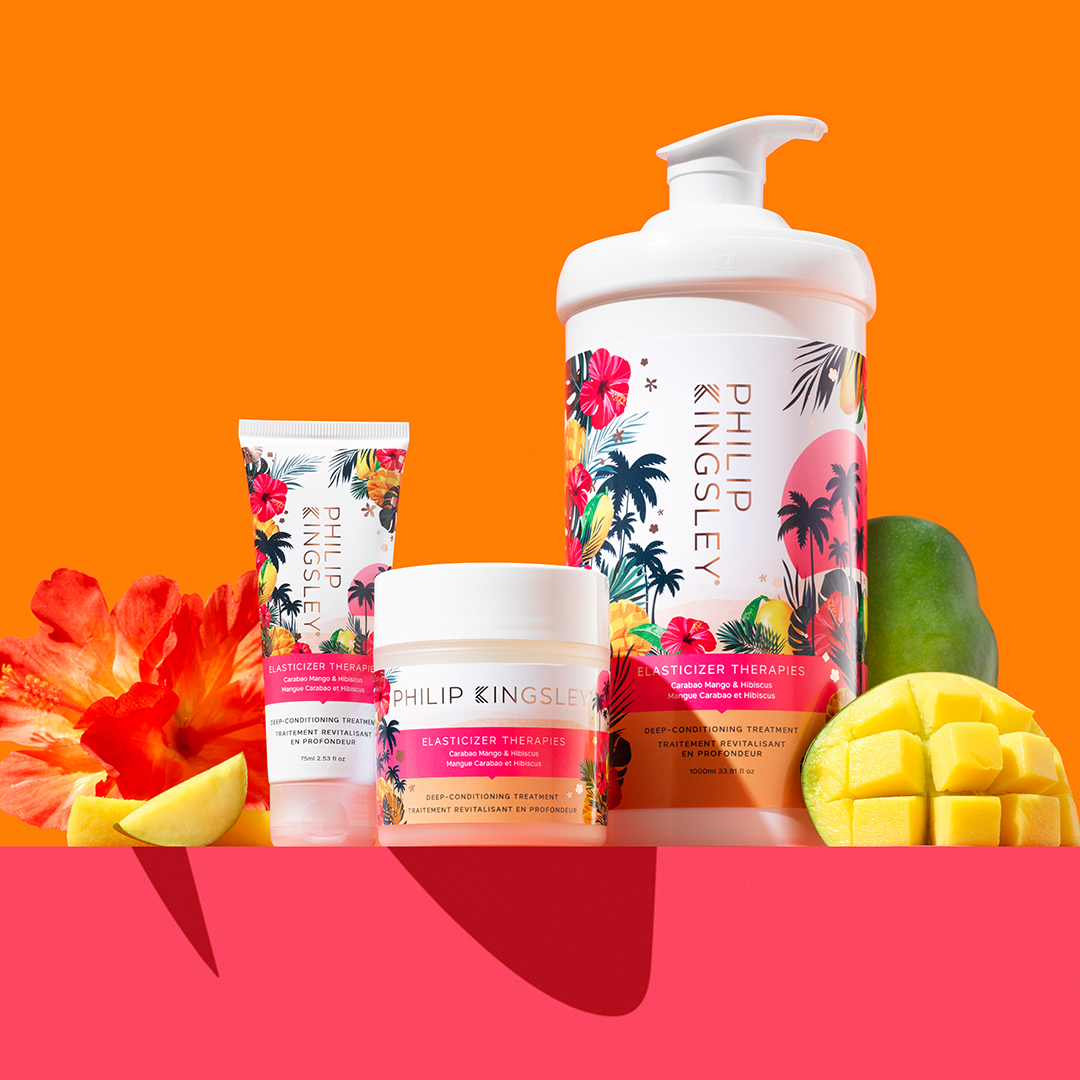 Elasticizer Therapies Carabao Mango & Hibiscus
Your sense of smell has the power to transport you to a far-flung destination from the comfort of your own home, creating a welcome moment of escapism from the everyday. Inspired by the tranquility of a tropical oasis, our latest fragrance has been formulated with a fruity, floral fragrance, so you can indulge in that moment of self-care and serenity you deserve.
Elasticizer Therapies Egyptian Jasmine & Mandarin
Revive your mind and body with the uplifting fragrance of Egyptian Jasmine and Mandarin Elasticizer. The perfect wake-me-up beauty ritual, leaving you with a bounce in your hair, and your step. Expertly blended for an uplifting boost; the distinctive floral notes of Jasmine inspire harmony and optimism, while zesty Mandarin revitalises, encouraging feelings of joy and vibrancy.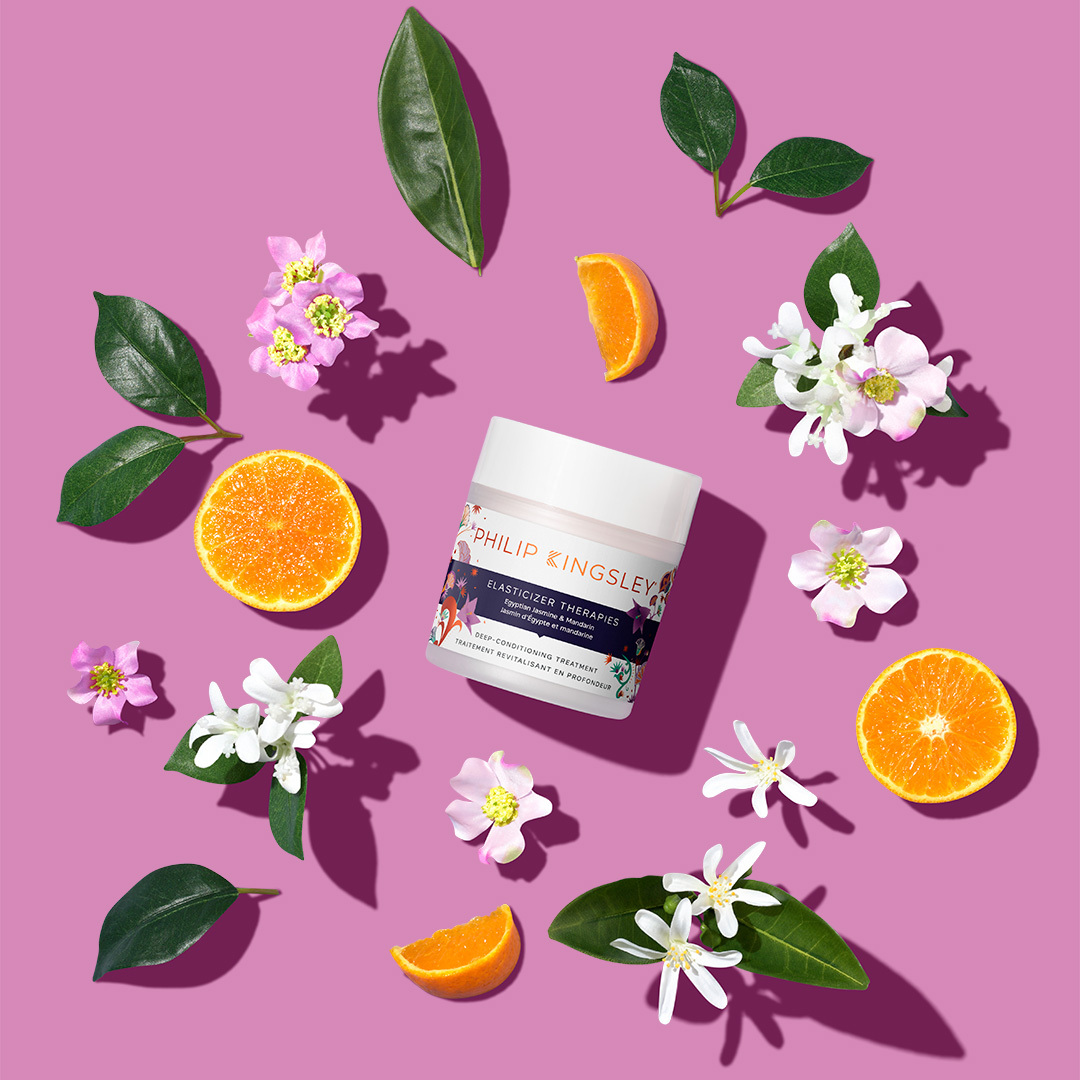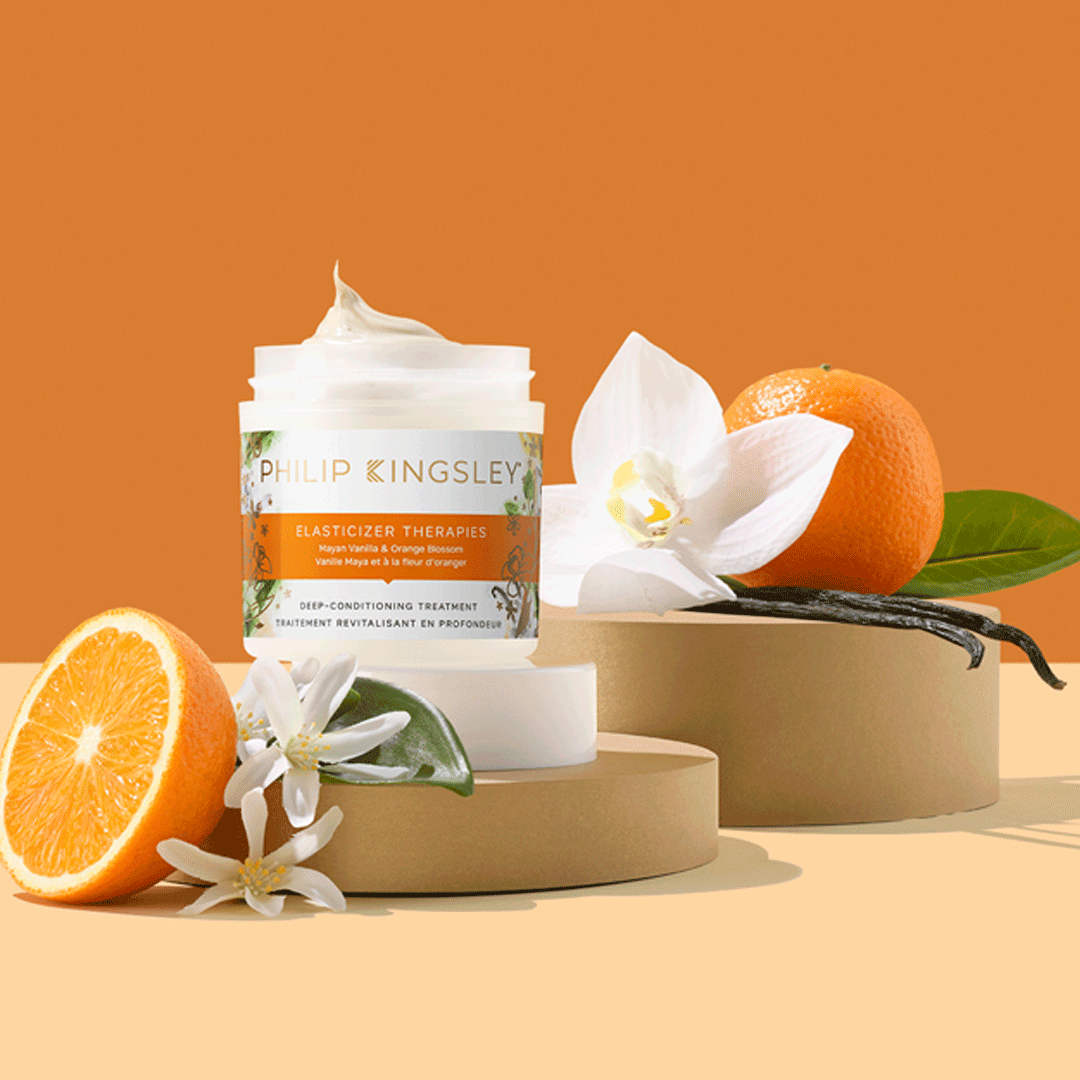 Elasticizer Therapies Mayan Vanilla & Orange Blossom
Our Mayan Vanilla & Orange Blossom conditioning hair mask has been expertly blended with scents used in Aromatherapy practices. Mayan Vanilla provides warmth & comfort, whilst Orange Blossom creates a calming effect. The calming, delicate scent of this hair mask is based on the wisdom of Aromatherapy, which has been practiced for hundreds of years.
Elasticizer Therapies Coconut Breeze
Our Elasticizer is formulated with creamy coconut, jasmine, and almond to intoxicate the senses and capture the tropical scent of Coconut Breeze. Infused with the rich exotic scent of Coconut Breeze captures the vibrant scent of sunshine & pure white sands with warm notes of coconut, jasmine & almond.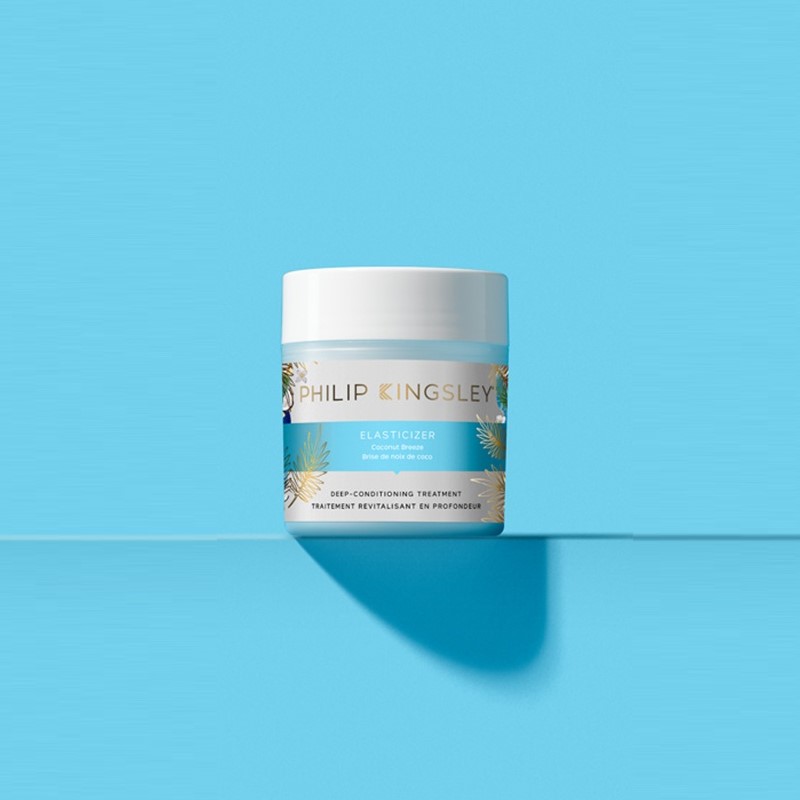 Find out more about our Elasticizer Deep-Conditioning Hair Mask