EVERYDAY HAIR CARE & STYLING
Everything you need to know about protecting and styling your hair
Your hair — just like your skin — needs a daily dose of care and nourishment in order to look and feel its very best.
Whilst the route to healthy hair lies within consistency and the right regime for your hair texture, we understand it can be difficult to incorporate healthy hair habits into your daily styling and maintenance regime. To make it easier, we asked our expert Trichologists to divulge their best advice on caring for your hair at different stages of your life and putting it through it's paces with colouring & daily styling. 
Using the right products can shave precious minutes off your styling routine. A good styling product can transform frustrating, hard-to-manage hair into a silky, shiny, manageable mane in the blink of an eye.
Hair Colouring & Processing
All chemical processes — including all types of colouring — reduce the elasticity of your hair, increasing the chances of breakage. Find out how to care and protect your coloured or processed hair in our articles below. 
Pregnancy & Postpartum Hair Care
Pregnancy and child-birth can be an exciting and magical period of your life, but we also know that it may sometimes be a daunting time; with so many changes afoot. Keep reading to hear our Expert Trichologists give you the low-down on what to expect from your hair when you're expecting and beyond.
Your hair — like your skin — is affected by environmental factors, and has different needs at different times of the year. Seasonal changes in the weather, eating habits, and physical activity can all influence your strands. Read on for our experts' advice on how to get the most out of your hair, no matter what the season.
Your hair can be affected by an extremely wide range of health-related factors, including your age. As we age our hormones change and with that our hair also changes. Read on to understand how to care best for your hair during different times in your or your loved ones life. 
Best Selling Styling Products
How often should I wash my hair?
Our expert Trichologists recommend daily shampooing to help deliver bounce and shine to all hair types. Your hair accumulates bits of dirt, dust, oil and grime every day [just like your skin] and these can really weigh it down — not to mention make it smelly and greasy-looking. Daily shampooing also helps keep your scalp clear of skin-cell build-up, and your hair hydrated. [It is in fact water, not oil, that delivers moisture — and therefore suppleness — to your strands.]
If daily shampooing is not possible, we recommend every other day.
How you should dry your hair will differ greatly based on your hair type, preferences and how you would like to style it. There is no right or wrong way. Correct blow drying will not harm your hair. However, applying heat to your hair when it is already dry can cause brittleness, breakage, dullness and dryness. The secret to safe blow drying is good timing and the proper use of tools and products.
For our top tips read this article here. 
Whichever colour you decide on, we highly recommend that you take the necessary precautions to care for your hair. The degree of damage to your hair largely depends on the level of your colour change. To combat damage caused by colouring, our top tip is to use a pre-shampoo conditioning treatment, such as ouraward-winning Elasticizer, at least once a week, depending on the condition of your hair. If you hair is very dry and damaged hair, we recommend you pre-shampoo your hair twice a week alternating Elasticizer with Bond Builder Restructuring Treatment. 
Find out more on the benefits of pre-shampoo treatments here.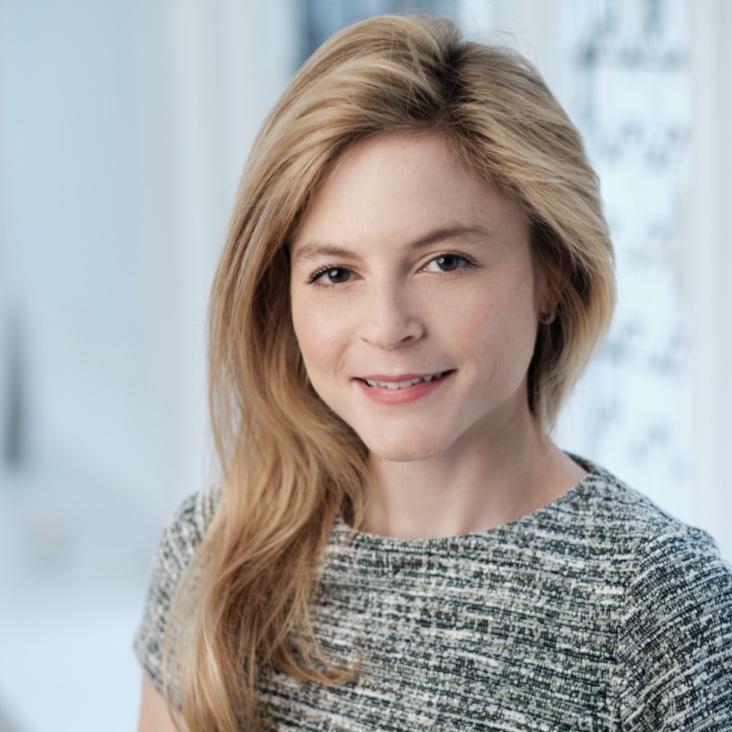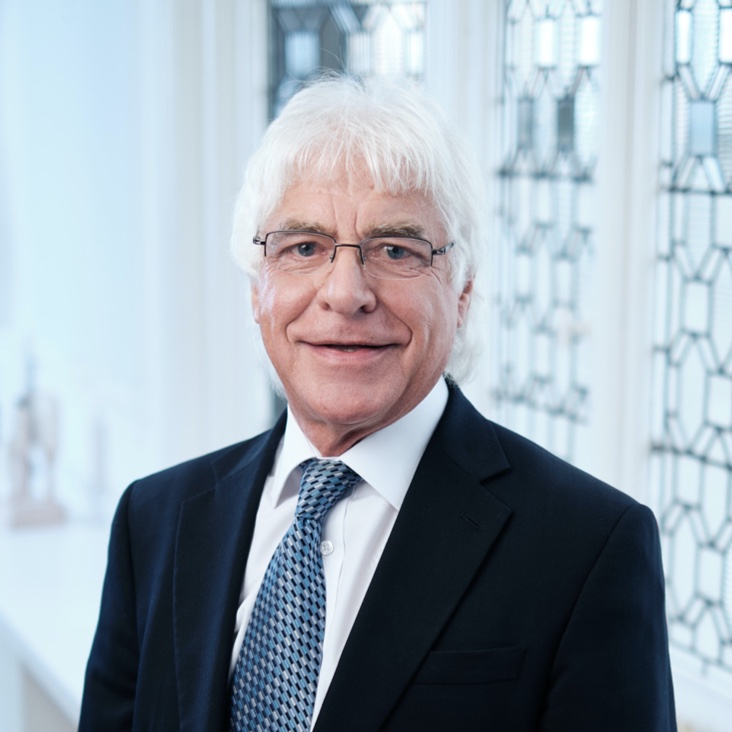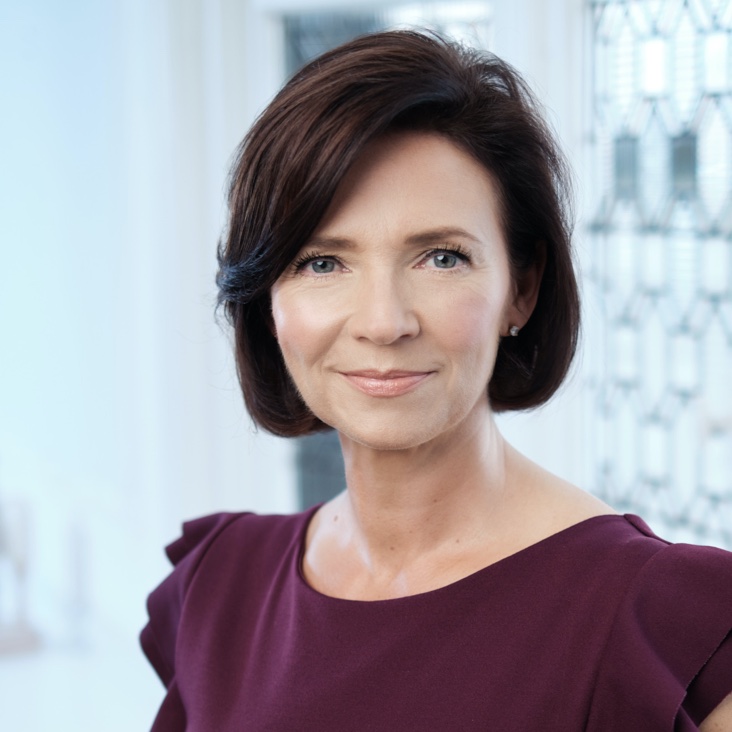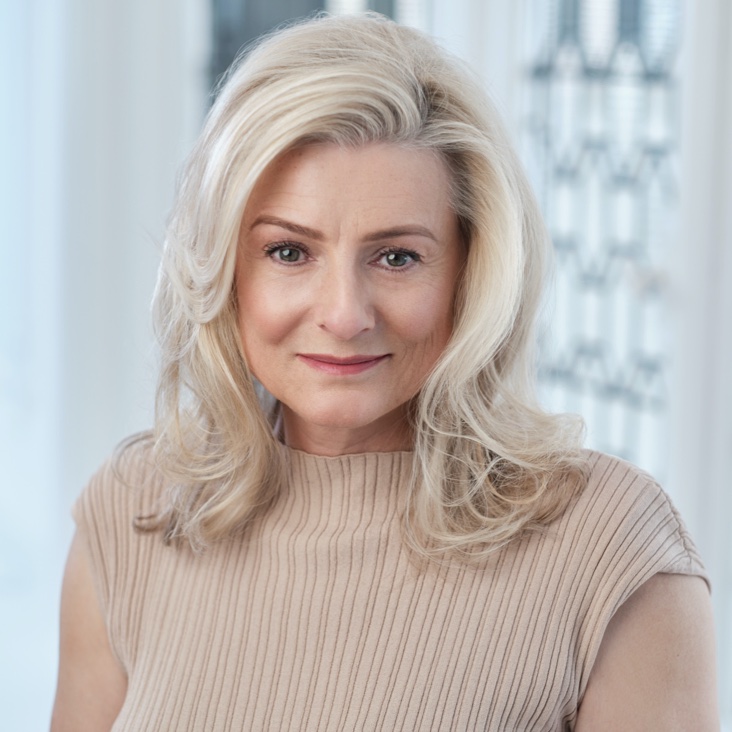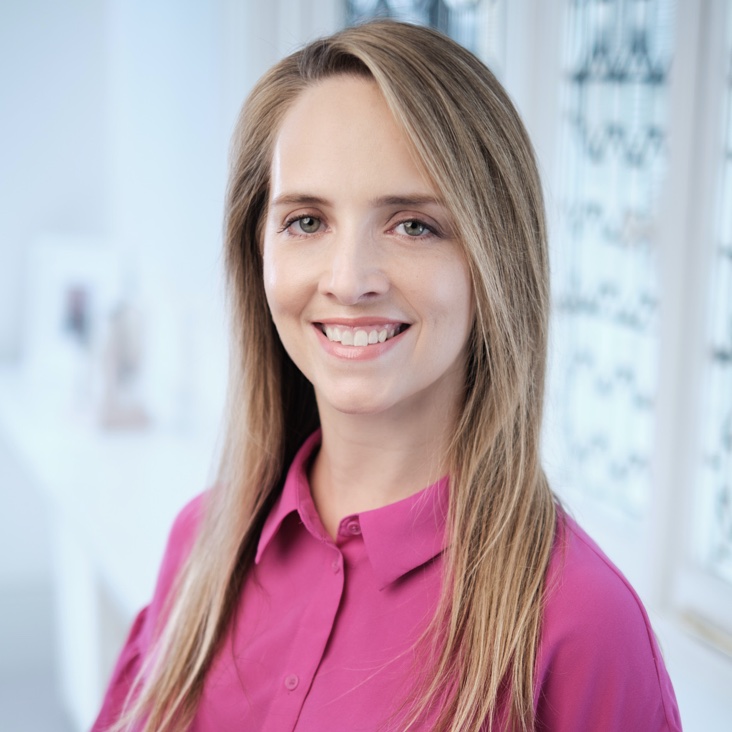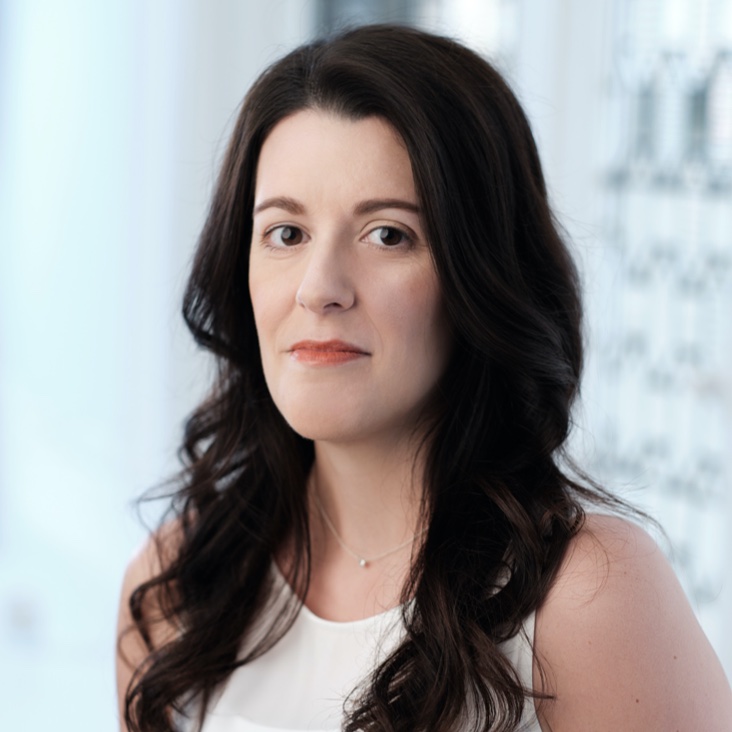 Meet our Hair Care Experts
All of the articles in this healthy hair guide have been written by expert Trichologists. Our team of world-renowned Trichologists have over 170 years combined experience caring for the hair and scalp, making them your first port of call.
Discover more topics in the Hair Guide