Treat Female Hair Loss Now - Book A Consultation | Philip Kingsley
EXPERTS IN TREATING Female Hair Loss
MORE THAN JUST A HAIR LOSS SERVICE
At Philip Kingsley, we know hair is an intrinsic part of your identity and who you are. We truly understand how difficult female hair loss & thinning can be, and that it's about so much more than aesthetics. It is an emotional issue that can affect your confidence and wellbeing. Therefore, we treat hair loss and female pattern baldness sensitively and with a holistic approach, addressing all contributing lifestyle factors – from stress and diet to hormones and medication – to help get to the root of the issue. We put you and your individual needs first. Our world-renowned, expert Trichologists are here to listen, and help you feel great about yourself and your hair again.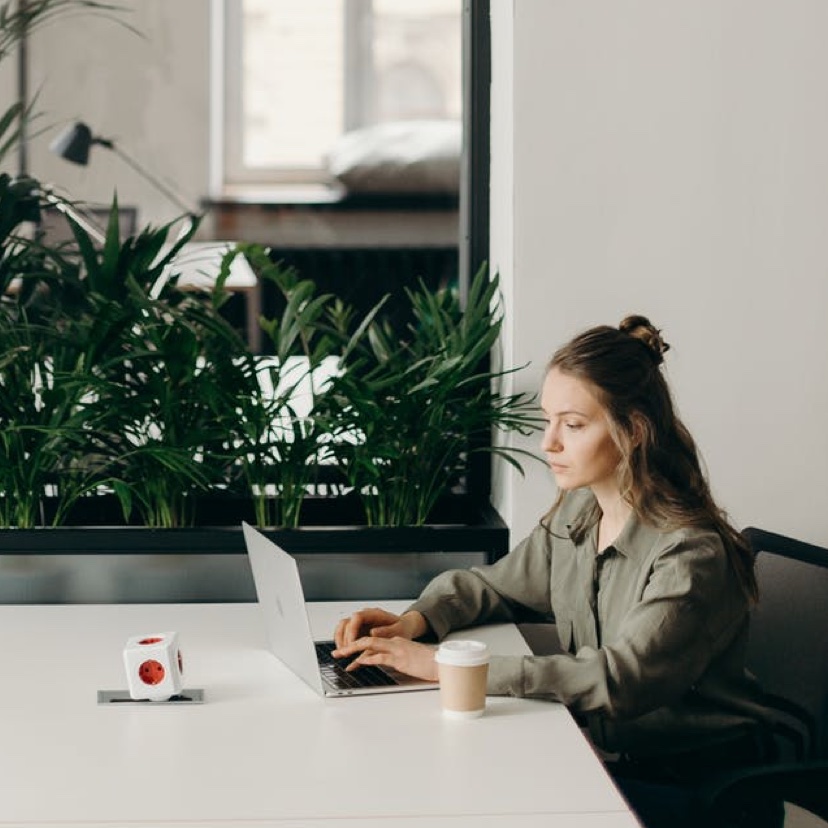 You're not alone, female hair loss is more common than you might think
Female Pattern Hair Loss (also known as hair thinning, androgenic thinning, androgenic alopecia, and reduced hair volume) and its symptoms, can be deeply distressing for women who experience it, but it's a lot more common than you might think. In fact, it's the most common type of hair loss we treat in our Clinics.
We've seen first-hand the impact this can have on self-confidence and we're here to support you every step of the way. Our Trichologists are highly trained to diagnose the cause of hair loss and hair thinning, and provide you with the best care and treatment to restore hair confidence.
If you suspect you are losing your hair, consult a Trichologist or your GP as soon as possible. Whatever your symptoms, we are here to help.
OTHER TYPES OF FEMALE HAIR LOSS
Signs of hair loss can be triggered by a range of lifestyle factors relating to the state of your overall health. Hair loss is not solely related to ageing either; many of our Clients are in their late teens, 20s and 30s.
There are many different types of hair loss, and the condition can be triggered by a range of factors, including stress, nutritional deficiencies, genetics, medications and autoimmune conditions. This is why we recommend a Consultation as the best way of pinpointing what may be causing your hair loss, as we are then able to start you on an appropriate course of treatment to tackle it head on.
Some triggers include:
Polycystic Ovary Syndrome (PCOS)
Oral Contraception
Post-Partum Shedding
Trichotillomania
Thyroid Conditions
Chemical Processing
Menopause
COVID-19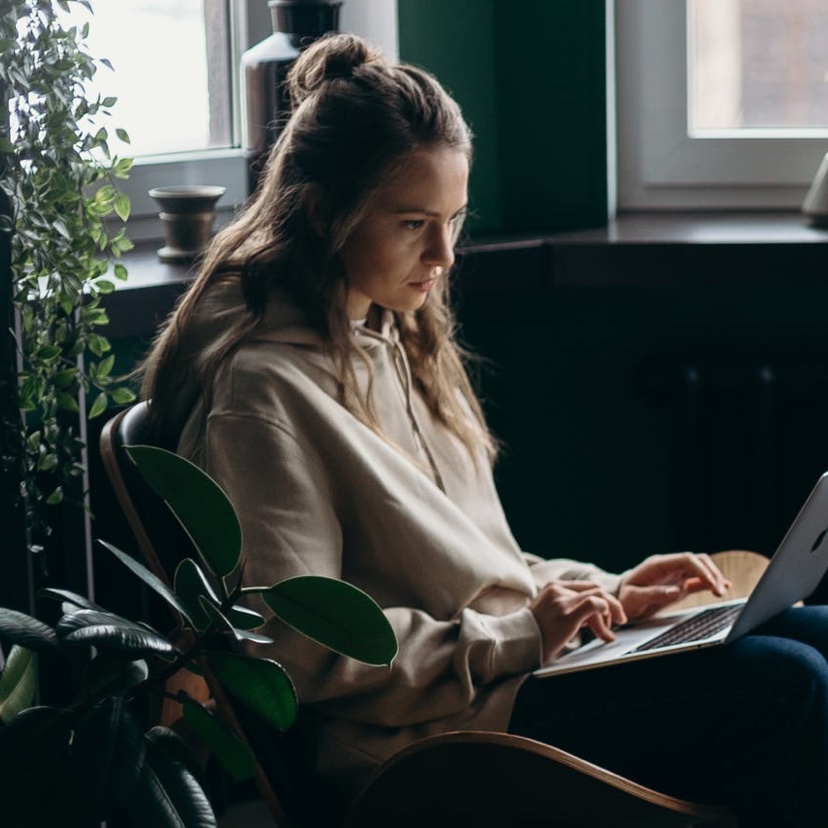 There are many causes of hair loss in females
"Going to Philip Kingsley completely changed my life. Without their care I probably would have lost all my hair. Now people compliment how great my hair looks!"