Suspect You're Losing Your Hair? Take Our Free Assessment | Philip Kingsley
TREATING HAIR LOSS WITH
SCIENCE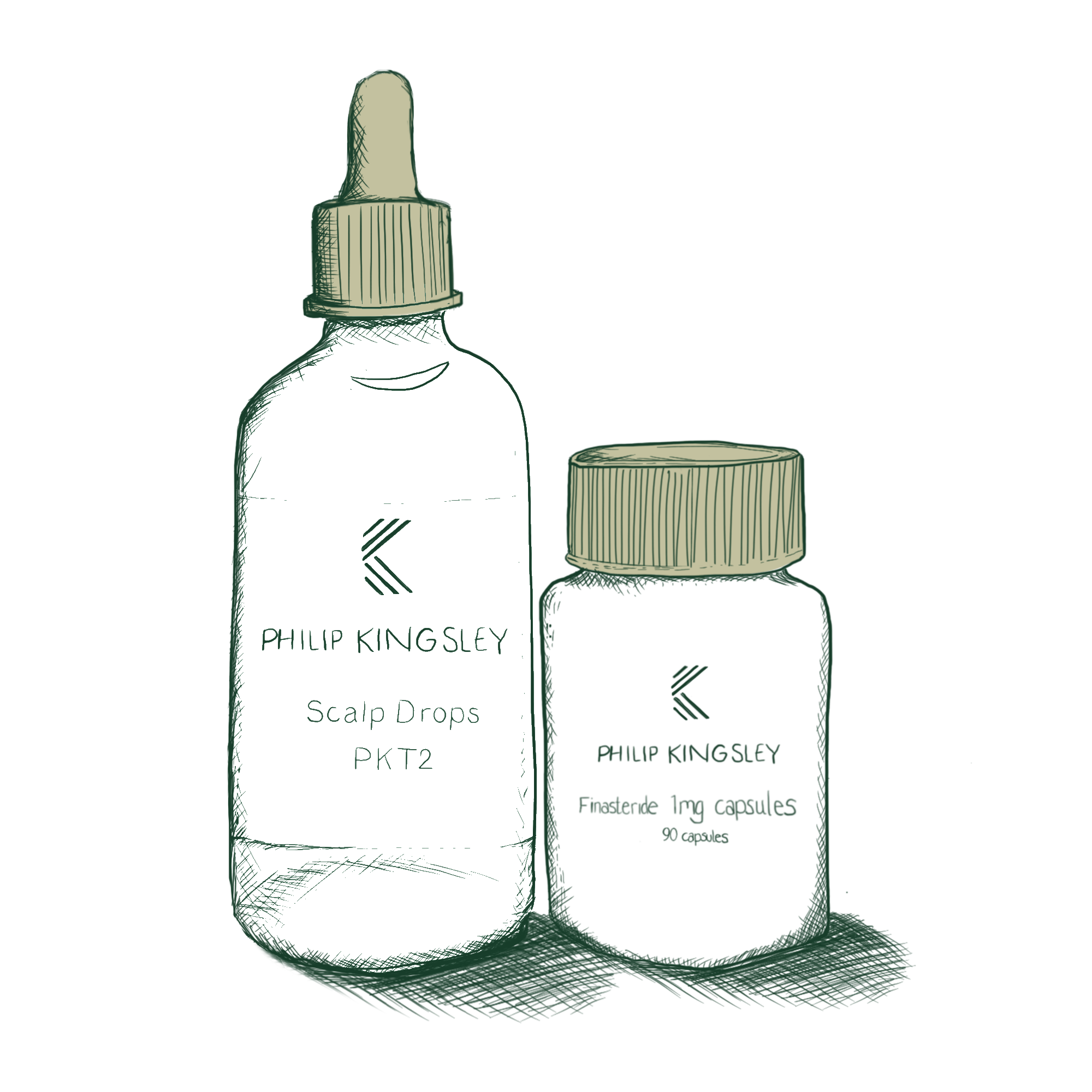 We've been the leading experts in hair loss since 1962. Our team of Trichologists — who possess decades worth of combined experience — remains unrivalled. Frequently contributing to industry-wide, peer reviewed research and medical publications, their calibre and knowledge is testament to the high esteem the hair care industry holds our Trichologists in.
We've helped over 50,000 Clients through the doors of our Clinics, and our expert, results-led care is tailored to every individual.
STEP 1
A QUICK ASSESSMENT
Start by completing a short assessment so we understand your needs.
STEP 2
YOUR PERSONAL PLAN
If we can treat your concern, we will recommend a personalised treatment plan catered to your individual needs.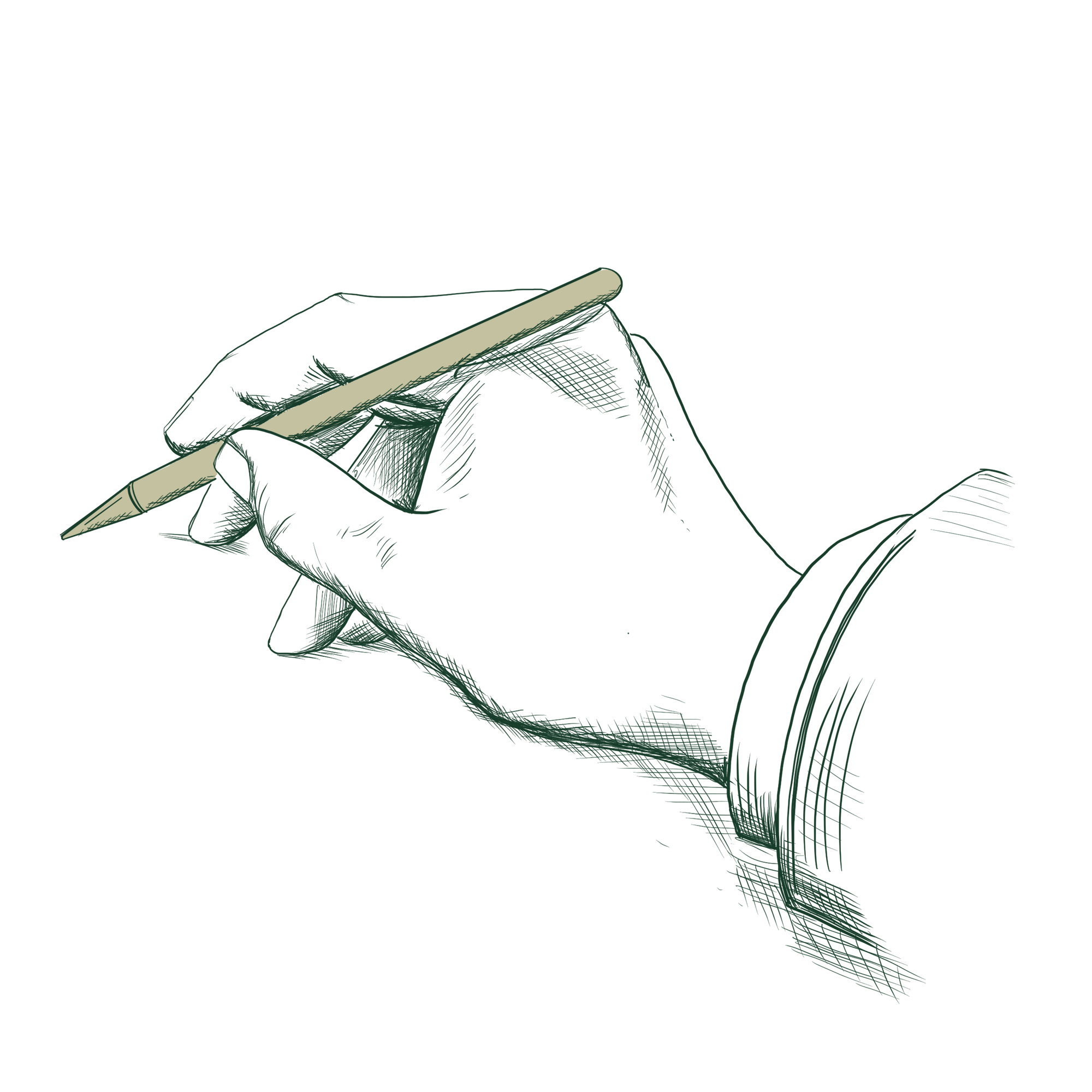 STEP 3
FAST, DISCREET DELIVERY
We will deliver your products discreetly to your door, so you'll never miss a dose.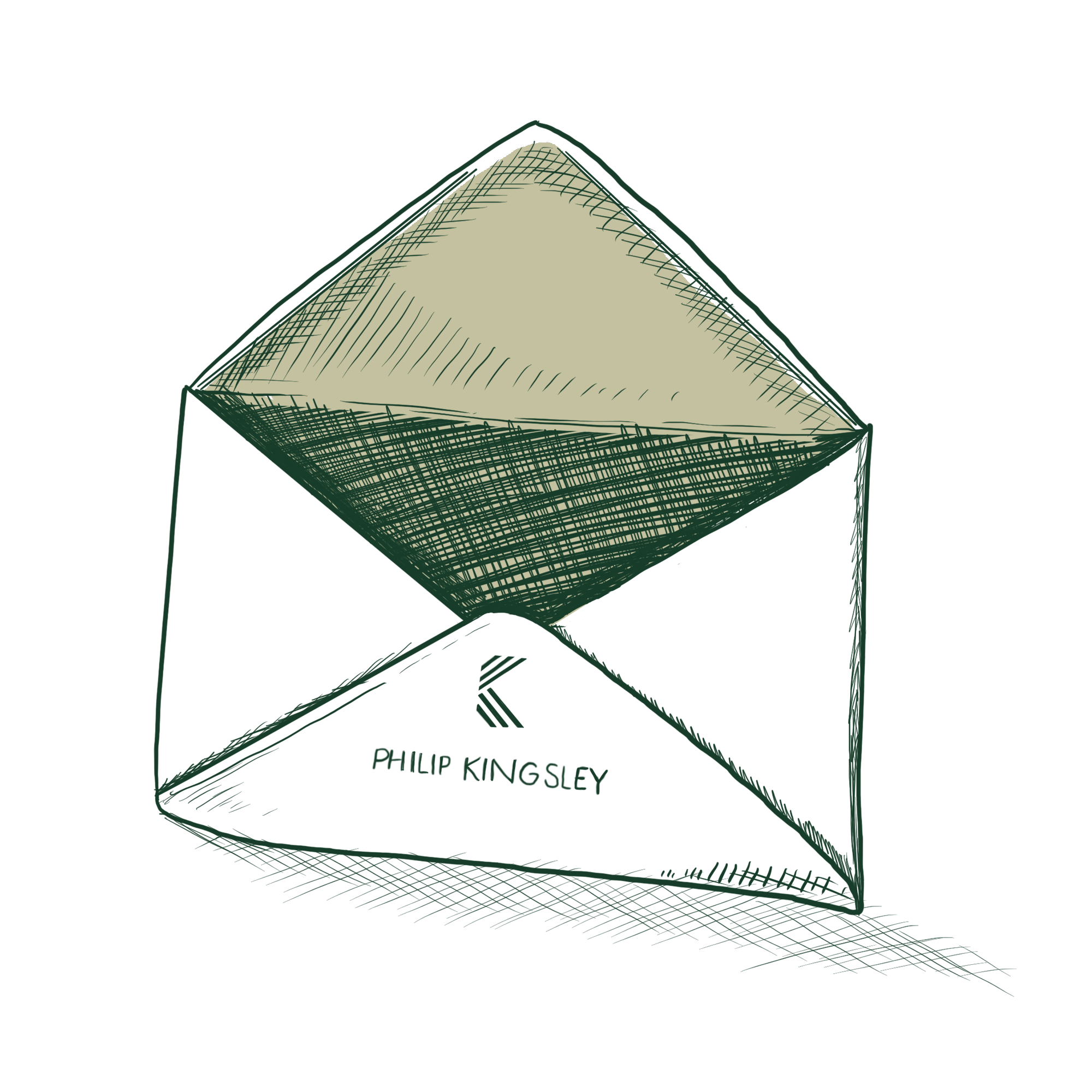 A TRUE VISIONARY OF HAIR CARE
During his celebrated 65-year career, Philip Kingsley dedicated his life to helping thousands of Clients achieve the very best head of hair possible. His expertise bridged the gap between science and psychology, and earned him countless awards and accolades as a result.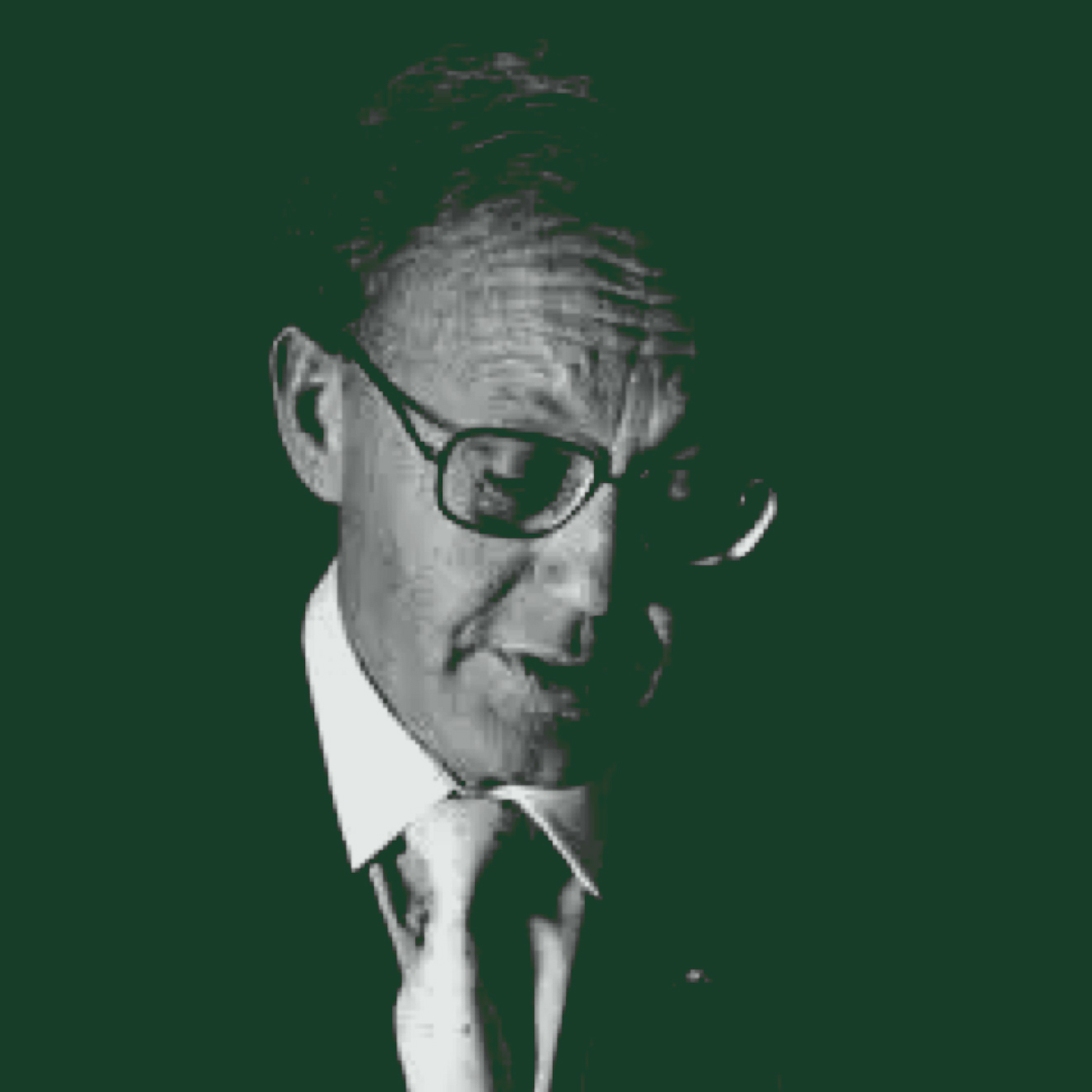 Spearheaded by leading Trichologist and Brand President Anabel Kingsley, our team of world-renowned Trichologists have over 170 years combined experience caring for the hair and scalp, making them your first port of call.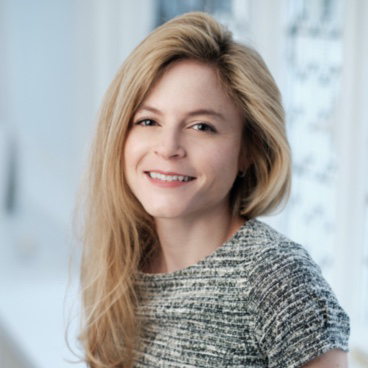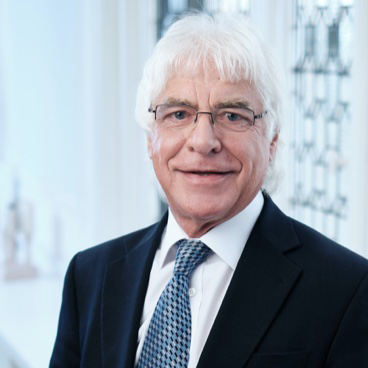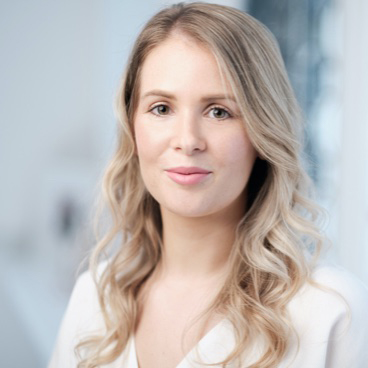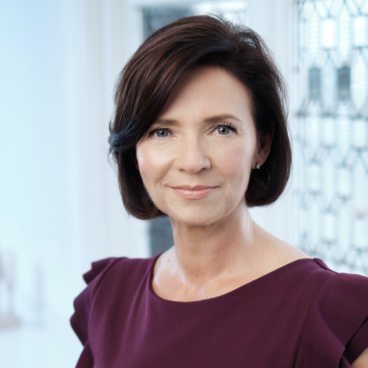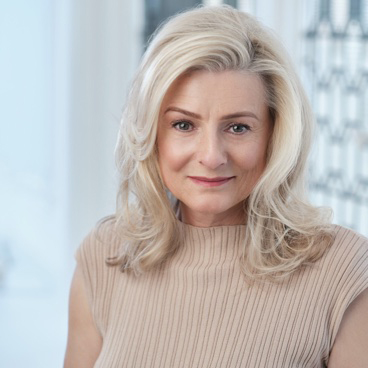 THE DAILY
TABLET
To help reverse hair loss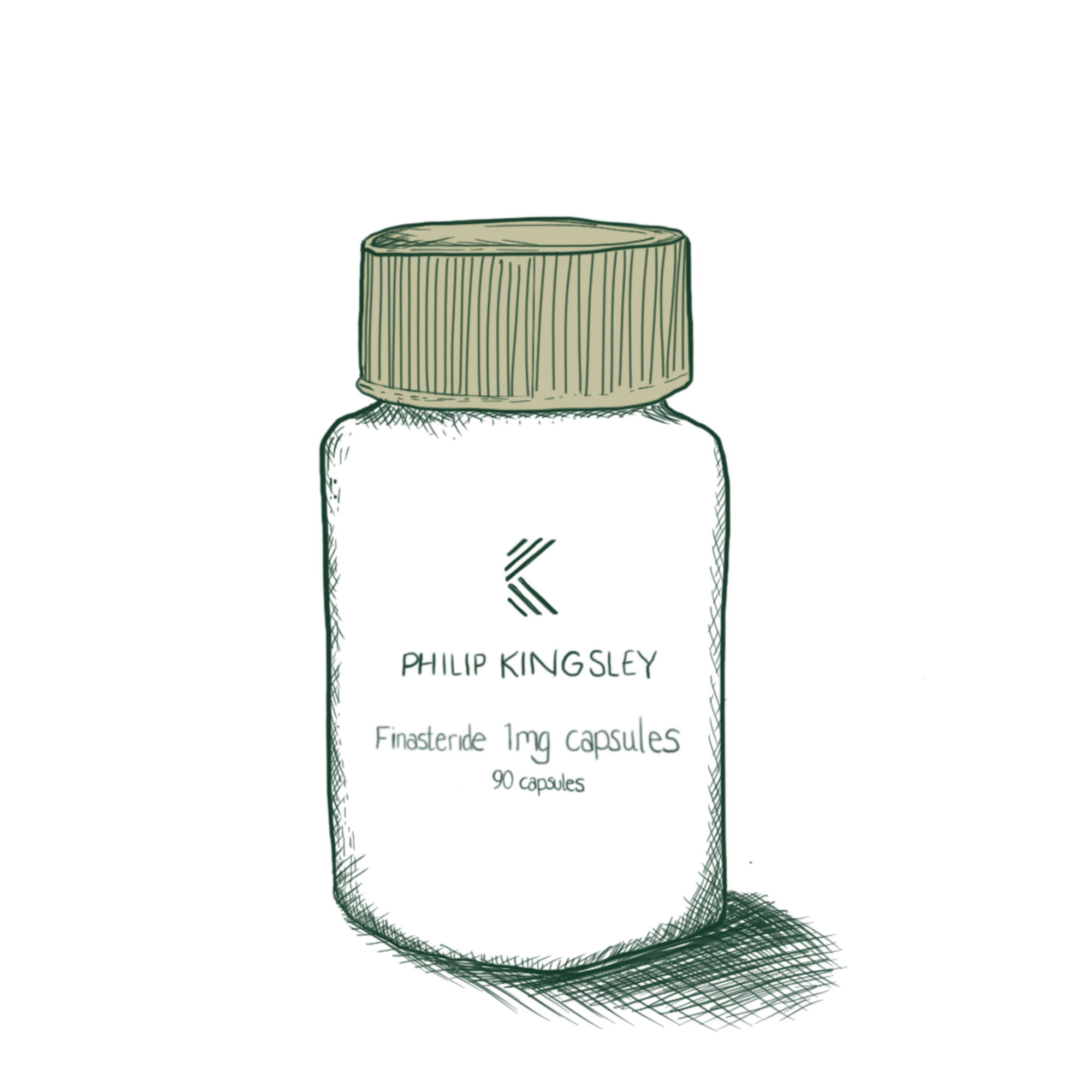 £69 50% discount
Introductory first
3 months discount
£138
Every 3 months,
thereafter
MINOXIDIL SCALP DROPS
Topical drops to help promote hair growth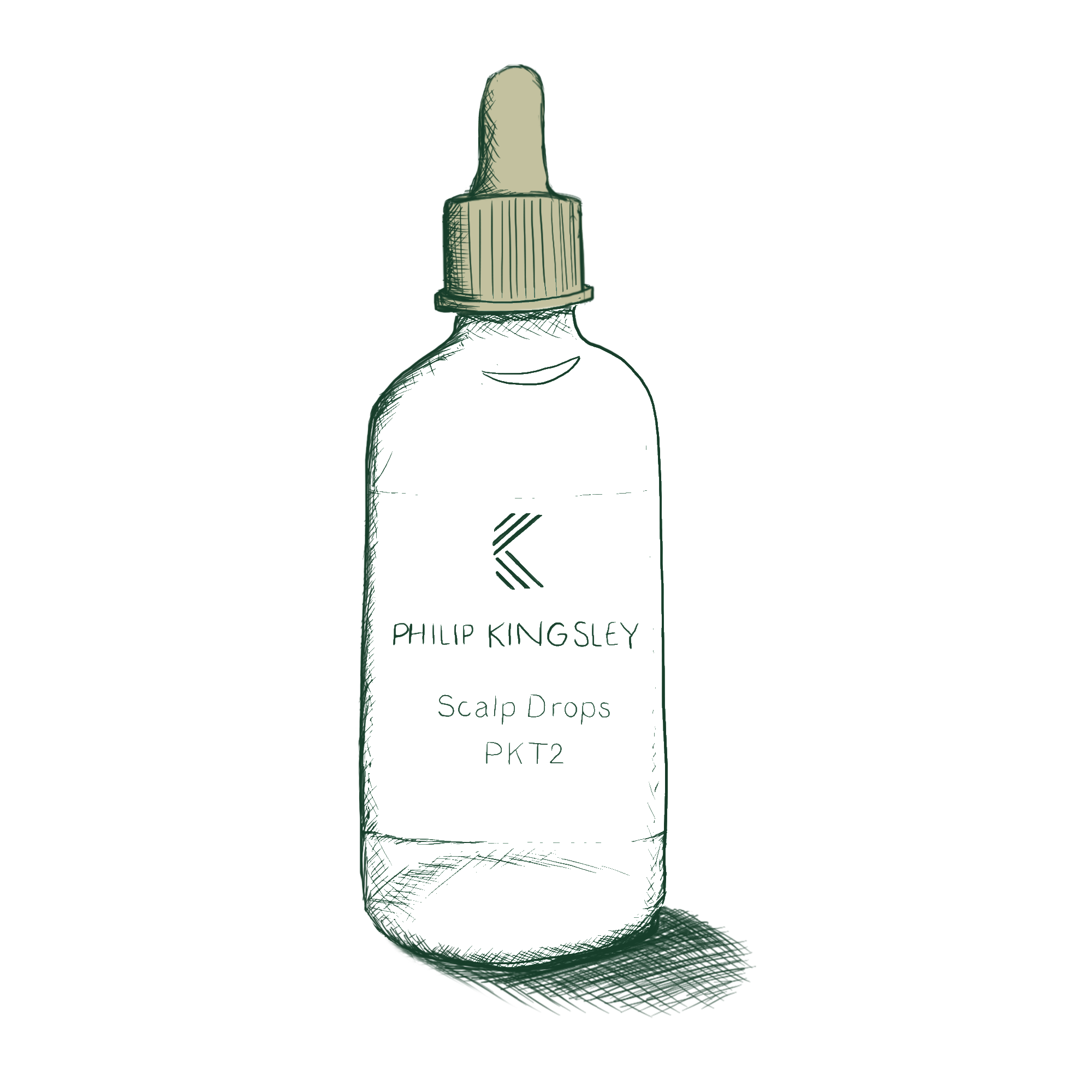 £53 50% discount
Introductory first
3 months discount
£105
Every 3 months,
thereafter
THE COMBINATION PLAN
Our most effective treatment plan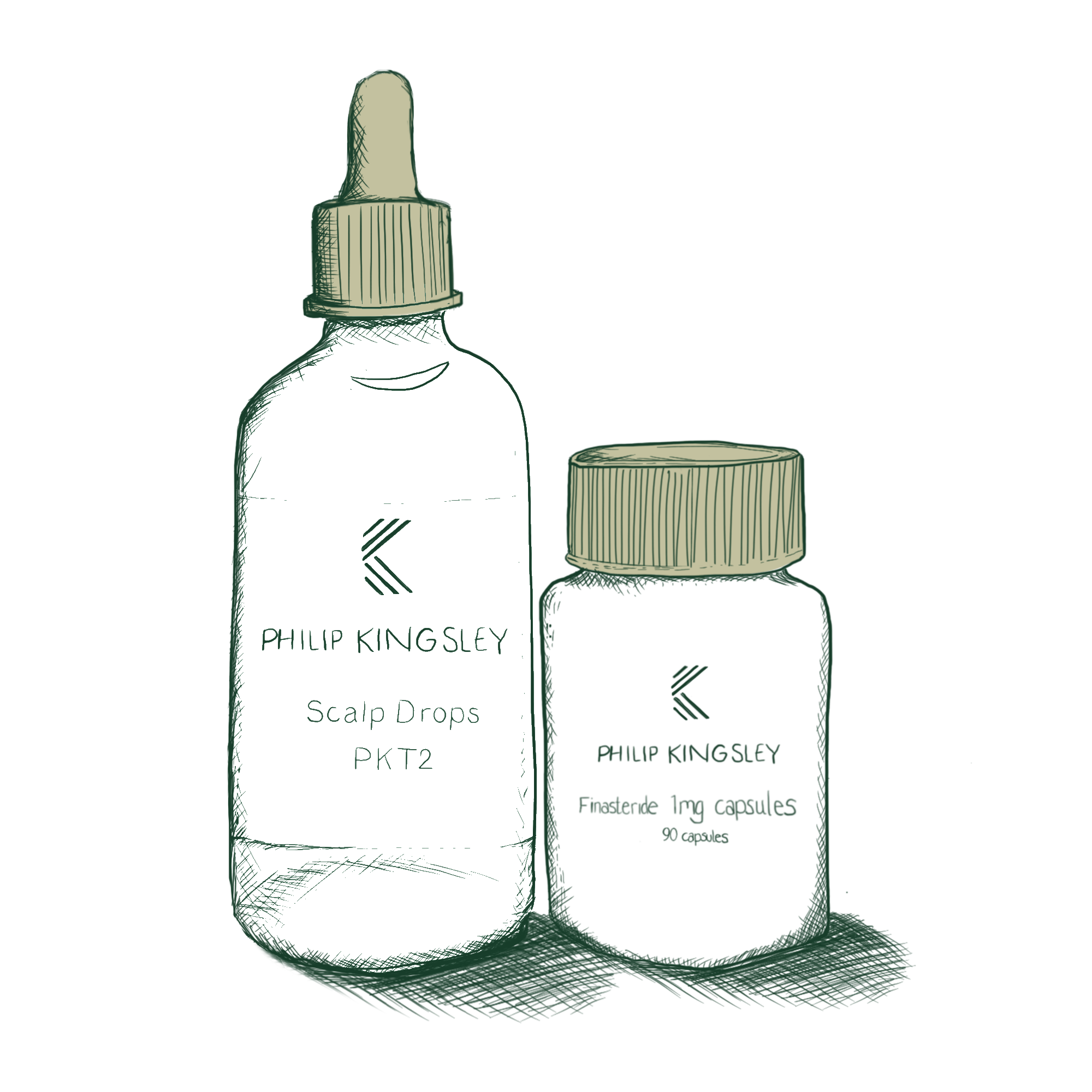 £108 50% discount
Introductory first
3 months discount
£216
Every 3 months,
thereafter
"Going to Philip Kingsley completely changed my life, without their care, advice and treatment, I probably would have gradually lost all my hair. Now people compliment how great my hair looks!"
Due to the timing of the hair growth cycle, you may not see any changes in the first 2-3 months, but it is important to continue your treatment plan. Some men may experience shedding in the first month of the treatment, but this is only temporary and completely normal.
You may notice that hair loss has slowed or stopped and you may have spotted signs of regrowth.
The rate of hair loss may have considerably slowed or stopped, and some men may experience signs of regrowth.
PLEASE NOTE: Results may vary between individuals, based on factors such as age, genetics and level of hair loss.
From vitamin deficiency to stress, there are many possible causes of male hair loss. Yet, Male Pattern Hair Loss (MPHL) or androgenetic alopecia, is the most common culprit, making up 90% of cases. Male Pattern Hair Loss is caused by the hormone Dihydrotestosterone (DHT), which weakens and shrinks the hair follicles, so they start to produce increasingly shorter, finer hairs — ultimately making them unable to produce hair. Most men experience MPHL in their lifetimes.
Male Pattern Hair Loss (or androgenetic alopecia) is an inherited condition, caused by a genetically determined sensitivity to the effects of the hormone dihydrotestosterone (DHT), in some areas of the scalp. It may affect the front-vertex of the scalp, including recession of the hairline, thinning of the crown and frontal areas. Hair loss can start at the hairline, at the crown or on top of the head. The area in which you start to lose hair is determined by your genetics — in some men, the hairs around their hairline are the most sensitive to DHT, while in others, the area around the crown starts to thin first.
DHT is the primary hormone that causes hair loss in men. It is a hormone which weakens and shrinks the hair follicles, meaning they start to produce increasingly shorter, finer hairs – and ultimately makes them unable to produce hair.
Enzymes convert testosterone into the potent hormone DHT, which causes the hair follicles to gradually become smaller (or 'miniaturise') with each successive hair growth cycle, until growth ceases completely.
Some men are more sensitive to DHT than others, which is why not everyone begins to lose their hair at the same time, or at the same rate.
DHT is also believed to shorten the growth (anagen) phase of the hair cycle, from a usual duration of 3-6 years to just weeks or months. This occurs together with miniaturisation of the follicles, where hairs in the affected area become progressively finer and less pigmented.
There is a roster of effective treatments available that can stop, and in some cases, even reverse Male Pattern Hair Loss. For more information on the treatments we offer, click HERE.
Take a moment to complete our online assessment to help us determine which stage you are currently at, and the best course of action going forward.