Clear Scalp Edit
Hair Wash Heroes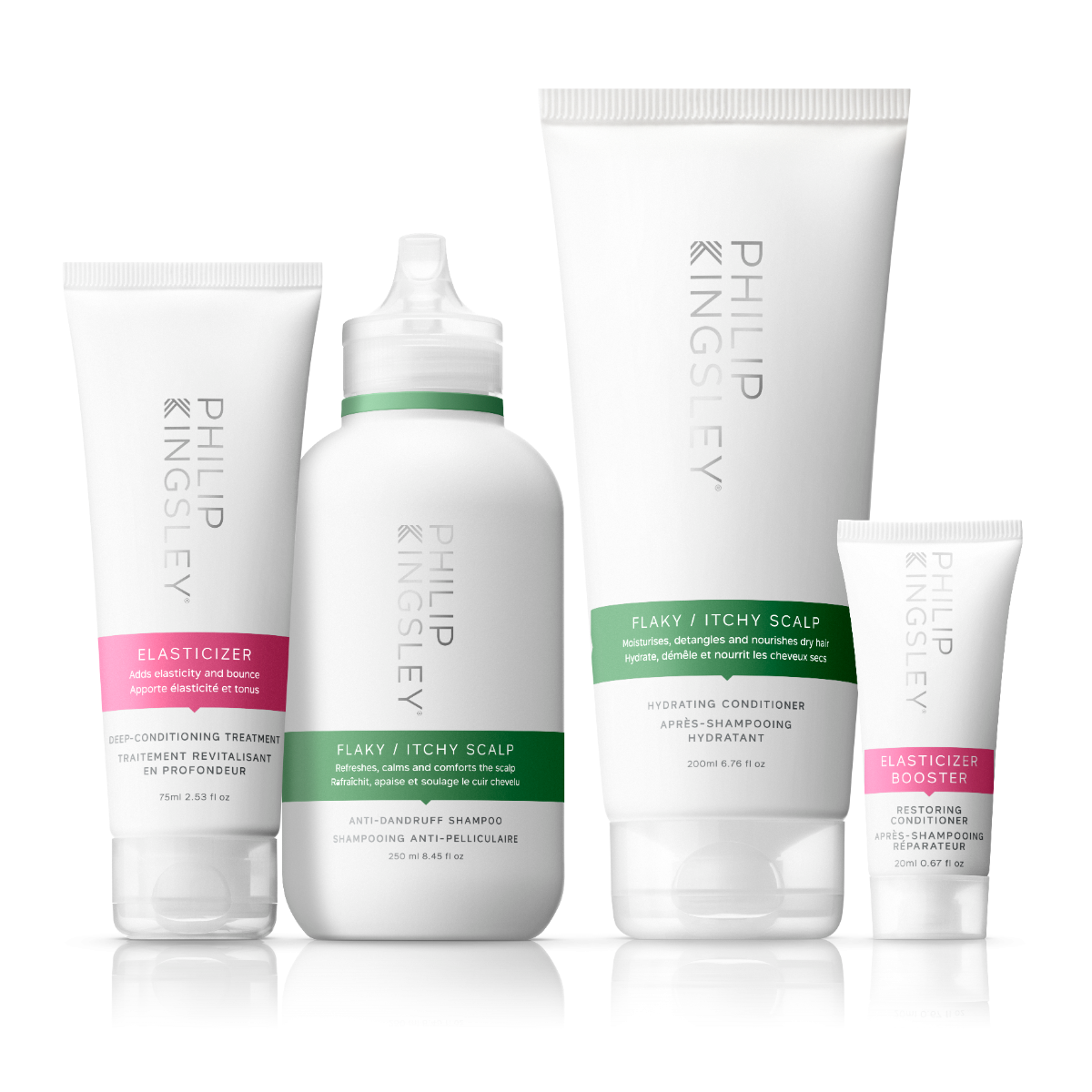 CLEARS STUBBORN FLAKES AND SOOTHES THE SCALP
Clears Dandruff and Cleanses Scalps
Developed by Trichologists, this curated collection of hair wash heroes will soothe irritated, flaky scalps and leave hair feeling clean, cared for and deeply hydrated.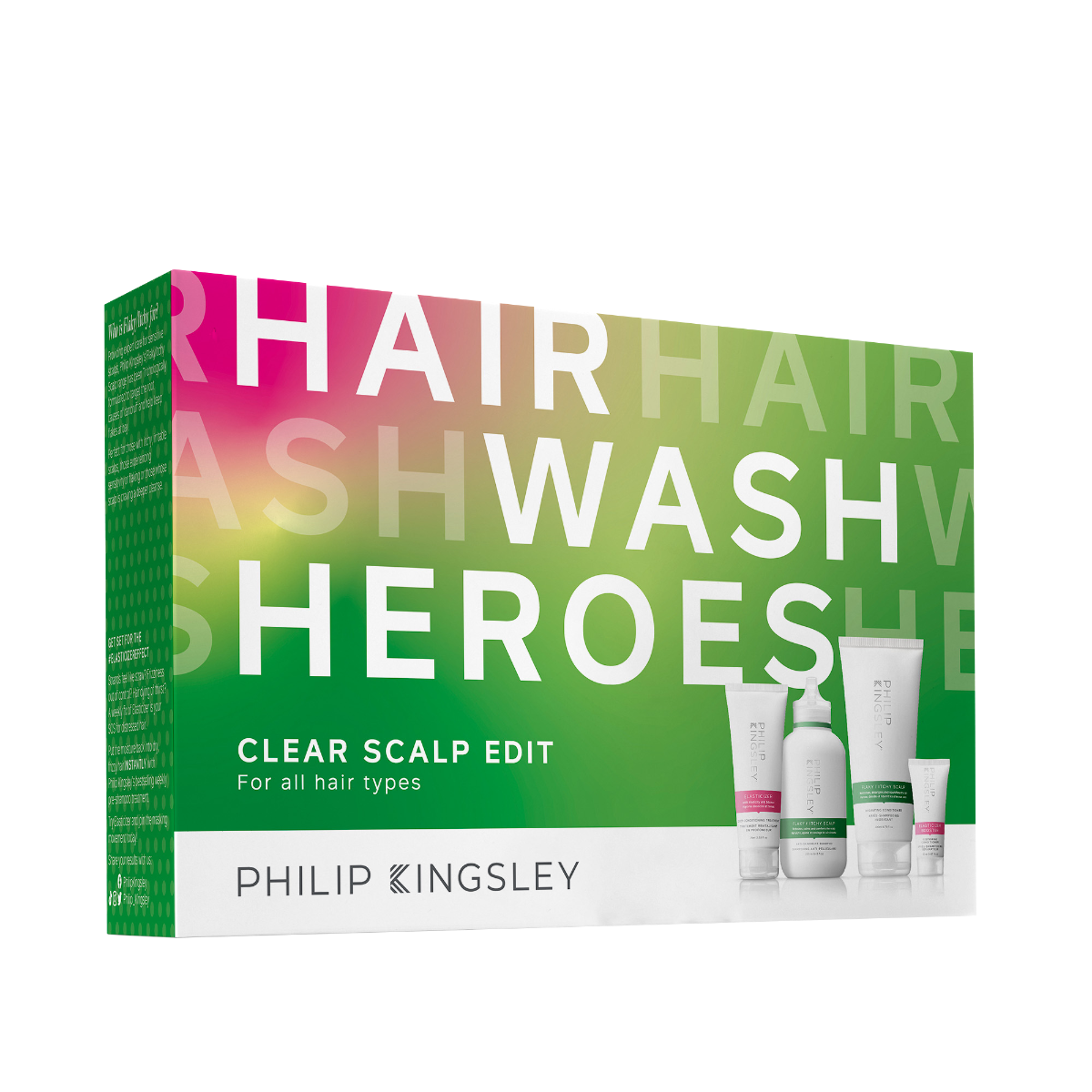 4 Steps To Cleansed, Hydrated Hair
Your At-Home Salon Quality Hair Treatment
Elasticizer Deep-Conditioning Treatment is a super-conditioning treatment that transform dry hair into soft, bouncy tresses.
Clear Flakiness and Soothe Scalp Irritation
Flaky / Itchy Scalp Shampoo is extremely soothing, with a fresh apple fragrance, it relieves scalp irritation while clearing flakiness and build-up.
Moisturises, Detangles and Nourishes Dry Hair
Flaky Scalp Hydrating Conditioner delivers intense yet lightweight hydration to the mid-lengths and ends of the hair, leaving it moisturized, manageable, and tangle-free.
Your Hydration Boost For Silky Soft Hair
Elasticizer Booster Restoring Conditioner is an intensely hydrating, versatile conditioner booster that swiftly nourishes strands and restores parched hair.
Hair is left flake free, healthy & shiny
reported it SOOTHED their scalp after use of Flaky/Itchy Anti-Dandruff Shampoo*
to reduce breakage after one use of Elasticizer Deep-Conditioning Treatment*
reported hair felt NOURISHED after use of Elasticier Booster Restoring Conditioner*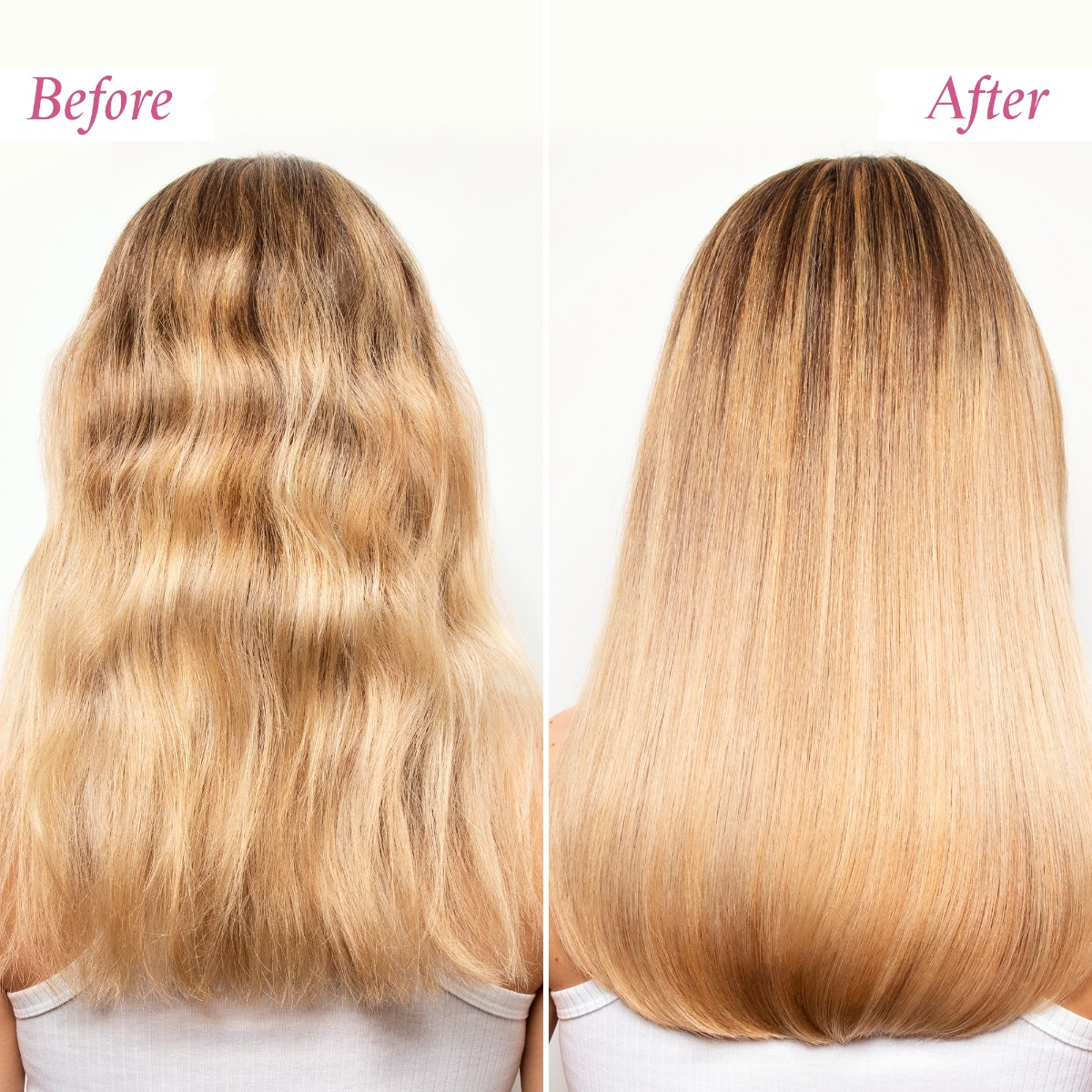 How To Use The Clear Scalp Edit
The Clear Scalp Edit used together will clear dandruff and soothe sensitive, irritated scalps. Follow our guide to make the most of the collection.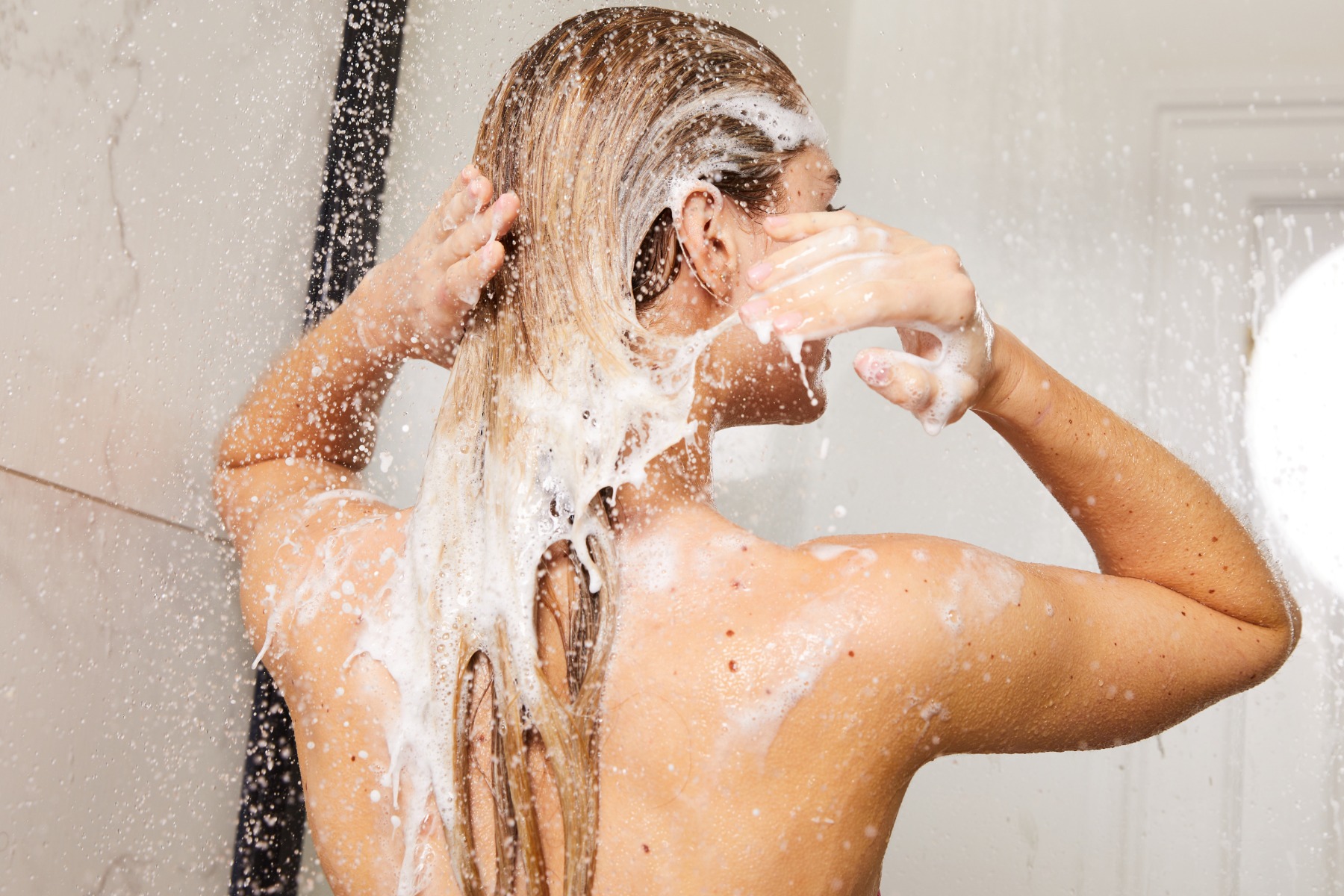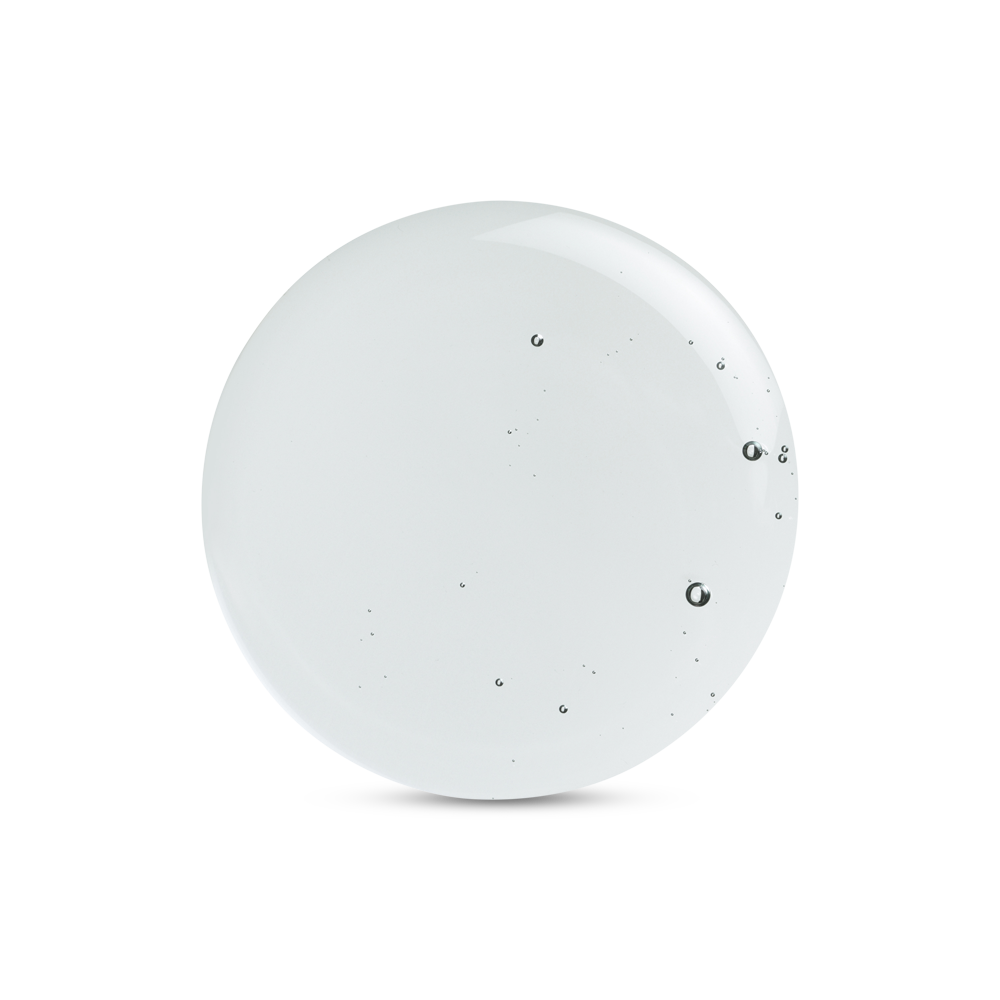 Lauryl Betaine, Piroctone Olamine
Lauryl Betaine cleanses without redness or irritation; and anti-microbial Piroctone Olamine, helps relieve flaking and itching.
This anti-dandruff shampoo soothed and cleared my scalp within 4 days of daily use. I've tried many other shampoos but none of them managed to calm my scalp completely like this one has.
Frequently Asked Questions
We answer some common queries about Clear Scalp Edit.
If you have more questions you can submit a question below or visit our Help Centre to speak with our Customer Care Team.
Flaky/Itchy Scalp Shampoo and Conditioner can be used every day. Elasticizer can be used once or twice a week (results will improve with every use!) and Elasticizer Booster can be used in place of or on top of your conditioner whenever you wash your hair for an extra moisture boost.
Our Clear Scalp Edit features a full hair care regimen. From the weekly step of your pre-shampoo treatment Elasticizer to your daily cleansing, dandruff-busting Shampoo and Conditioner, followed by supercharged Elasticizer Booster to use between Elasticizer treatments. All four products within this Edit are complimentary, working in tandem to shape a full routine to hydrate and strengthen strands, plus deeply cleanse and detox away flakes and build-up on the scalp.
You can try our Hair Quiz to find the right product for your hair, or contact one of our online hair consultants.
Reviews & Questions
What our customers say...