No Scent No Colour Supersize Duo
Shampoo & Conditioner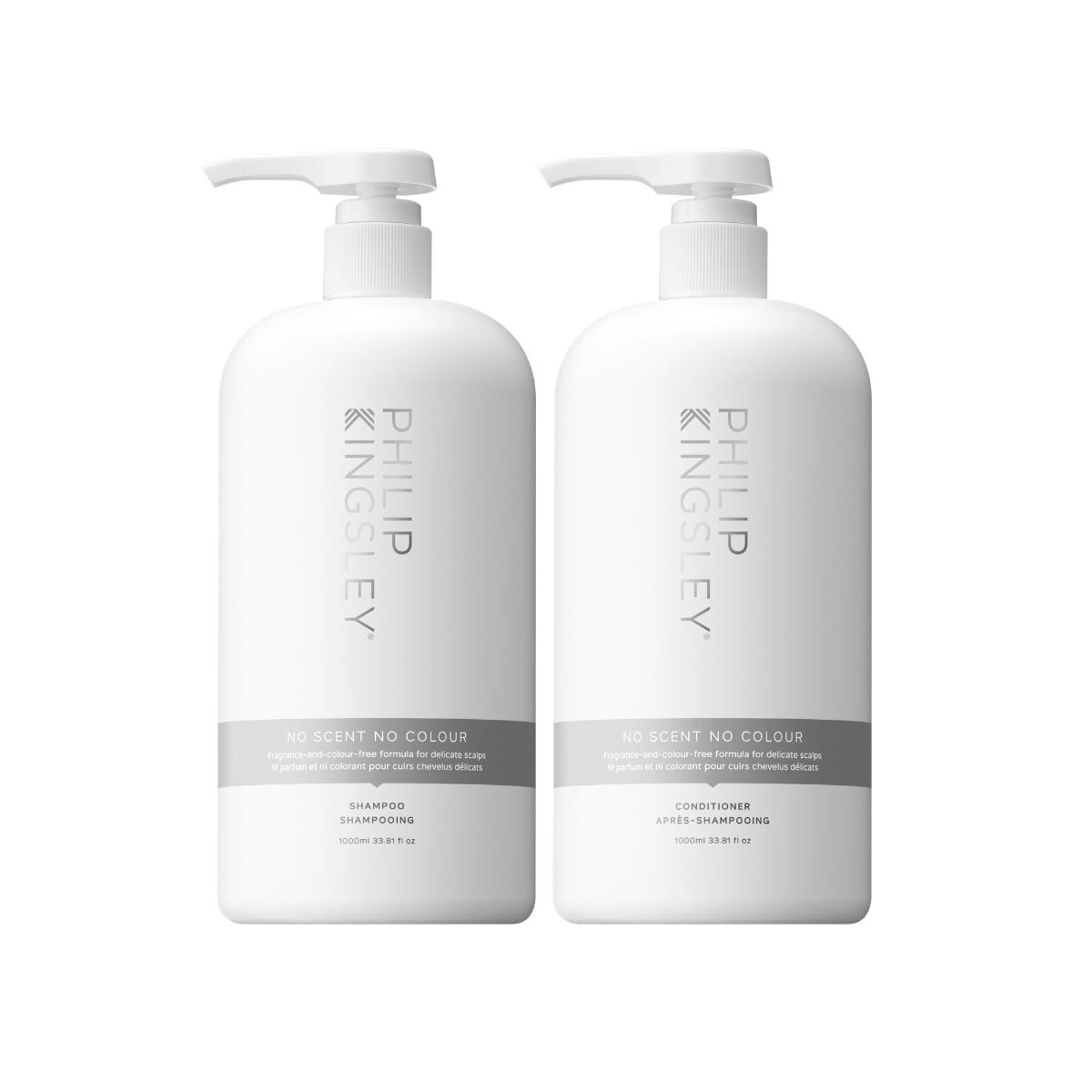 Fragrance-and-colour-free formula for delicate scalps
Our No Scent No Colour Gentle Shampoo and Conditioner were inspired by Philip's wife's battle with breast cancer. He originally formulated it to be gentle enough for her when she was undergoing chemotherapy.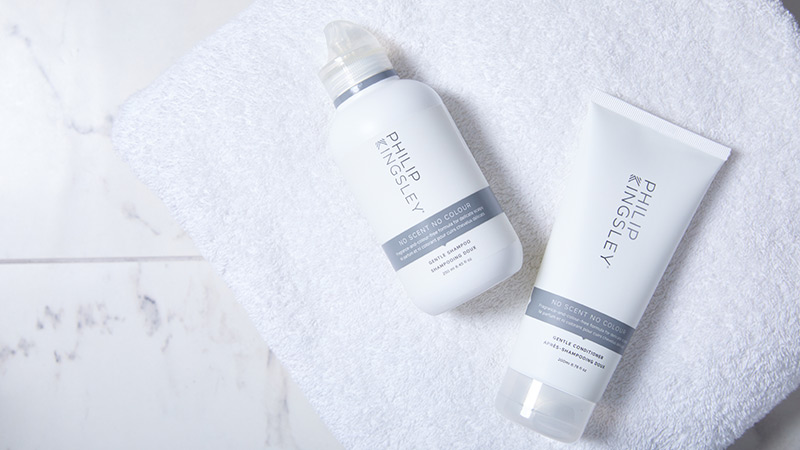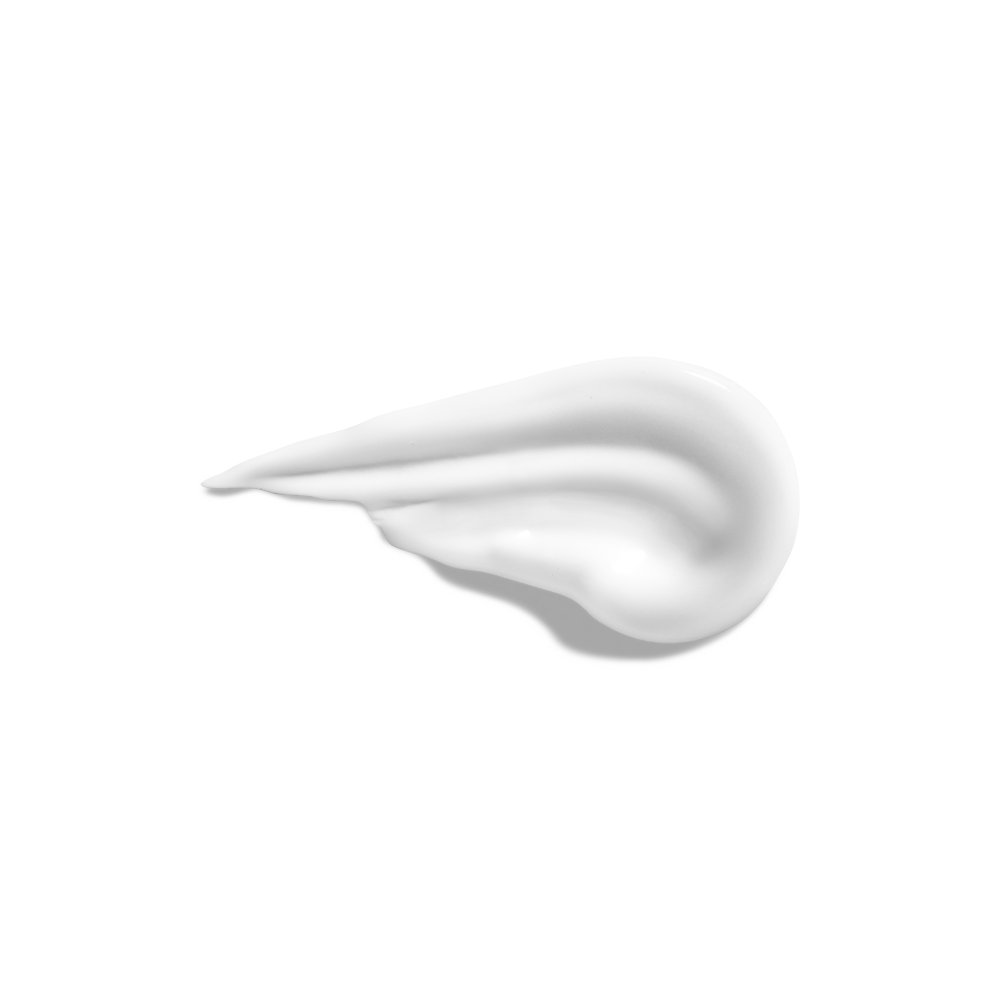 Piroctone Olamine, Salicylic Acid & Green Tea Extract
Formulated with anti-fungal Piroctone Olamine, exfoliating Salicylic Acid and antioxidant-rich Green Tea Extract, to calm whilst tackling the root causes of dandruff to keep flakes at bay.
Apply our No Scent No Colour Gentle Shampoo to wet hair and lather well with a gentle kneading of the scalp for 60 seconds. Rinse and repeat, if necessary.
After shampooing, gently work the conditioner into your hair, particularly your mid-lengths and ends. Rinse well and follow up with the appropriate Philip Kingsley Scalp Toner.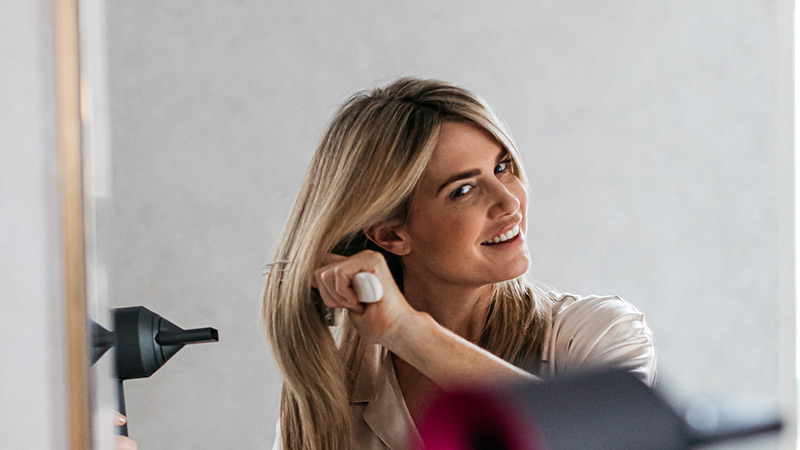 Lightweight and creamy but moisturising conditioner. Perfect for my sensitive scalp and fine wavy hair. Hair always feels clean and shiny after use.
Frequently Asked Questions
We answer some common queries about No Scent No Colour Supersize Duo.
If you have more questions you can submit a question below or visit our Help Centre to speak with our Customer Care Team.
No, we are very proud to say that all of our products are cruelty-free.
You can try our Hair Quiz to find the right product for your hair, or contact one of our online hair consultants.
Reviews & Questions
What our customers say...