Overnight Scalp Barrier Serum
Support long-term scalp health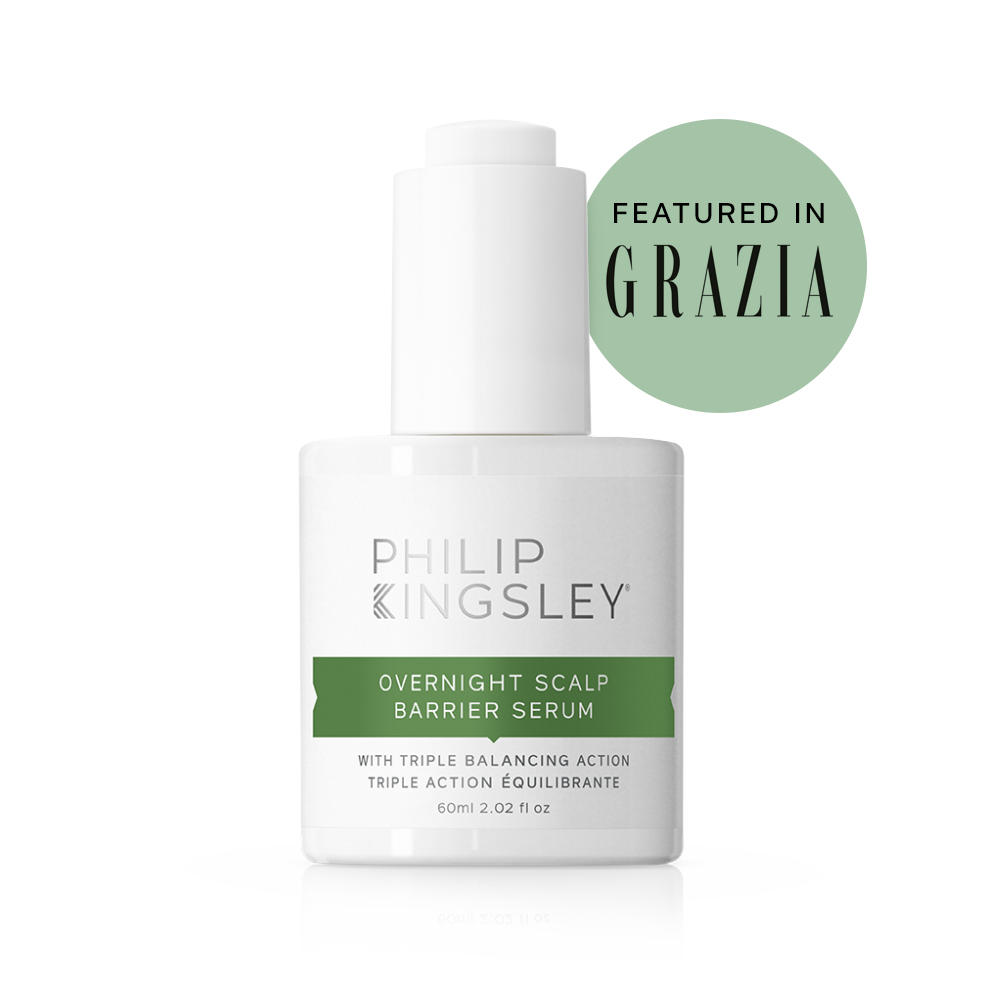 Support long-term scalp health
Working with your skin's circadian rhythm while you sleep, NEW Overnight Scalp Barrier Serum strengthens your scalp's barrier function, and balances oil, hydration and microflora, helping to support long-term scalp health.
Featured in GRAZIA - July 2023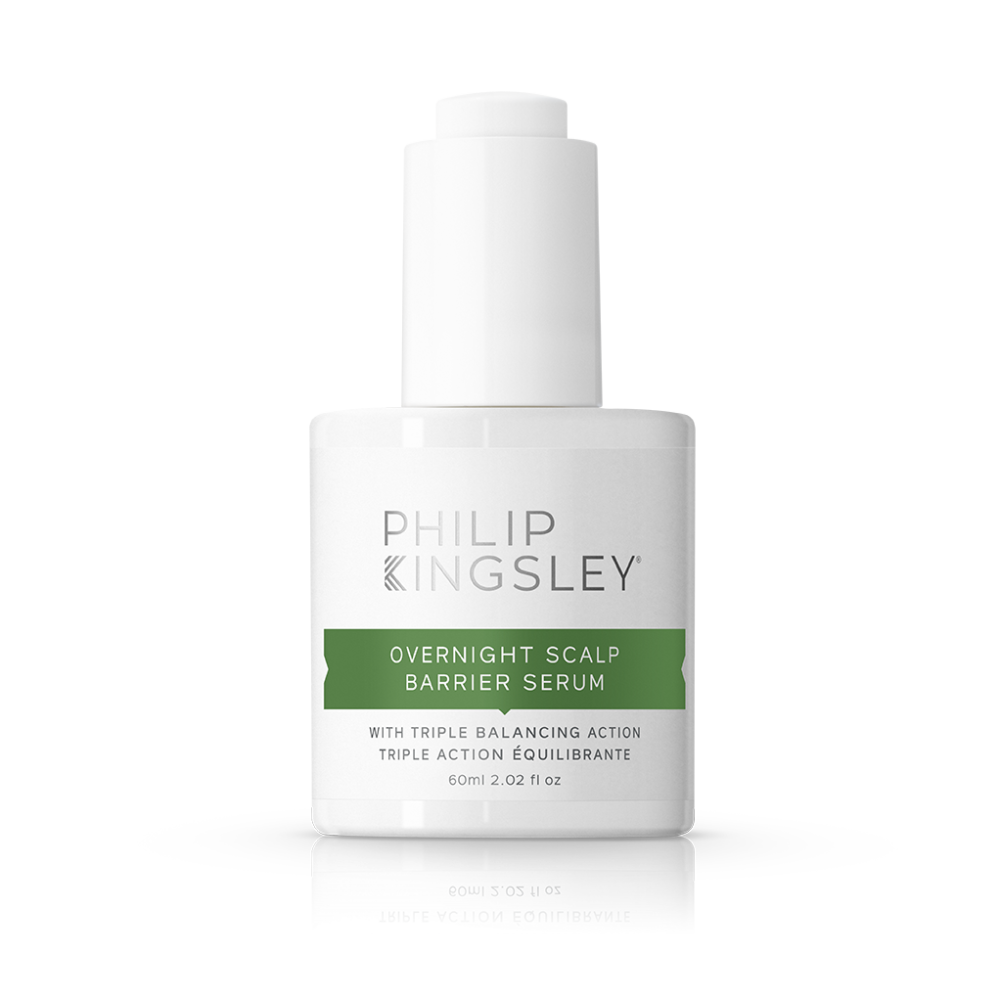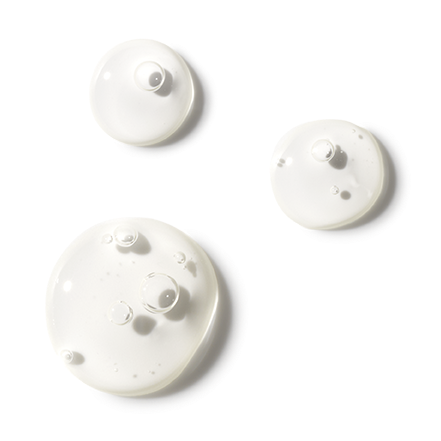 Lactic Acid, Aloe Vera & Witch Hazel
Lactic Acid gently exfoliates the scalp area, Aloe Vera hydrates and soothes while Witch Hazel reduces irritation and inflammation. 
Massage 8-15 drops over your scalp daily before going to sleep each night.
My scalp has been in the best condition since using the serum - the best product I have ever used.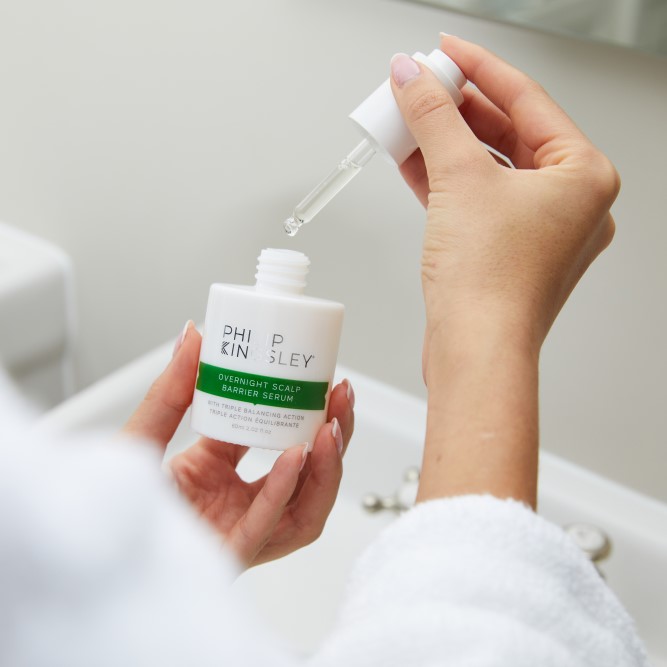 reported their scalp felt HYDRATED
reported their scalp felt HEALTHY
reported their scalp felt REFRESHED
Frequently Asked Questions
Our Overnight Scalp Barrier Serum can easily be used alongside our Density Preserving Scalp Drops. We recommend you apply the Overnight Scalp Barrier Serum to your hair daily before you go to sleep. Then when you wake up, wash your hair as normal and then apply to Density Scalp Drops to freshly washed hair daily. 
You can try our Hair Quiz to find the right product for your hair and scalp, or contact one of our online hair consultants.
No, we are very proud to say that all of our products are cruelty-free.
Reviews & Questions
What our customers say...