Elasticizer TM
Deep-Conditioning Treatment
The worlds first pre-shampoo treatment
Instantly hydrate dry hair, add shine and reduce frizz
Strands feel like straw? Frizziness out of control? A weekly fix of Elasticizer is the answer your hair's been waiting for. 
Elasticizer pre-shampoo treatment brings frizzy, tangled strands back to life INSTANTLY. Designed to put the elasticity back into dry, dehydrated strands, for a dramatic reduction in breakage.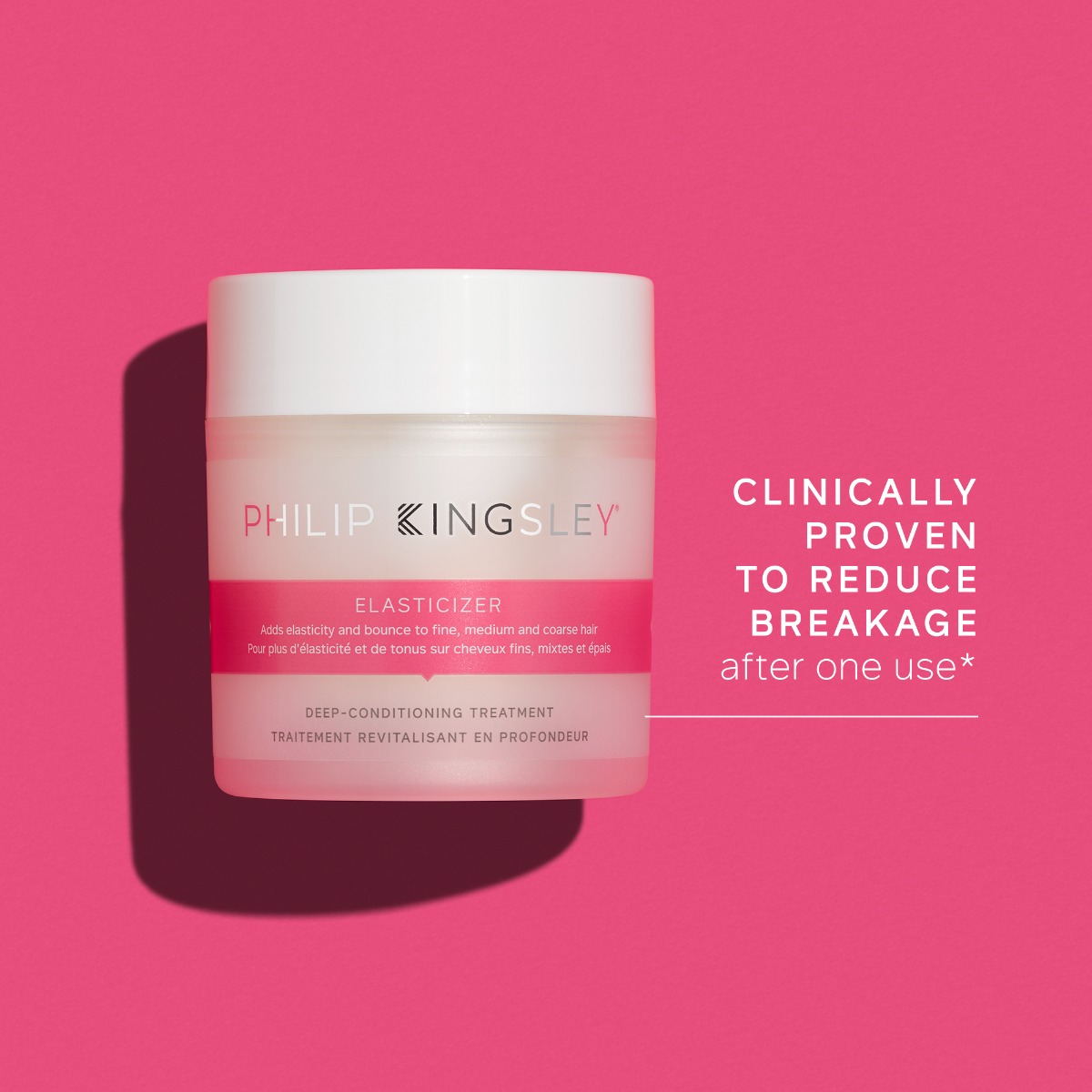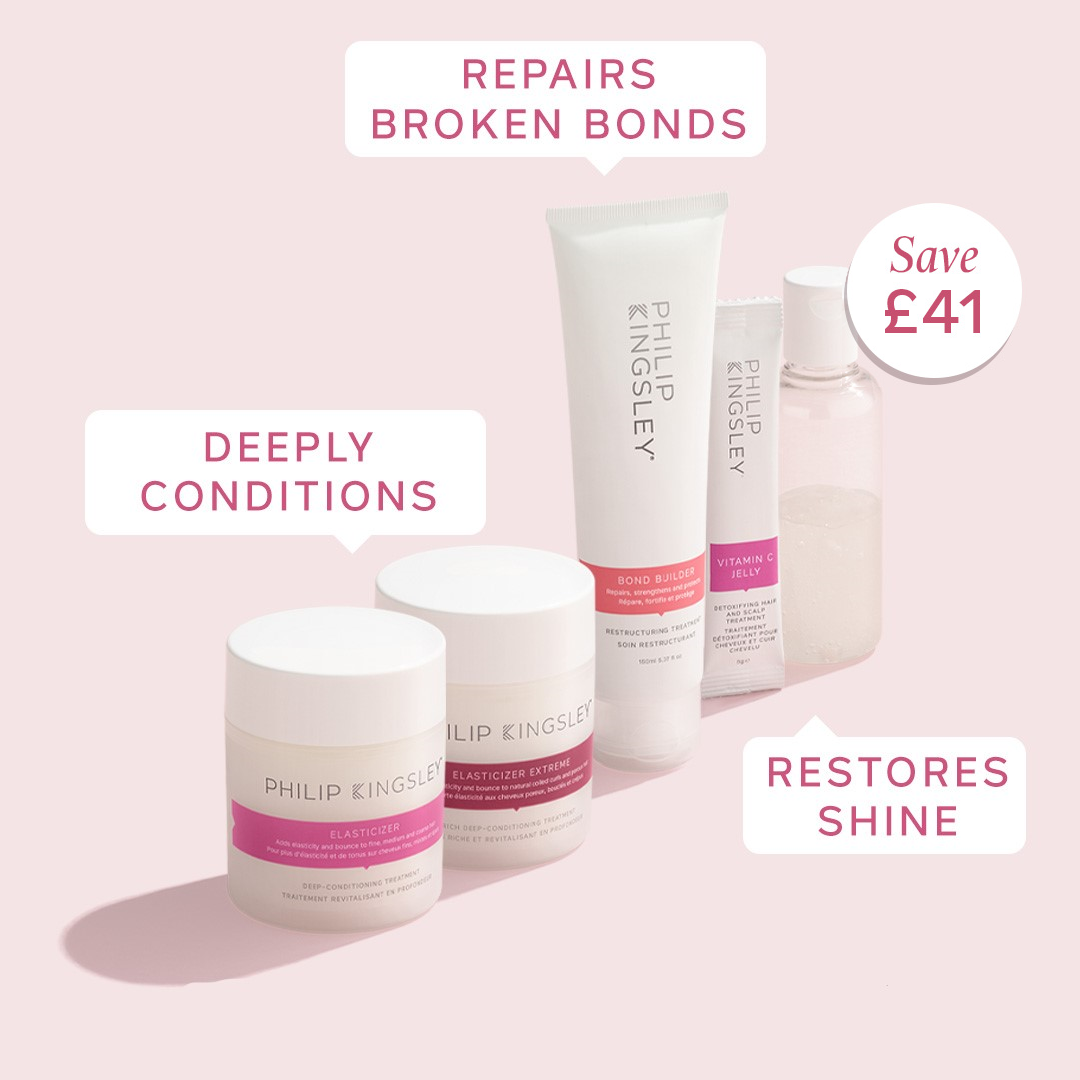 More bounce for your buck
Save 45% on our Pre-Shampoo Treatment Trio
Adding Elasticizer (£35) to your basket? Get even better results with our trio of pre-shampoo treatments for just £15 more!
Banish dry, dull and damaged hair for good with our value-saving Pre-Shampoo Treatment Trio. Featuring Elasticizer PLUS our full-size Vitamin C Jelly and Bond Builder Restructuring Treatment. Save £41 by buying all three together with this limited-edition kit. 
Real People. Real Results.
The At Home Hair Treatment Loved By Our Customers...
agreed their dry hair felt revived after one use
said their hair no longer felt like straw after one use
agreed their dry hair felt intensely nourished after one use
to reduce damage by 46% after just one use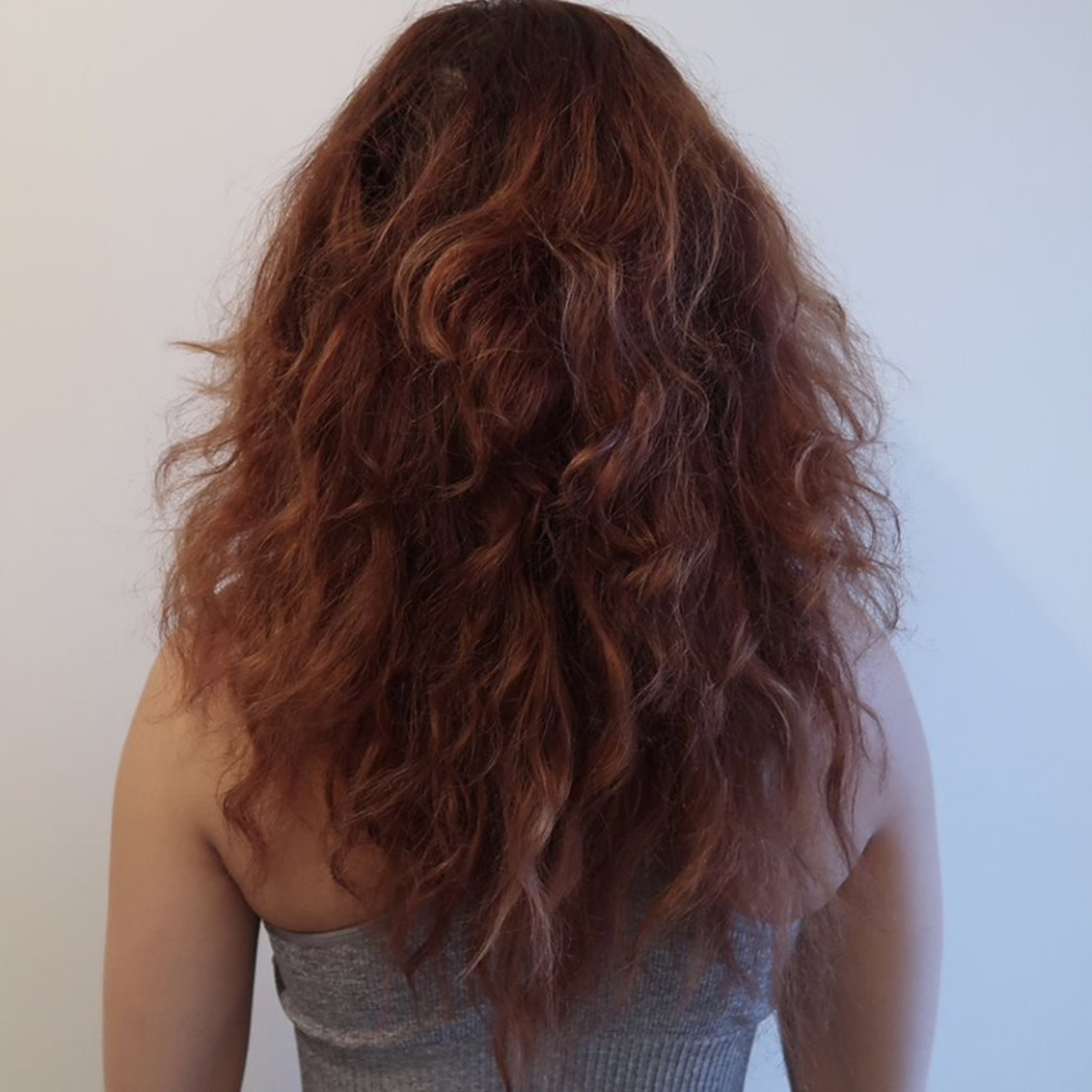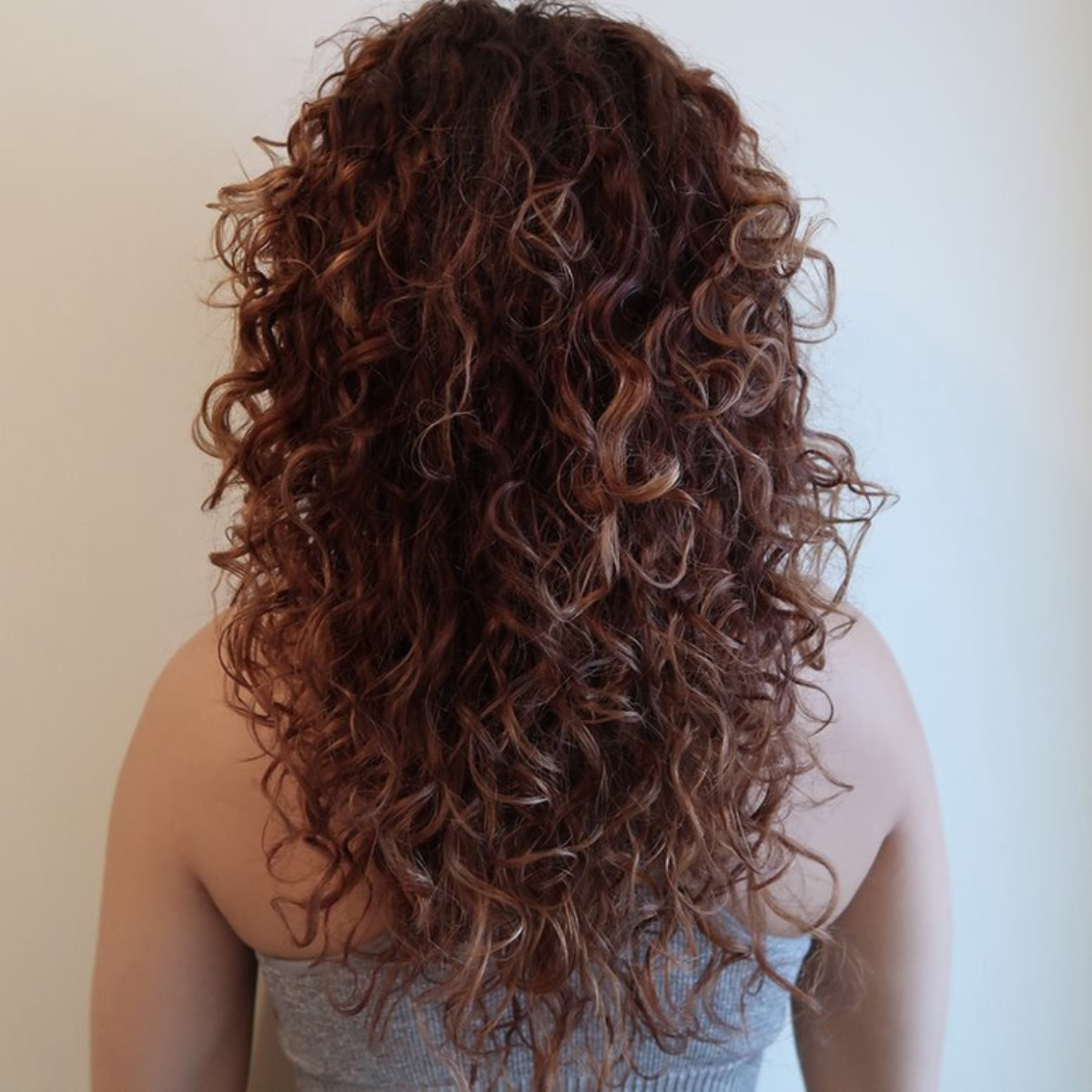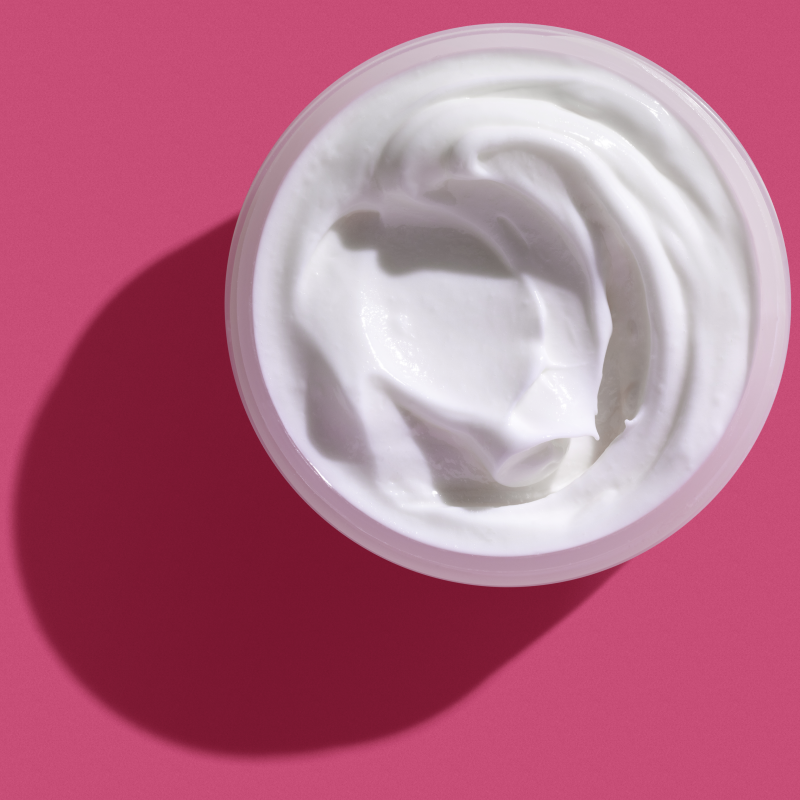 Hydrolyzed Elastin, Castor Oil, Olive Oil & Glycerin
Hydrolyzed Elastin ensures your hair breaks less, by providing stretch and strength, while Castor Oil and Olive Oil rehydrate your hair to make it look shiny and healthy. It is the elasticity hair treatment that gives you the feel-good factor, even after one wash.
The At Home Hair Treatment Loved By Our Customers...
Our deep conditioning, pre-shampoo mask is very easy to apply on to damp hair before shampooing out.
For best results use alongside Vitamin C Jelly and Bond Builder Restructuring Treatment as part of a complete hair care regime for your healthiest hair possible.
This stuff is simply amazing one in a kind. After first use it left my hair nourished incredibly soft, easy to comb, softness lasts long even after few washes. I just finished my elasticizer and already placed an order. This holy grail will stay forever in my hair routine. Just to compare I've tried lots of other bond building products and it's nothing compared to Elasticizer. Wish I tried this sooner!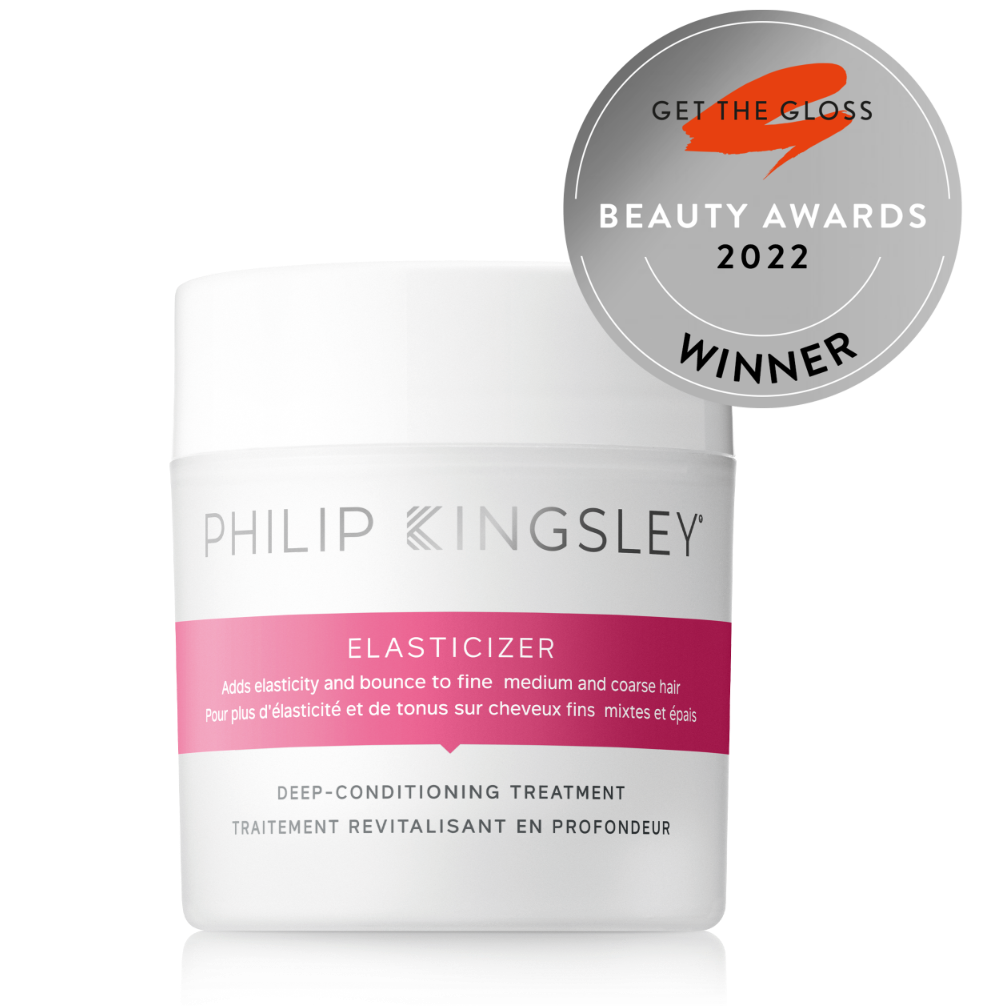 Frequently Asked Questions
We answer some common queries about Elasticizer.
If you have more questions you can submit a question below or visit our Help Centre to speak with our Customer Care Team.
Elasticizer is best used regularly, so most people benefit from treating themselves once or twice a week. You will see immediate results from the very first use – but the longer you use it, the better hair will become over time.
Our tip is to start with a small amount and add more if you need it. If you feel the Elasticizer is really sinking in and visibly disappearing, then keep applying more until your hair feels slippery and covered. You can't use too much! Your hair will only absorb as much as it needs, and because it's a pre shampoo treatment, you'll be shampooing away any excess. The more out-of-condition and dry your hair is, the more Elasticizer it will drink in
You can! This miracle hair mask can be left in for 10-20 minutes or kept on overnight for maximum results. If you are someone who prefers to shampoo in the morning, then you might find it is more convenient to apply Elasticizer before bed. Simply apply the deep conditioning treatment and wrap your hair in a microfibre turban overnight to keep it nice and secure. Then rinse well, shampoo and condition as normal the next day. Frequent use will lead to healthier looking hair with less breakage, allowing you to achieve salon-level results from one at home hair treatment.
Elasticizer is designed to be a pre wash hair mask, so for most hair types it is too heavy to be simply rinsed off. However, those with very curly hair sometimes feel it works well when used as a post-shampoo conditioner, and can really tame and smooth frizziness.
You can, but we recommend you do not use Elasticizer 72 hours before or after dying your hair, as it may affect how the colour takes during this period only. For more information read our article on Hair Colouring.
Reviews & Questions
What our customers say...