Moisture Extreme
Enriching Conditioner 200ml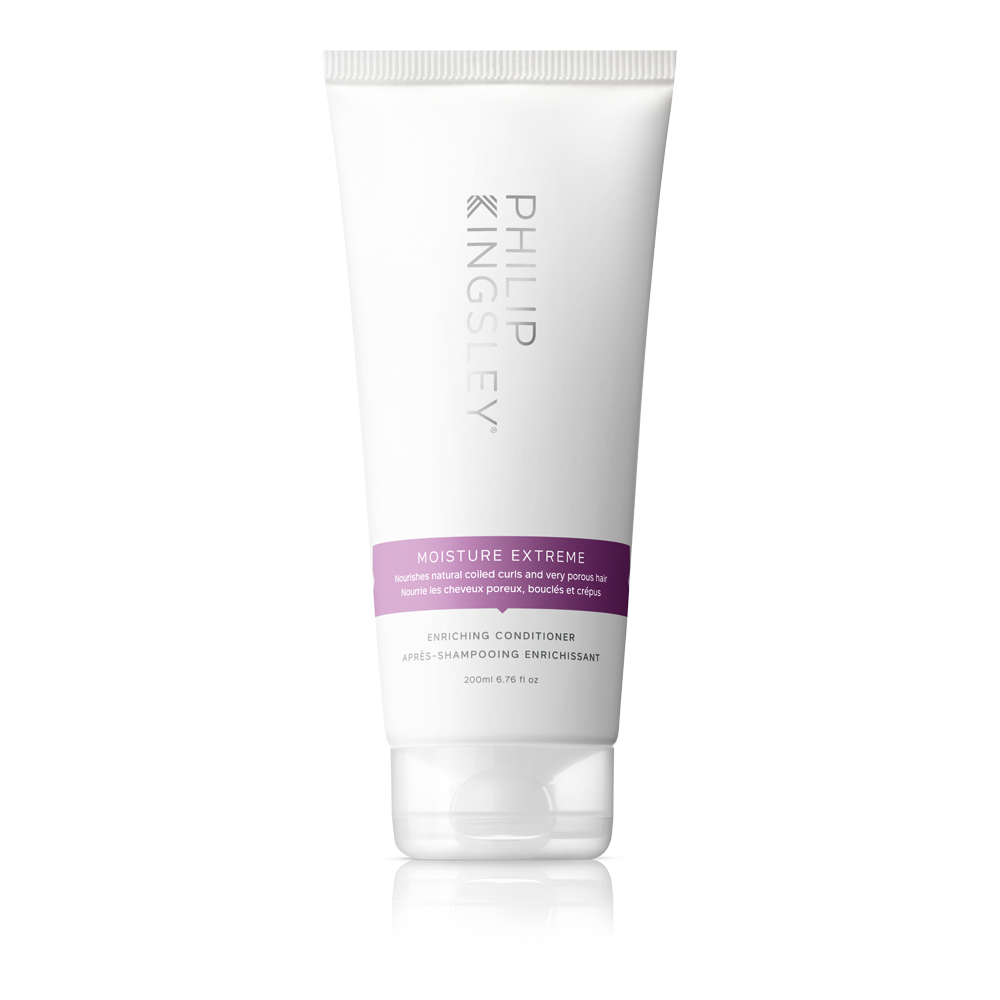 Our most hydrating conditioner
Nourishes natural tightly coiled curls
Our best hydrating conditioner uses a unique combination of nourishing oils to coat your strands and lock in moisture.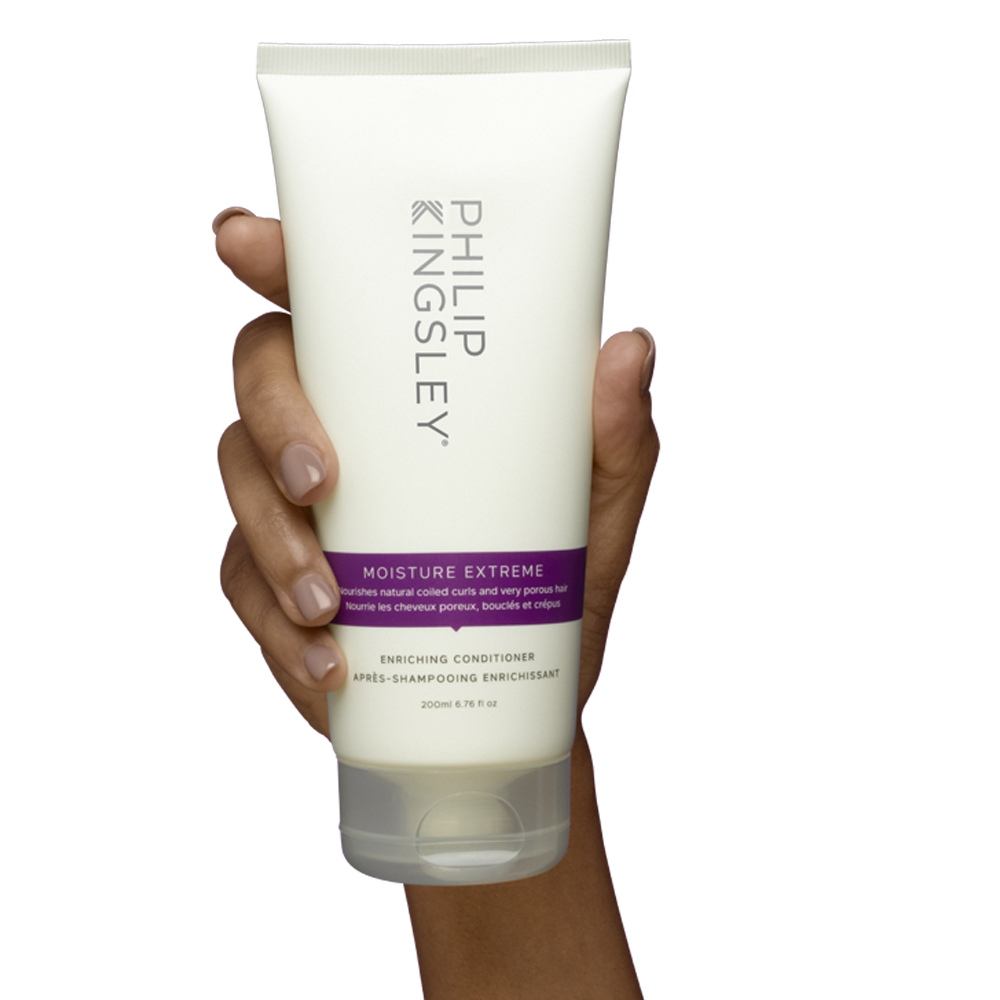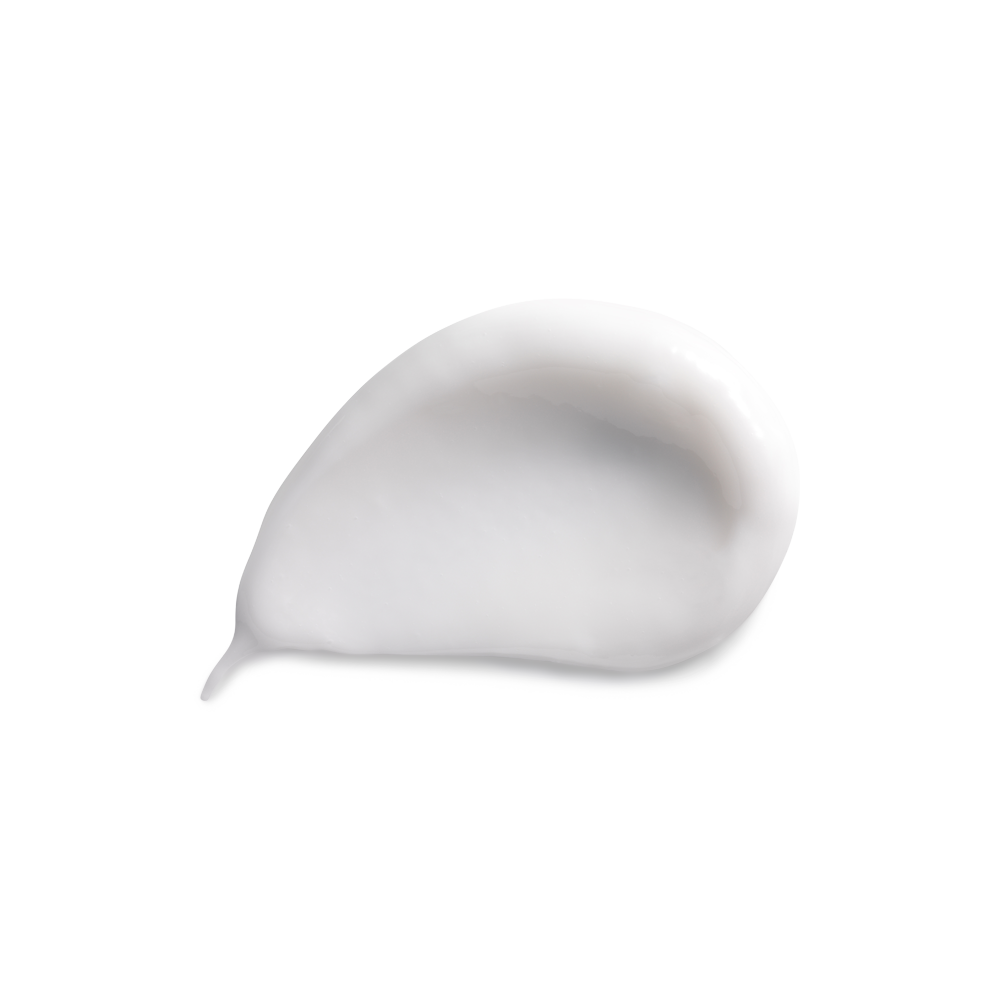 Almond Oil, Wheatgerm Oil, Avocado Oil, Babassu
Almond Oil enhances shine and smoothness. Wheatgerm Oil is rich in Vitamin E and fatty acids. Avocado Oil strengthens and moisturises. Finally, Babassu leaves your hair soft, shiny and frizz-free.
After shampooing, gently work Moisture Extreme Enriching Conditioner into the mid-lengths and ends.
Rinse well and follow up with the appropriate Philip Kingsley Scalp Toner.
I've been using this for 2 weeks, along with the Moisture Extreme Enriching Shampoo, and my extremely dry, damaged, thick and frizzy hair has been transformed into lovely soft, silky, frizz free tresses, plus the damage seems to be improving too.
Frequently Asked Questions
We answer some common queries about Moisture Extreme Enriching Conditioner.
If you have more questions you can submit a question below or visit our Help Centre to speak with our Customer Care Team.
Naturally coiled curls and very porous hair.
We recommend you wash and condition your hair daily.
A well-formulated conditioner should work right away, so there is no need to leave it in in for longer than a few seconds. If you have particularly knotty hair, gently comb the conditioner through in the shower before rinsing using a wide tooth comb. Start at the ends of your hair and gradually work up.
Reviews & Questions
What our customers say...