No Scent No Colour
Gentle Shampoo (250ml)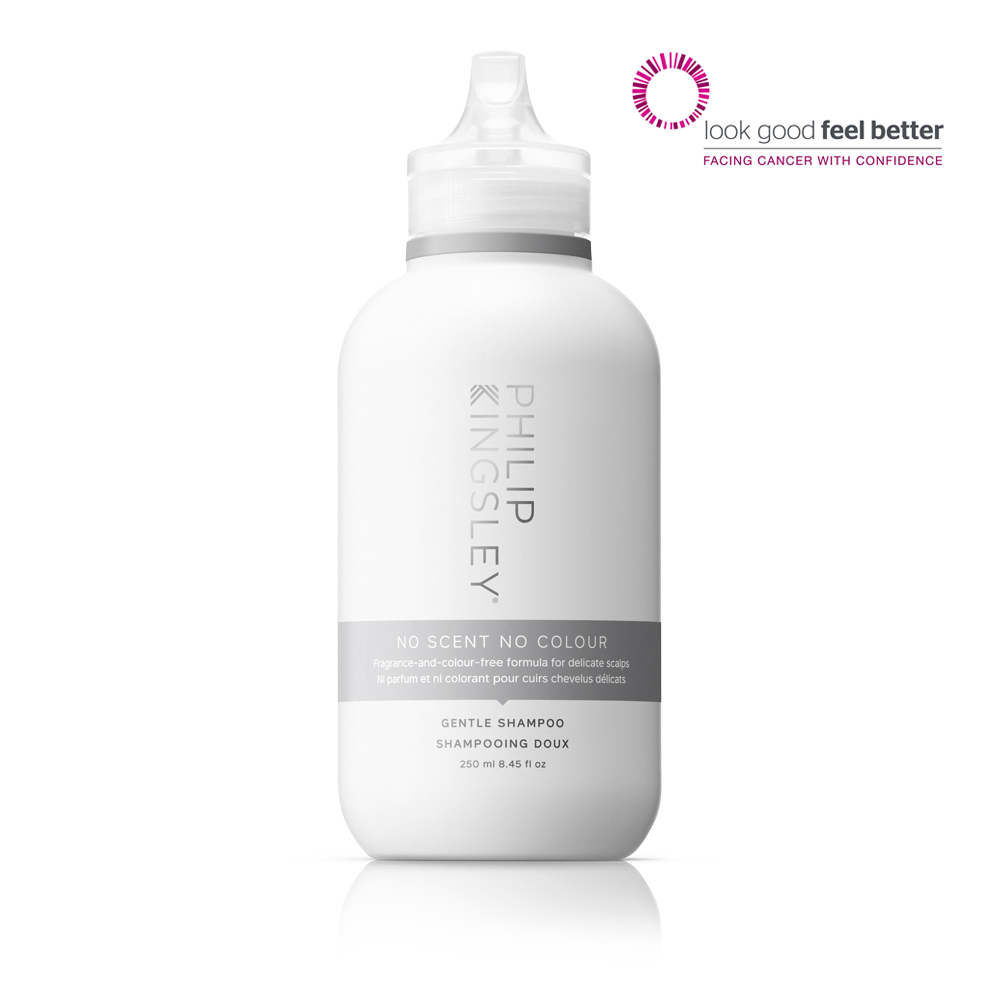 Our most nourishing formula
Fragrance-and-colour-free formula for delicate scalps
Our No Scent No Colour Gentle Shampoo is suitable for all hair types with sensitive, delicate or easily irritated scalps.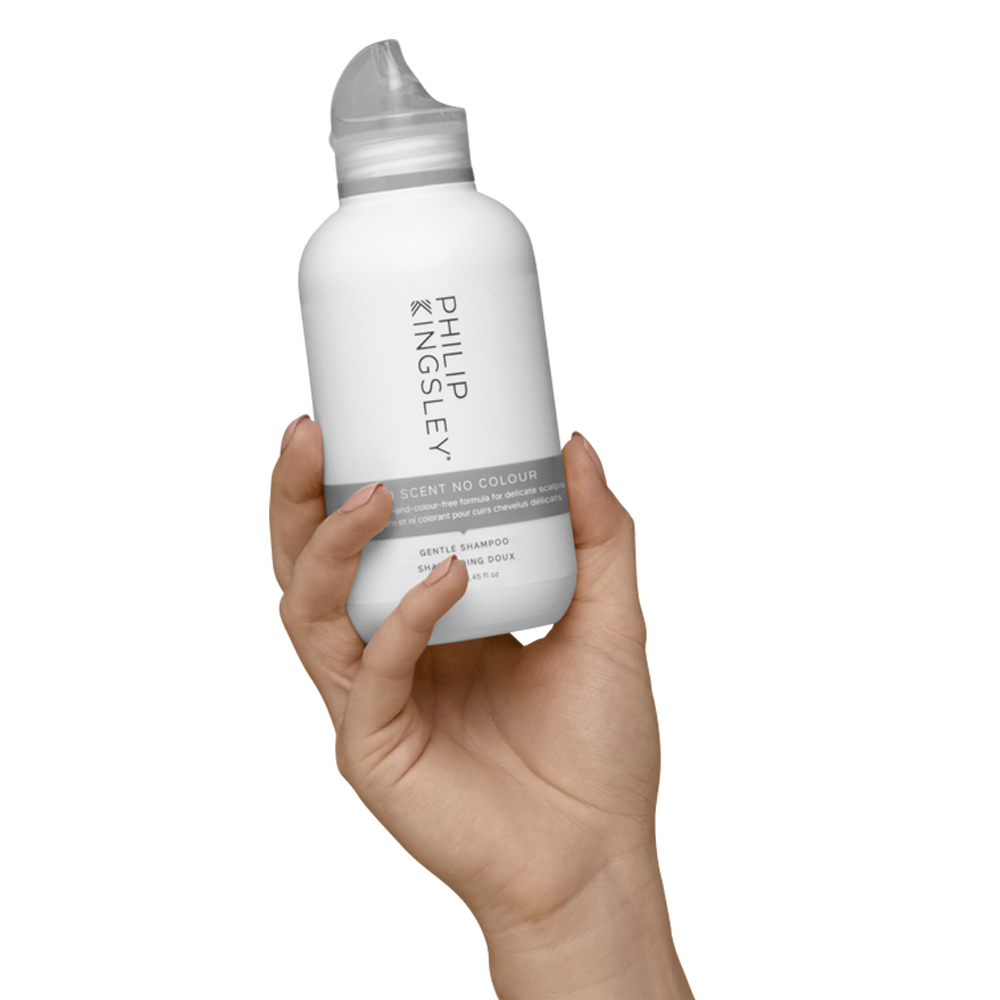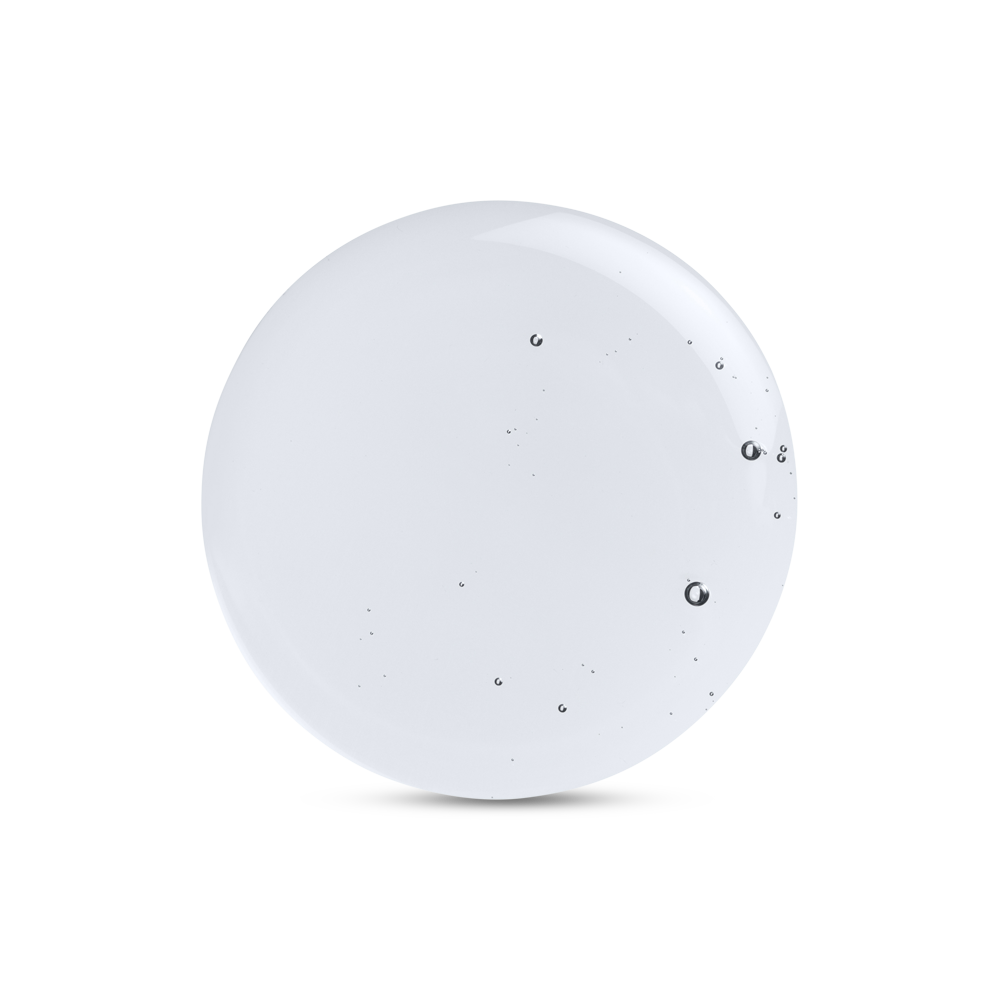 Glycerides delivers moisture to the source, whilst improving manageability.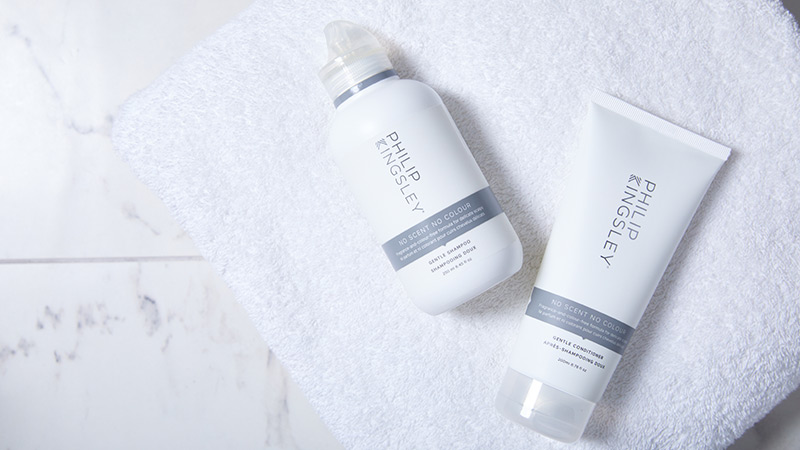 Having finished chemotherapy 7 months ago I was struggling to find a shampoo that was gentle on my scalp and new hair growth. Thank goodness I found Philip Kingsley! It is so gentle, yet cleans the hair and doesn't irritate my scalp. Thank you!
Frequently Asked Questions
We answer some common queries about No Scent No Colour Gentle Shampoo.
If you have more questions you can submit a question below or visit our Help Centre to speak with our Customer Care Team.
No, we are very proud to say that all of our products are cruelty-free.
You can try our Hair Quiz to find the right product for your hair, or contact one of our online hair consultants.
Reviews & Questions
What our customers say...