PK4 SOYA PROTEIN BOOST
Nutritional Supplement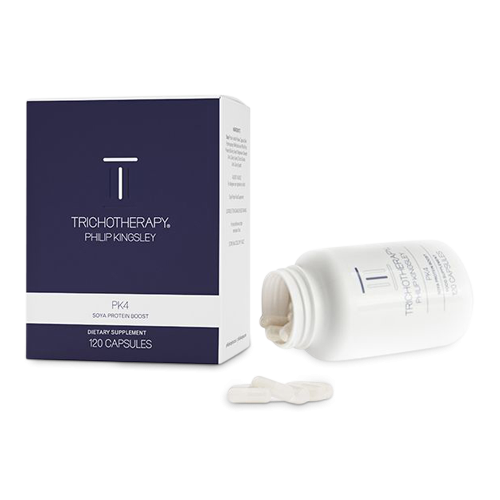 Booster for hair condition and quality
Developed by Philip Kingsley's expert Trichologists, our PK4 Soya Protein Boost supplements are fortified with amino acids and protein to help improve hair quality.

Please note that these supplements are discontinued and will expire in January 2024.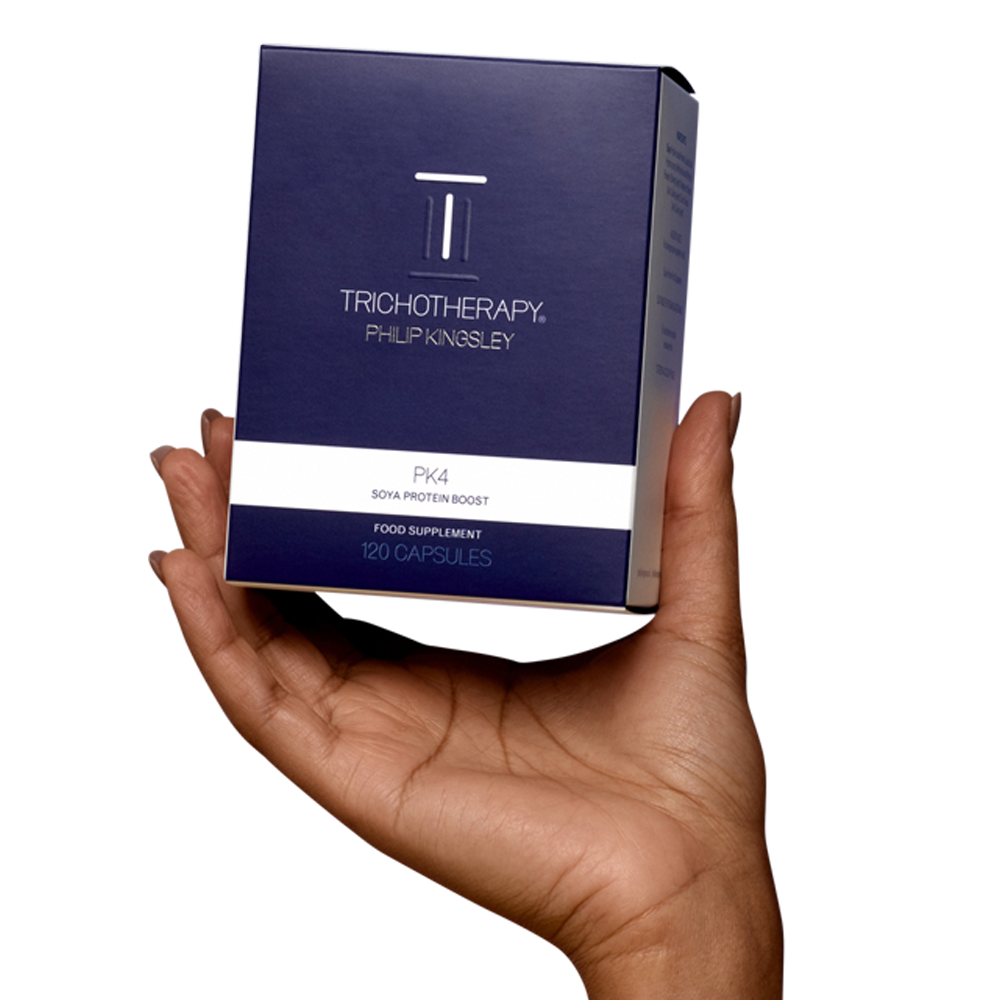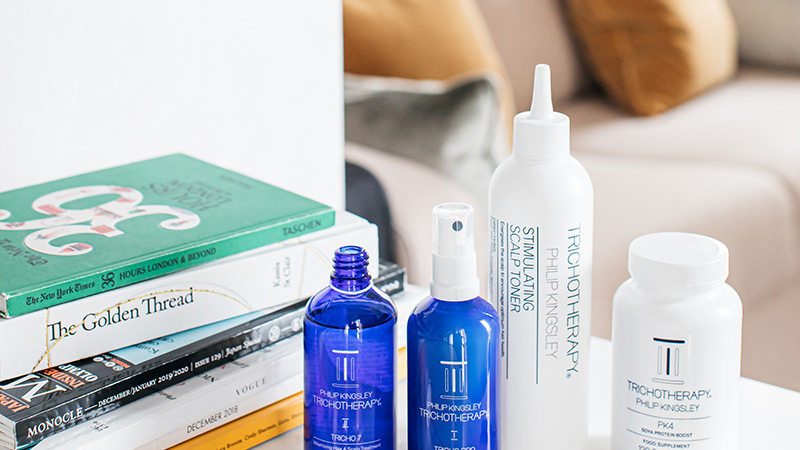 Soya Protein is a source of essential amino acids, which are the building blocks of Keratin – the protein that hair is made of.
Take two capsules twice daily (four per day)
Take with water
Capsules can also be sprinkled over a yogurt or a smoothie as an alternative to swallowing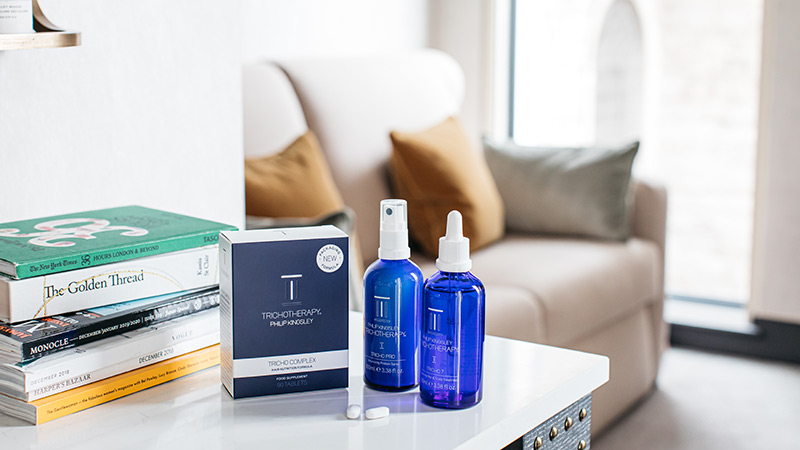 Fabulous for nails and hair. Our hair dresser and beautician have noticed the difference. Would highly recommend.
Frequently Asked Questions
We answer some common queries about Pk4 Supplements.
If you have more questions you can submit a question below or visit our Help Centre to speak with our Customer Care Team.
No, we are very proud to say that all of our products are cruelty-free.
You can try our Hair Quiz to find the right product for your hair, or contact one of our online hair consultants.
Reviews & Questions
What our customers say...