Finishing Touch
Hair Polishing Serum 75ml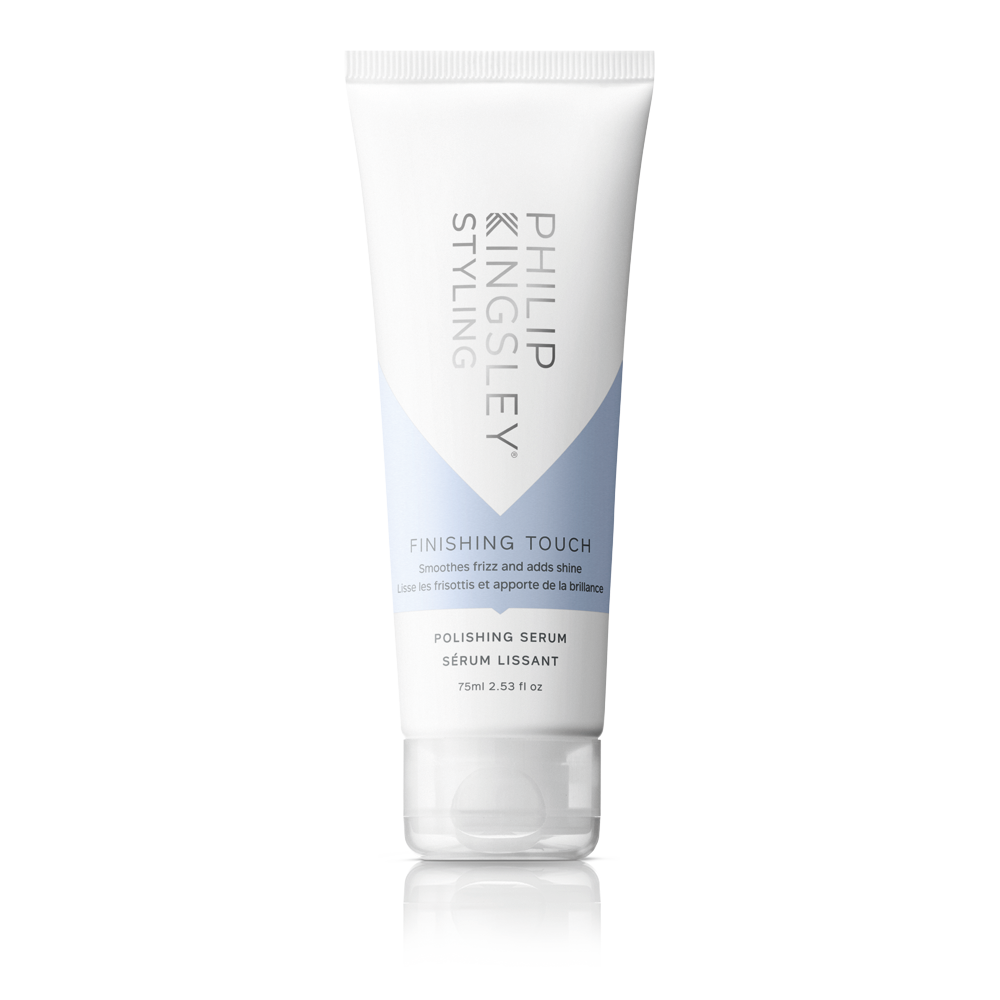 Smoothes frizz and adds shine
Finishing Touch Hair Polishing Serum is a unique hair balm with a silky, conditioning serum that creates seriously smooth, frizz-free styles.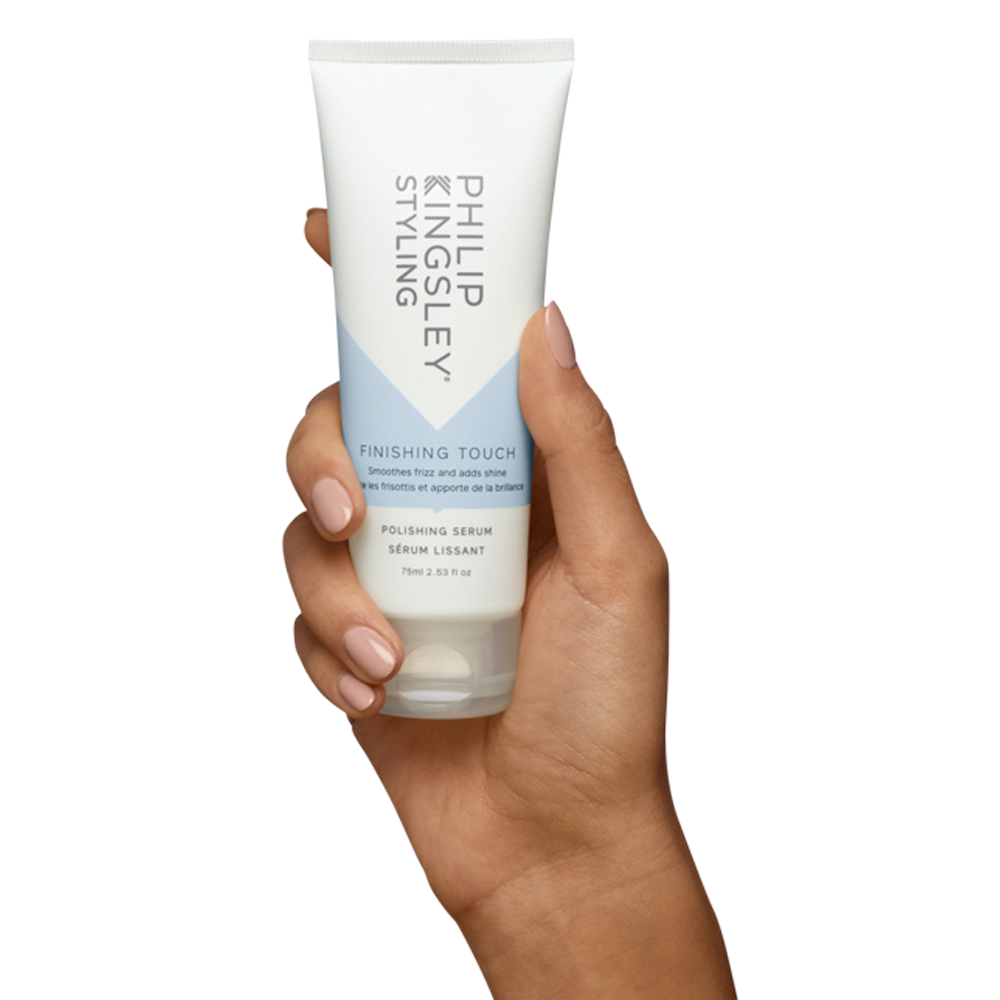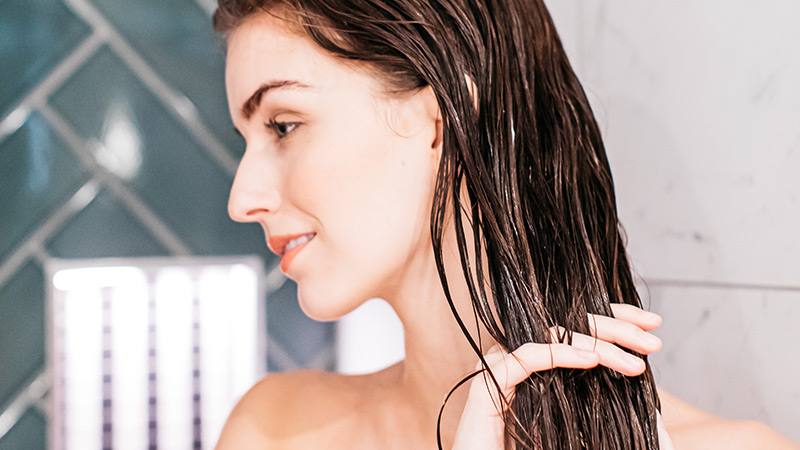 Propylene Glycol, ProVitamin B5 & Vitamin A
Propylene Glycol conditions and nourishes your hair, while ProVitamin B5 and Vitamin A provide protection and conditioning.
Warm up a pea-sized amount between your palms.
Smooth through mid-lengths and ends.
Finishing Touch Polishing Serum can be applied to damp towel-dried hair, or dry hair.
For an extra sleek look, smooth over dry hair to finish.
Use with other products in the styling range to build the foundations of the perfect blow-dry.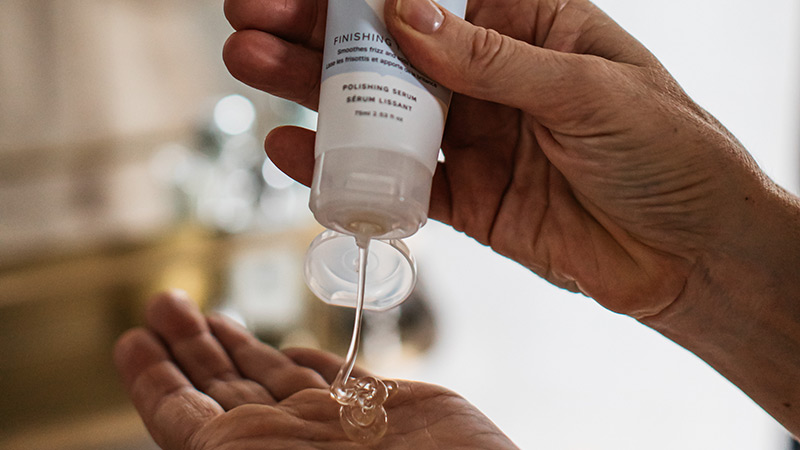 LOVE this product! It is an essential, smells amazing and hair feels so much nicer as well as looking glossy. Highly recommend particularly for people with thick hair.
Frequently Asked Questions
We answer some common queries about Finishing Touch Polishing Serum.
If you have more questions you can submit a question below or visit our Help Centre to speak with our Customer Care Team.
No, we are very proud to say that all of our products are cruelty-free.
You can try our Hair Quiz to find the right product for your hair, or contact one of our online hair consultants.
Reviews & Questions
What our customers say...