Pure Blonde/Silver
Brightening Duo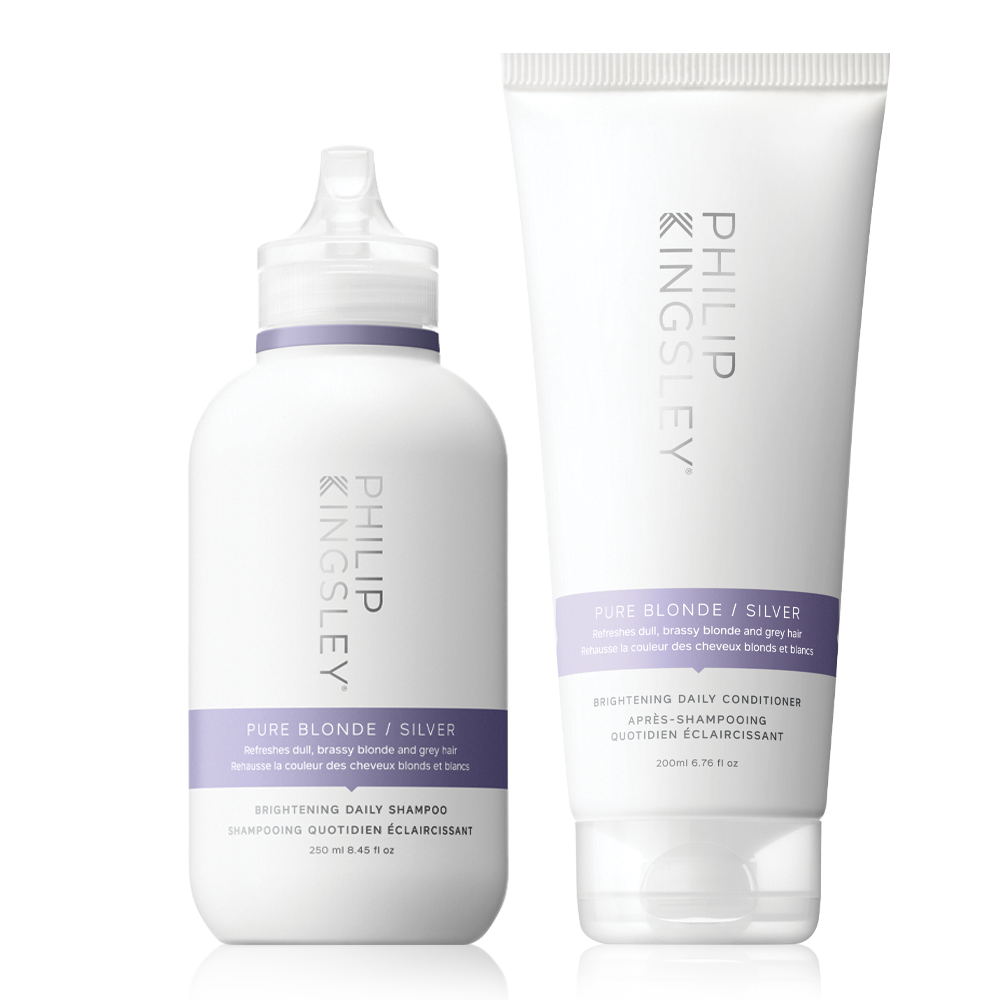 Refreshes Dull, Brassy Blonde and Grey Hair
Expertly formulated with optical brighteners and violet hues, our Pure Blonde/Silver Brightening Daily Duo reduces the appearance of discolouration and neutralises brassy tones.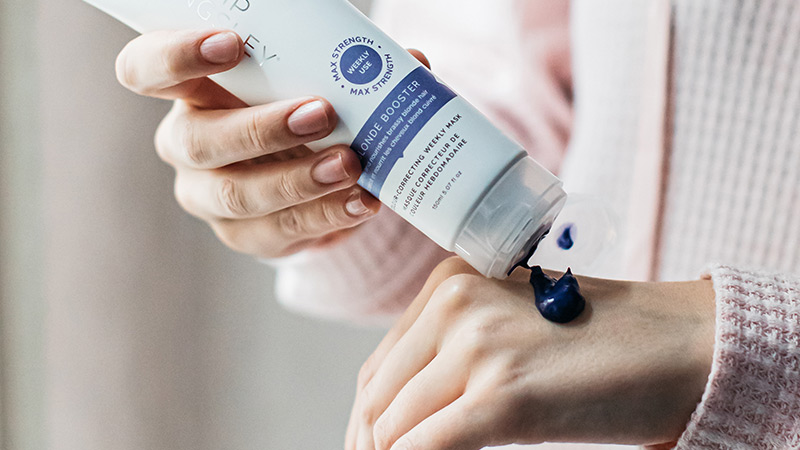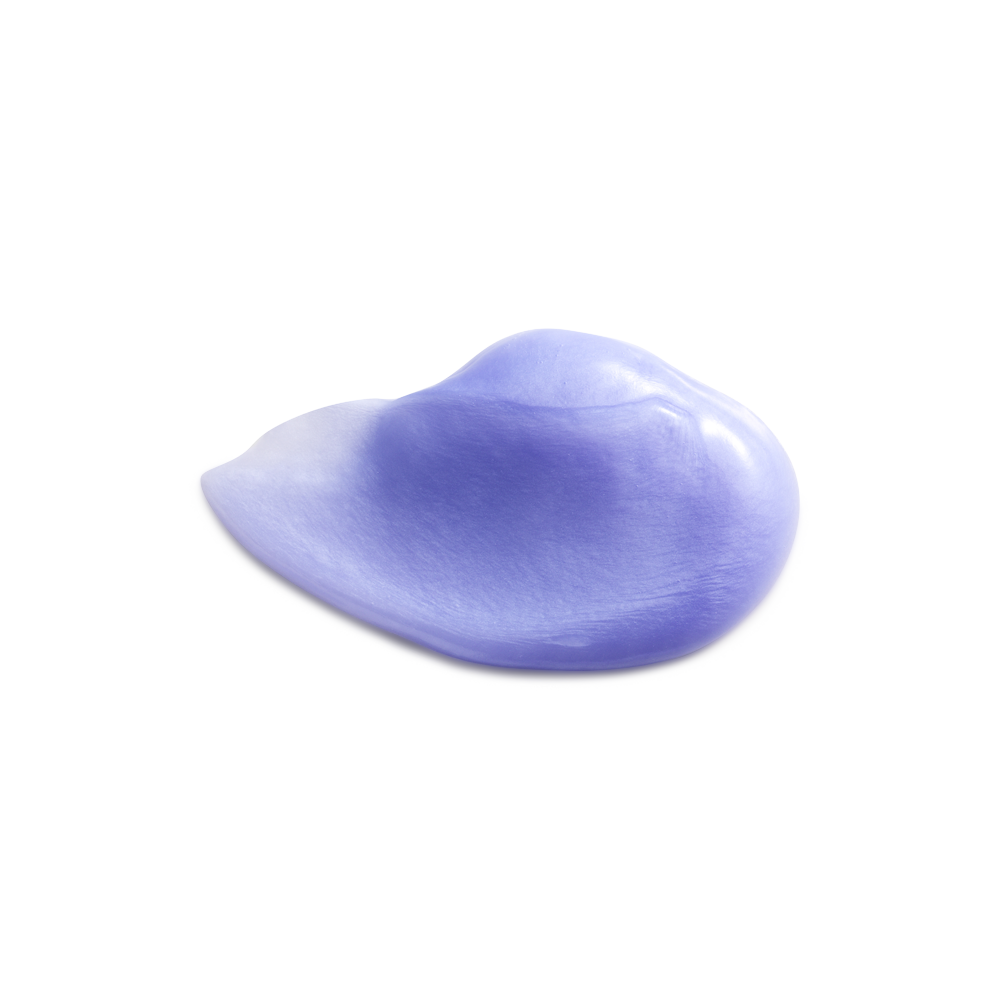 Hydrolyzed Wheat Protein & Behentrimonium Chloride
Hydrolyzed Wheat Protein provide conditioning and strength. Behentrimonium Chloride from rapeseed, gives anti-static and detangling benefits.
Apply our Pure Blonde Silver Brightening Daily Shampoo to wet hair and lather well with a gentle kneading of the scalp for 60 seconds.
After shampooing, gently work our Pure Silver Purple Conditioner into your hair, particularly your mid-lengths and ends.
Rinse well and follow up with the appropriate Philip Kingsley Scalp Toner.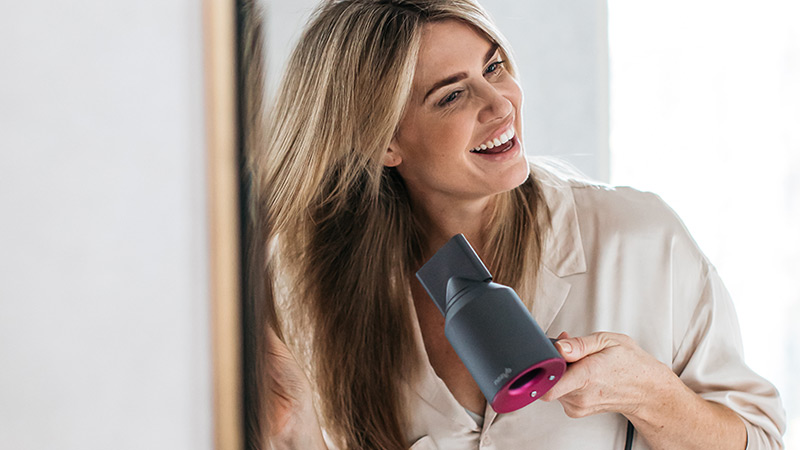 It just works for me. Stops my coloured hair going brassy orange when another colour is due. Nothing else to add!
Frequently Asked Questions
We answer some common queries about Pure Blonde/Silver Brightening Duo.
If you have more questions you can submit a question below or visit our Help Centre to speak with our Customer Care Team.
No, we are very proud to say that all of our products are cruelty-free.
You can try our Hair Quiz to find the right product for your hair, or contact one of our online hair consultants.
Reviews & Questions
What our customers say...