Pure Colour
Frizz-Fighting Gloss (50ml)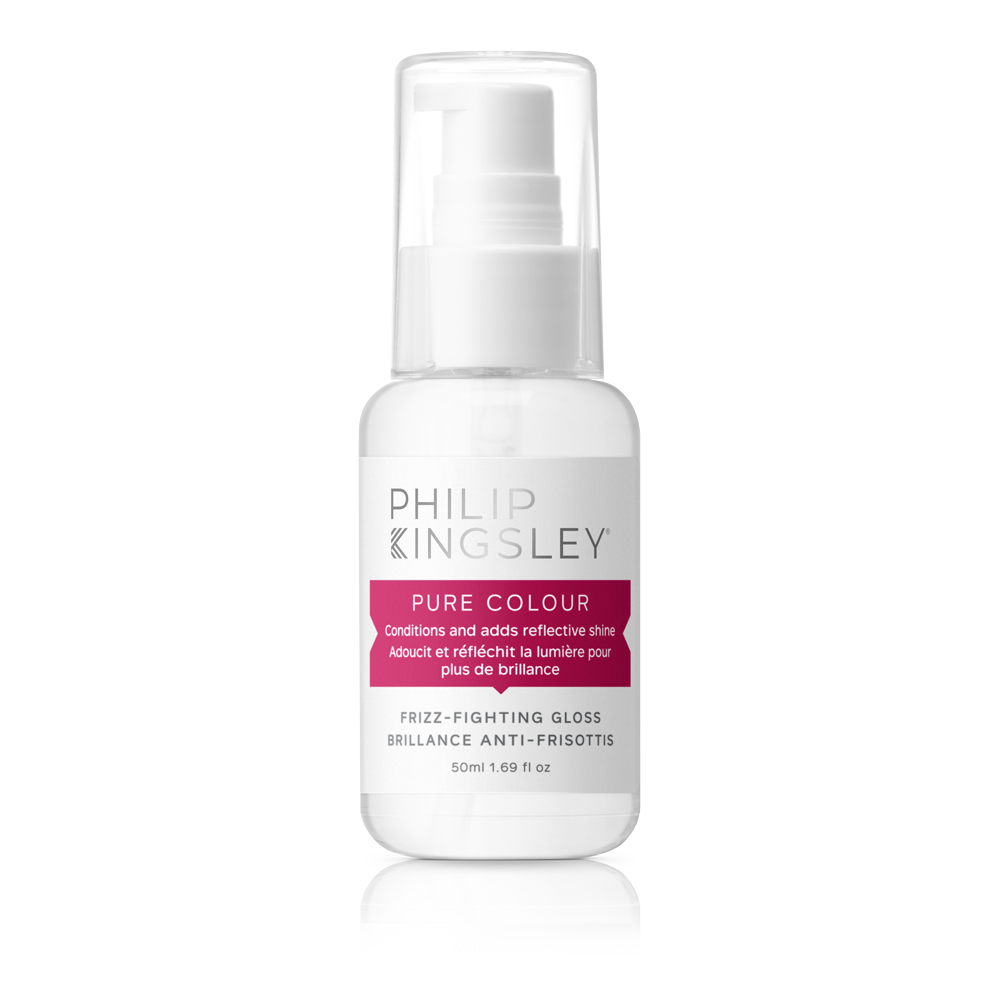 Instantly smooths and adds shine to coloured hair
Pure Colour Gloss instantly smooths and controls frizz, leaving hair beautifully soft and silky, with reflective shine.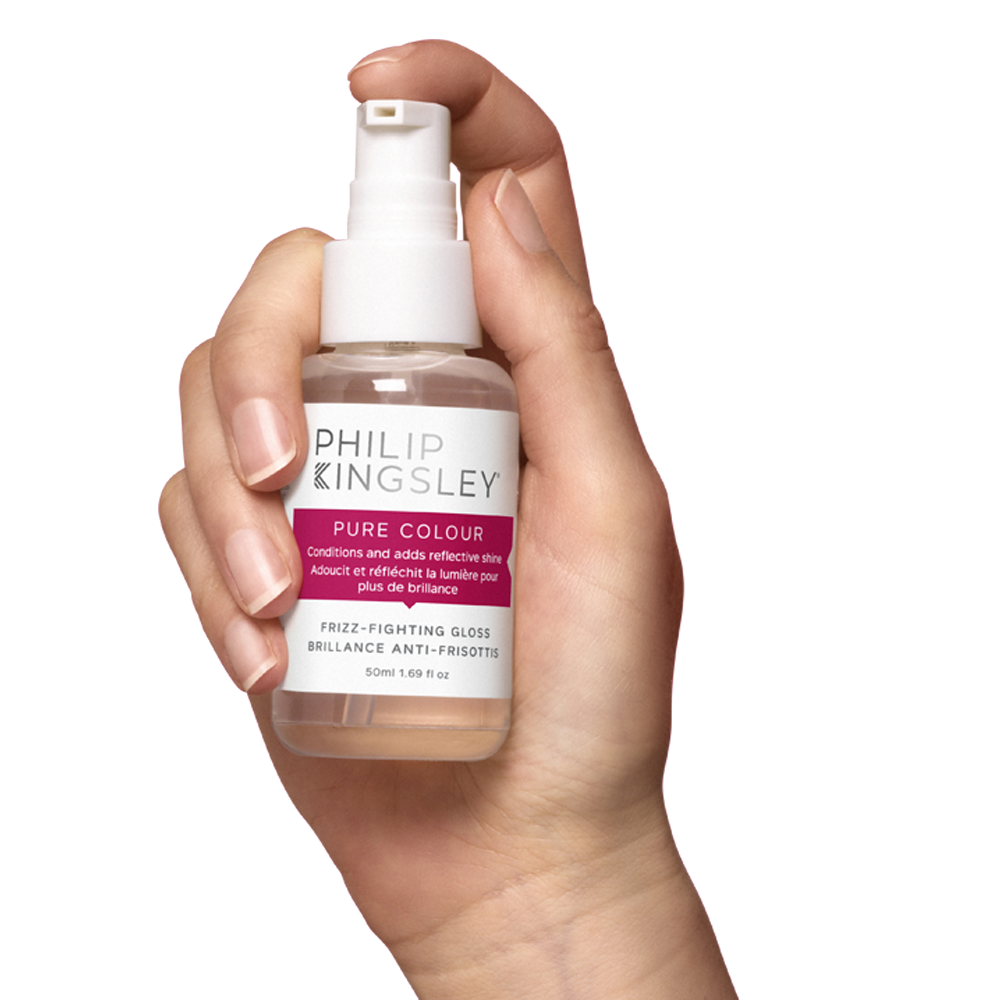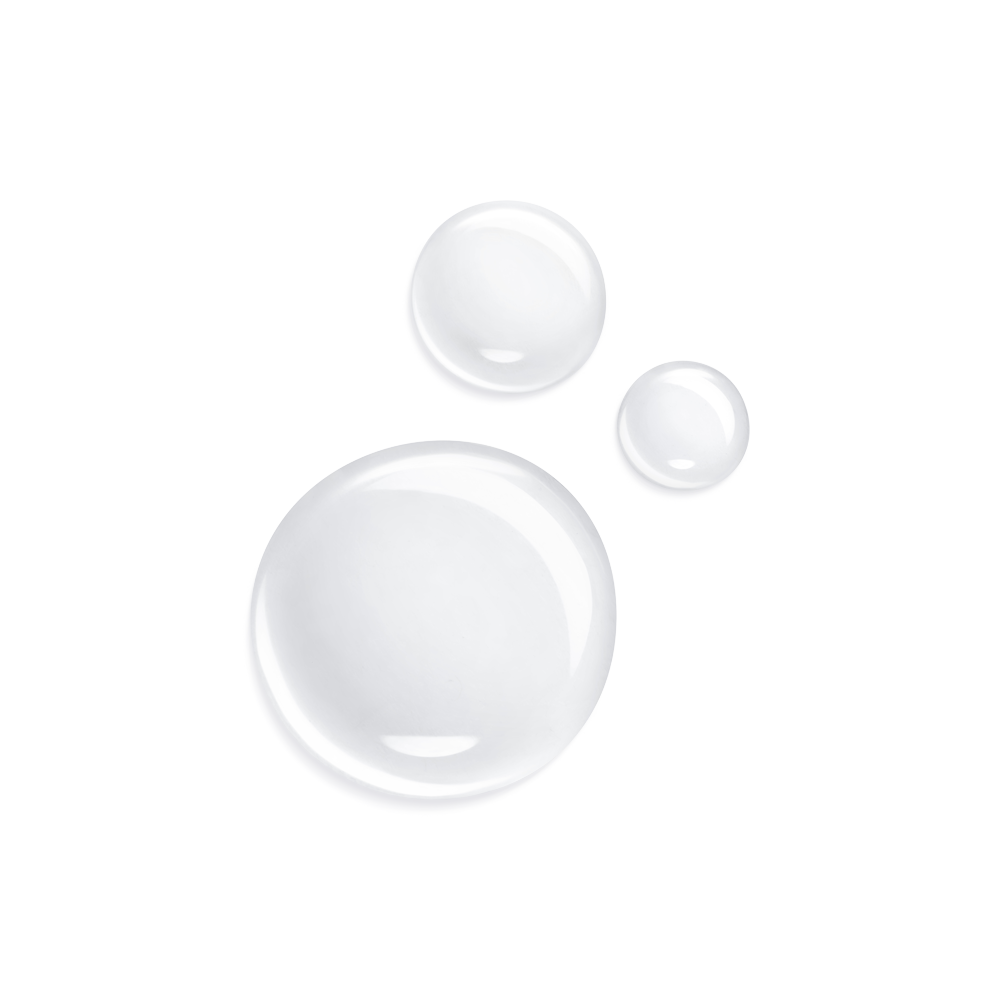 Phytantriol, Silicone Blend & Palmitamido-
-propyltrimonium Chloride
Phytantriol enhances the appearance and feel of hair, while Palmitamidopropyltrimonium Chloride, a conditioning agent, smooths and tames.
Apply daily to freshly washed hair (or dry hair if you are not able to wash hair daily)
Apply after Tricho Pro if using as part of the Trichotherapy Regime
Tilt the head back and apply 2.5mls (5 x 0.5ml) using the pipette, over the whole top area of the scalp, including the front hairline, the centre ares and the crown
Massage in gently
Blow-dry or style as usual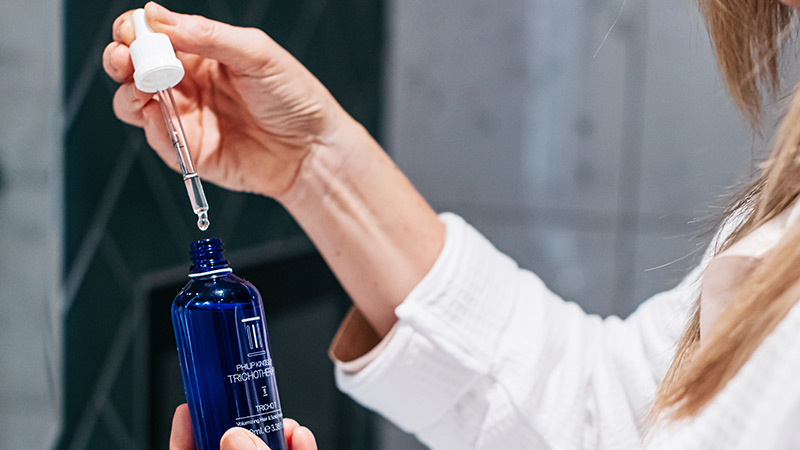 Frequently Asked Questions
No, we are very proud to say that all of our products are cruelty-free.
You can try our Hair Quiz to find the right product for your hair, or contact one of our online hair consultants.
Average rating from 1 reviews
Feedback based on 1 reviews