Re-Moisturizing Must-Haves Kit
For Coarse Wavy Hair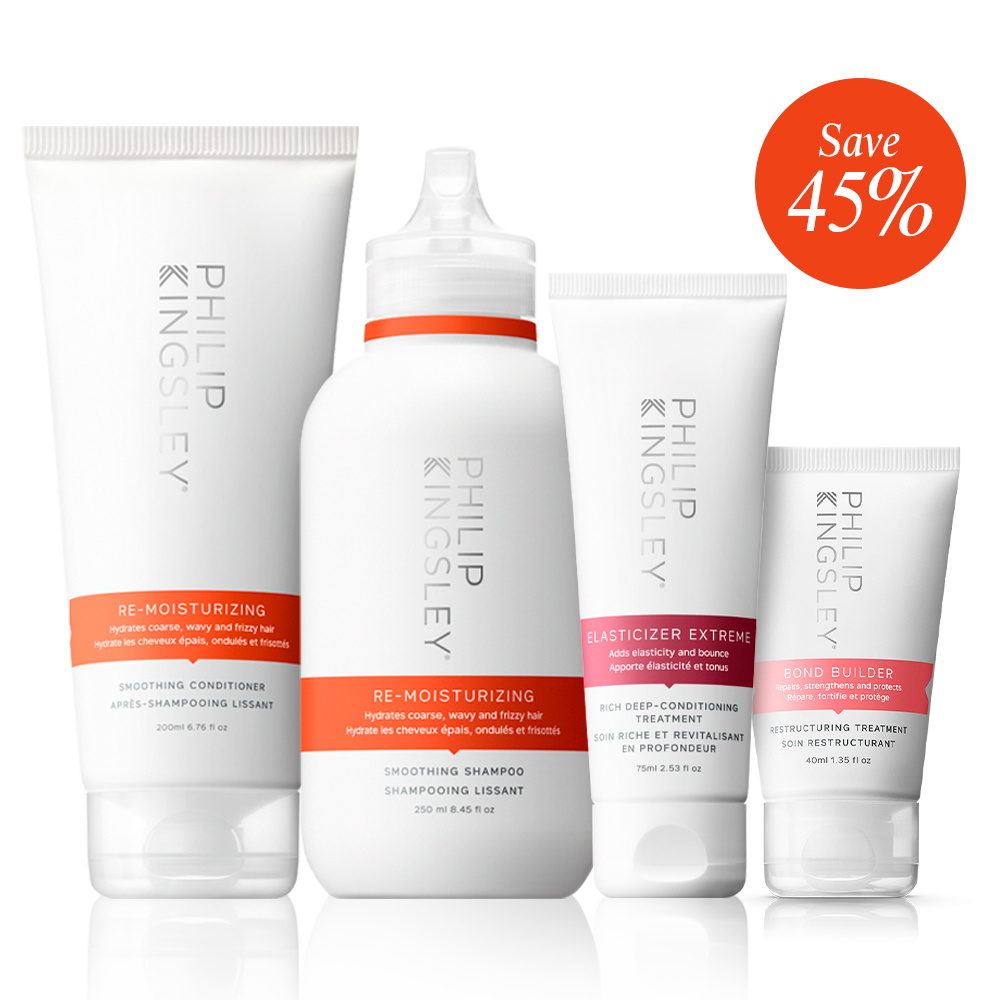 Includes Our Multi Award Winning Hair Mask
Hydrates & repairs coarse, wavy hair
This kit is a one-stop solution for coarse hair textures and wavy tresses. Delivering the intense hydration hit your hair craves, these hair heroes add weight and control for frustration-free styling, giving you frizz-free, defined curls.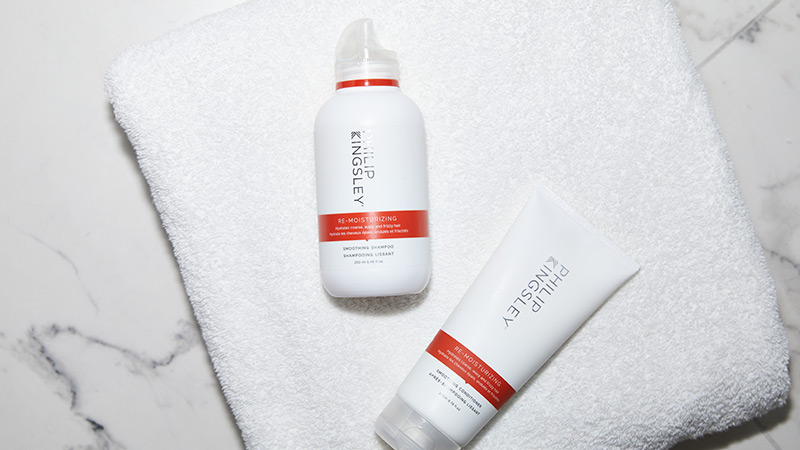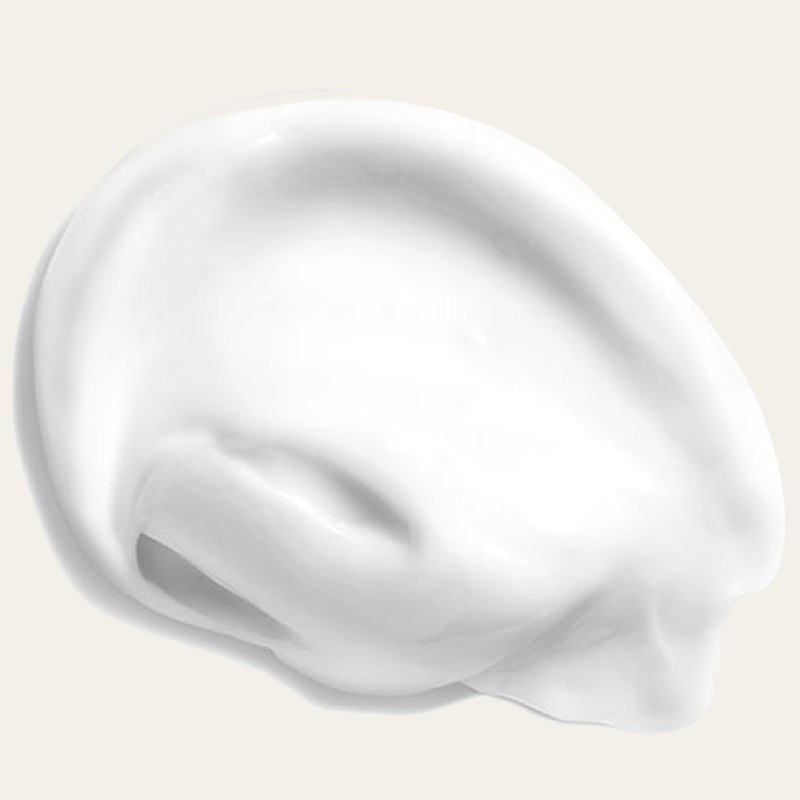 Hydrolyzed Elastin, Castor Oil, Olive Oil & Glycerin
Hydrolyzed Elastin ensures your hair breaks less, by providing stretch and strength, while Castor Oil and Olive Oil rehydrate your hair to make it look shiny and healthy.
Start by applying Elasticizer Extreme or Bond Builder Treatment to the mid-lengths and ends of your hair and leave for at least 20 mins. Follow by shampooing and conditioning with the Re-Moisturizing Smoothing duo.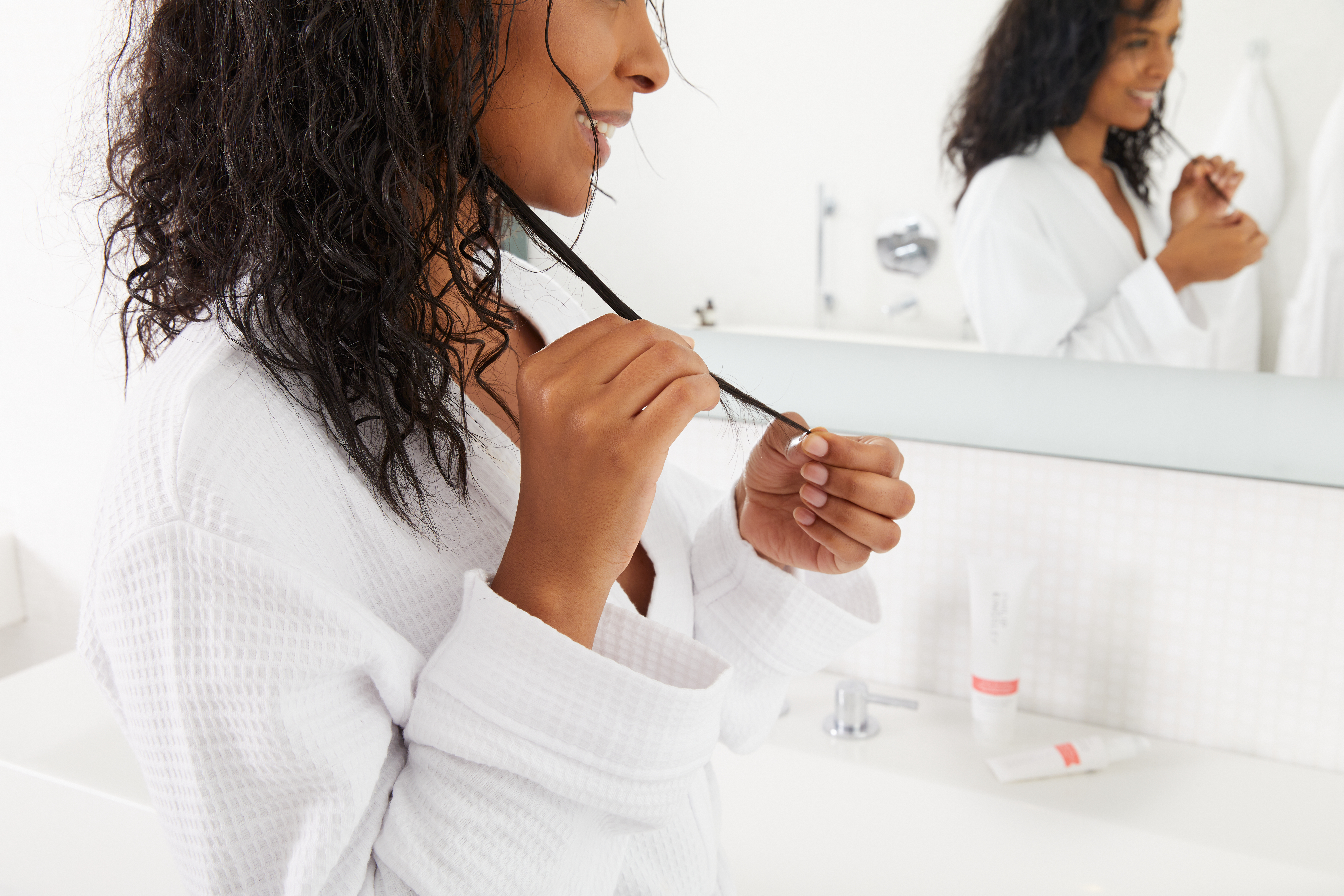 Frequently Asked Questions
We answer some common queries about Re-Moisturizing Must-Haves Kit.
If you have more questions you can submit a question below or visit our Help Centre to speak with our Customer Care Team.
No, we are very proud to say that all of our products are cruelty-free.
You can try our Hair Quiz to find the right product for your hair, or contact one of our online hair consultants.
Reviews & Questions
What our customers say...