Smooth & Shiny
Jet Set Travel Kit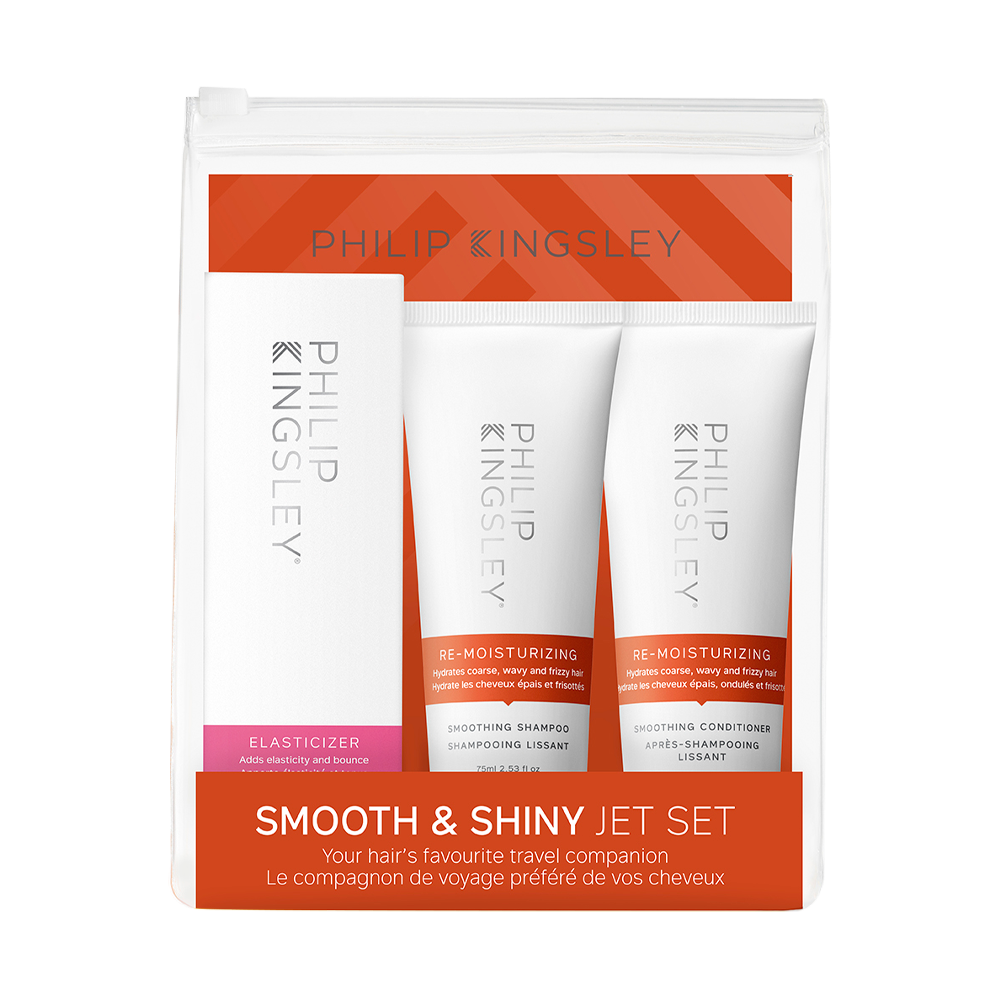 All you need to get started
Wash and treat wavy, curly & frizzy hair on the go
Our Smooth & Shiny Jet Set contains the perfect travel size hair products for you to manage frizzy, wavy or curly hair on the go.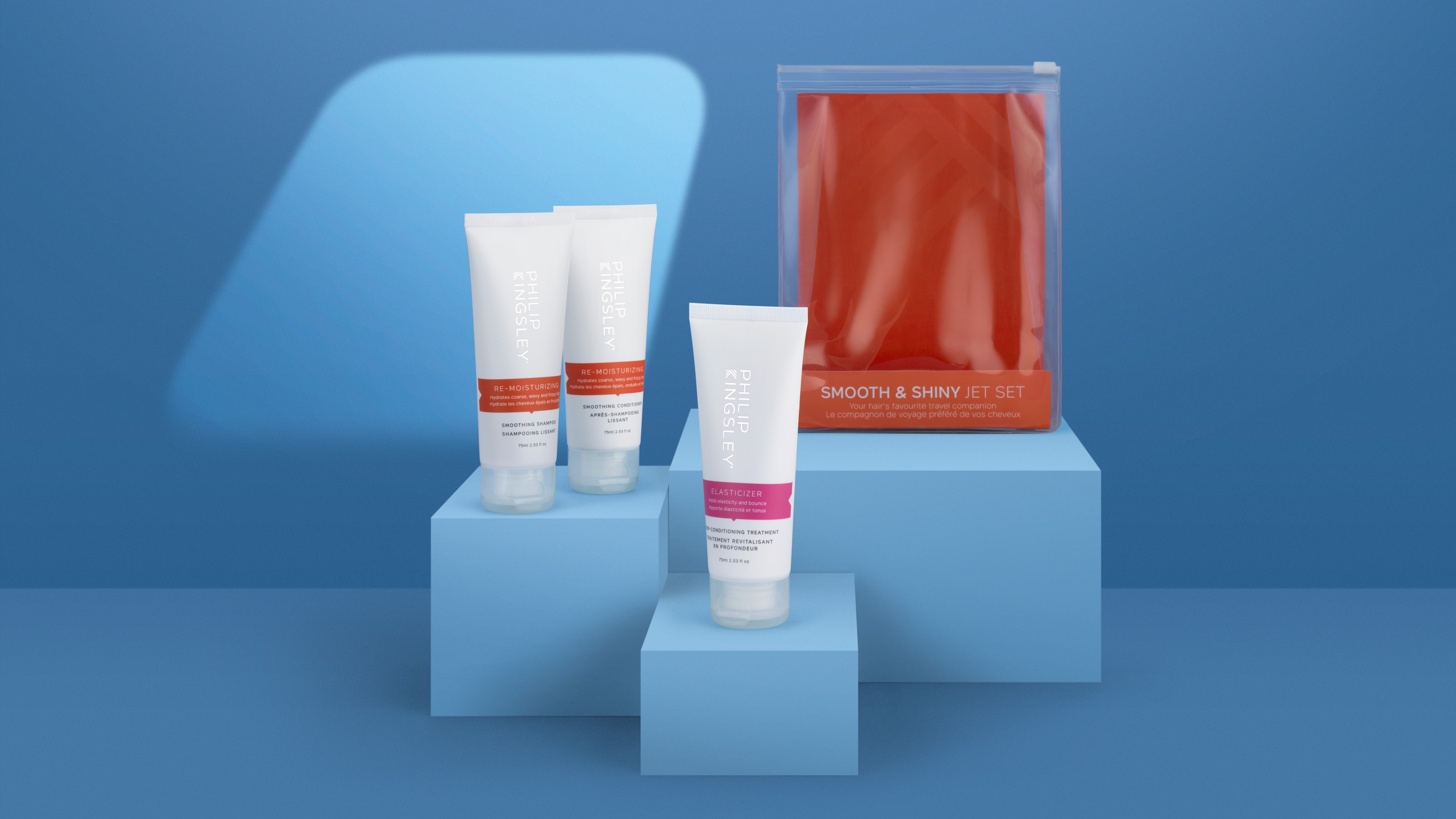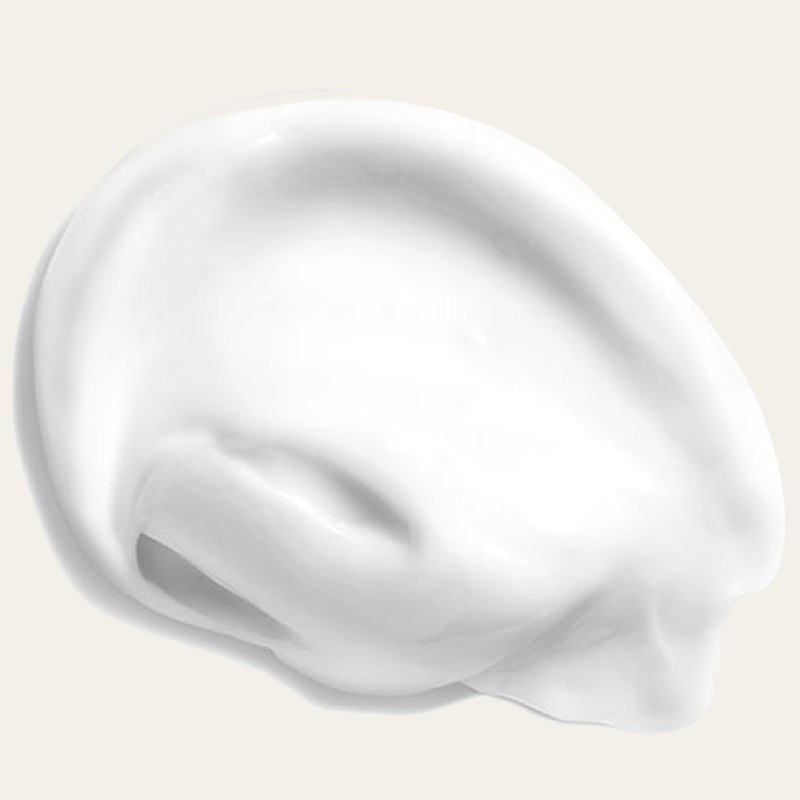 Hydrolyzed Oat Protein to soften your hair's texture, aid moisture retention and hydrate your hair as well as a unique blend of waxes to smooth and moisturise your cuticles, helping achieve a reflective shine.
Start by applying Elasticizer to the mid-lengths and ends of your hair and leave for at least 20 mins. Follow by shampooing and conditioning with the Body Building Weightless duo.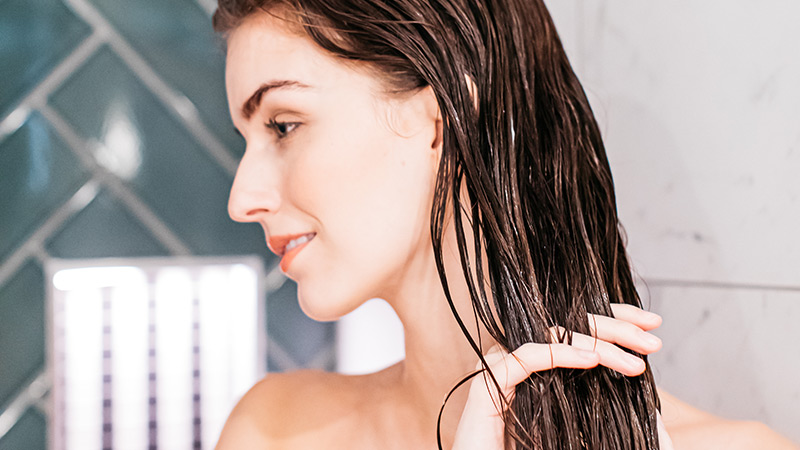 Frequently Asked Questions
Due to the nature of the hair loss cycle, it will take 12 weeks to start to see a difference. This is why we offer a 90 day money-back guarantee.
Take with water, immediately after food.
You can try our Hair Quiz to find the right product for your hair, or contact one of our online hair consultants.
Reviews & Questions
What our customers say...