Trichology Talks - Hair Guide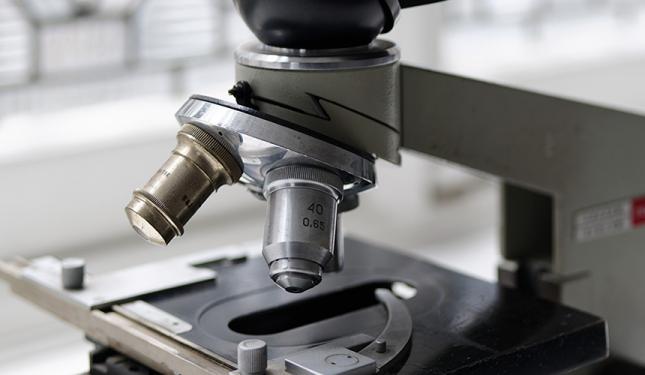 What does a Consultation with a Philip Kingsley Trichologist entail, and why might you want one?
Read More
Hair is a remarkable tissue. It is super strong and has incredible insulating properties. We have compiled a list of some fascinating and fun facts about hair, to give you even more reason to love your locks.
Read More
Items 21 to 22 of 22 total
Page
You're currently reading page

3