Bond Builder
Split End Remedy 150ml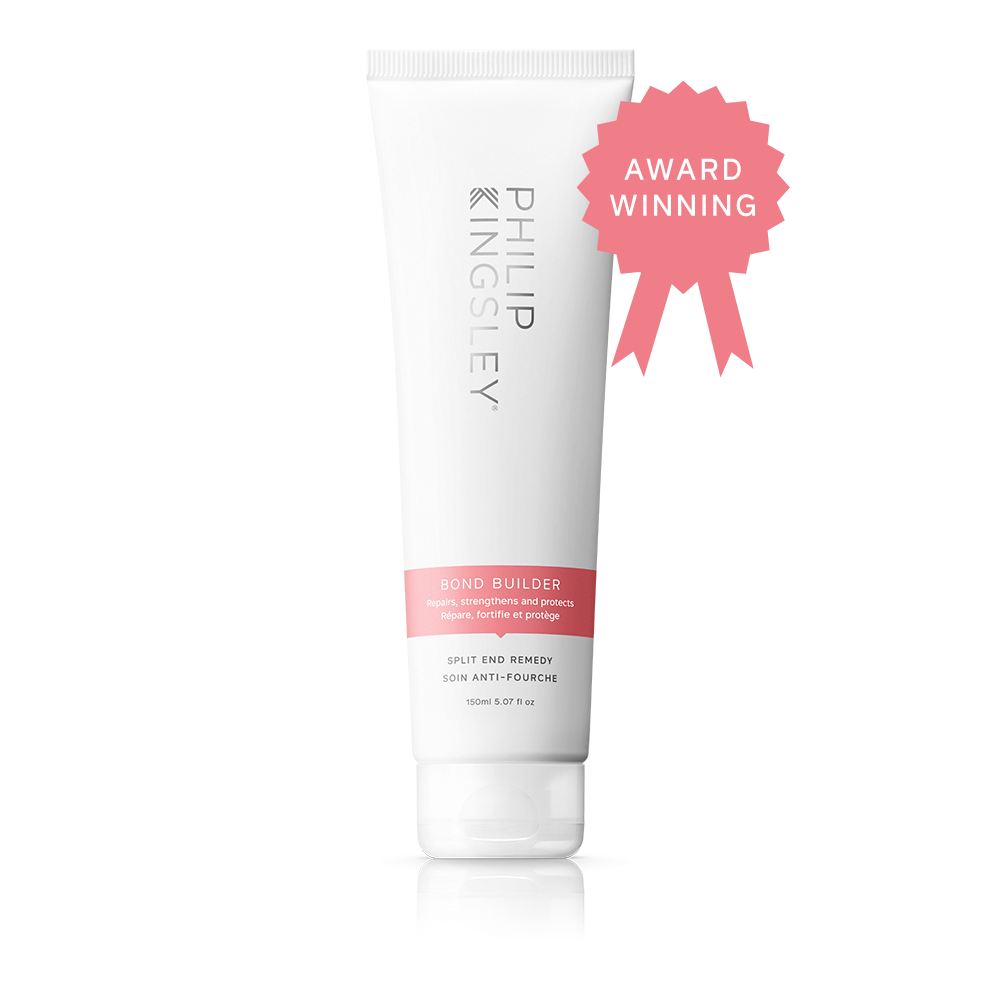 For use on all hair types
Seals, strengthens and repairs hair
Bond Builder Split End Remedy helps to protect and strengthen existing bonds and repair broken ones while instantly sealing split ends for stronger, visibly healthier hair.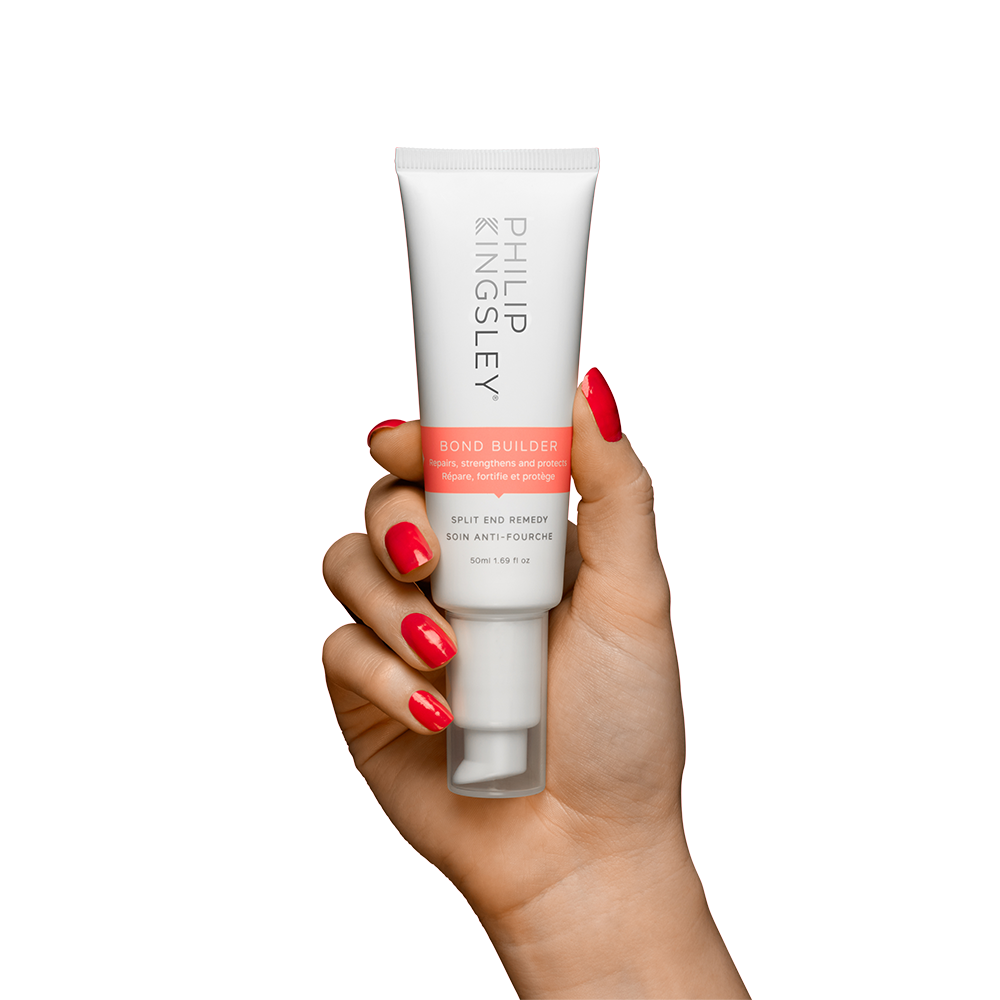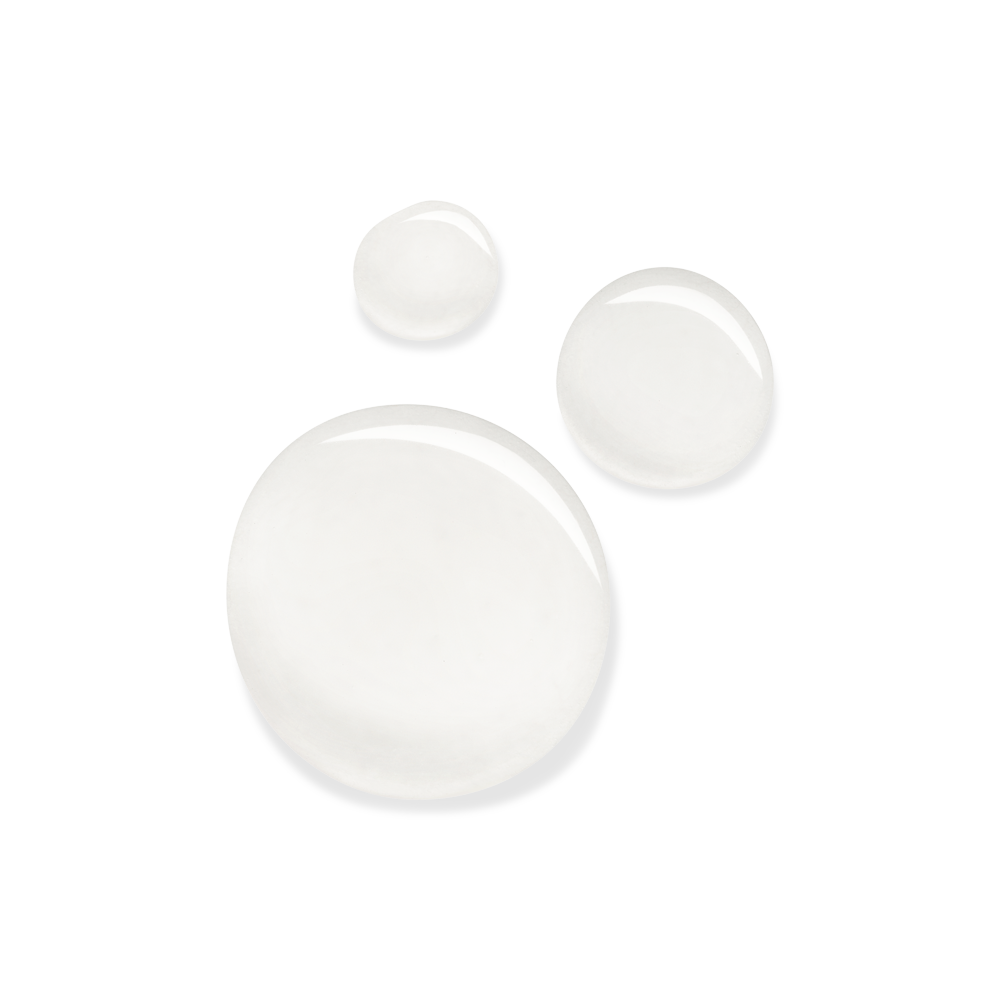 Hydrolyzed Oat Protein to soften your hair's texture, aid moisture retention and hydrate your hair as well as a unique blend of waxes to smooth and moisturise your cuticles, helping achieve a reflective shine.
Start with a large pea sized amount, spreading in sections through mid-lengths and ends of towel dried hair.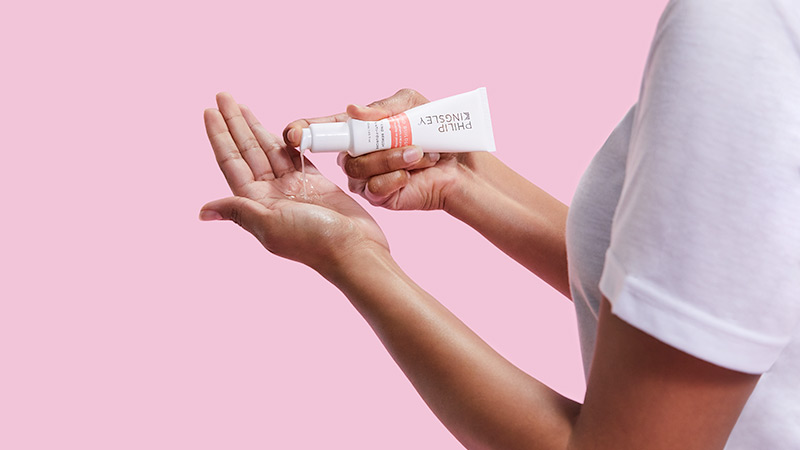 This is such a great product. I could see a difference after the first usage. Have continued to use it every other wash and my hair looks so much healthier. During the pandemic I haven't had a hair cut so my ends were looking pretty terrible, and this has definitely helped. Love it, would definitely recommend.
Frequently Asked Questions
We answer some common queries about Bond Builder Split End Remedy.
If you have more questions you can submit a question below or visit our Help Centre to speak with our Customer Care Team.
Its best to re-apply at least every third wash.
Start with a large pea-sized amount and spread through the ends of towel-dried hair. You can apply more to areas where there is more damage.
You should use after you have washed and conditioned your hair.
Reviews & Questions
What our customers say...