Mega Volume Body Building Collection
Christmas Limited Edition
Includes Our Multi Award-Winning Elasticizer
Mega body & volume for fine, flat hair
Forget the vintage velcro rollers, for fine hair in need of a boost this party season, look no further than this collection of body-boosting must-haves.This special blend of cult hero Elasticizer, Body Building Weightless Shampoo & Conditioning duo, and Maximizer Strand Plumping Cream will treat your tresses to beautiful bounce this festive season.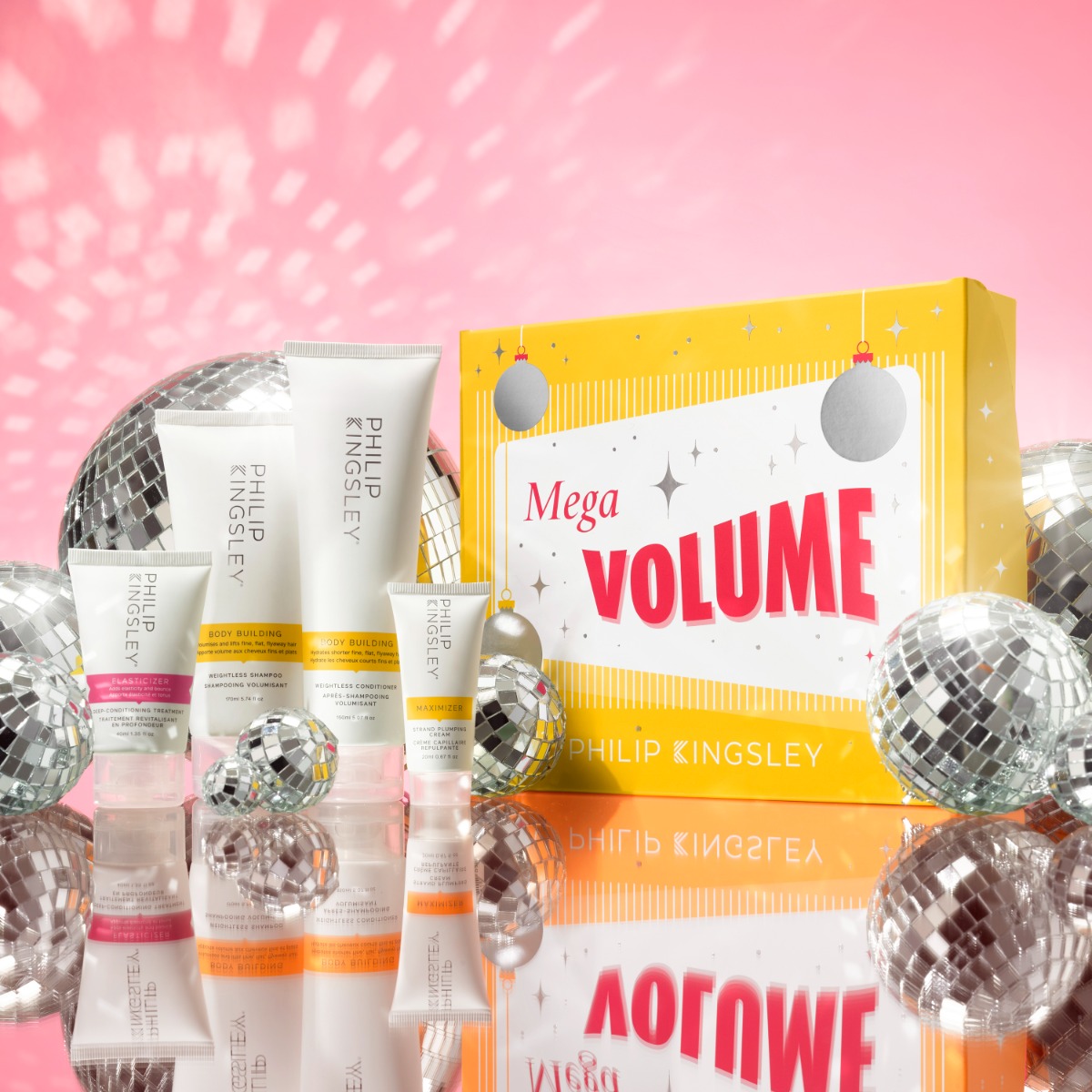 4 Steps To Volumised, Hydrated Hair
Your At-Home Salon Quality Hair Treatment
Elasticizer Deep-Conditioning Treatment is a super-conditioning treatment that transform dry hair into soft, bouncy tresses.
Volumises & Lifts Fine, Flat, Flyaway Hair
Body Building Weightless Shampoo cleanses while packing volume and bounce into fine or limp hair. Our weightless formula leaves your hair looking and feeling naturally fuller and thicker.
Hydrates Shorter Fine, Flat, Flyaway Hair
Body Building Weightless Conditioner delivers weightless manageability to fine or limp hair. This hydrating formula adds shine and detangles, while controlling flyaways and static.
Smoothes Frizz & Revives Fine, Limp Locks
Maximizer Strand Plumping Cream delivers exceptional volume without weighing down the hair.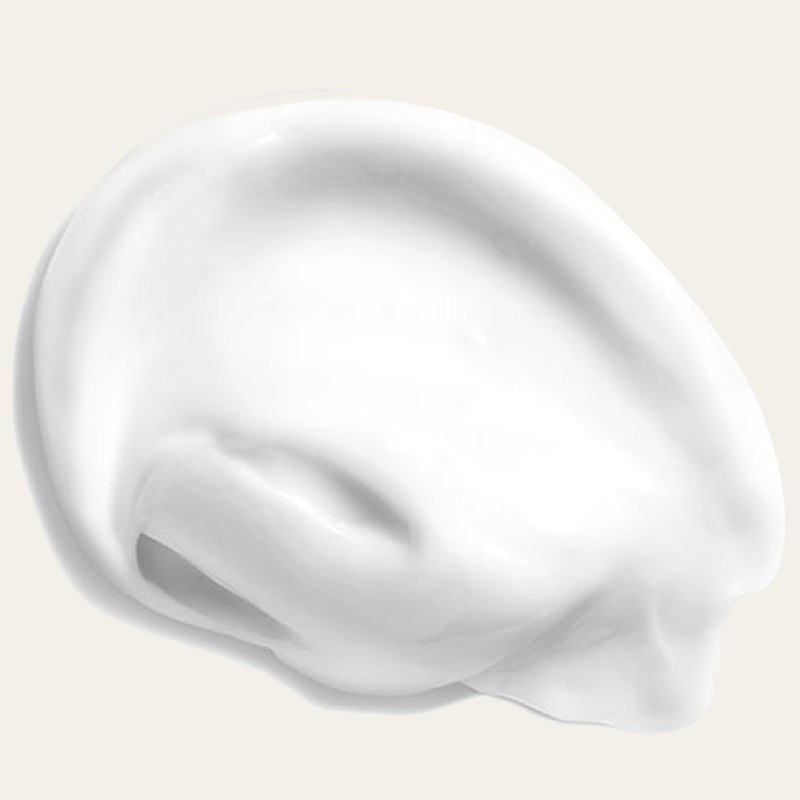 Hydrolyzed Elastin, Castor Oil, Olive Oil & Glycerin
Hydrolyzed Elastin ensures your hair breaks less, by providing stretch and strength, while Castor Oil and Olive Oil rehydrate your hair to make it look shiny and healthy.
Start by applying Elasticizer to the mid-lengths and ends of your hair and leave for at least 20 mins. Follow by shampooing and conditioning with the Body Building Weightless duo.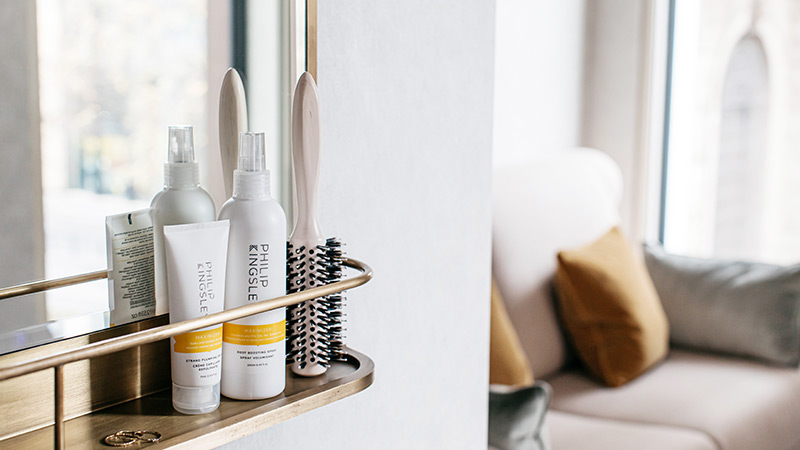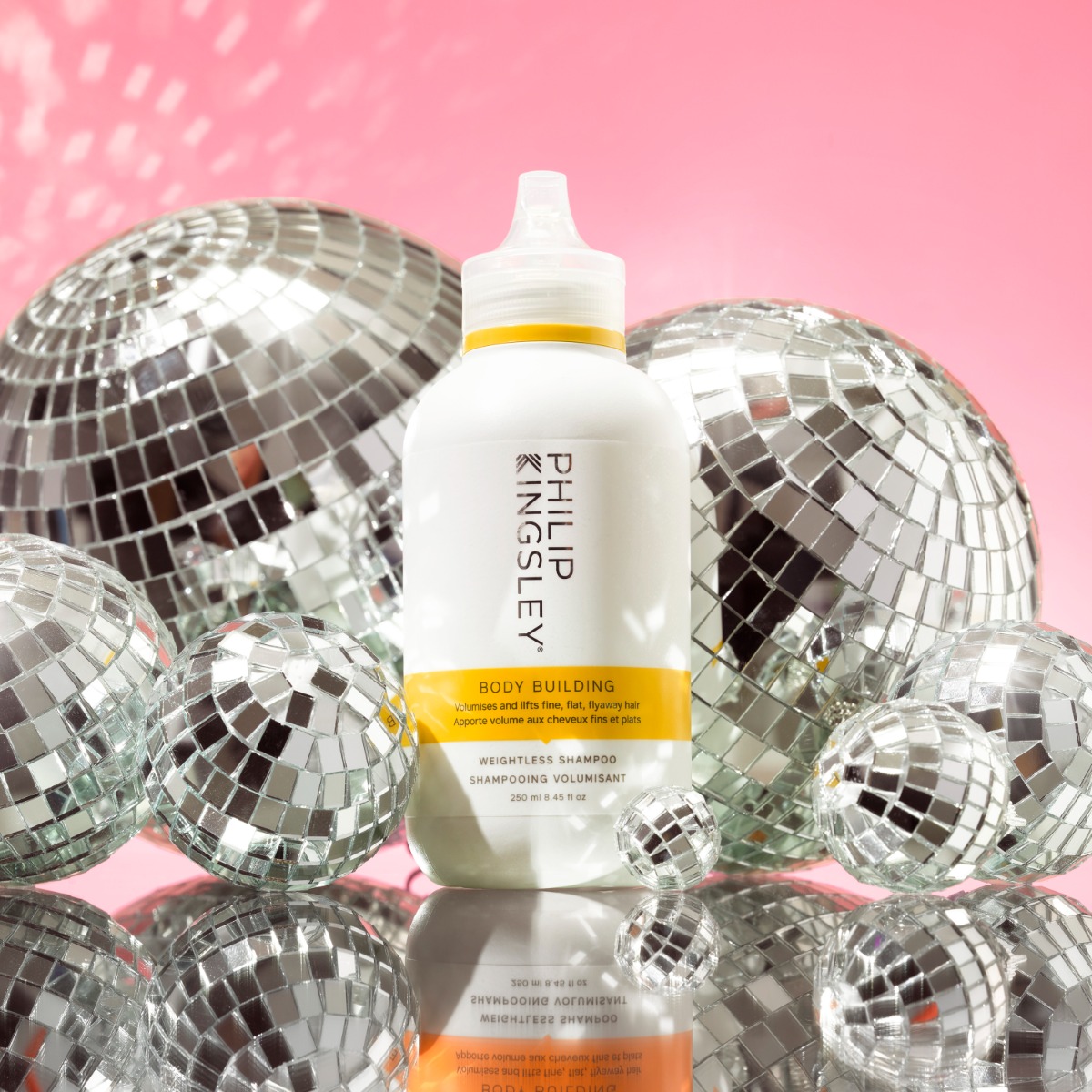 *INDEPENDENT USER TRIAL RESULTS, AFTER 4 WEEKS USE OF MAXIMIZER STRAND PLUMPING CREAM
**INDEPENDENT USER TRIAL RESULTS, AFTER 4 WEEKS USE OF ELASTICIZER DEEP-CONDITIONING TREATMENT
The best shampoo I've ever used! I have fairly thin hair and there's not much volume to it, but this product definitely gives it some life.
Frequently Asked Questions
We answer some common queries about our Body Building Christmas Collection.
If you have more questions you can submit a question below or visit our Help Centre to speak with our Customer Care Team.
No, we are very proud to say that all of our products are cruelty-free.
You can try our Hair Quiz to find the right product for your hair, or contact one of our online hair consultants.
Reviews & Questions
What our customers say...