Perfecting Primer
Heat Protection Spray 125ml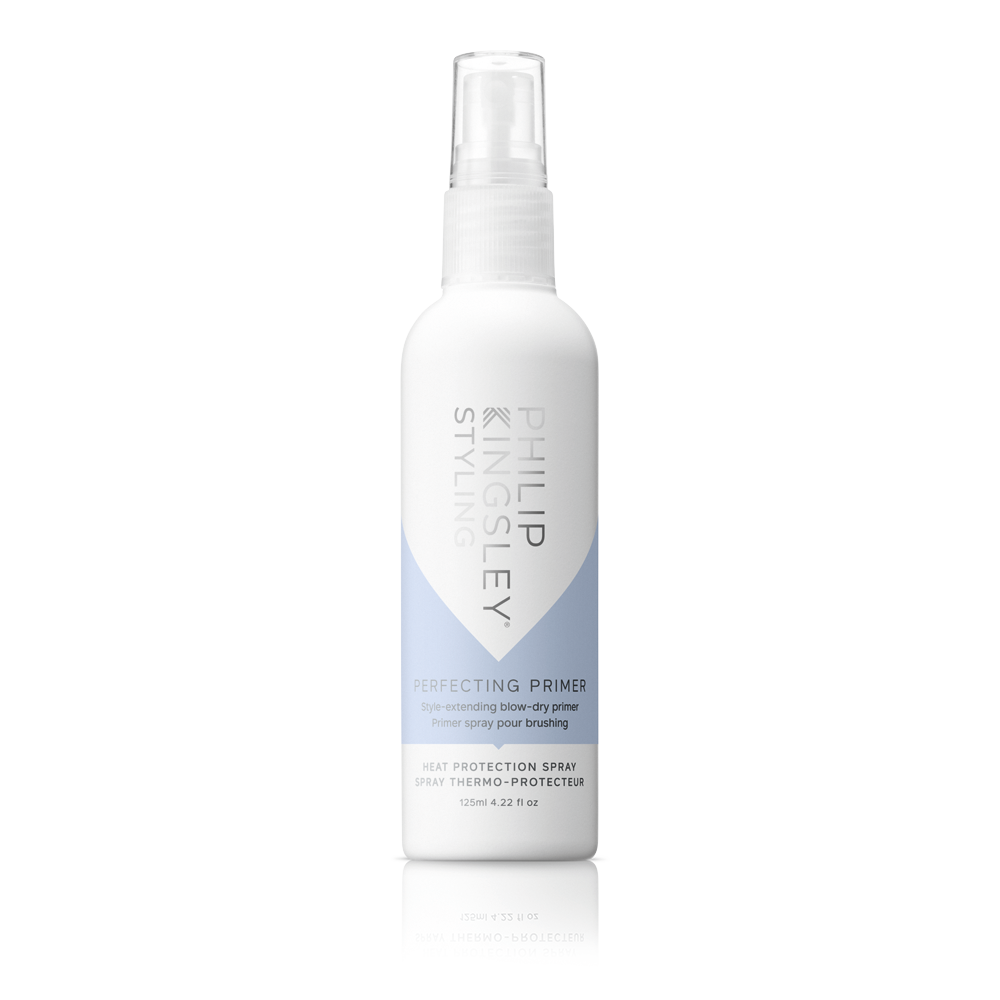 Style-extending blow-dry primer with invisible hold
Our Perfecting Primer Heat Protection Spray was created to deliver natural hold and shine with volume and fullness.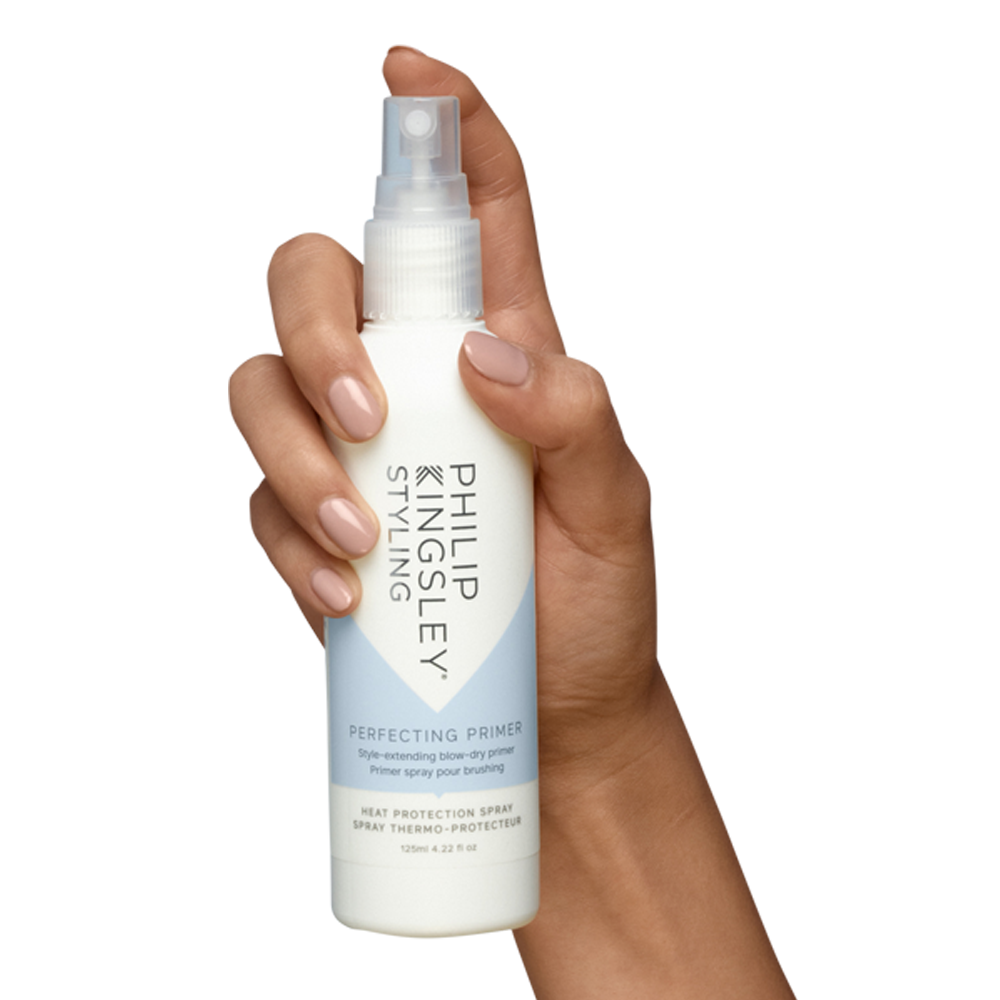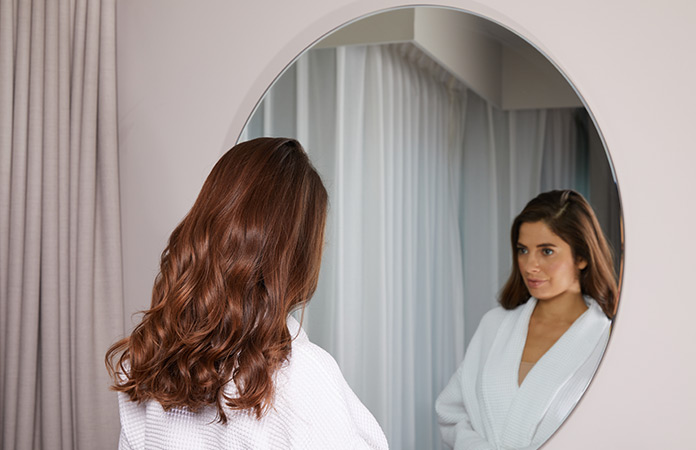 Polyamide, Quaternized Lipids & Hydrolyzed Elastin
Polyamide provides natural volume and hold, while Quaternized Lipids nourish the hair and replenish the lipid layer.
Spray liberally through your mid-lengths and the ends of freshly washed, damp hair.
Comb through to de-tangle and distribute the product.
Then blow dry or leave to dry as normal.
Use with other products in the styling range to build the foundations of the perfect blow-dry.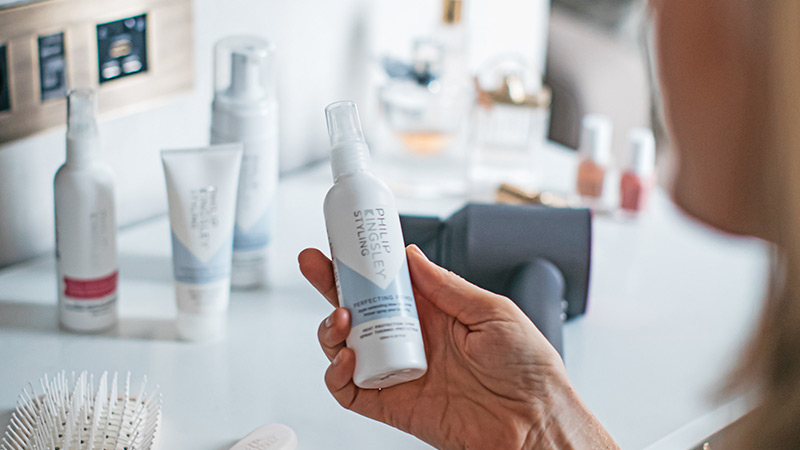 This perfecting spray makes my long blonde highlighted hair feel smooth and healthy. Really impressed with the results, smells great and will purchase again for sure.
Frequently Asked Questions
We answer some common queries about Perfecting Primer Heat Protection Spray.
If you have more questions you can submit a question below or visit our Help Centre to speak with our Customer Care Team.
Frequently Asked Questions
No, we are very proud to say that all of our products are cruelty-free.
You can try our Hair Quiz to find the right product for your hair, or contact one of our online hair consultants.
Reviews & Questions
What our customers say...