SHOWING YOUR HAIR & THE PLANET SOME LOVE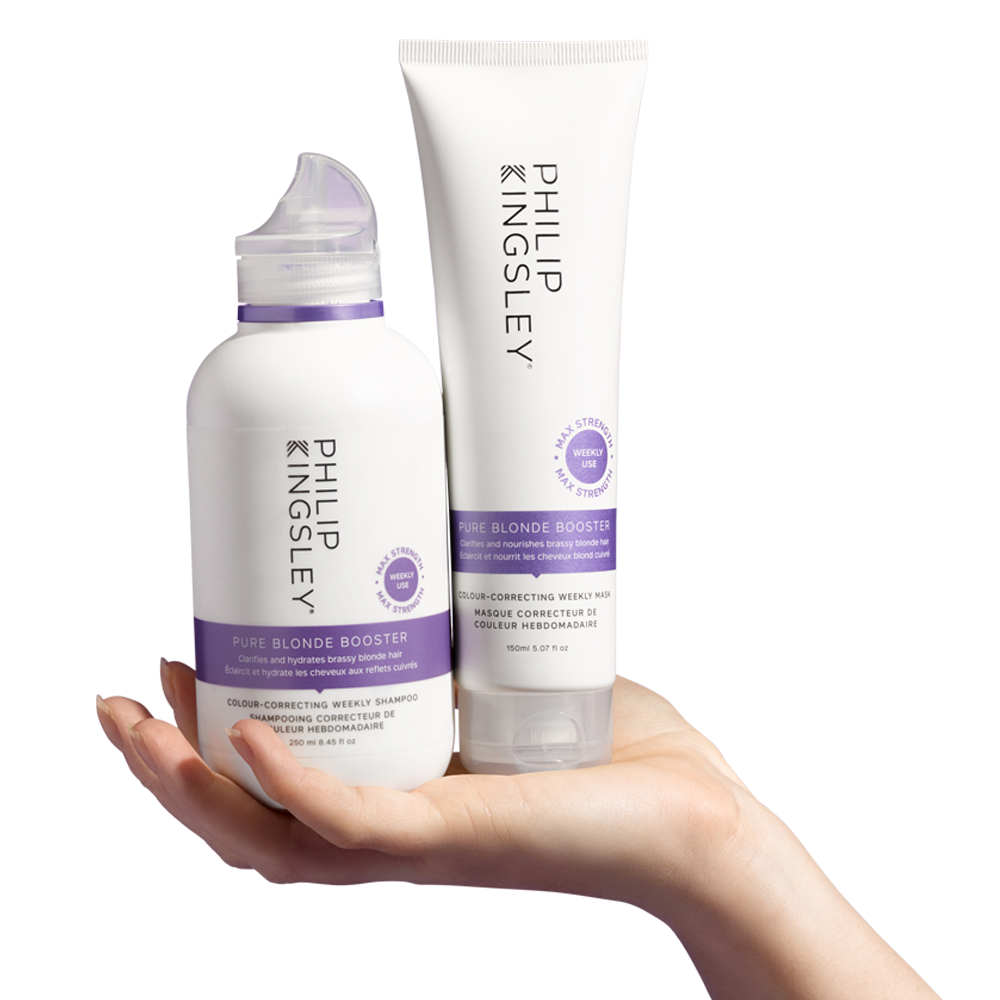 OUR SUSTAINABILITY VALUES
As a family-owned business, we care deeply about the future of our planet. We're committed to reviewing our portfolio and developing sustainable, ethical products manufactured in a sustainable, ethical way — both now and in the future. Read on to discover how…
Our bottles are sustainable and crafted from recycled materials
On our mission to adopt more sustainable packaging solutions, we undertook research into all the viable alternatives to virgin plastic. Traditionally produced plastic is not a planet-friendly option, but sugarcane bioplastic made from sugarcane-derived ethanol, as well as Post-Consumer Recycled (PCR) plastic crafted from discarded plastic items such as drinks bottles, are far better options for our environment. Here's everything you need to know about these two sustainable materials…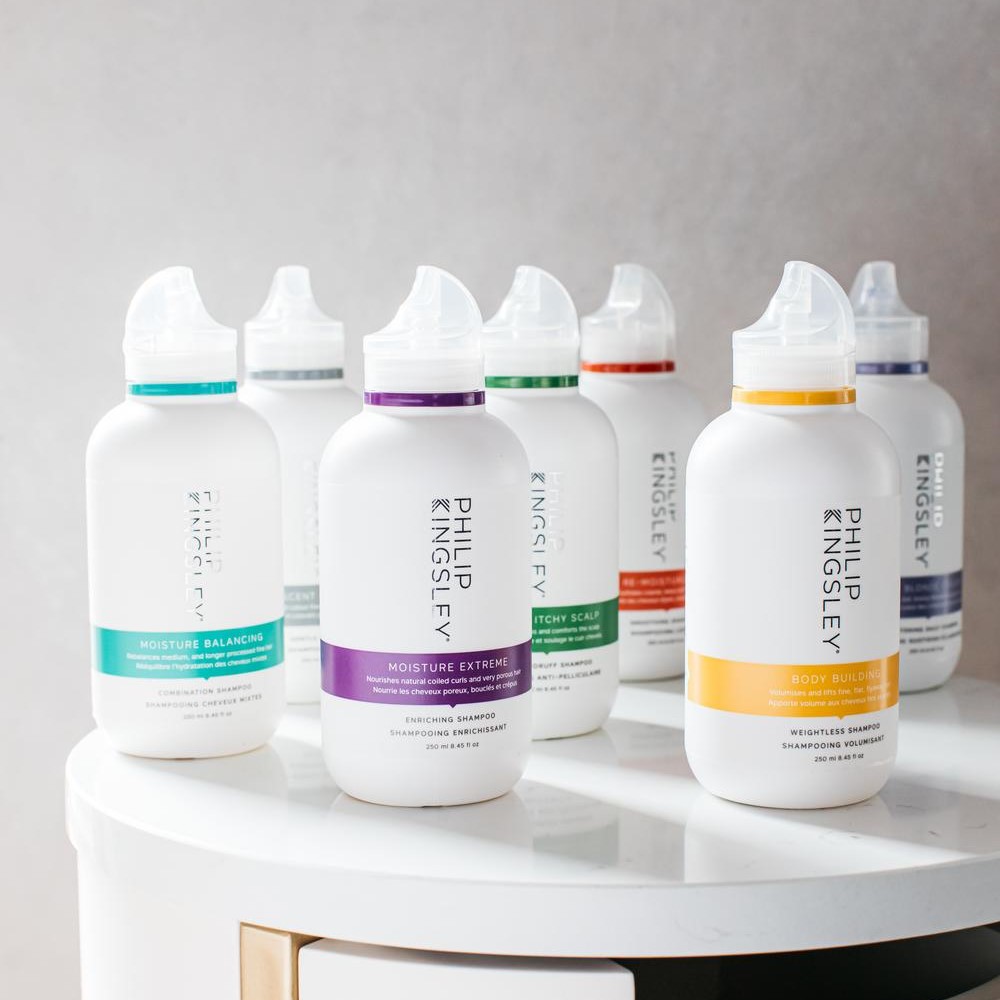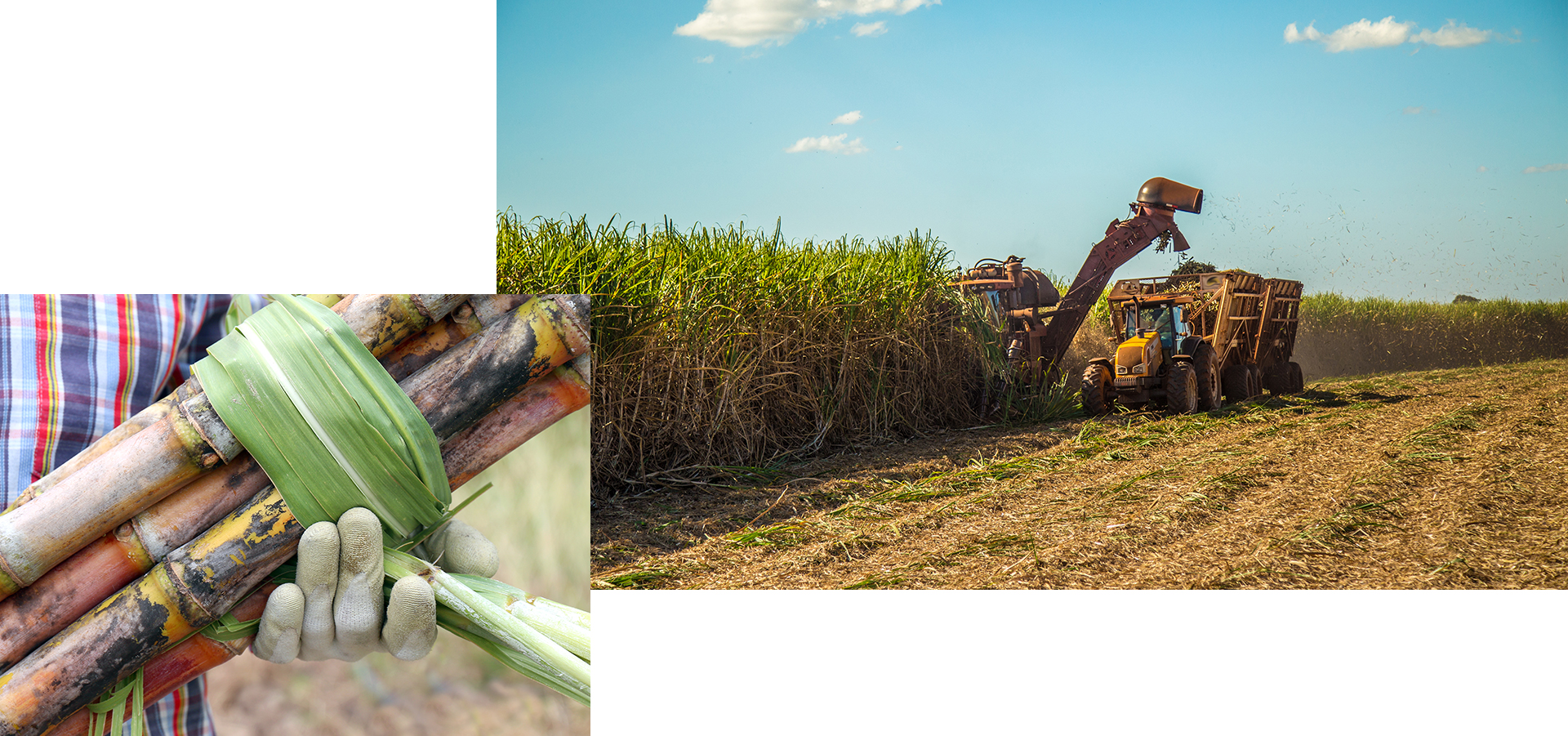 Post-Consumer Recycled (PCR) plastic
Post-Consumer Recycled (PCR) plastic is crafted from the recycled material made from discarded plastic items, such as milk and drinks bottles. One of its many benefits is that it reuses recovered plastics, reducing the creation and consumption of virgin plastics, plastic pollution and greatly reducing landfill waste. PCR plastic is also fully recyclable and uses less energy and fossil fuels in its creation, compared with making virgin plastic. This helps protect the environment from excess pollution, greenhouse gas emissions, and overuse of resources. What's more, PCR plastic can be recycled again, keeping plastics in the system for longer, therefore supporting a circular economy.
Made from renewable biological resources; sugarcane derived plastic is a fully recyclable bioplastic. Plastic is ordinarily made from ethanol that's extracted from crude oil, a rapidly declining non-renewable resource that emits large amounts of carbon during the refining process. Our bottles crafted from sugarcane bioplastic are made from ethanol which is a natural by-product of the sugar industry. This means they use far fewer resources such as fossil fuels and can even be carbon negative due to the amount of carbon dioxide absorbed by sugarcane whilst it is being grown. The ethylene used to create the bio-based resins is a by-product of the renewable resource being used — greatly reducing wastage elsewhere in the supply chain.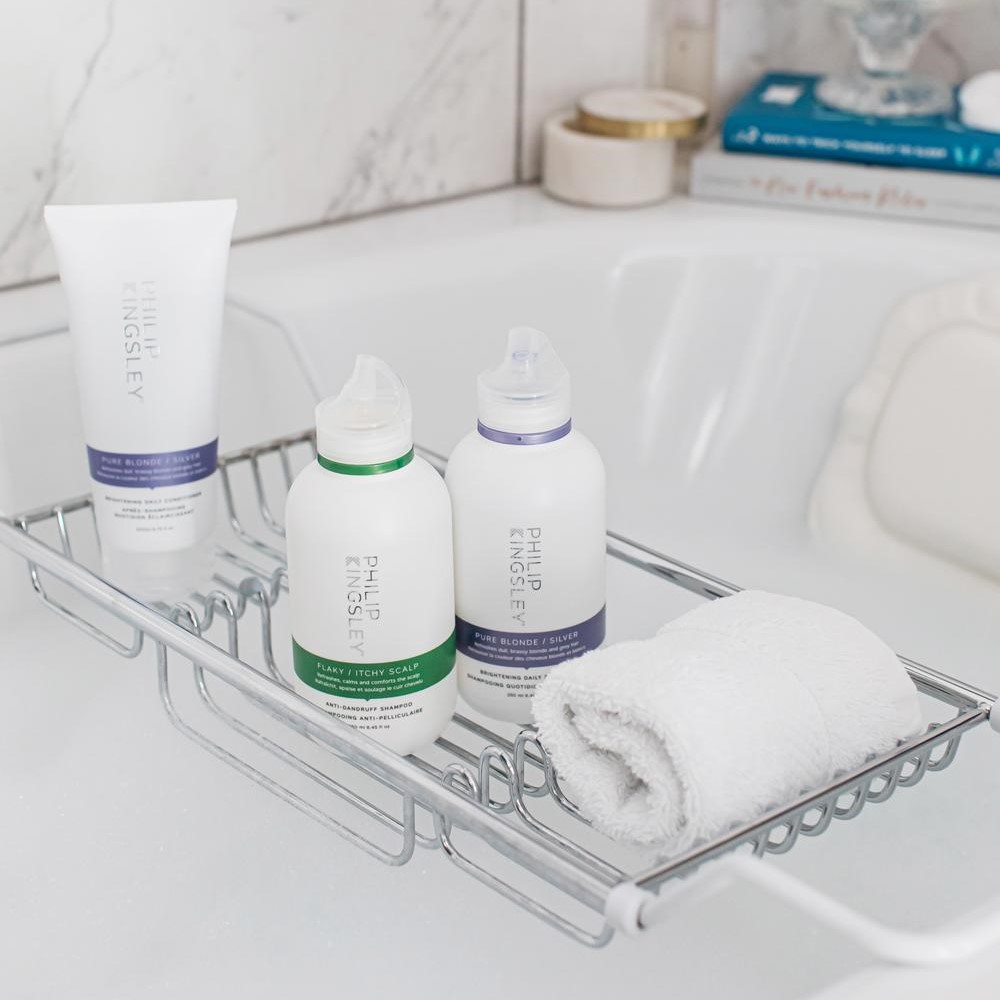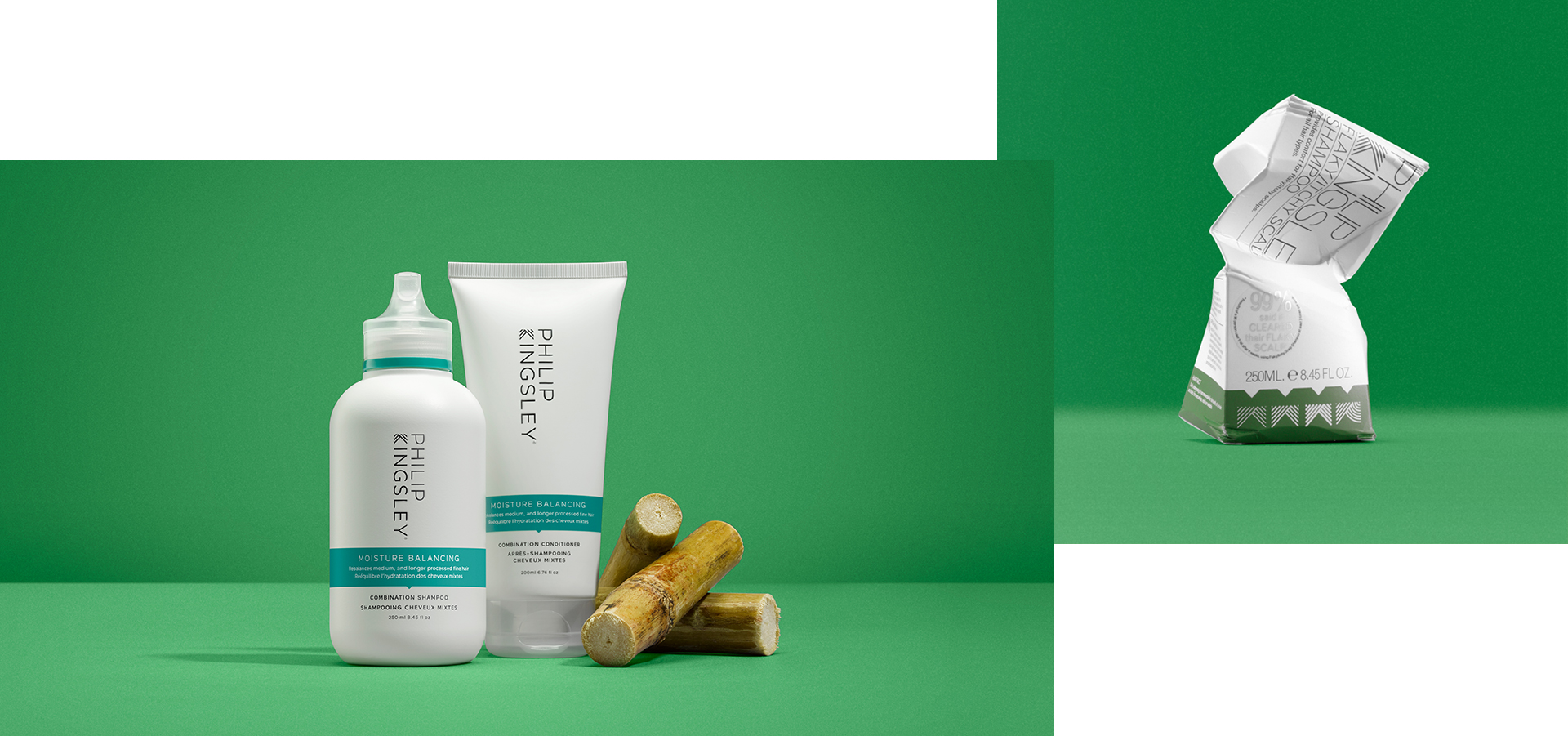 Carbon emissions? We prefer carbon omissions
Most importantly of all: the process of producing plastic from sugarcane is carbon negative. This is because for every kg of I'm green™ Polyethylene used, more than 5 kg of CO2 is absorbed from the atmosphere through photosynthesis during the sugarcane's growing phase. Carbon emissions are one of the largest contributors to global warming and using sugarcane-derived plastic means we're significantly reducing our carbon footprint.
Eco-friendlier bottles, same superior product
Our formulations are happy in their eco-friendly homes, and we think they'll be happy in your home too (don't forget to wash them out and put them in your recycling bin when they're finished!).
We've removed the majority of our cardboard cartons, so you don't have to
Let's be honest, outer packaging goes straight in the (recycling) bin the minute you open your wonderful new hair care products. So, since 2019, we've also removed 95% of our cardboard cartons from the shelves. We're working on the remaining 5% but in the meantime, we have switched to FSC-certified stock, supporting sustainable forestry.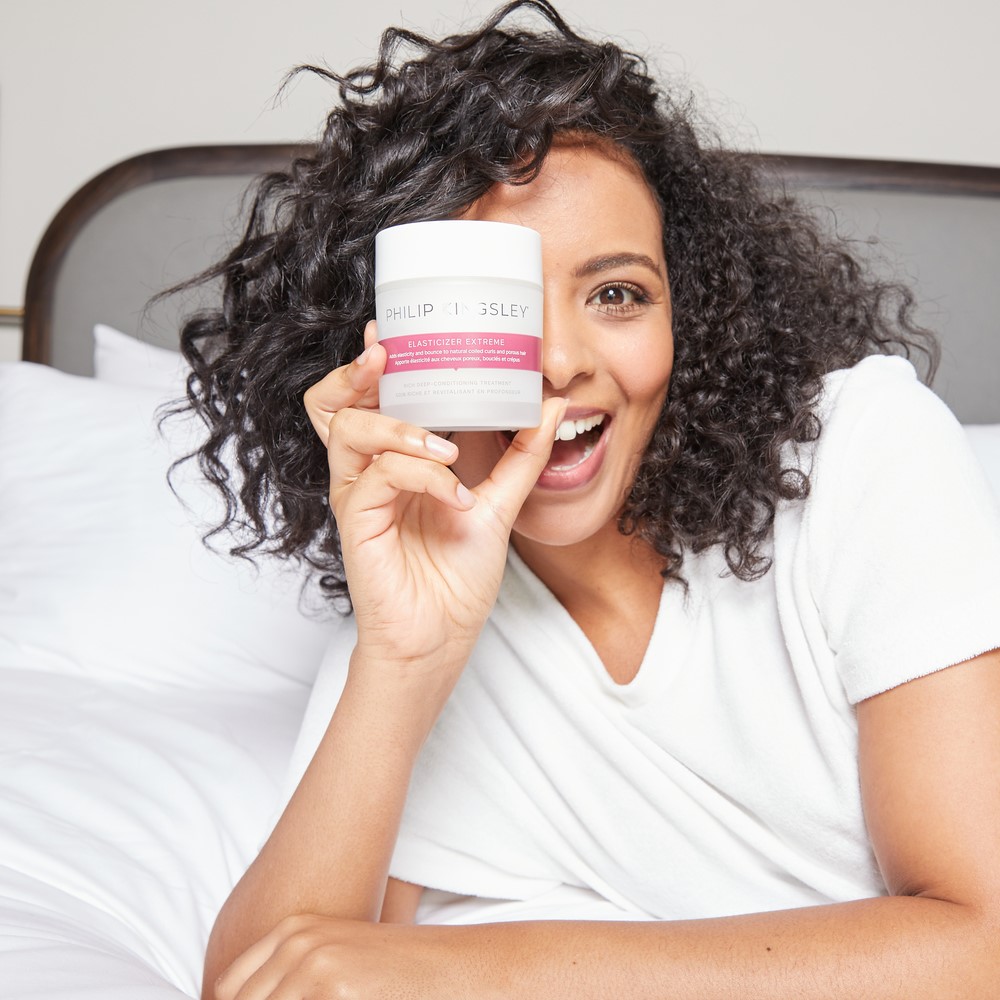 WHILE THESE ARE JUST THE FIRST STEPS, THEY HAVE AN IMMEDIATE IMPACT ON THE WORLD AROUND US IN A BIG WAY.