Curl Activator
Curl Defining Gel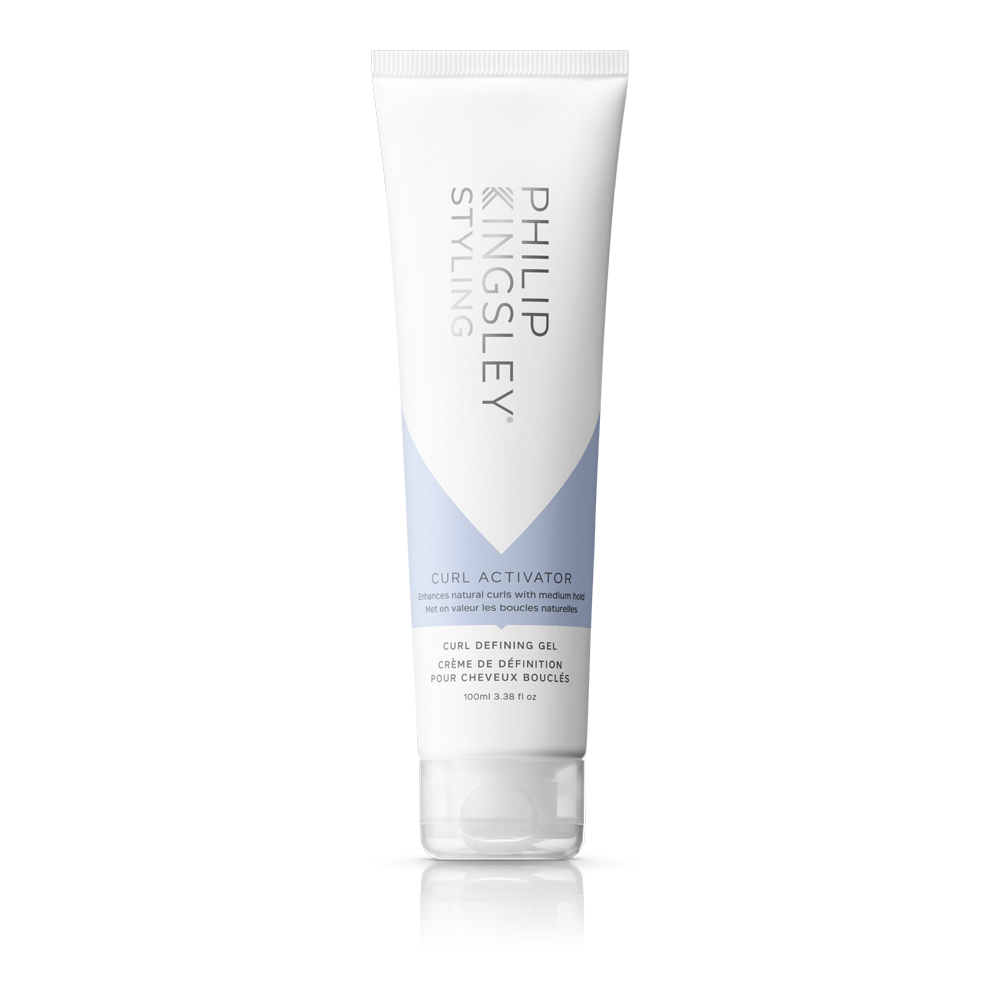 Enhances natural curls with medium hold
Our Curl Activator Curl Defining Gel enhances and separates your curls to give them definition and shine.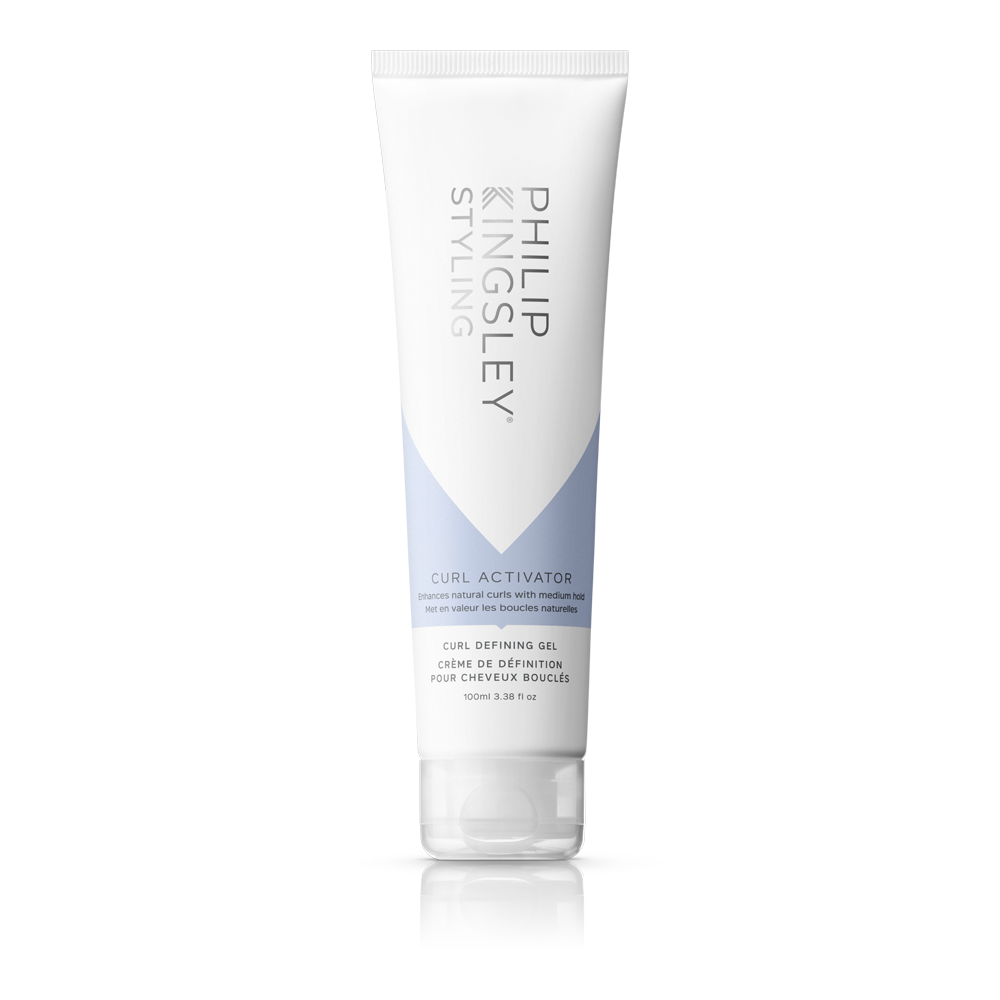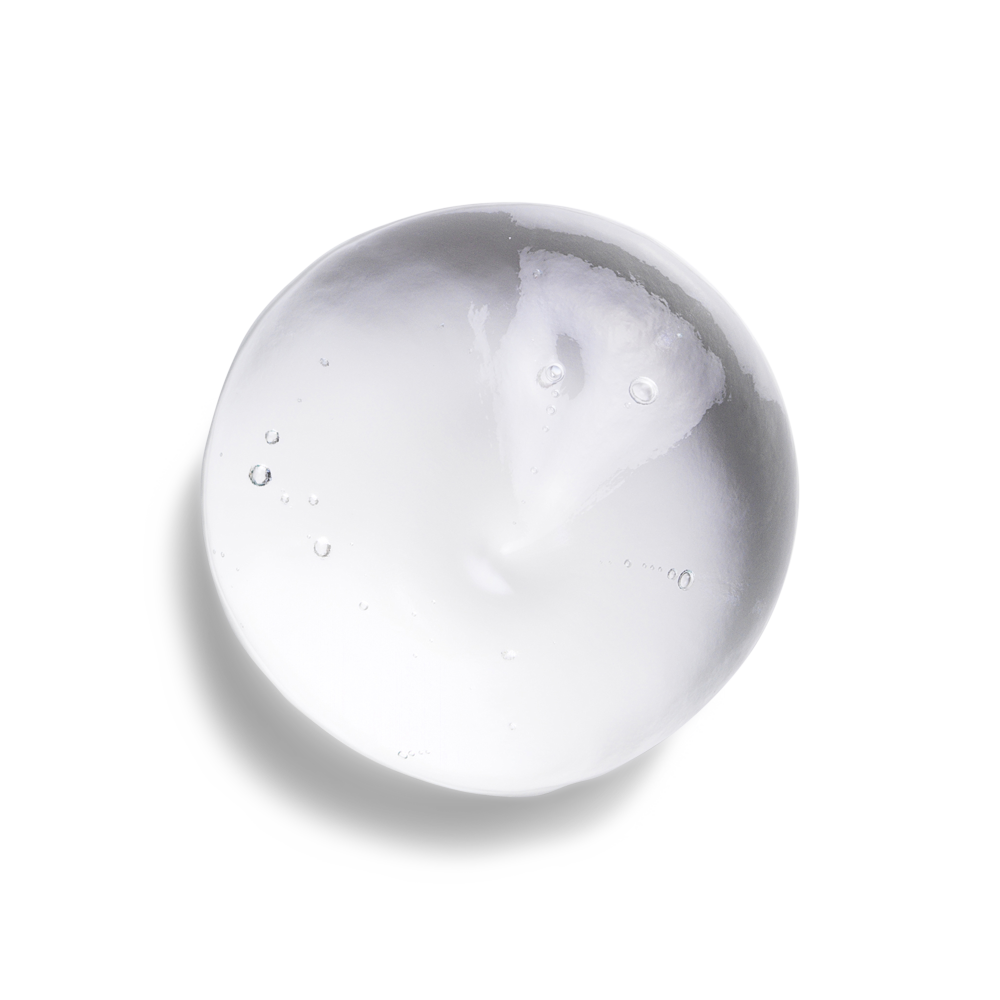 Copolymers help deliver curl retention to ensure your styles last longer. Whilst Dimethicone boosts shine and adds softness to your hair.
Distribute the hair gel evenly through your damp hair
Dry with a diffuser or leave to dry naturally
For added definition scrunch into your hair when dry.
Simply brush out, when required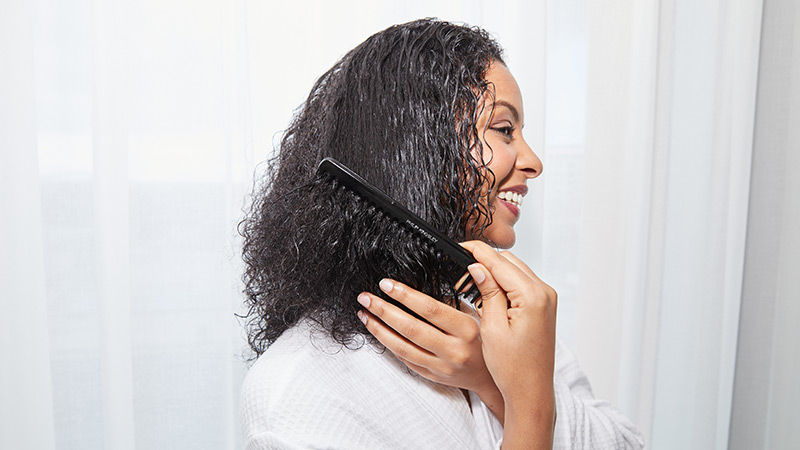 This perfecting spray makes my long blonde highlighted hair feel smooth and healthy. Really impressed with the results, smells great and will purchase again for sure.
Frequently Asked Questions
We answer some common queries about Curl Activator Defining Gel.
If you have more questions you can submit a question below or visit our Help Centre to speak with our Customer Care Team.
No, we are very proud to say that all of our products are cruelty-free.
You can try our Hair Quiz to find the right product for your hair, or contact one of our online hair consultants.
Reviews & Questions
What our customers say...