Flaky/Itchy Scalp
Anti-Dandruff Shampoo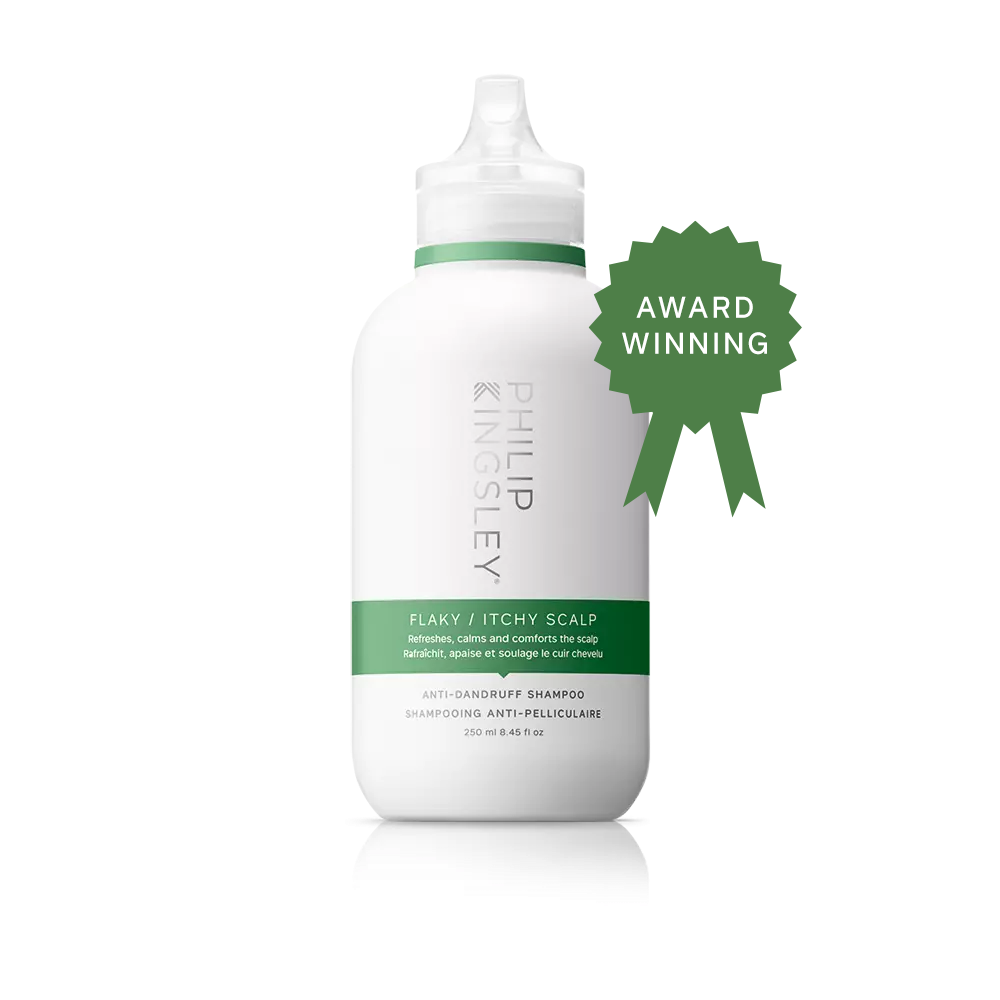 Multi-award winning anti-dandruff shampoo
Clear Flakiness and Soothe Scalp Irritation
Our multi-award winning Flaky/Itchy Scalp Anti-Dandruff Shampoo is based on the clarifying shampoo formula that our Trichologists originally created for Oscar-winning actor Sir Laurence Olivier.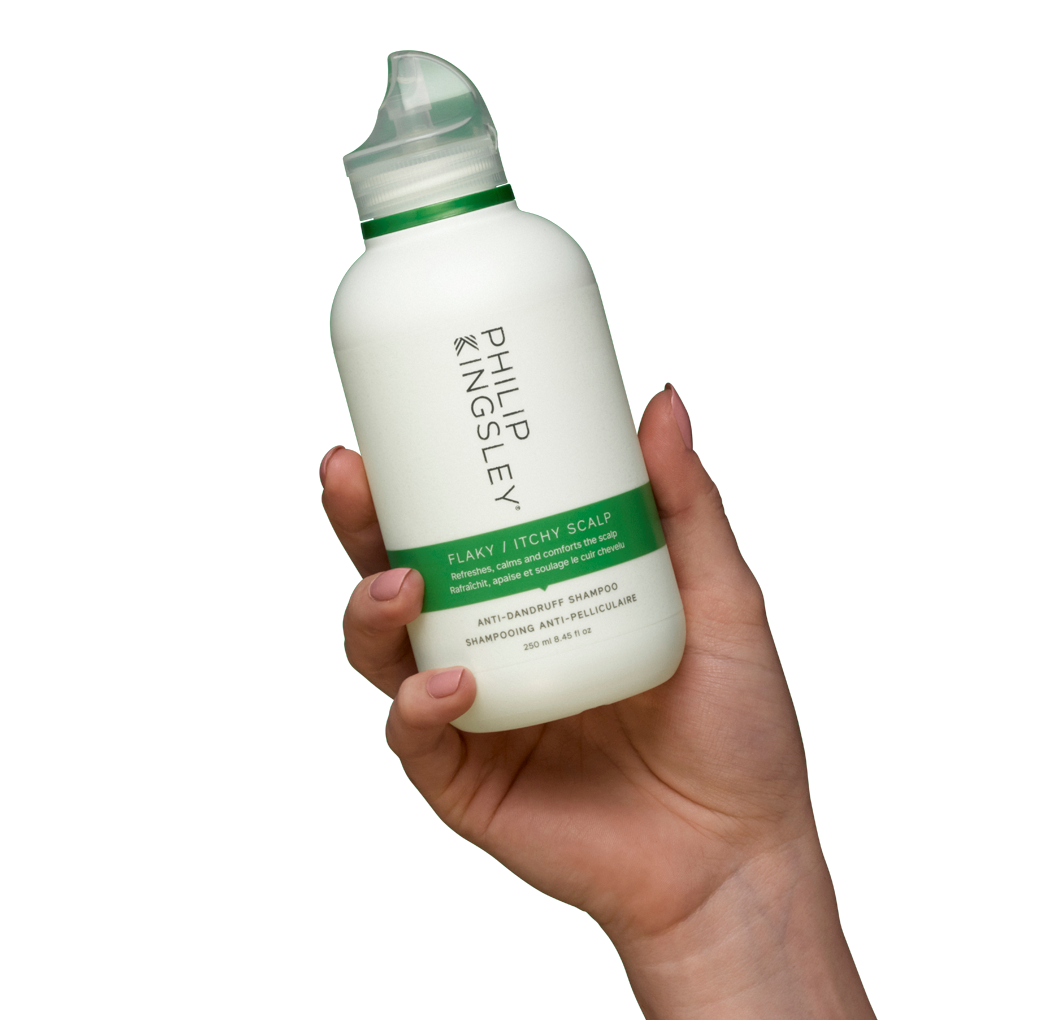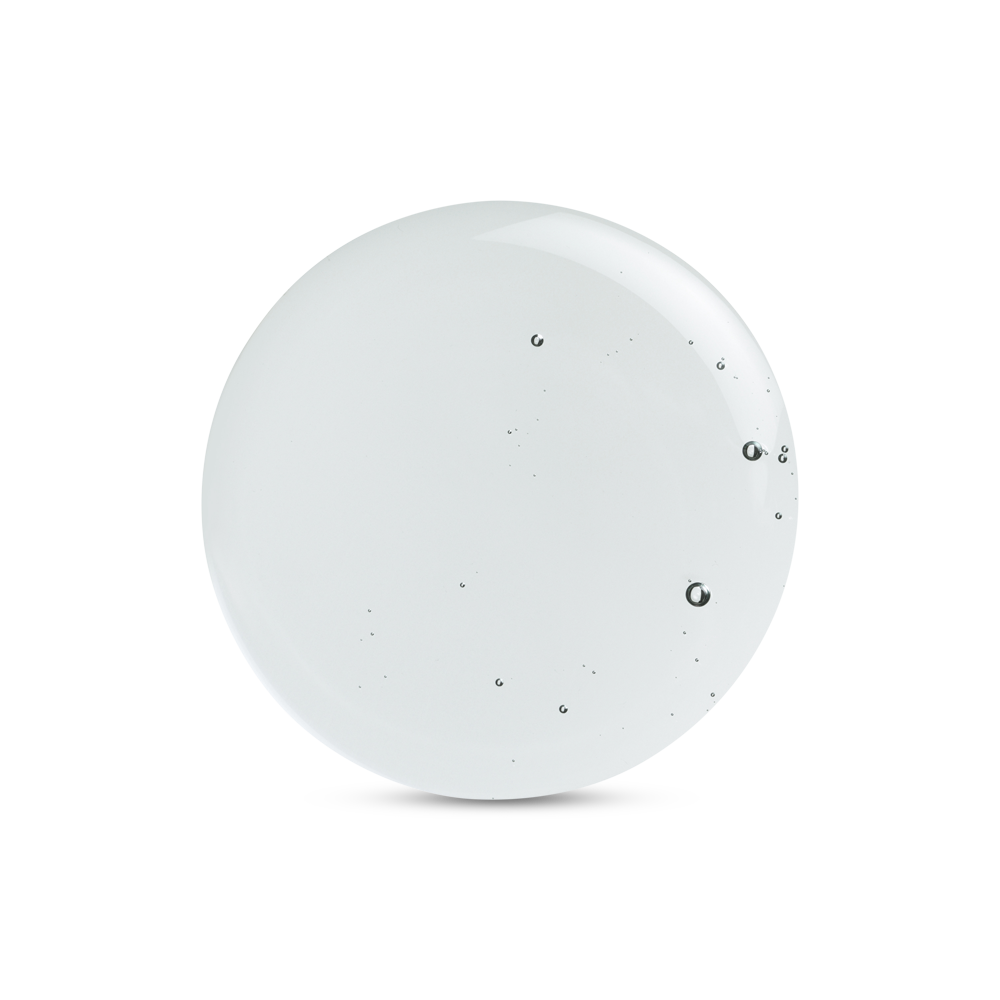 Lauryl Betaine, Piroctone Olamine
Lauryl Betaine cleanses without redness or irritation; and anti-microbial Piroctone Olamine, helps relieve flaking and itching.
Use daily until your scalp is clear, and thereafter at regular intervals, as required 
Apply to wet hair and lather well with a gentle kneading of the scalp for 60 seconds 
Rinse and repeat, if necessary 
Follow up with the appropriate Philip Kingsley Conditioner and Scalp Toner for flaky/itchy scalps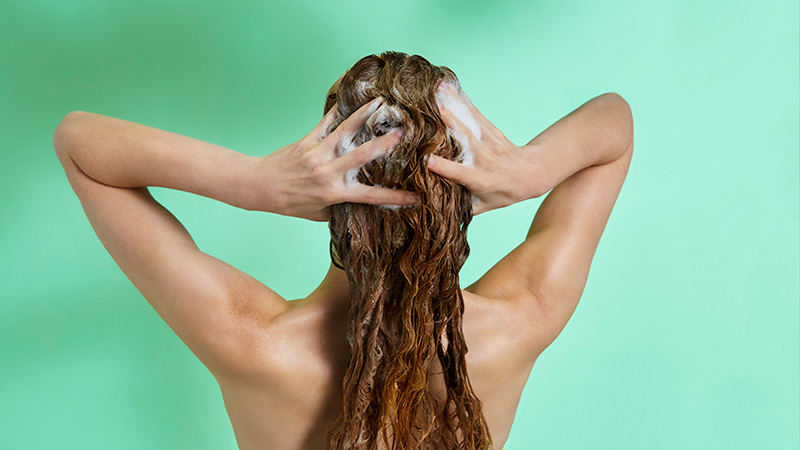 This anti dandruff shampoo soothed and cleared my scalp within 4 days of daily use. I've tried many other shampoos but none of them managed to calm my scalp completely like this one has.
Frequently Asked Questions
We answer some common queries about Flaky/Itchy Scalp Anti-Dandruff Shampoo.
If you have more questions you can submit a question below or visit our Help Centre to speak with our Customer Care Team.
No, we are very proud to say that all of our products are cruelty-free.
You can try our Hair Quiz to find the right product for your hair, or contact one of our online hair consultants.
Reviews & Questions
What our customers say...