Preen Cream
Anti-Frizz Treatment 100ml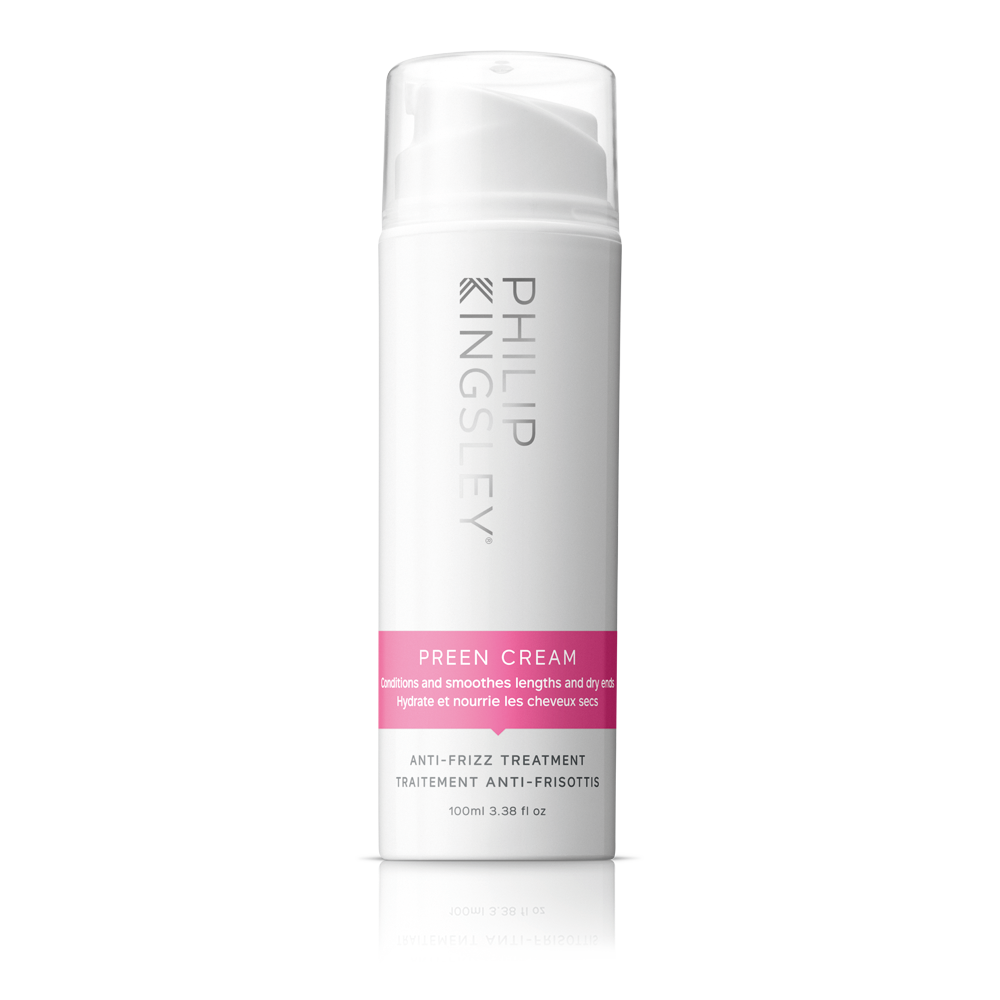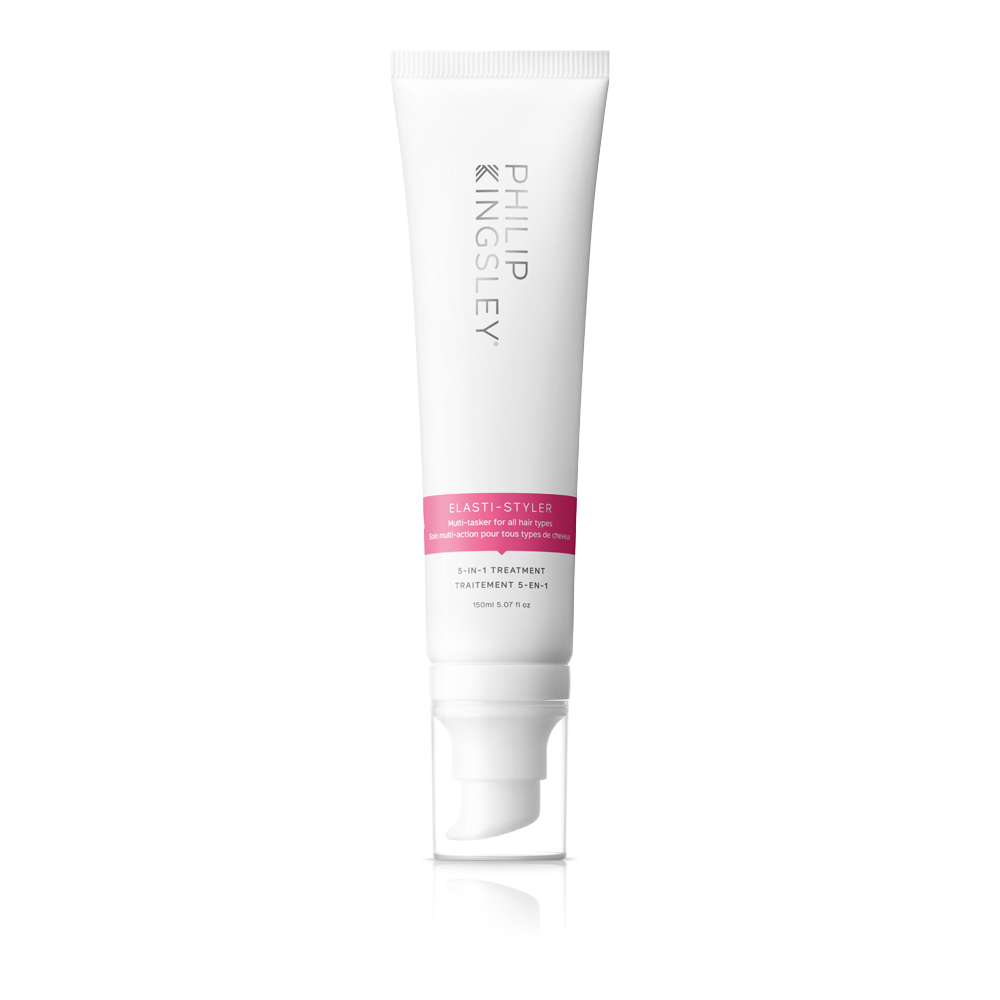 We're sorry, Preen Cream is no longer available
Preen Cream has been discontinued and replaced by our Elast-Styler 5-in-1 Leave In Conditioning Treatment.
Introducing the perfect leave in hair mask for your styling regime, Elasti-Styler has been developed to prime and tame your hair for easy styling. Not only does the lightweight formula improve manageability and add lustre, it contains Elasticizer's powerhouse ingredients, to strengthen, condition and add elasticity and bounce for beautifully silky, healthy hair. It's the anti-frizz treatment you've been searching for!
Conditions and smoothes lengths and dry ends
Inspired by strolls through the park, Philip Kingsley created Preen Cream anti frizz treatment to simulate the effects of duck preening, which leaves each feather and smooth and shiny, yet protected.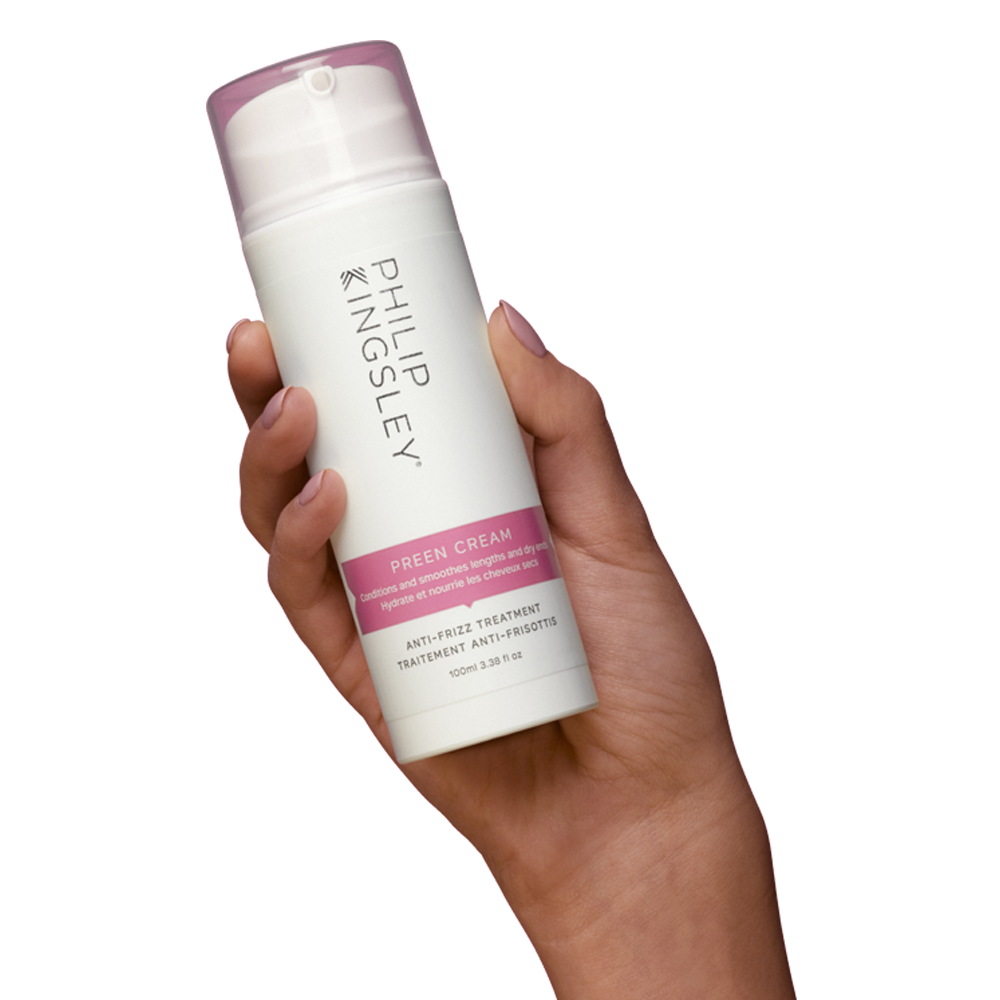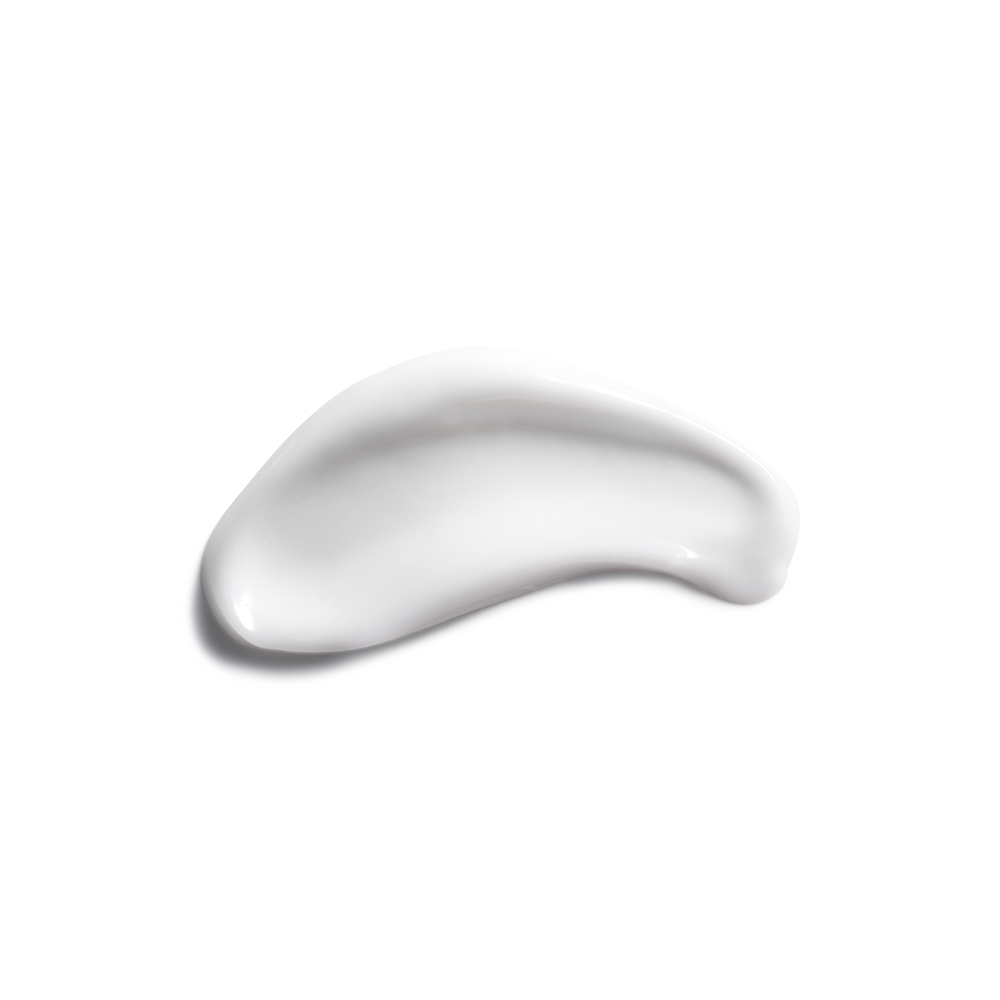 Babassu Oil to smooth hair lengths and ends. Vitamin E moisturises and conditions for softer, shinier hair. 
Use before and/or after styling
Rub a few drops between your palms & apply to mid-lengths and ends of your hair
Add more as required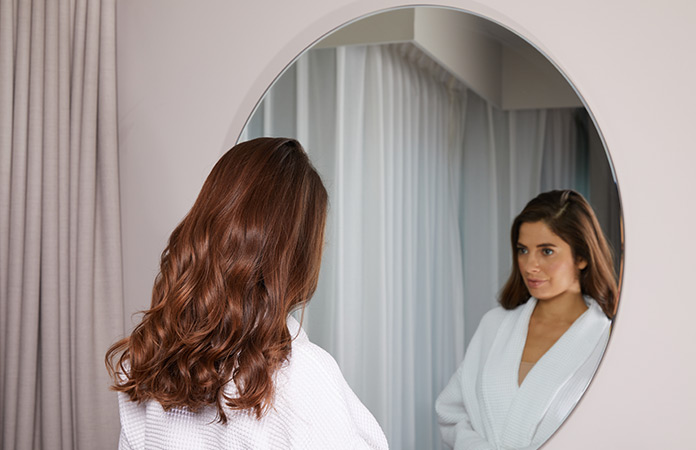 I have noticed a significant difference in my hair which is super fine and lank. It now has a little more body.
Frequently Asked Questions
We answer some common queries about Preen Cream Anti-Frizz Treatment.
If you have more questions you can submit a question below or visit our Help Centre to speak with our Customer Care Team.
No, we are very proud to say that all of our products are cruelty-free.
You can try our Hair Quiz to find the right product for your hair, or contact one of our online hair consultants.
Reviews & Questions
What our customers say...