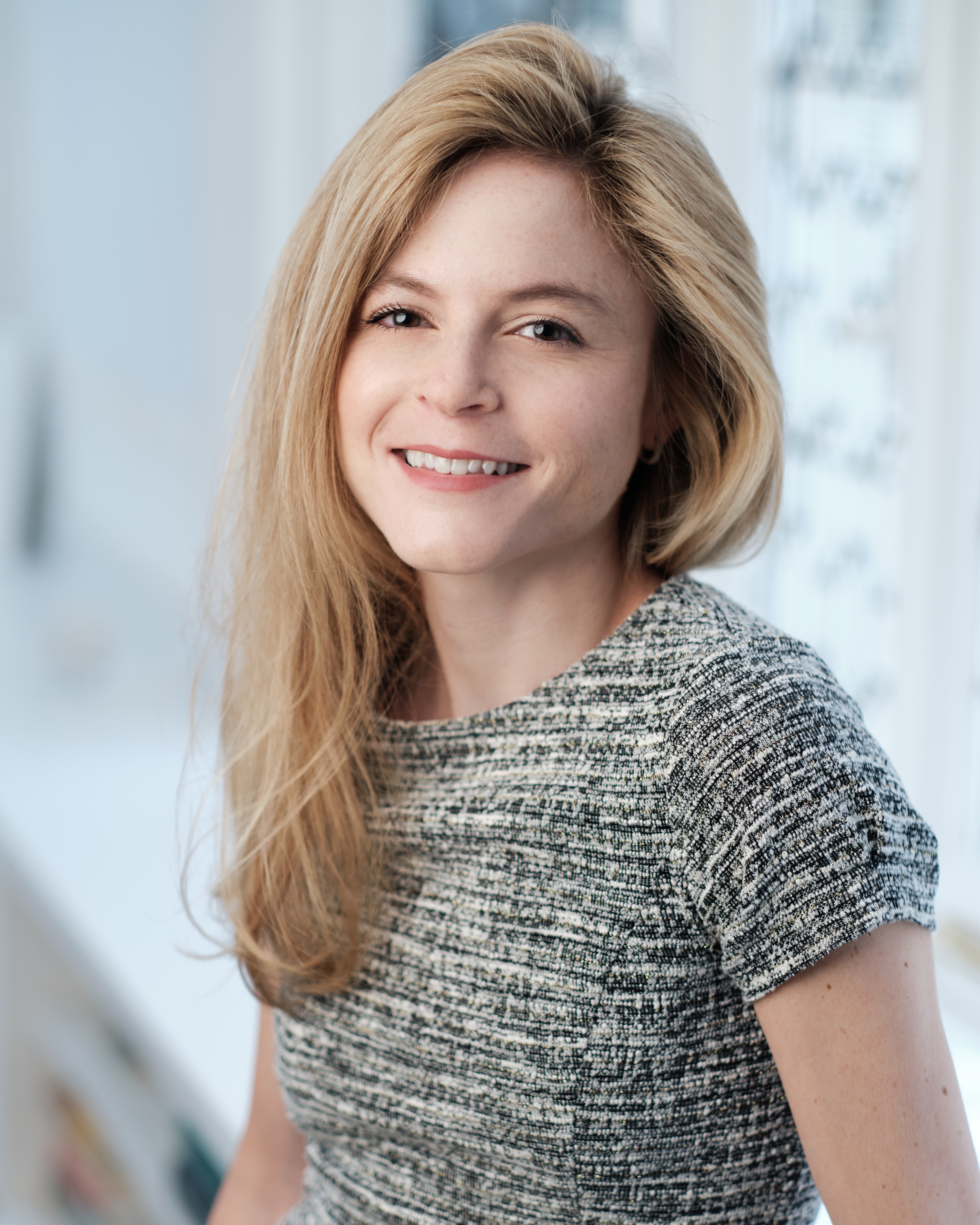 Anabel Kingsley
Brand President
Published Feb 2014
But what exactly does an optimal daily hair care routine involve? Read on for our award-winning Trichologists' advice on the best ways to show your hair some daily love. Then watch as your strands start to love you back.
How To Blow-Dry Your Hair
Correct blow-drying will not harm your hair. However, applying heat to your hair when it is already dry can cause brittleness, breakage, dullness and dryness. The secret to safe blow-drying is good timing and the proper use of tools and products. Follow these simple steps to dry your hair quickly and safely, while getting beautiful results.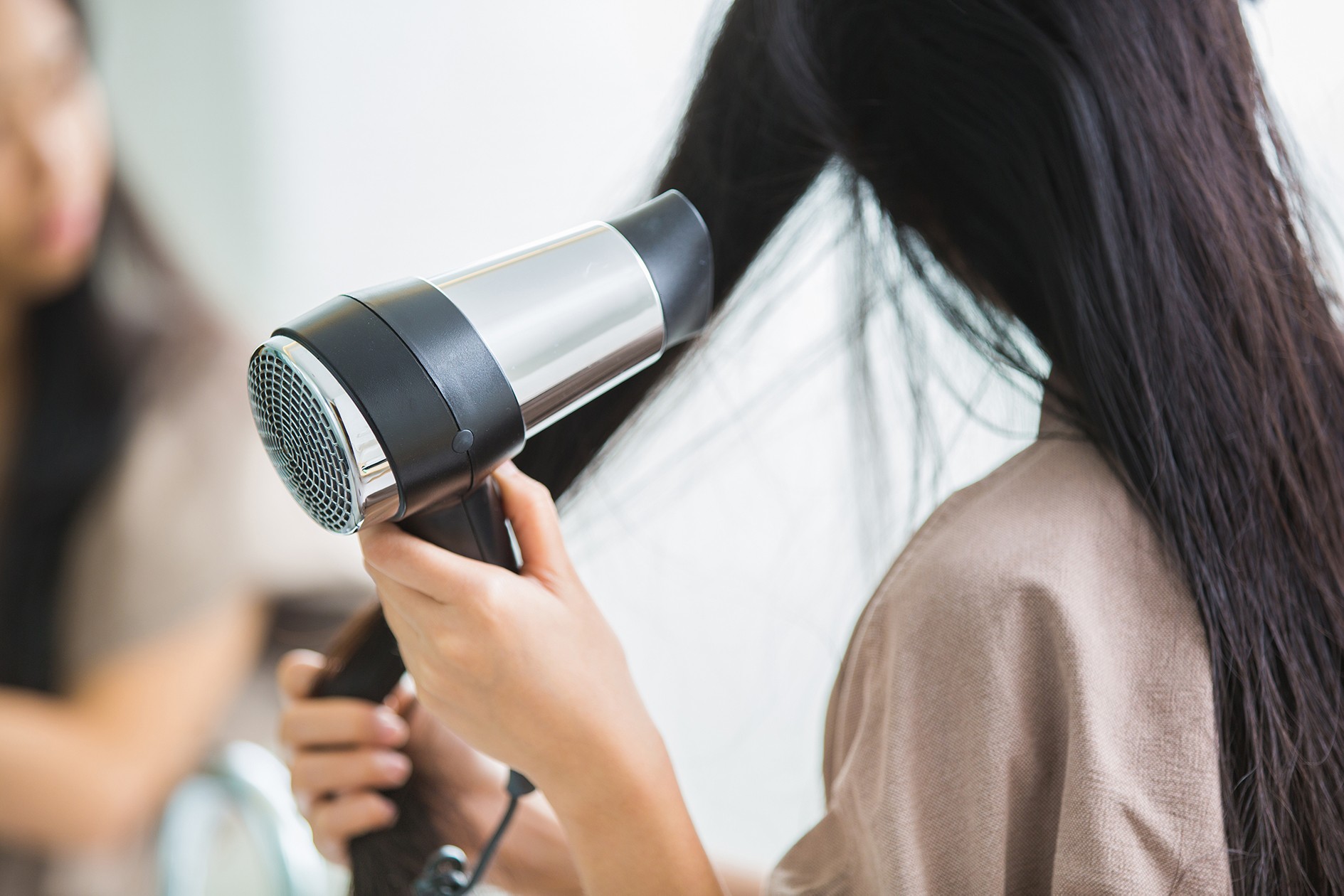 How To Towel-Dry Your Hair
Press your hair with a towel to remove excess moisture. Do not rub it — this can roughen your cuticles, and also break and tangle your strands. Follow by gently removing tangles with a wide-toothed comb, starting at the ends and working up to your roots.
To learn more about your daily hair care routine, please click through to one of the following pages: