Soothing Weekly
Scalp Mask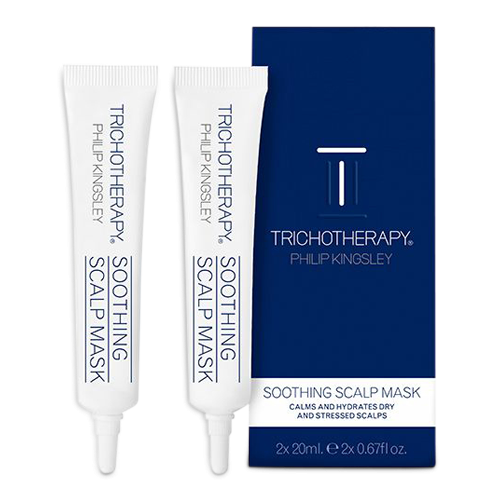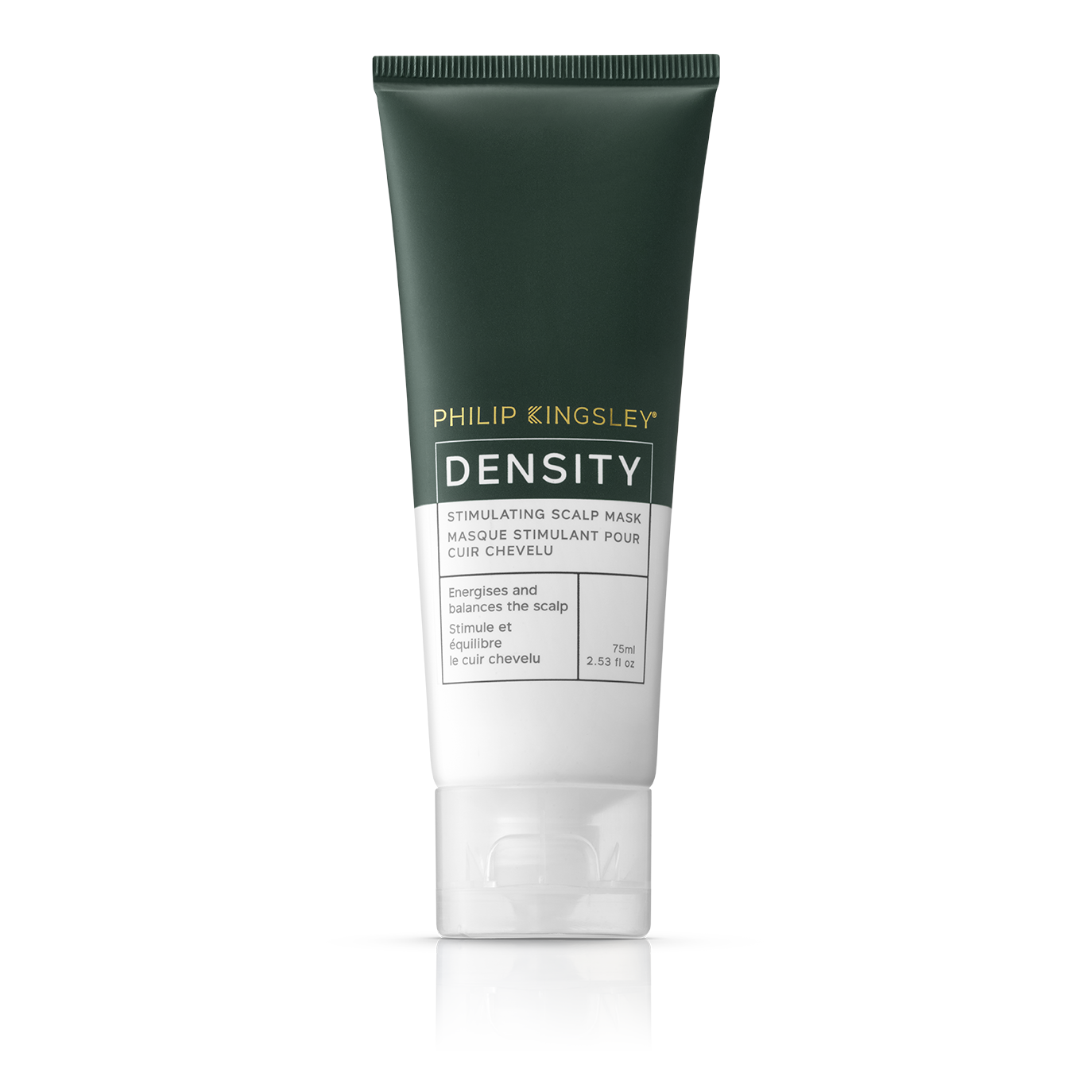 Looking to encourage healthy hair growth?
If you liked Soothing Weekly Scalp Mask , you'll love NEW Density Stimulating Scalp Mask
Our Trichotheraphy Soothing Weekly Scalp Mask is no longer available, but we know you'll love our NEW Density Stimulating Scalp Mask just as much...if not more!
Our Density Stimulating Scalp Mask energises, invigorates and balances the scalp to help encourage healthy hair growth.
Calms and hydrates dry and stressed scalps
Soothing Weekly Scalp Mask is enriched with cooling Aloe Vera and Menthol, and moisturising Olive Oil to provide immediate and long-lasting comfort for dry and flaky scalps.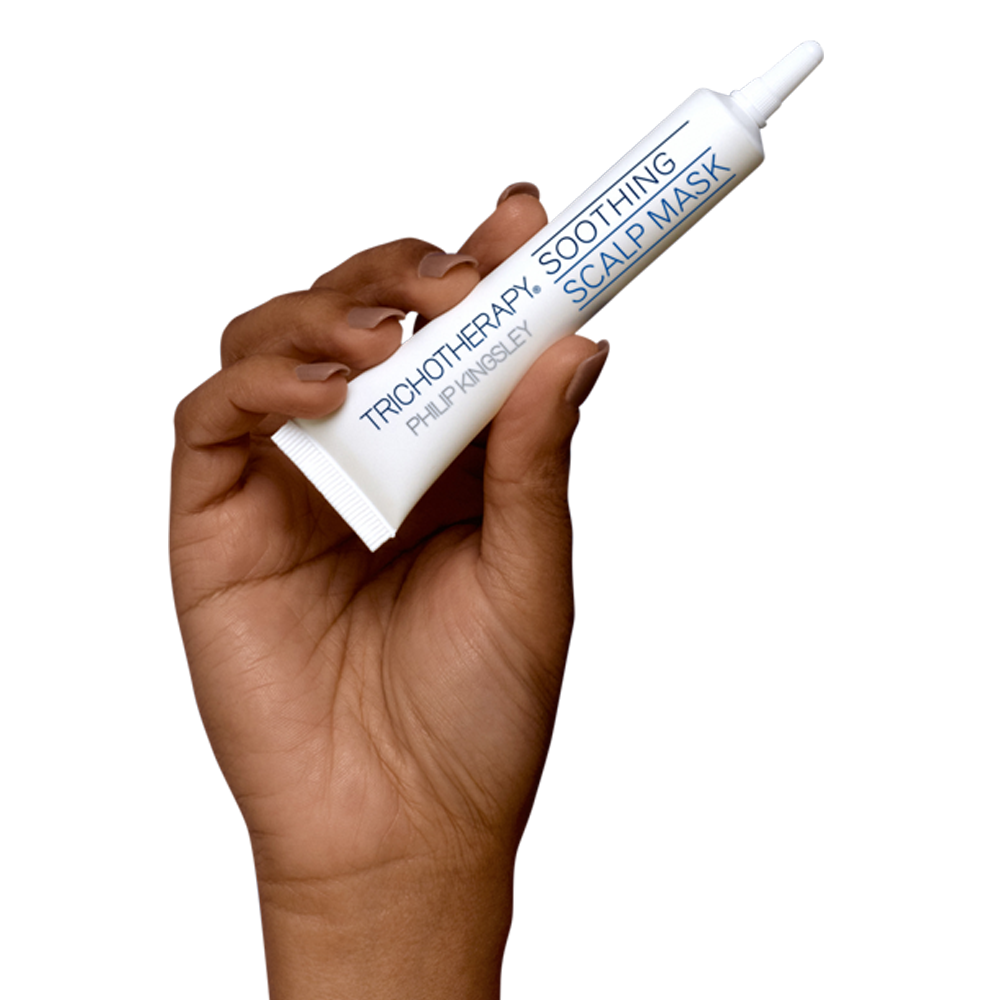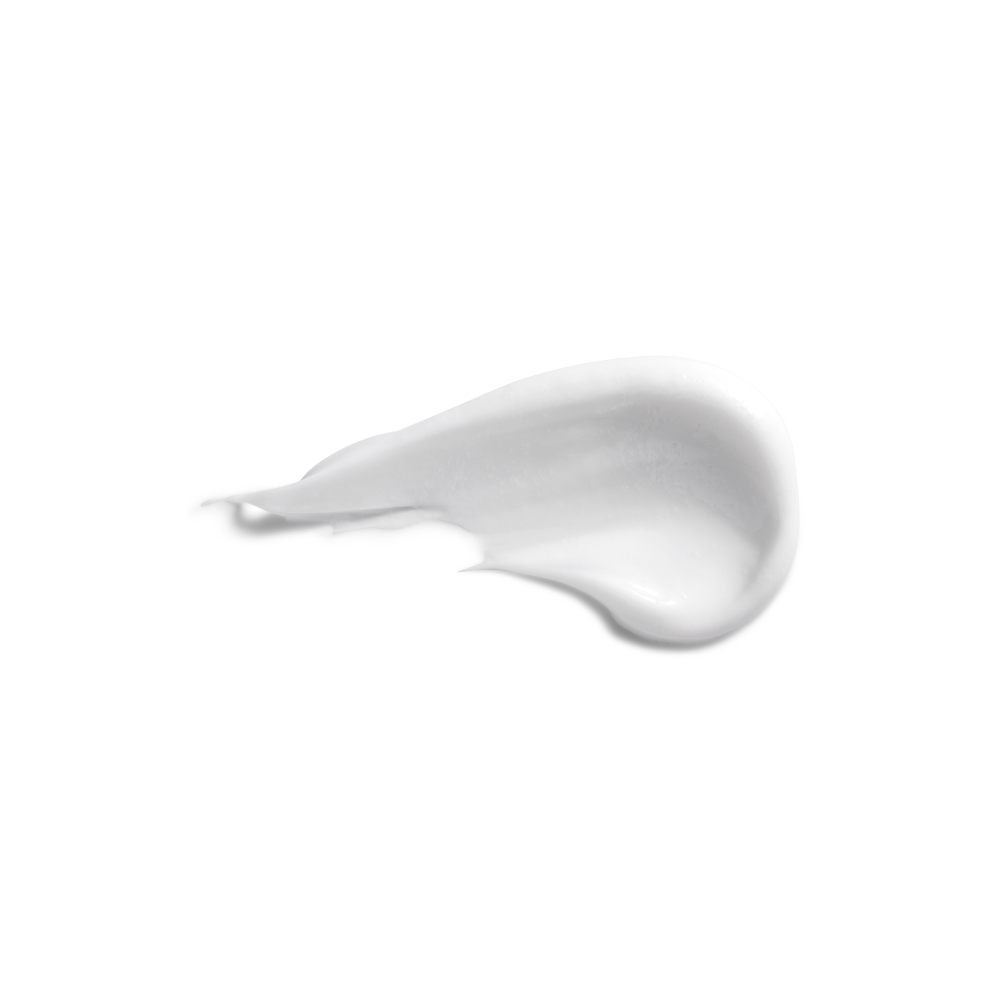 Aloe, Menthol & Olive Oil
Aloe helps to condition the scalp and reduce sebum. Menthol is included for its cooling and scalp-stimulating effects, while Olive Oil is a natural moisturiser.
Dampen hair and apply to the scalp in partings approx. 1"(3cm) apart.
Work from the front of head to the back. Gently massage in to help soothe the scalp.
Leave for 10-20 minutes.
Rinse well and follow with the appropriate Philip Kingsley shampoo, conditioner and scalp toner.
Soothing Scalp Mask can be used at the same time as applying Elasticizer to the hair for maximum scalp and hair benefits.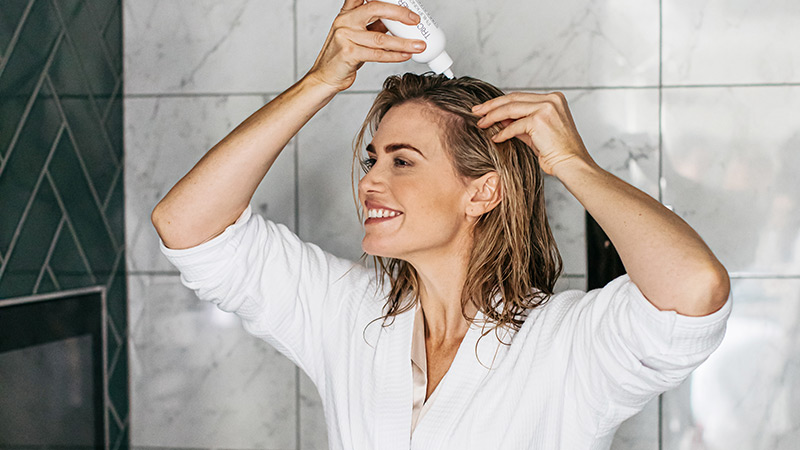 My scalp was sore and tender following application of hair dye to my roots. The mask was very soothing and cooling and washed out easily with PK's unscented shampoo. My scalp felt comfortable afterwards and I shall use it weekly as a scalp treat.
Frequently Asked Questions
We answer some common queries about Soothing Weekly Scalp Mask.
If you have more questions you can submit a question below or visit our Help Centre to speak with our Customer Care Team.
The active ingredients will help to clear your scalp after just one use.
Use at least once or twice a week to soothe dry scalps.
You can try our Hair Quiz to find the right product for your hair, or contact one of our online hair consultants.
Reviews & Questions
What our customers say...